Be charmed by the parties of the Magdalena de Castellón, enjoy the essence of the blues in Alicante and enjoy all and every feeling in Sagunto. Do you join us?
Webcam
Dozens of webcams have been installed throughout the Region of Valencia in order to allow you to learn more and admire the landscapes of this region from a distance and from the comfort of our webpage. Do you wish to know what a beach is like at any given moment? How many people there are in the town square? Come to us, we are your best set of eyes.
+

View More
Get to know us
La Font de la Figuera
The Font de la Figuera is a small town full of history and charming places to visit. To its rich gastronomy, with the sausages as a distinctive product, you can add typical dishes such as gaspatxos. Because of its natural wealth, it is the ideal place to spend a few days in a rural environment.
+

View More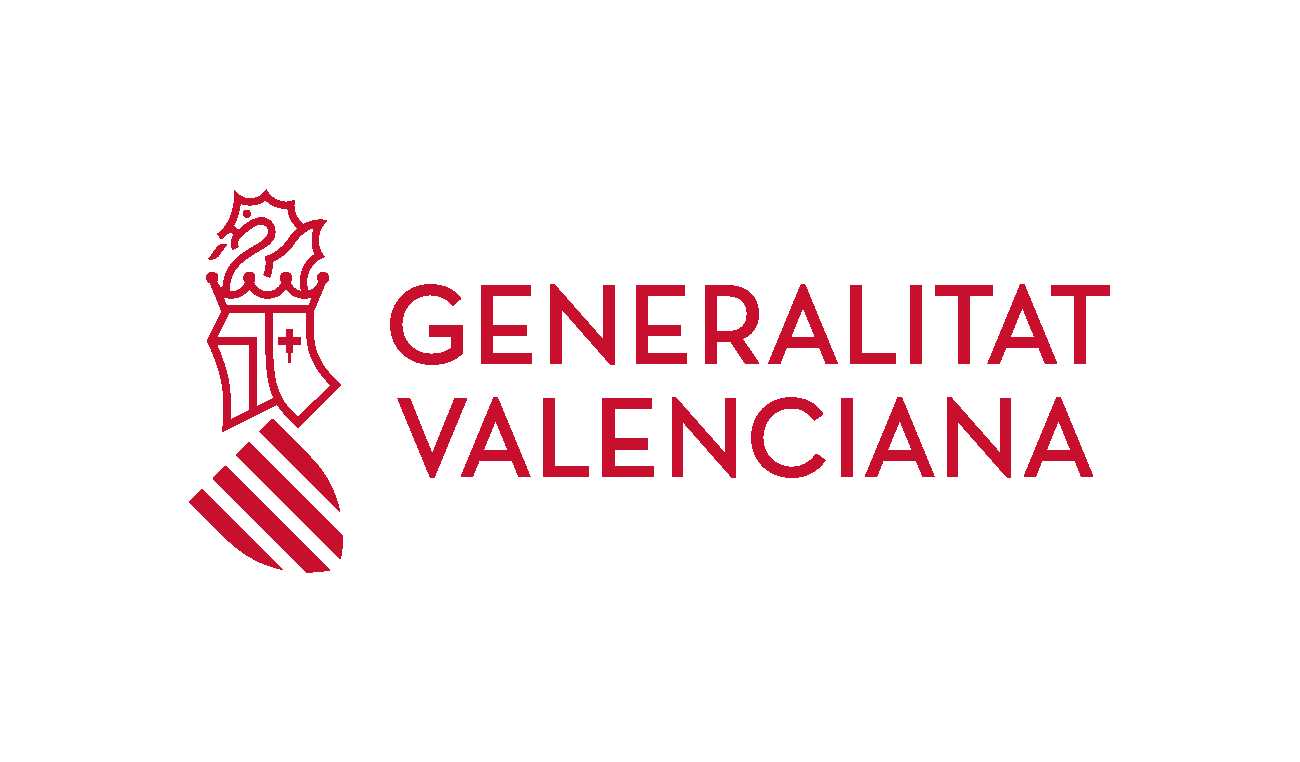 Turisme Comunitat Valenciana
Ciutat Administrativa 9 d'octubre
Torre 2 3º, C/De la Democracia, 77
46018 València