A selection of the Region of Valencia's most popular recipes
The dishes cooked up and down the Region of Valencia are as diverse as the area's landscapes. The perfect destination for a foodie getaway.
Rice is a fundamental ingredient in our land. It characterizes our most traditional recipe book and defines the landscape of much of our territory. The Natural Park of L'Albufera de València and the Marjal de Pego - Oliva in Alicante, are the best example. Valencian paella, "arròs al forn", "l'arròs del senyoret", "arròs a banda"… are some of the highest standards that you will undoubtedly have to try.
Our cuisine describes the customs of each territory. Savouring each traditional dish in its birthplace will be an experience that you will never forget. A "fideuà" in Gandia, a glass of "horchata" in the orchard of Alboraya, dry octopus or red prawn in Dénia, some grilled artichokes in Benicarló, succulent galleys in Vinaròs, a "picaeta" in Cocentaina, a fresh salad with tomato from El Perelló ... A myriad of exquisite proposals that perfectly combine roots with innovation and modernity in the kitchen.
Also, you can pair each dish with the best wines from each territory. Discover wine tourism with sparkling wines, white, red and sweet ones from the land with Designation of Origin Alicante, Utiel-Requena and Valencia.
Surprise your palate with the recipe book of the Region of Valencia; it is pure devotion! A kitchen based on natural and seasonal products grown in Alicante, Castellón and Valencia.
Images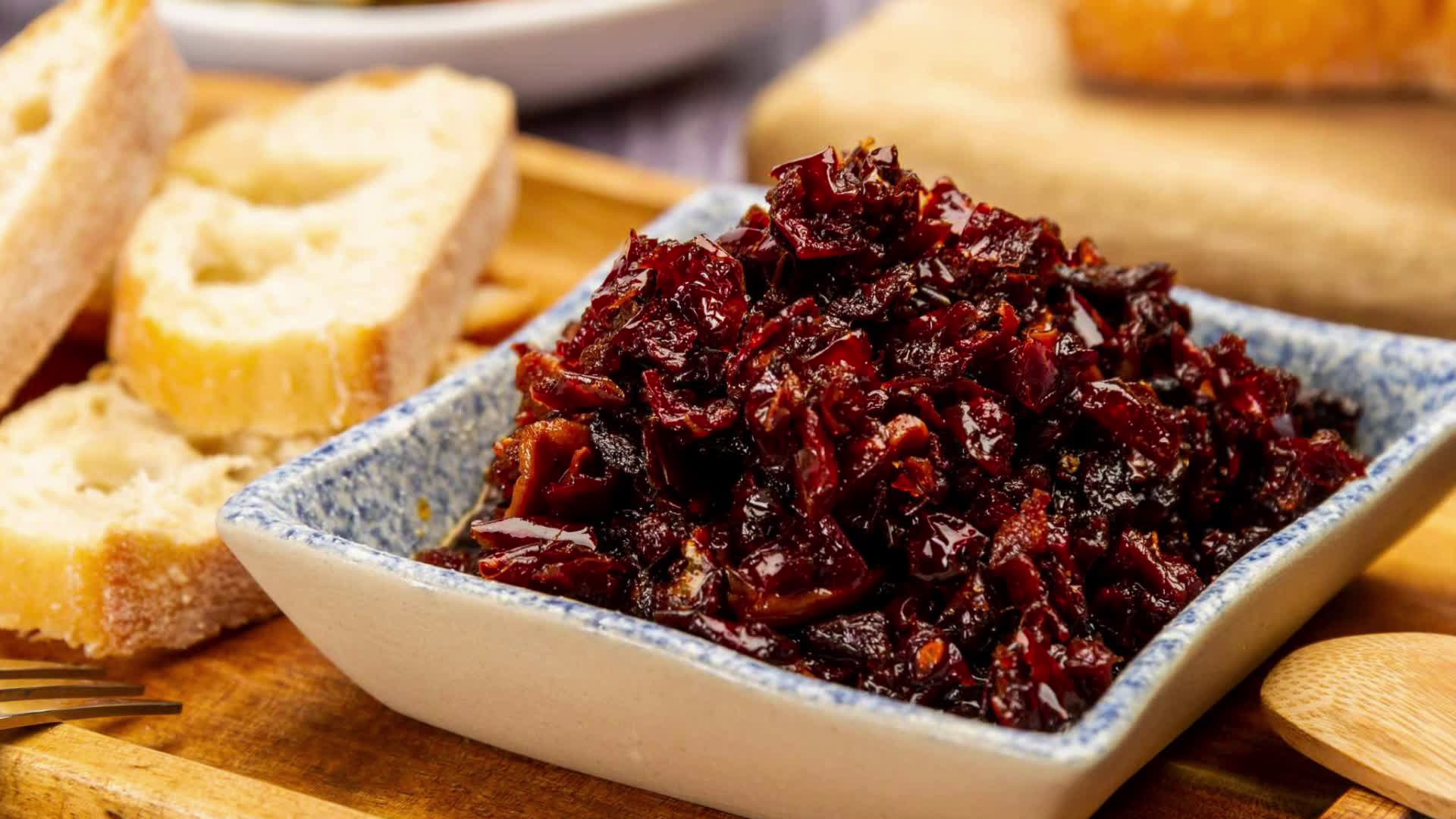 WHAT TO EAT IN THE REGION OF VALENCIA: PRODUCTS AND RECIPES