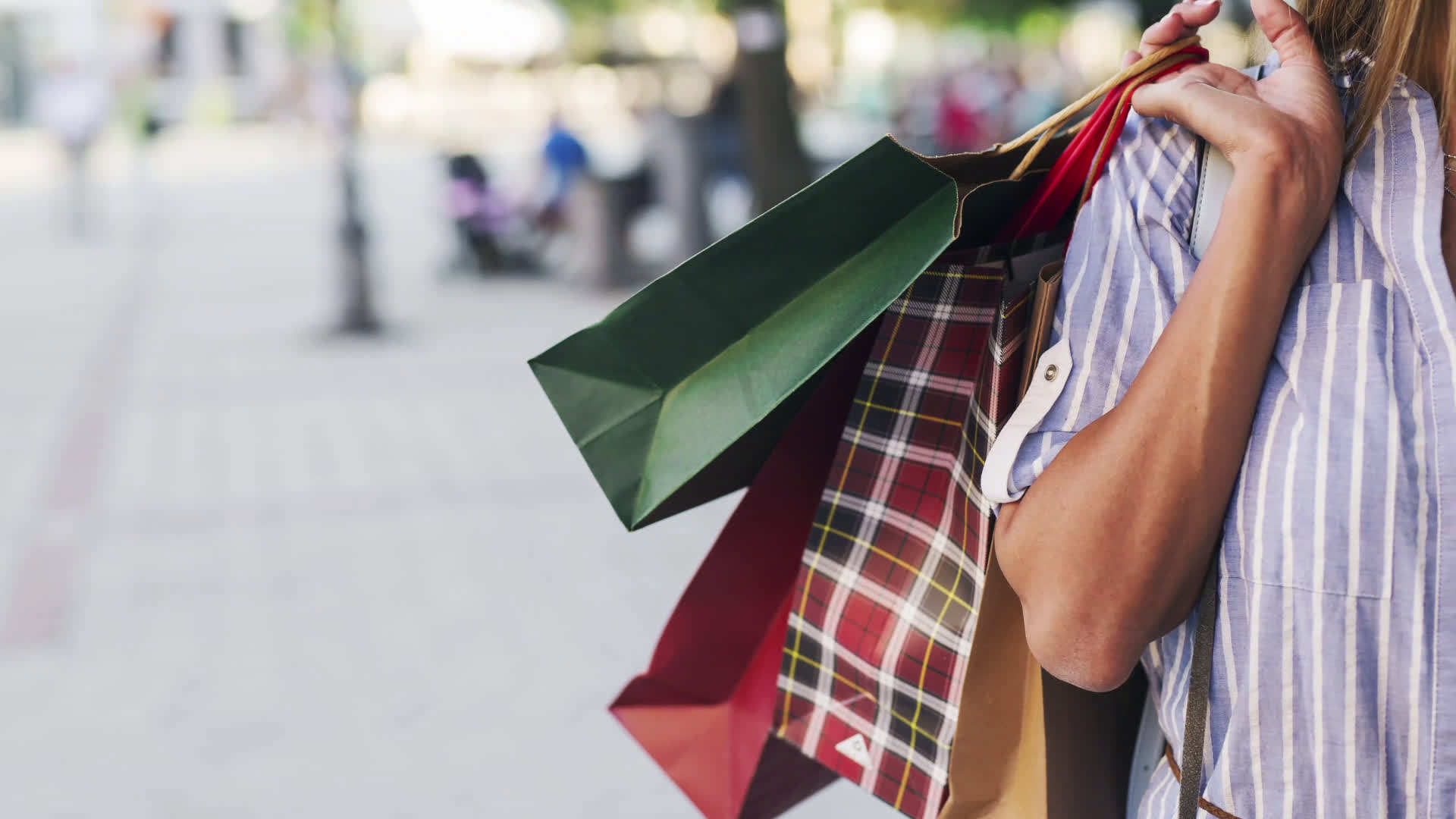 From markets and shopping centres to big brands and small artisanal producers, the Region of Valencia is a paradise for shopping lovers.
The Region of Valencia is a destination that will win your heart with its plentiful culture, history, art, music, gastronomy and shopping. From north to south and from east to west, the region is bursting with boutiques where you can buy the best local products as well as shopping streets in the towns and cities where you can take a stroll. Who knows, you might just find exactly what you were looking for.

Some of the best shopping areas are located in the capitals of the three provinces, namely Castelló de la Plana, València and Alicante. In these cities you will find renowned international brands showcasing the latest trends and fashions.

Artisanship is also prevalent in the Region of Valencia. In Villena you will come across fine handmade shoes while in the historic centres of different municipalities you will find artisanal pieces made with wicker, such as traditional baskets and espadrilles, shoes made with esparto rope. Beautifully made ceramic dinner sets can be purchased in Manises and unique pieces made of bobbin lace, an age-old tradition that is still very much alive, can be found wherever you look.

Gastronomy is an essential part of life in the Region of Valencia. During your time here, make sure you visit the markets that sell the finest quality and locally sourced products, such as black truffle from Alt Maestrat. You will also see freshly-caught fish as well as different meats and vegetables grown in the local fields, such as artichokes from Benicarló. A wonderful experience that envelops all the senses.

If you're looking for something sweet, make your way to Villajoyosa to taste and purchase one of the finest chocolates in the world. And if you're looking for a way to enhance the flavour of your cooking, you simply have to wander the weekly markets that are held up and down the Region of Valencia. Here you will find everything you could possibly want and more, from produce to antiques.

The Region of Valencia is bursting with beautiful products that you can take home with you; souvenirs of the wonderful moments you spent here.