The range of hotel accommodation available in the Region of Valencia is one of the most extensive in Europe, offering outstanding quality and diversity. You can use this section to search for the hotel that best suits your needs and pocket, anywhere in the Region of Valencia, on the coast or further inland. Enjoy your perfect holiday break in hotels that offer first-class quality and services. You'll find hundreds of establishments here, committed to ensuring your comfort so you can enjoy a well-deserved rest close to the major leisure parks, golf courses and events on offer in the Region of Valencia.
Find
Name
Province
Alacant/Alicante
Castelló/Castellón
València
Municipalities
Categories
Pensión
1 Estrella
2 Estrellas
3 Estrellas
3 Stars superior
4 Estrellas
4 Stars superior
5 Estrellas
5 Stars deluxe
Services
Be inspired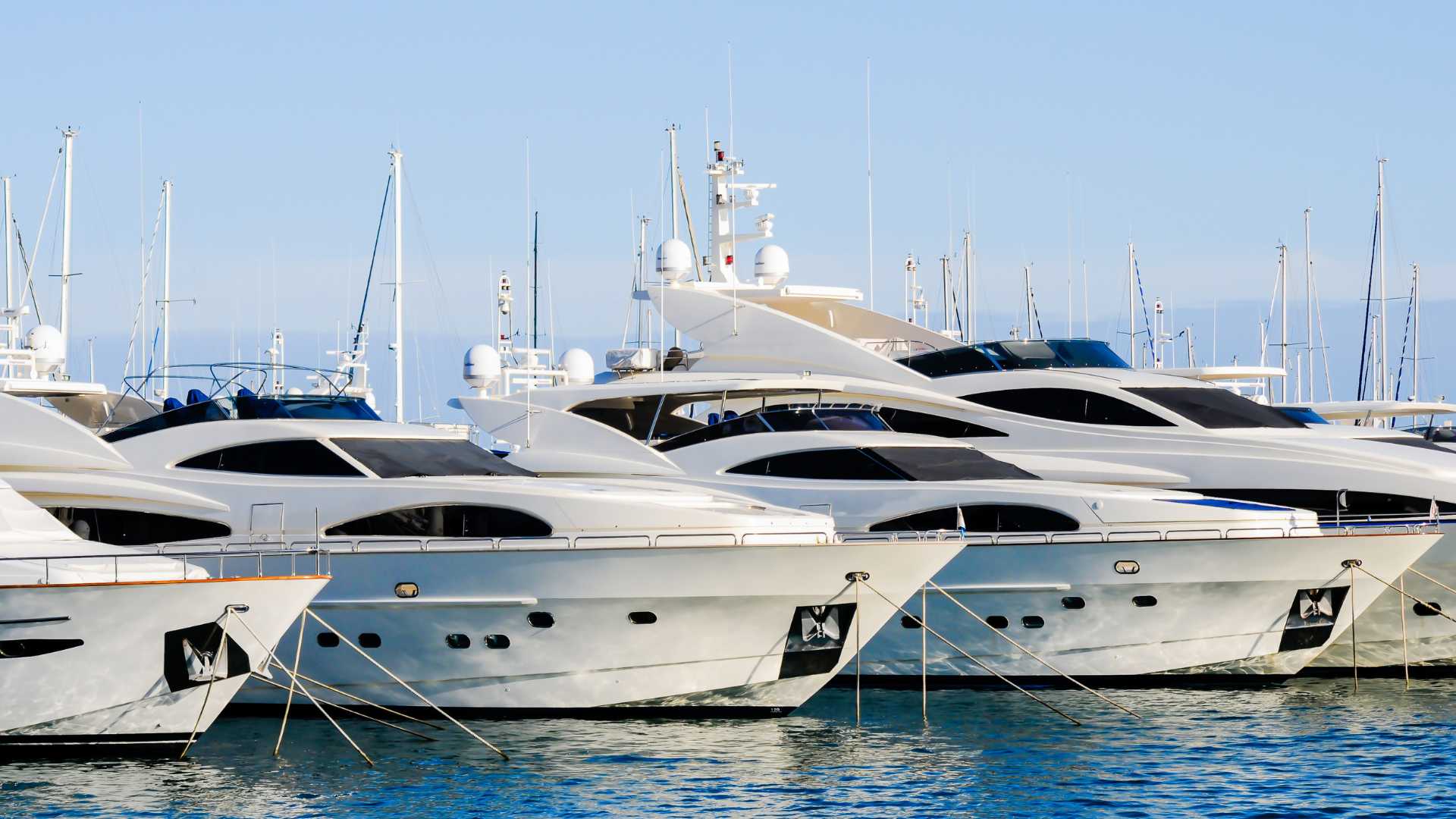 Live total exclusivity and extravagance on the Costa Blanca with a panoply of luxury experiences.

In this article, we will review some of the most interesting themed hotels on the Costa Blanca. Dare to know them to have a highly fun tourist experience.

València is an ideal city to spend a few days, disconnecting from the daily routine and knowing the different leisure proposals it offers. Perfect for family our couples trips, even solo, there are plenty of plans to enjoy the city throughout the year.