Find
Name
Province
Alacant/Alicante
Castelló/Castellón
València
Municipalities
Be inspired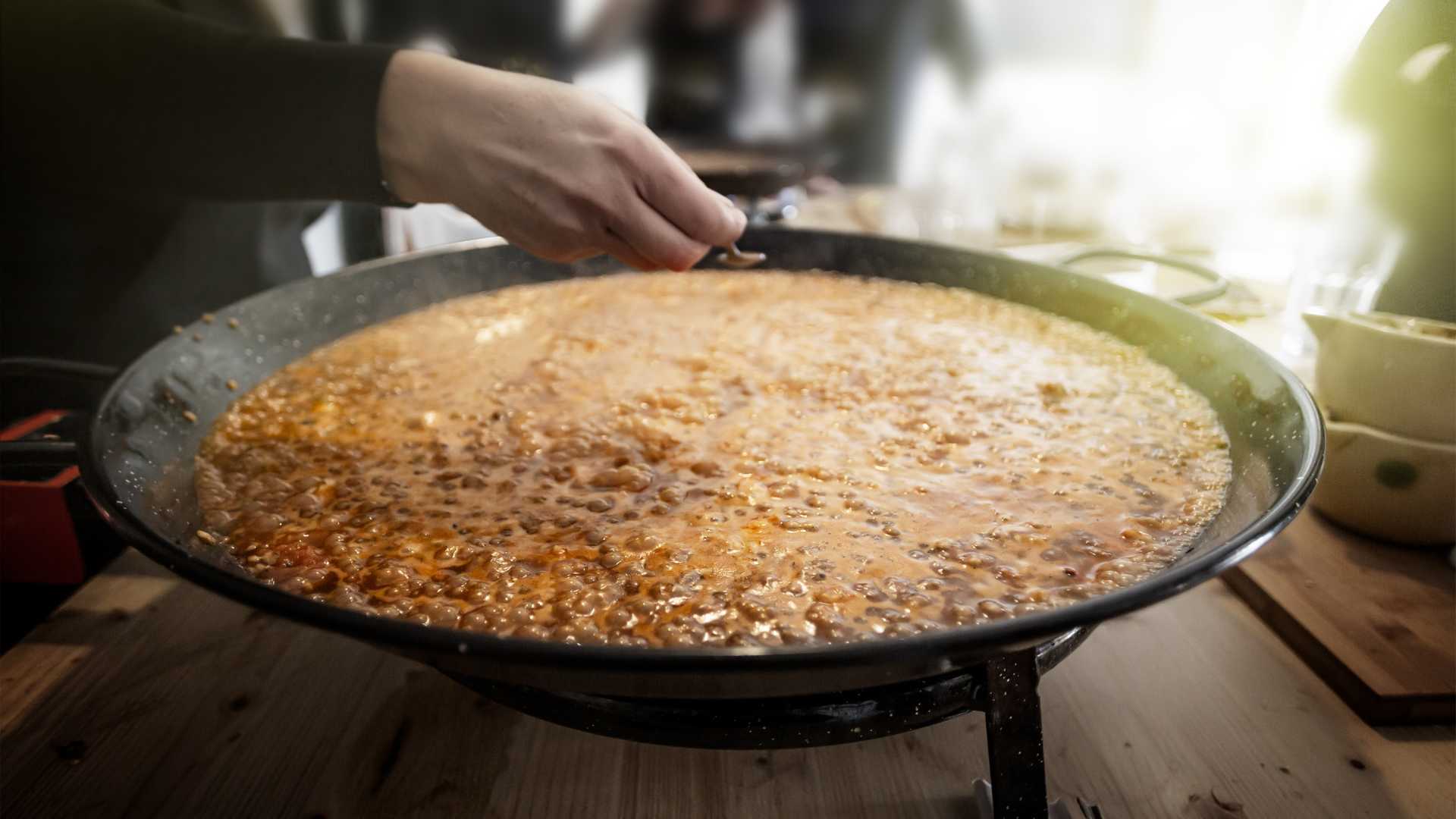 In Alicante, you can savour everything from the Mediterranean Sea and the mountains! When you do, you'll experience an explosion of flavour like no other.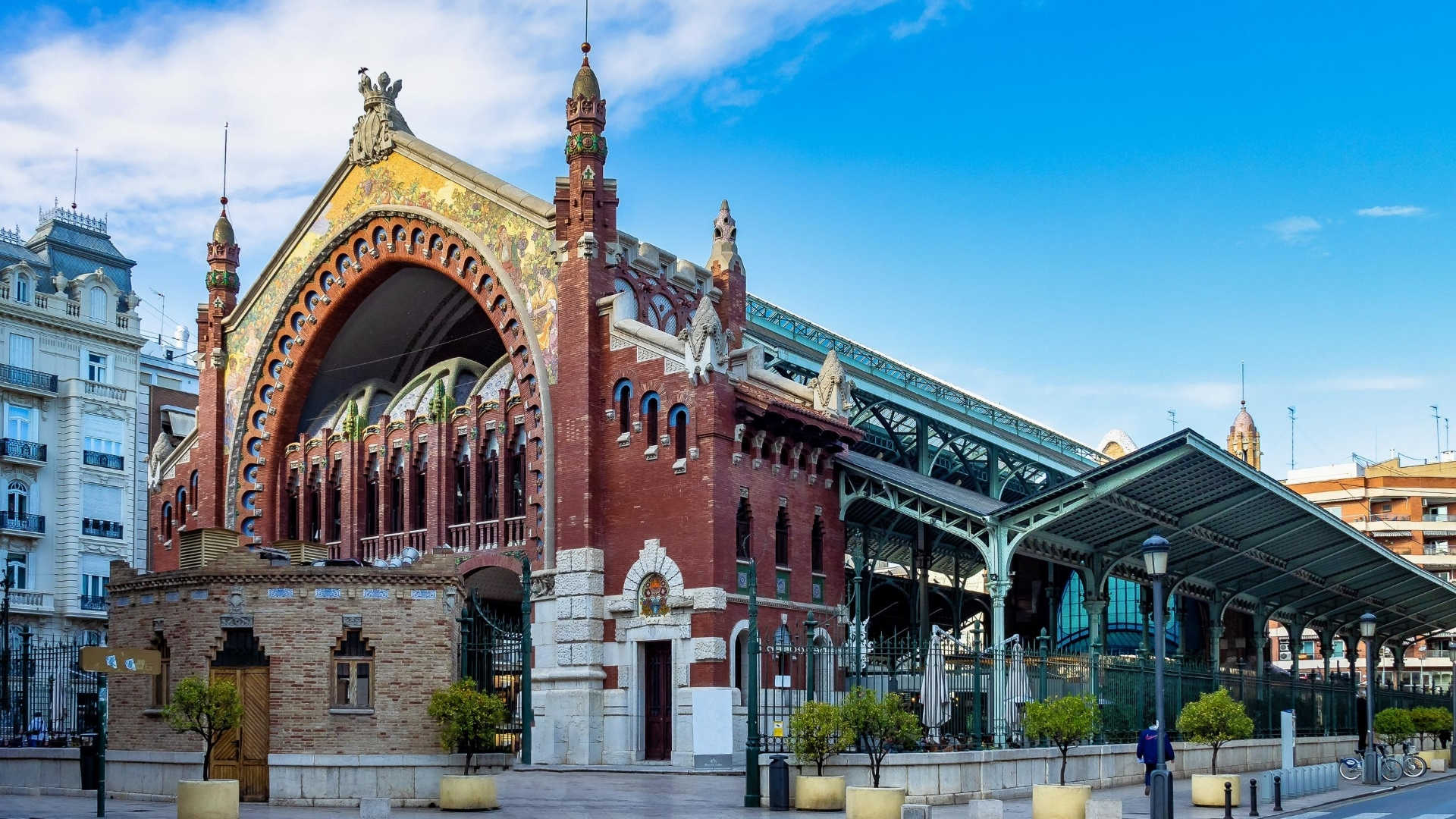 Discover the best places to shop in beautiful València.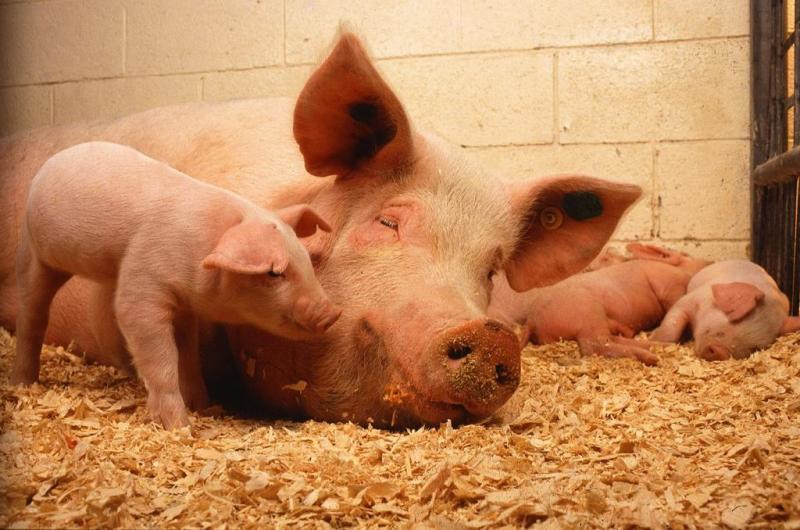 Farm schools in the province of Valéncia are an educational concept oriented towards knowledge of the environment, animals, and the protection and conservation of nature through direct contact with it.