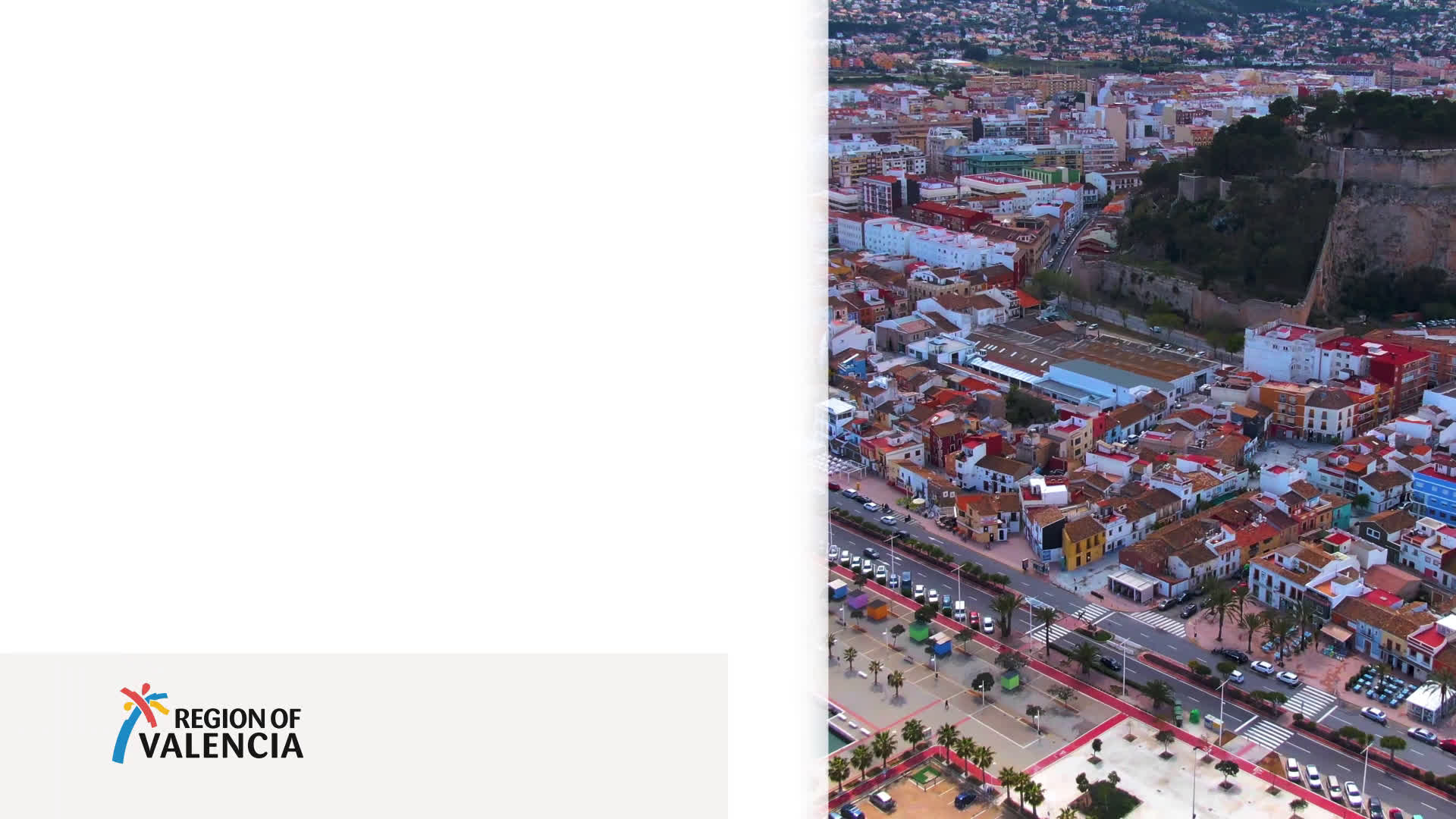 Beyond its gastronomy and incredible landscapes, the Region of Valencia has a wealth of artistic and cultural heritage that you can explore in the many sights, monuments and points of interest that are sprinkled across the area.
The sights and monuments in the Region of Valencia breathe history and artistry. From the Romans to the Phoenicians to the Visigoths, the many civilisations that have inhabited the area over the centuries have all left their mark. Which you can explore by visiting the sights that showcase the history, traditions and best-kept secrets that make our region truly one of a kind.

There are also a great number of archaeological sites, particularly on the Costa Blanca, and castles populating El Vinalopó county.

We are going to start our exploration of the Region of Valencia in the beautiful town of Elche. The destination boasts three UNESCO World Heritage Sites and one Intangible Cultural Heritage recognition, namely Palmeral of Elche, Misteri d'Elx, a lyrical performance about the birth, assumption and coronation of the Virgin Mary, and the Centre of Traditional Culture of Puçol, respectively. The latter is an innovative educational project with two main goals: to promote the inclusion of natural and cultural heritage in education and to help preserve the heritage of Elche.

The next stops on our tour are Novelda and Alcoy, which are bursting with modernist architecture, and El Castell de Guadalest, a stunning historic village perched on top of the mountainscape.

There are treasures from all historic periods, including Medieval times, which you can marvel at in Catí, a village immersed in nature, and Morella, which is one of the most beautiful villages in Spain.

If you head towards the north of the Region of Valencia, you will find sights such as Papa Luna castle in Peñíscola, a town where history oozes from the streets of the historic centre, and the modernist villas of El Voramar beach in Benicasim.

History is absolutely everywhere and there are many destinations that showcase the historic and cultural heritage of the Region of Valencia. The capital of the region, València city, has traditions that date back centuries, such as the Tribunal de las Aguas (water tribunal), Lonja de Seda (silk market) and Torres de Serranos and Quart, the old gates into the city.

These are just some of the many treasures that you can discover in the Region of Valencia. So what are you waiting for? Come along and take a step back in time across the breadth and depth of the region.

Find
Name
Province
Alacant/Alicante
Castelló/Castellón
València
Municipalities
Types
BIC Archaeological Zone
Historic garden
BIC File
BIC Monument
BIC Historical Set