Golf is a good way to relieve stress and keep you fit. The Region of Valencia offers the possibility to enjoy this sport at its best in the most modern facilities along the provinces of Alicante, Castellon and Valencia.
More than 30 golf courses, integrated into wonderful natural environments, will give you the opportunity to test your technical skills and abilities. With luxury of products and services in various areas. Feel part of the elite of golf players emulating the stars, like Sergio García from Castellón. Golf courses by the sea or in the mountains, where you can feel the Mediterranean breeze under a privileged climate with more than 3.000 hours of sunshine a year. What else could you ask for? Browse the following directory to find the golf courses approved by the Valencian Golf Federation or directly reserve your green fee through the Association of Golf Courses of the Costa Blanca and the Region of Valencia.
Find
Name
Province
Alacant/Alicante
Castelló/Castellón
València
Municipalities
Be inspired

Are you passionate about golf? Well, you are not the only one. The sport attracts every year more and more people with its perfect formula: it is fun, practised outdoors, promotes competitiveness, concentration and, of course, physical exercise.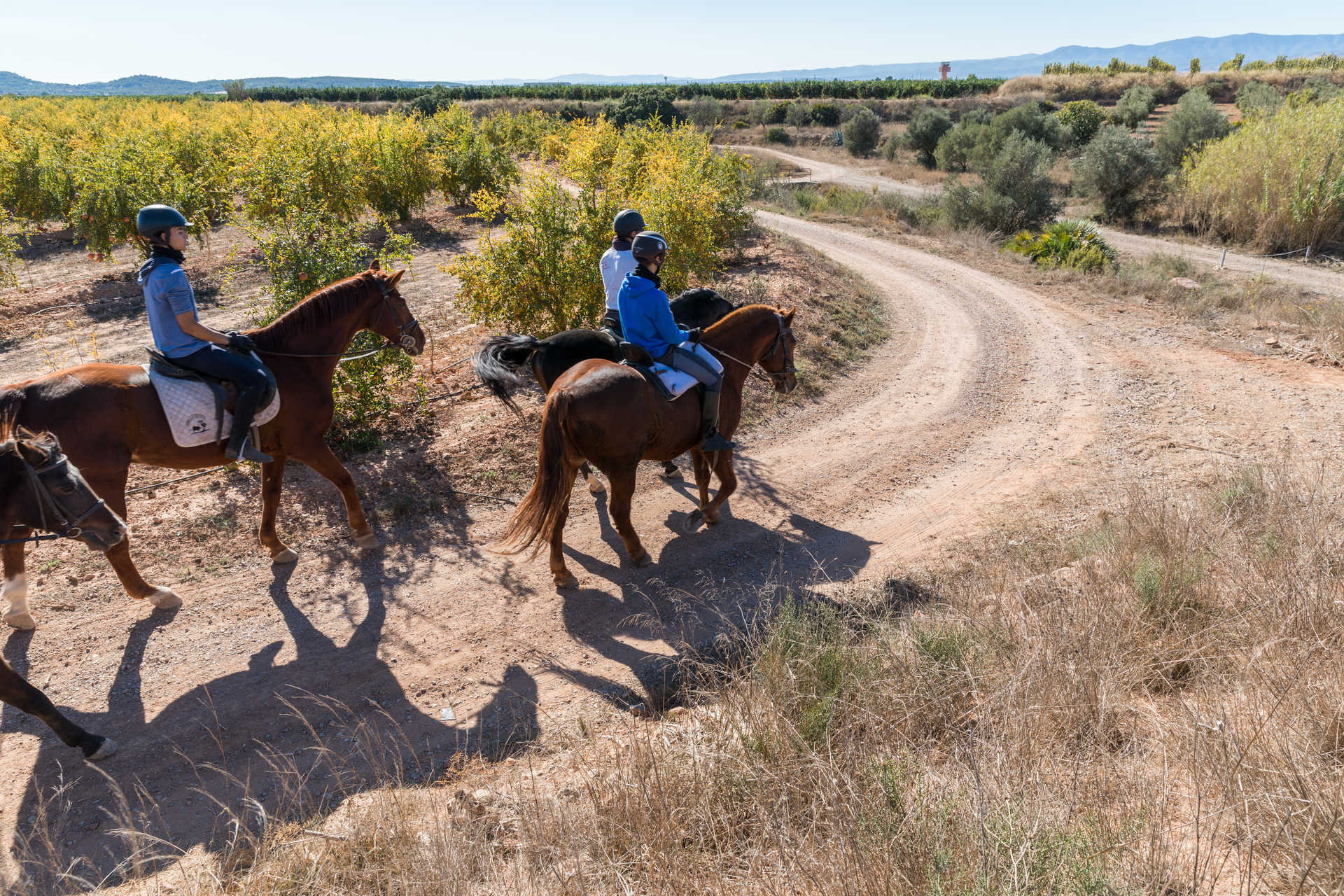 When we think about what would be the ideal place to live our retirement years, the goal is to find a place where you can enjoy a quiet life with all the needs within reach and without having to be rich.