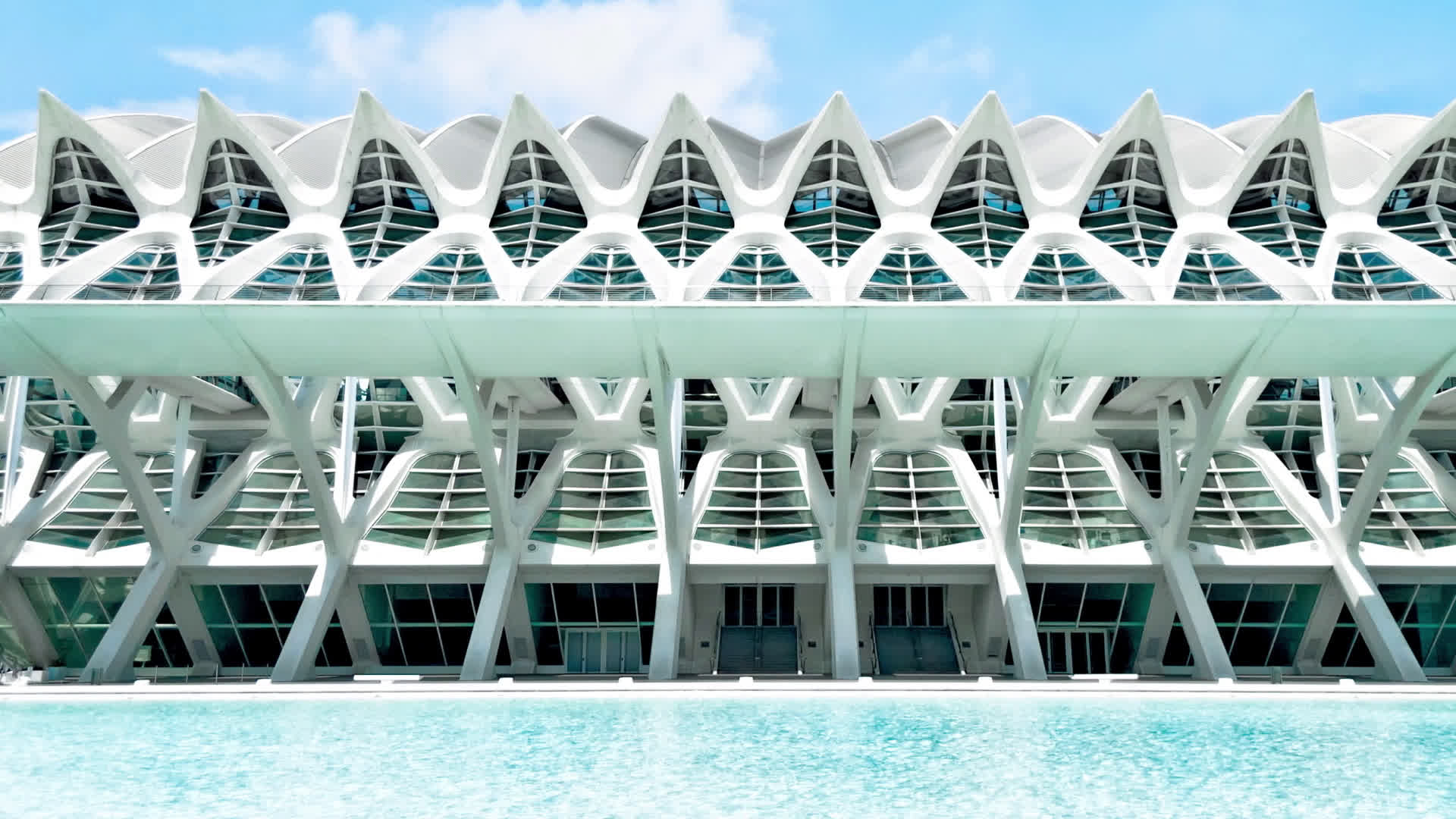 With incredible weather and 3,000 hours of sun a year, the Region of Valencia really is the perfect destination to enjoy the fun, thrill and excitement of the theme and amusement parks sprinkled across the region.
The selection of theme and amusement parks in the Region of Valencia gets better and better, offering a diverse range of attractions for all budgets. A good place to start is being enveloped in science at Museu de les Ciències, a dynamic museum full of interactive exhibits that evoke all the senses. There is also a temporary exhibition space designed to get little ones excited about the fascinating world of science.
If thrills are a bit more up your street, then Pola Park in Santa Pola is just what you're looking for. The 20 plus rides here will get your adrenaline pumping, whatever your age, promising you make wonderful memories with all the family. Bouncy castles, laser maze, trench of terror and a bumper boat lake are just some of the attractions that will make this day out an unforgettable one.
Also located on the Costa Blanca, in Benidorm to be precise, Aqualandia is a water park like no other. It boasts the accolade of being the biggest water park in Europe and has all sorts of exciting rides, such as Big Bang and Splash, its longest slides. Throw yourself in and discover a world of fun and laughter.
Aquópolis Cullera and Aquópolis Torrevieja also promise an incredible day of family fun. Fill your time jumping around in the wave pools and enjoying the thrill of the many attractions. What could be better on a hot summer's day? Make sure you take the time to enjoy the food served at the restaurants too.
If, instead, you are looking to be transported to a fantastical and magical world, you won't be disappointed by Jardín Encantado in Oropesa del Mar. The enchanted garden is populated with speaking trees, fairies, gnomes and fauns, bringing the worlds of fairy tales to life. The garden also has flowers from all four corners of the world, pretty fountains and mesmerising waterfalls, immersing you and your family in a world of magic.
You may, however, prefer throwing yourself into the water and pushing yourself off the most thrilling slides in the Region of Valencia. Aquarama, in Benicasim, is the perfect place to do so with its rides that will get you reaching incredible speeds, such as the Big Slides. There are also a number of special pools where little ones will enjoy splashing around for hours. A place where water and rides come together to guarantee fun and excitement for all the family.
In its selection of theme and amusement parks, the Region of Valencia also has a number of parks that are perfect for animal lovers, namely Bioparc in València city and Safari Aitana in Penàguila.
Bioparc is a zoo with a difference. Designed to immerse you in a careful recreation of the African Savannah, the park is home to animals living in semi-freedom in habitats similar to their natural ones. Lions, crocodiles and orangutans are just some of the fascinating wildlife you can come and watch in motion.
As its name suggests, Safari Aitana is a safari experience that you can explore in a 4x4. On your visit, you will see animals from Europe, Africa and even Asia, without leaving the province of Alicante. Feel like an adventurer and watch the majesty of the wildlife in an experience you will find it hard to forget.
Head to the many theme and amusement parks in the Region of Valencia and feel a whole range of emotions, from amazement and wonder to excitement and joy. Dive right in!
Find
Name
Province
Alacant/Alicante
Castelló/Castellón
València
Municipalities
Types
Nature parks
Water parks
Others
Theme parks
Natural Landscapes