Experience the tradition and culture of the sea through marine tourism and fishing tourism. Immerse yourself in the fishing culture, meet, experiment and discover it with professional fishermen and their boats. Savour the Mediterranean and feel like a sailor for a day!
Fishing tourism is an activity that brings fishermen's lives closer to visitors through human experiences of sustainable tourism that allow you to embark on a professional fishing boat. You will learn to value their work and the treasures of the sea. Finally, you can taste fresh fish that you have helped capture on board. It will taste heavenly!

The sea, its people and traditional trades, guided visits to fishing ports and fresh fish markets. There is so much to discover! A sea of ​​experiences awaits you in the Region of Valencia. Do you dare to come on board?

Outstanding Fishing Experiences
Find
Name
Province
Alacant/Alicante
Castelló/Castellón
València
Municipalities
Types
Complementary services companies
Experiences
Be inspired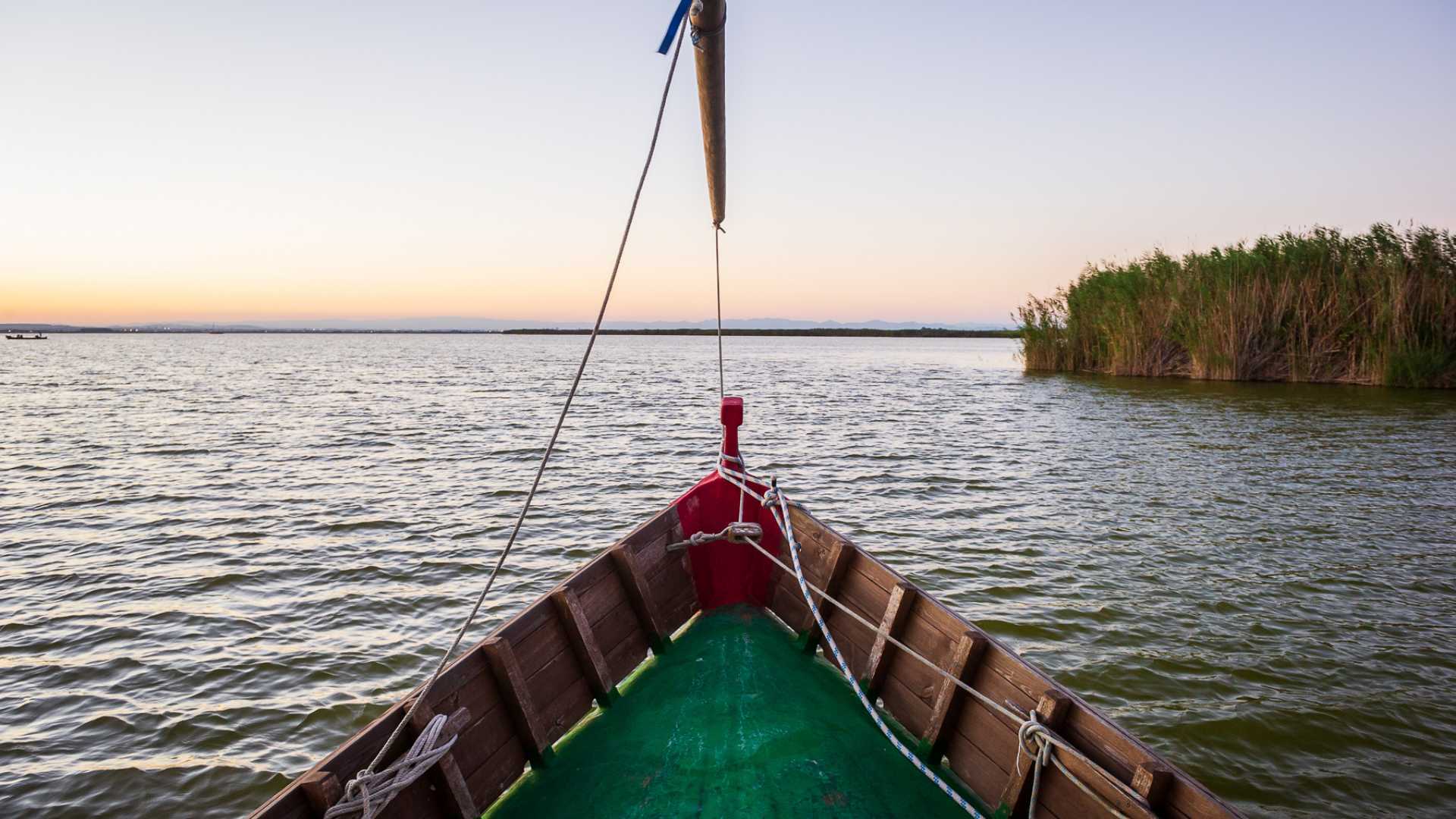 The long weekend this October is the perfect opportunity to do something special. Read our guide to discover the very best culture, countryside, beaches and villages the Region of Valencia has to offer.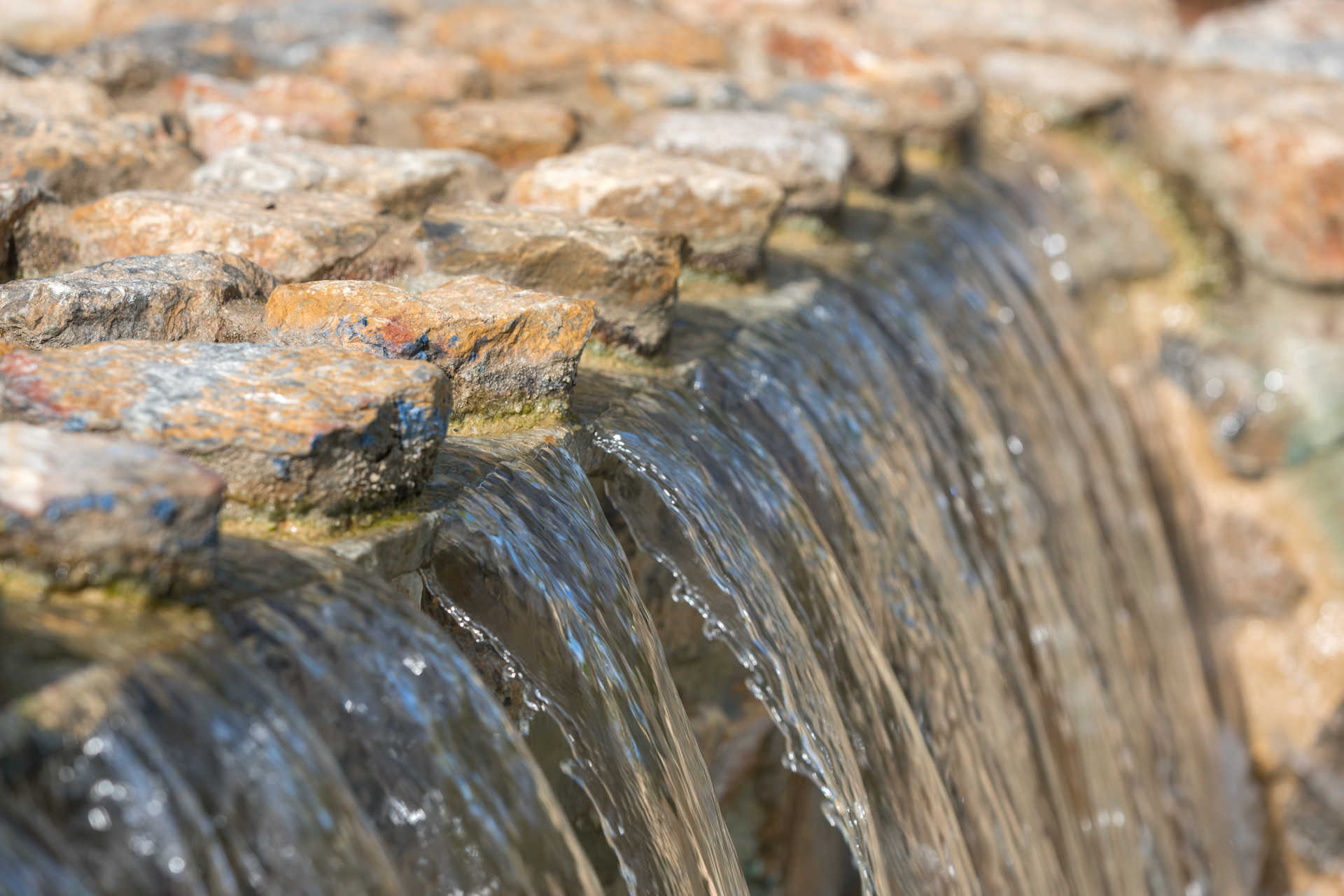 In the province of Alicante, we find a series of hydraulic constructions that are part of the region's history. In the quiet town of Relleu located in the inland areas of the province, are the hydraulic mills that once served to grind cereals and flour.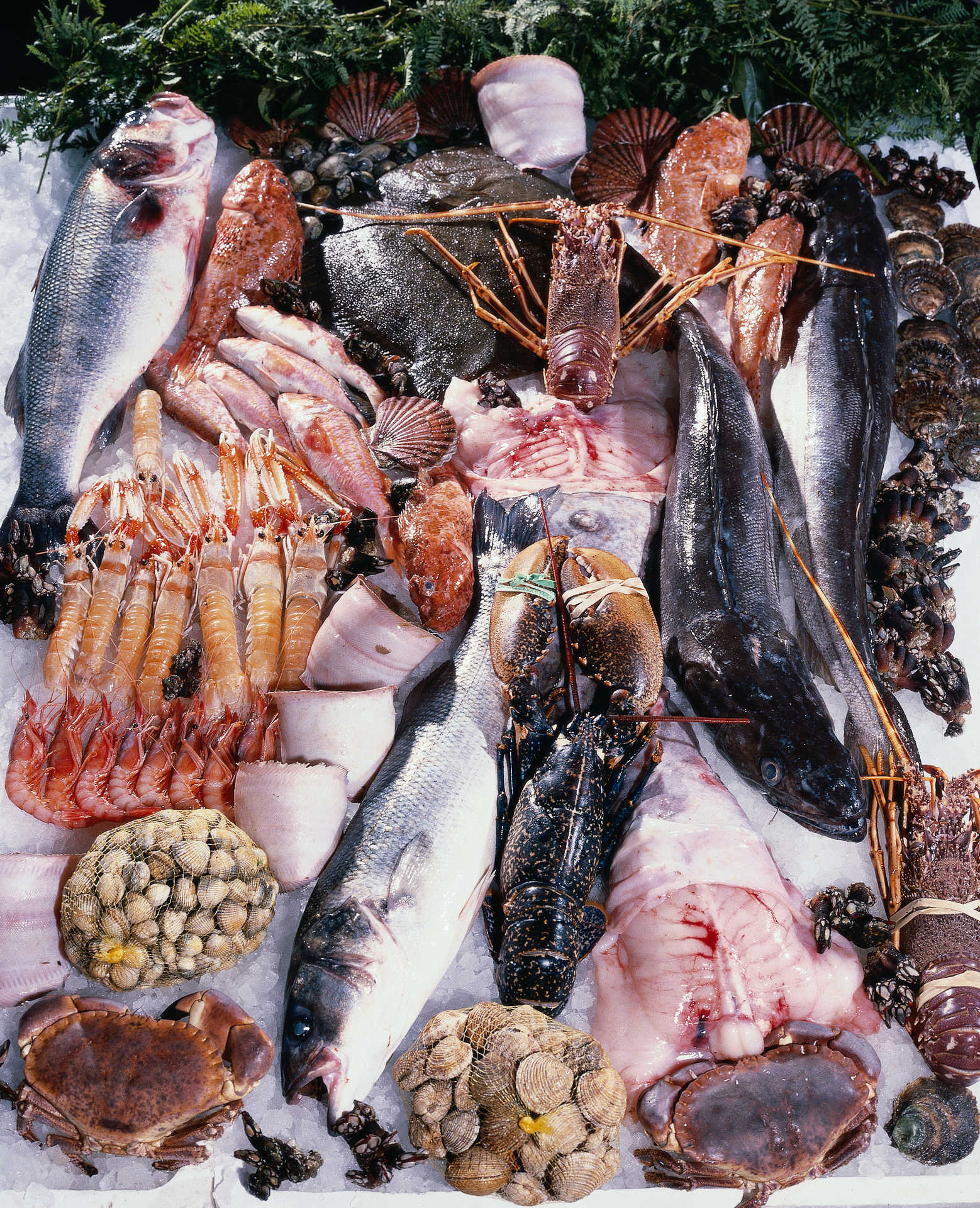 Do you love the sea and might want to become a sailor for a day? Would you like to enjoy an authentic experience with fishers who live their life at sea and know it better than anyone else? If so, fishing tourism, embarking on a fishing boat that goes to work and witness a fishing workday. It will be a truly unforgettable experience.