Inspírate: We tell you What to do in the Region of Valencia
Do you want to escape to the Region of Valencia but you're not sure about your plans? Don't worry, we'll help you find them with our inspiration!
Inspírate Comunitat Valenciana is a powerful tool for creating memories of beautiful inland villages, of incredibly beautiful beaches, of mountains and heritage, of our most traditional recipes and festivities, and of lively festivals and unique experiences!
With our search engine "Inspírate", the Region of Valencia will be revealed to you in a very special way, with tips, possibilities and curiosities that you can't miss. We organise your getaway with a simple search engine by province, municipality and type of plans! Your best holidays in the Region of Valencia are just a simple search away.
What to do in the Region of Valencia
In this site called Inspírate you will find fantastic lists of beaches for all year round, sea beds of high natural value and a good number of water activities to enjoy by the Mediterranean.
But if you're looking for something inland, "Inspírate" can also help you, with hiking trails along beautiful rivers, stargazing spots perfect for astro-tourism and great natural parks, full of birds to identify on a birdwatching activity, not forgetting cities full of cultural plans and urban activities!
Curiosities of the Region of Valencia
In "Inspírate" we have also managed to bring together the most special proposals and suggestions that you can make in our territory, such as visiting an old airfield or going into some of our most spectacular caves, not forgetting the cave shelters!
Ancient trades and their traditions are a great excuse to visit us, as well as the most avant-garde street art in an open-air museum, not to mention the small samples and gastronomic guides that we have prepared for you!
Climbing, black truffle, cherry blossoms... You have the time and the desire to come to the Region of Valencia, at "Inspirate" we'll take care of the rest. See you soon!
Images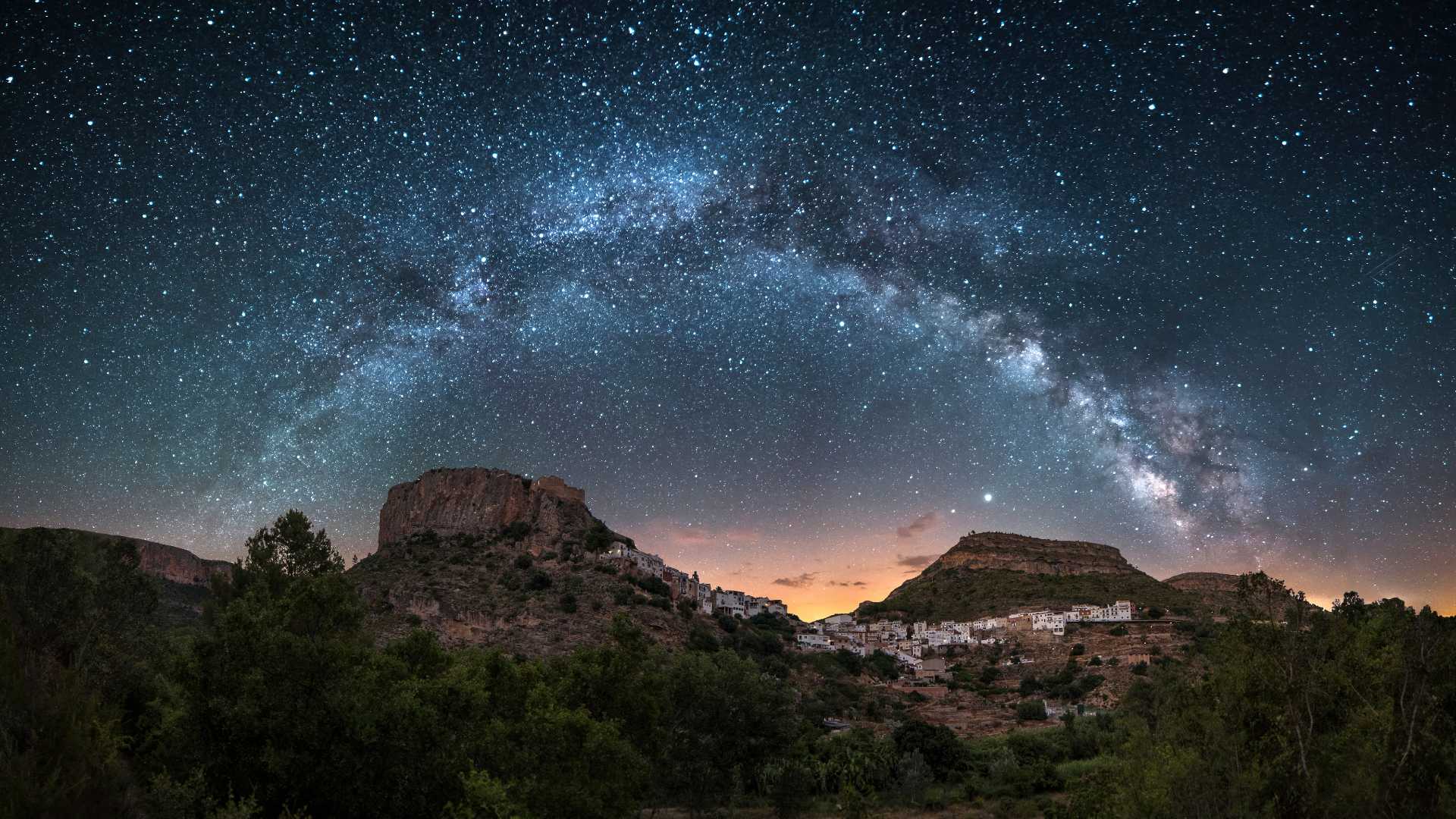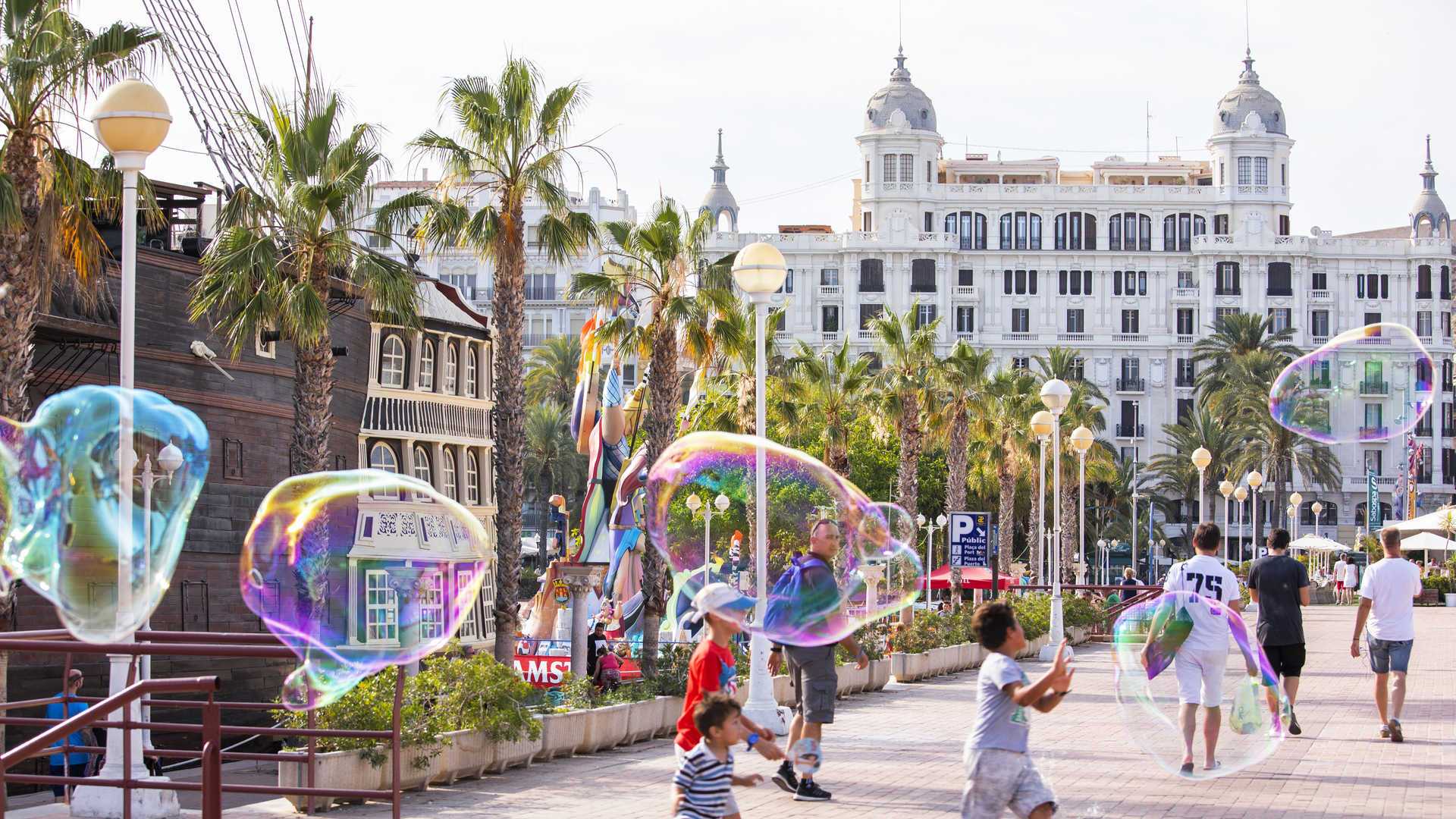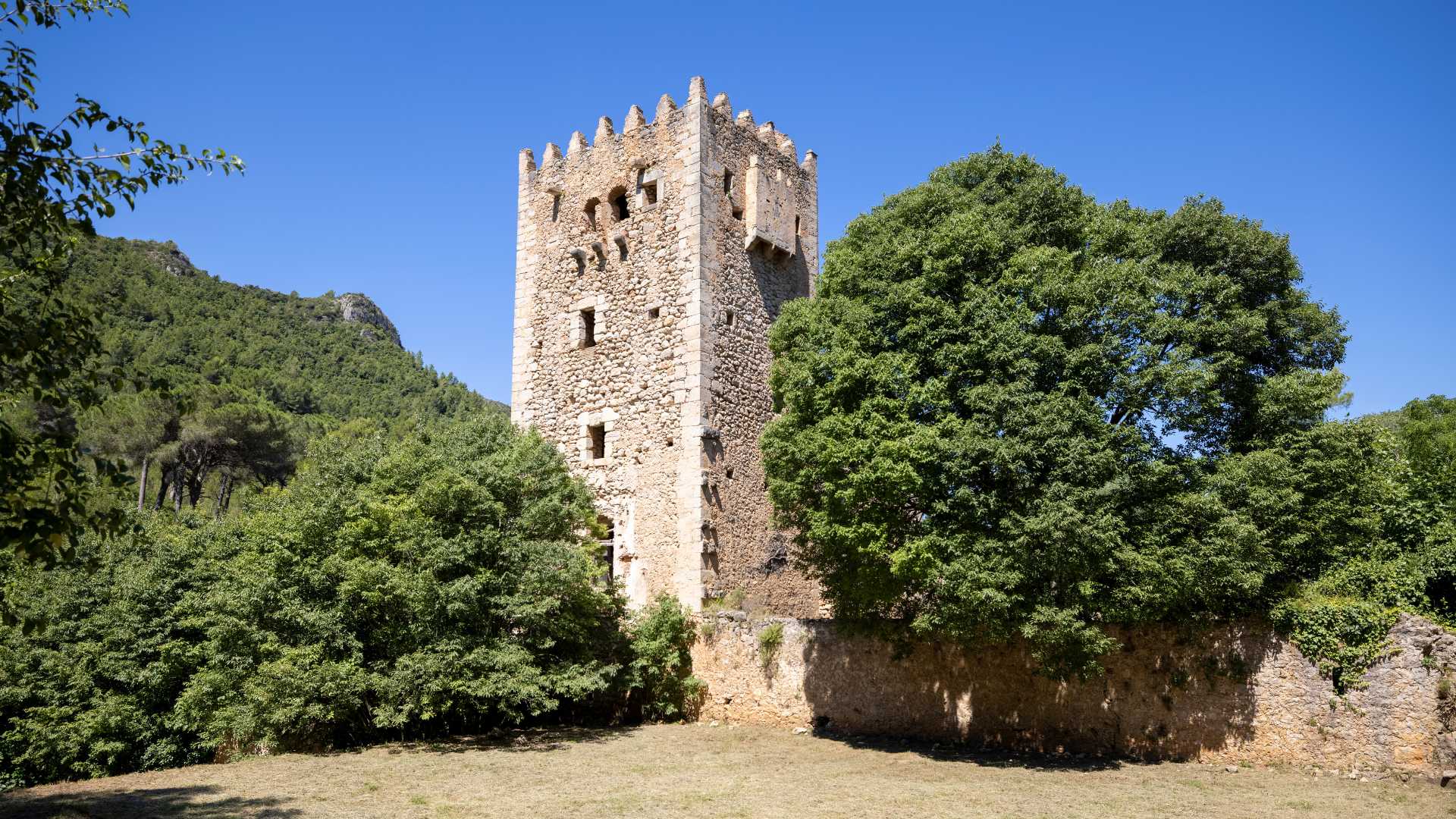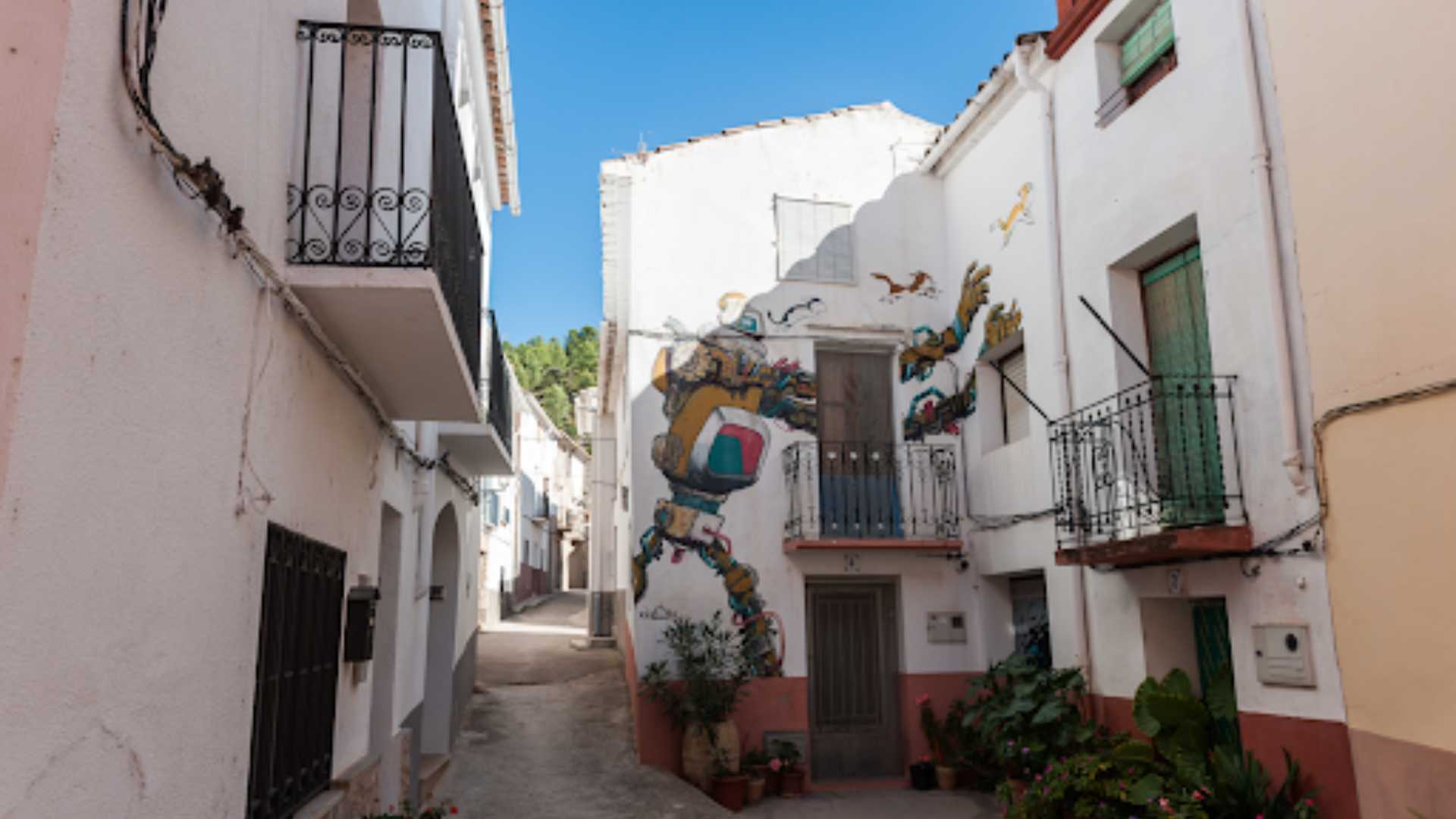 Find
Name
Province
Alacant/Alicante (Provincia)
Castelló/Castellón (Provincia)
Valencia (Provincia)
Municipalities
Types
Accommodation
Active tourism companies
Adventure company
Beaches
Complementary services companies
Cuisine
Events
Experiences
Fairs and conferences
Festivals
Golf
Leisure parks
Monuments
MTB Centres
Museums
Natural Landscapes
Routes
Rural tourism
Shopping
Spanish Schools
Tourist offices
Transport
Water sports
Webcams