Multimedia Gallery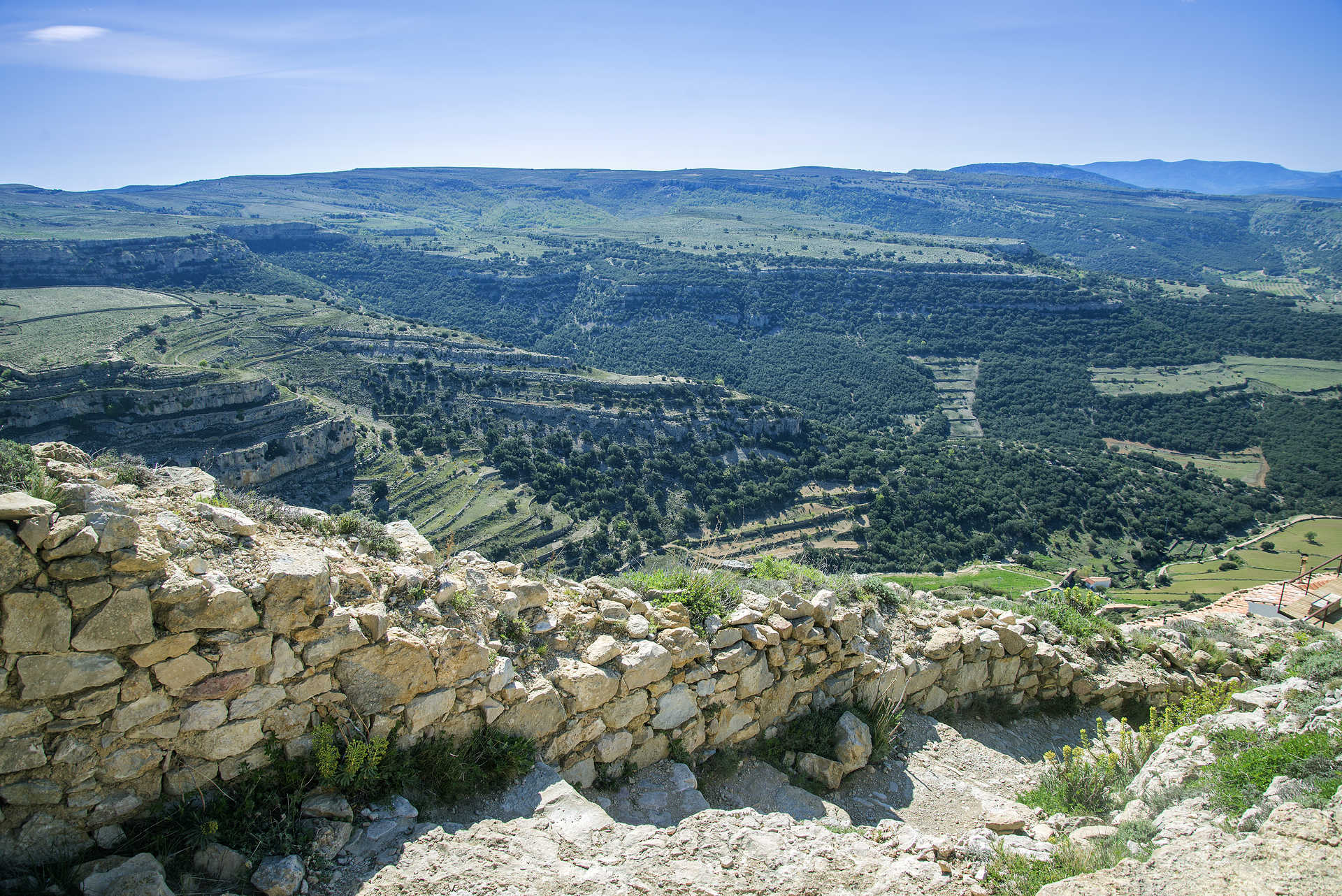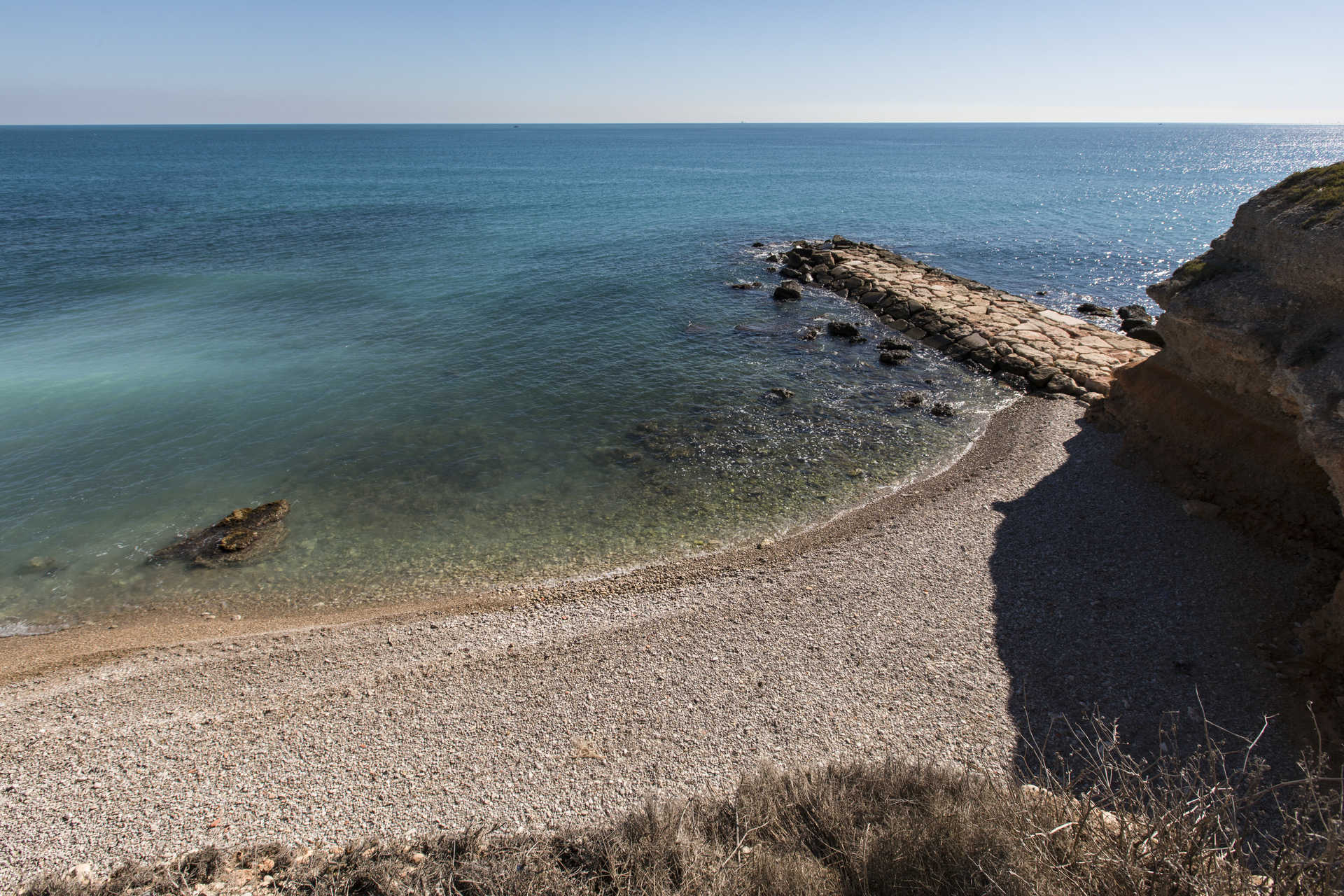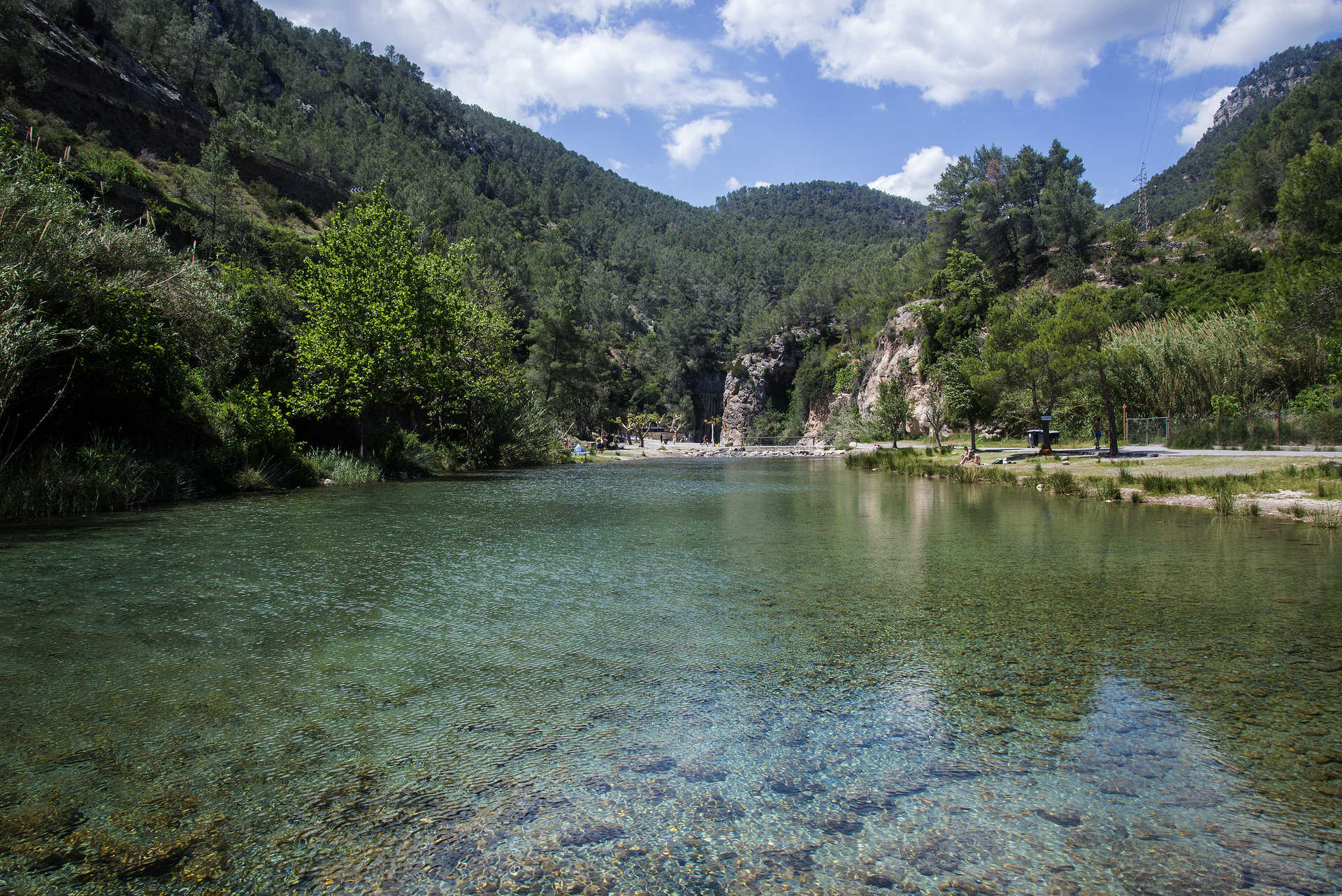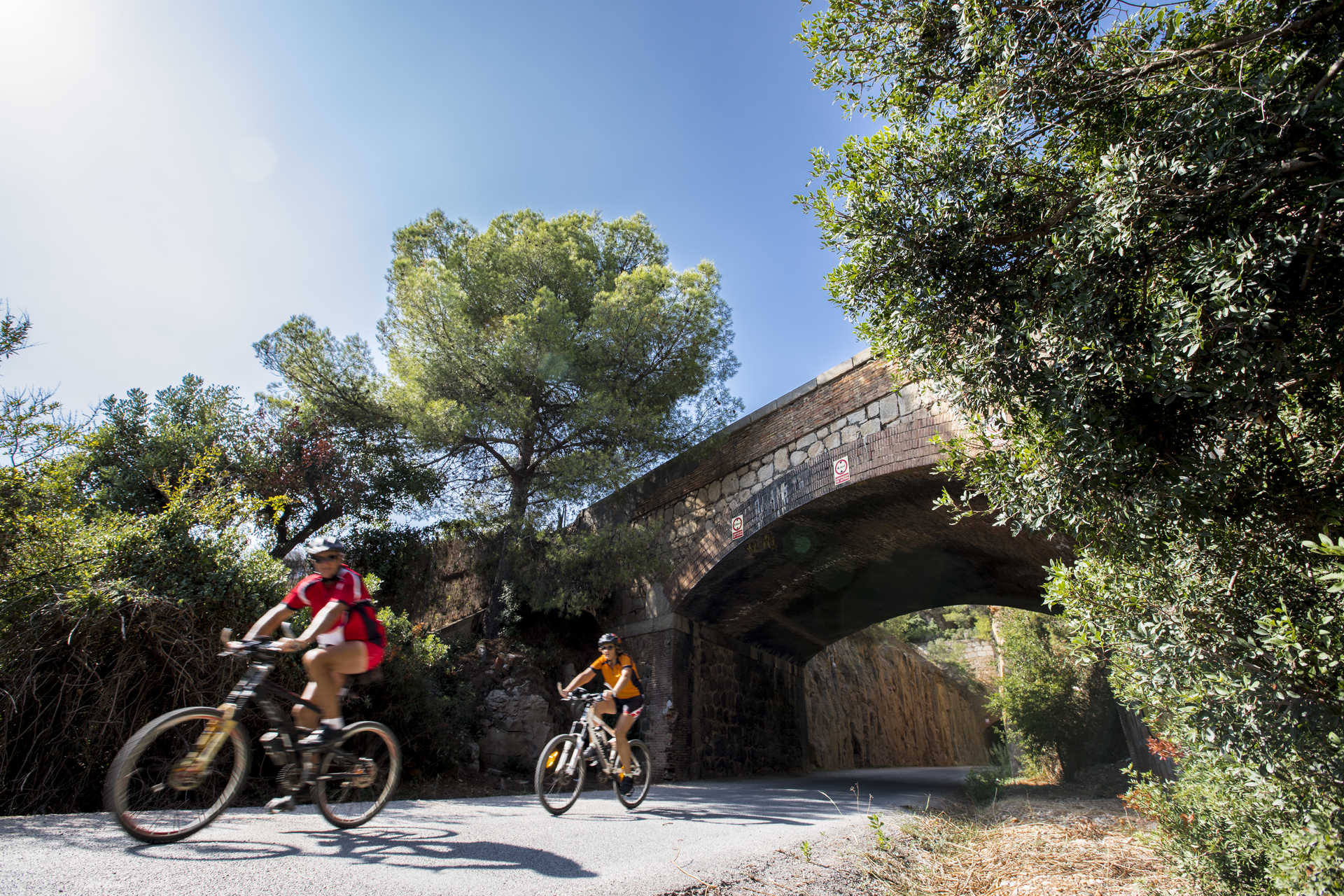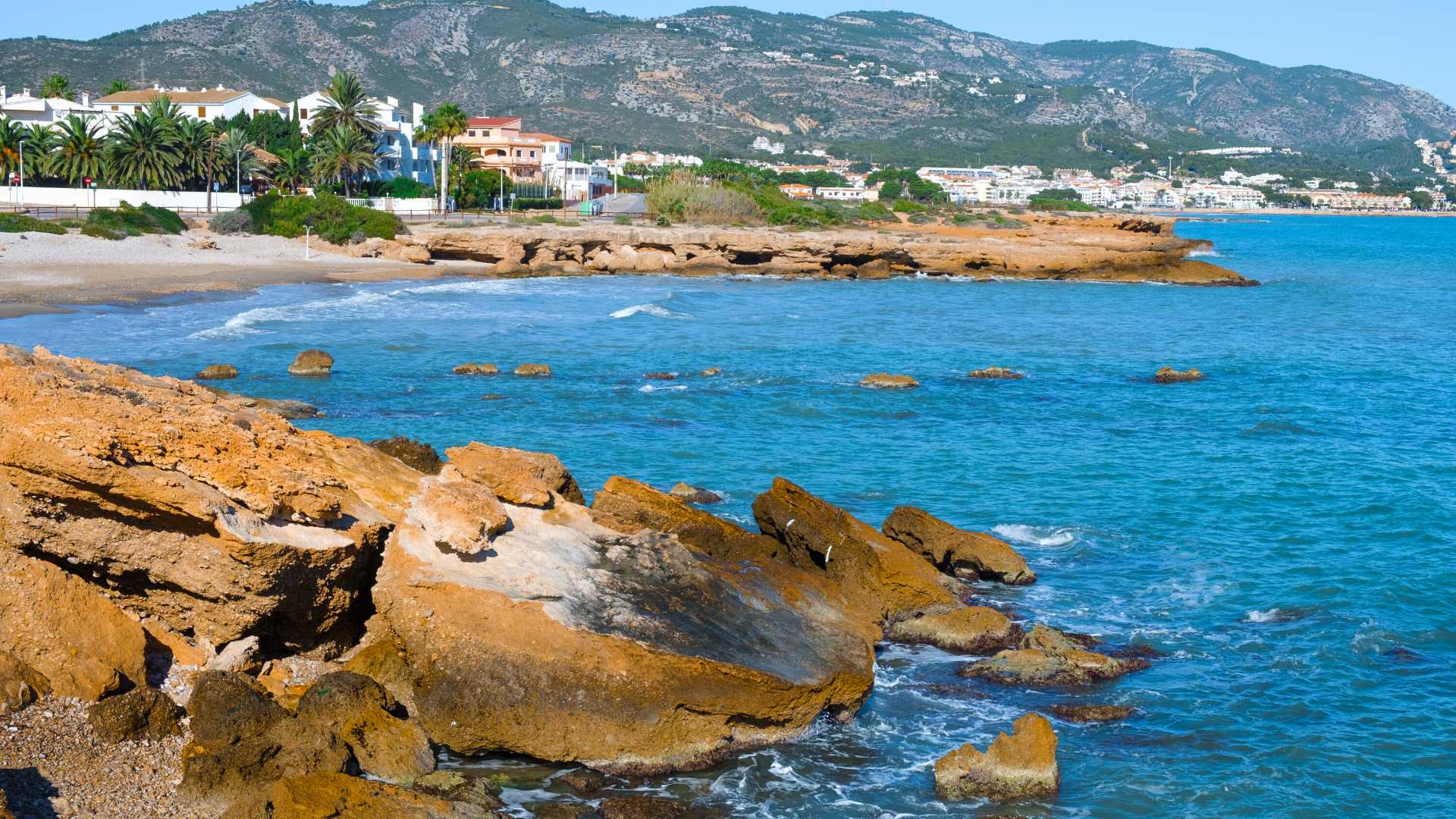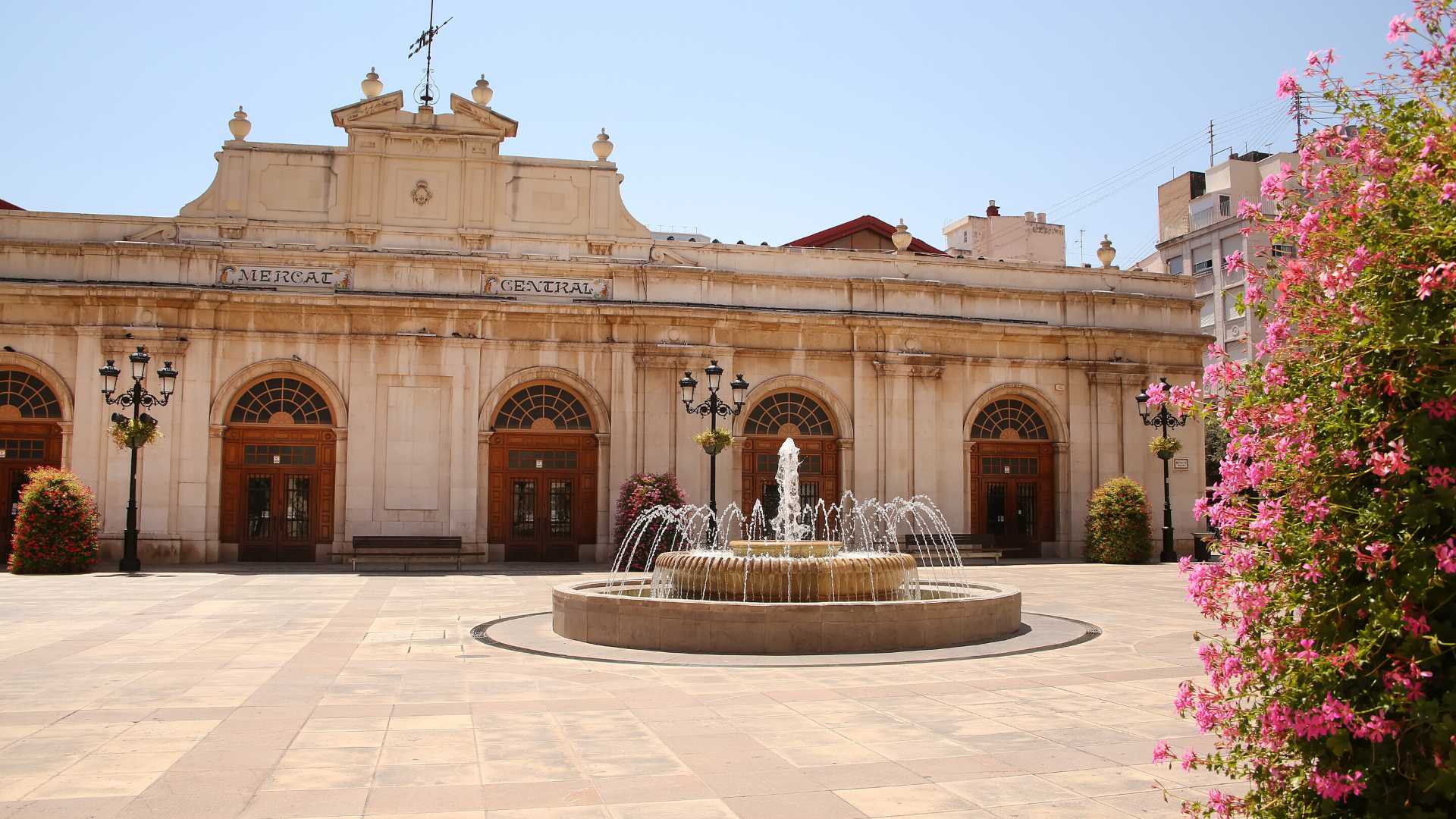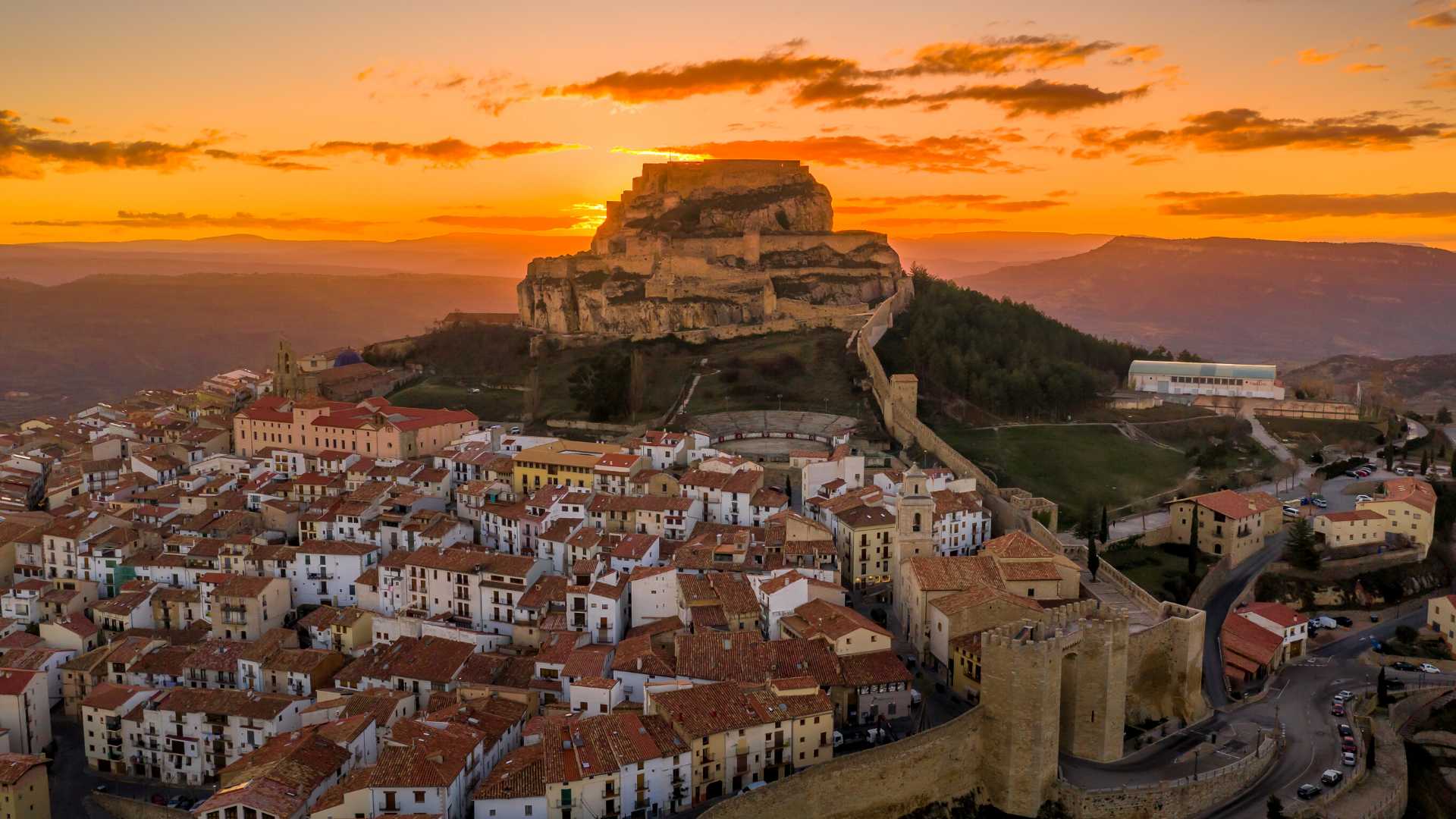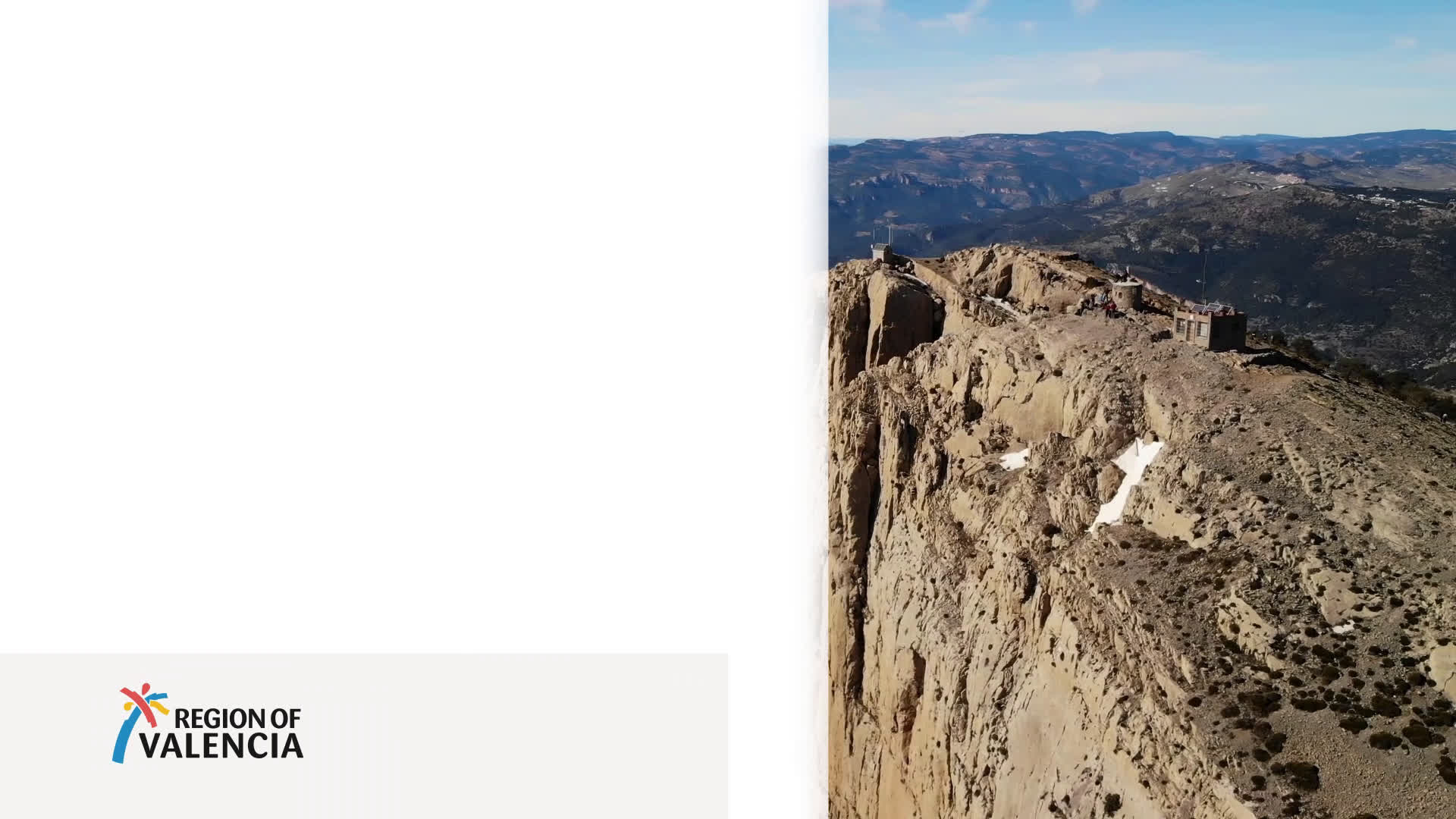 /Head to the province of Castellón and immerse yourself in its interesting corners, charming interior towns and villages, coastal cities, first-class history and its spectacular beaches. In short, Castellón is simply a unique and unforgettable destination.
On the coast, endless beaches with their fine, soft sand are the perfect complement to the Mediterranean Sea's crystal-clear waters. To see it up close, find one of Castellón's many coves and get lost in its wild, captivating nature. Speaking of nature, Castellón is home to the Columbretes Islands Natural Park and Marine Reserve, a group of volcanic islets gathered into four groups, each of which are extremely valuable to the ecosystem of the Mediterranean coast.
The contrast of landscapes in Castellón is one of the things that surprise new visitors the most! Despite being a coastal province, Castellón is the second most mountainous municipality in Spain. You can see this in majestic Mount Penyagolosa, which rises 1,800+ metres high, making it one of the highest peaks in the Region of Valencia.
Of course, when you travel to Castellón, you have to discover the different personalities of its varying towns and cities. Many of its charming interior villages are true Medieval treasures. Visit and you might be surprised to see that you feel right at home in the authentic Spanish customs that date back centuries before.
A trip is not a trip if you don't soak up the culture, food and drink of the destination you are visiting. In Castellón, there are a variety of rice, fresh fish markets, homemade sausages and traditional Spanish sweets that are part of the region's historic culinary tradition and that give rise to tasty dishes like rossejat, Olla de la Plana or the iconic tombet.
Here, fresh produce from the garden is always grown just steps away from where you can buy or eat it. Farm-to-table fare is a hallmark of Castellón dining! Some of the most popular products from this municipality are oranges, artichokes or oils that have earned a "Denomination of Origin (D. O.)" recognition.
Another thing that makes Castellón unique is the throngs of civilizations that have made this municipality their home. Rich in culture, every civilization that lived there left its mark, further adding to Castellón's complex, interesting history. From the cave paintings of Levantine Art (which have been declared a World Heritage Site) to the imposing Christian churches and religious buildings of visiting Iberians, Greeks, Phoenicians, Romans and even Muslims, the architectural makeup of Castellón is simply unmatched.
After discovering the beauty of its landscapes, its culture, its people and the contrasting elements that make it most interesting, we know you will fall in love with getting lost in—exploring—the magic of Castellón.
Find
Name
Municipalities
Types
Management companies
Hotels
Country houses
Campsites
Camping on private land
Tourist homes
Tourist hostels
Active tourism companies
Adventure company
Beaches
Complementary services companies
Events
Experiences
Fairs and conferences
Festivals
Golf
Leisure parks
Monuments
MTB Centres
Museums
Natural Landscapes
Routes
Rural tourism
Shopping
Spanish Schools
Tourist offices
Transport
Water sports
Webcams