Be part of a magical night in Valencia, take part in a historical test in Benidorm and get involved in the rural environment of Alto Palancia
Webcam
Dozens of webcams have been installed throughout the Region of Valencia in order to allow you to learn more and admire the landscapes of this region from a distance and from the comfort of our webpage. Do you wish to know what a beach is like at any given moment? How many people there are in the town square? Come to us, we are your best set of eyes.
+

View More
Get to know us
Sant Vicent del Raspeig/San Vicente del Raspeig
San Vicente del Raspeig is a modern and prosperous municipality. It is where the headquarters of the University of Alicante are and has the highest vertical garden in Spain, with a height of six floors, 340 square meters of extension and 34,000 trees planted on the wall. This landscape feature is one of its most emblematic urban references.
+

View More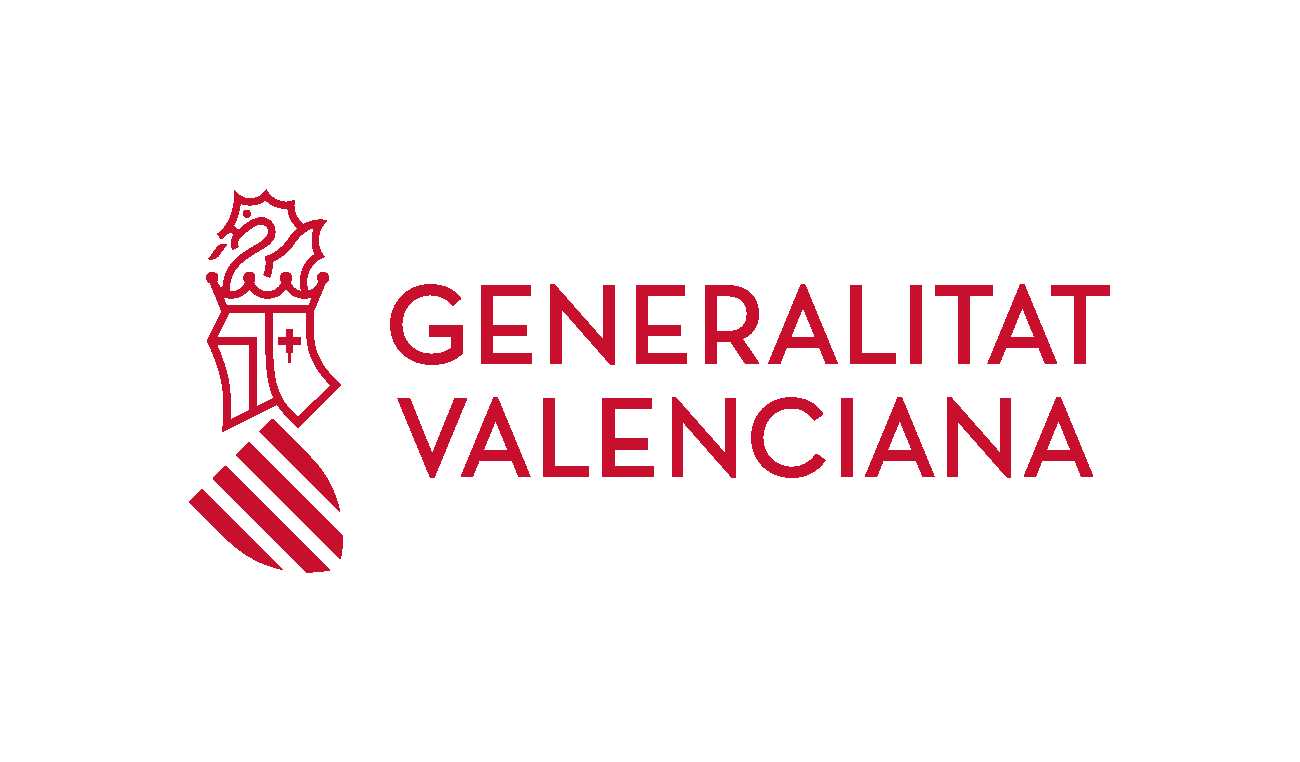 Turisme Comunitat Valenciana
Ciutat Administrativa 9 d'octubre
Torre 2 3º, C/De la Democracia, 77
46018 València