Corre a través de la naturalesa de la Comunitat Valenciana o gaudeix-la practicant senderisme botànic i deixa la teua imaginació volar amb el Festival de Catxerulos!
Webcam
Dozens of webcams have been installed throughout the Region of Valencia in order to allow you to learn more and admire the landscapes of this region from a distance and from the comfort of our webpage. Do you wish to know what a beach is like at any given moment? How many people there are in the town square? Come to us, we are your best set of eyes.
+

View More
Get to know us
Cocentaina
In the north of Alicante, between the Serra Mariola and the Serpis river, Cocentaina hosts a whole set of historical monuments whose visit must be combined with the full range of hiking routes. Its sumptuous cuisine and an extensive calendar of festivities make it a great tourist destination.
+

View More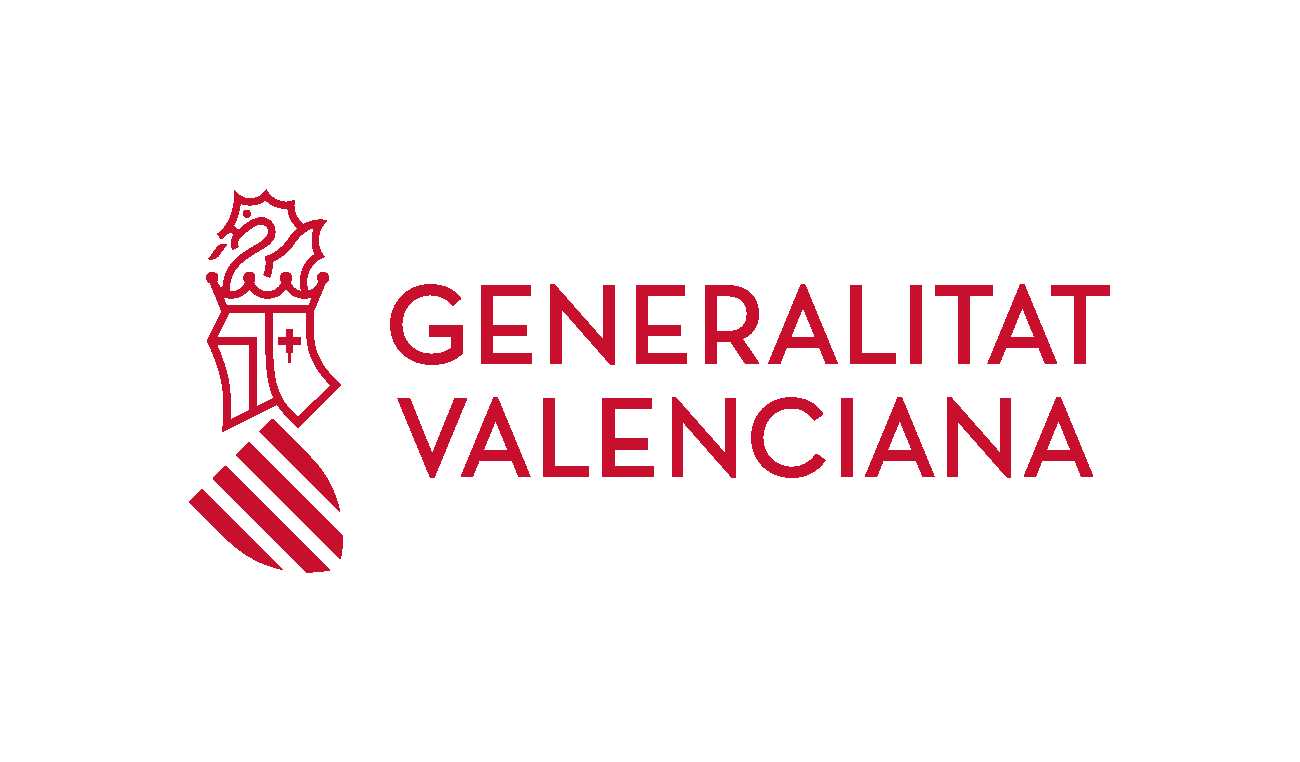 Turisme Comunitat Valenciana
Ciutat Administrativa 9 d'octubre
Torre 2 3º, C/De la Democracia, 77
46018 València