Discover the Mediterranean Live through its festivities and the Heritage Sites of Mankind. Join in an unbeatable summer!
Webcam
Dozens of webcams have been installed throughout the Region of Valencia in order to allow you to learn more and admire the landscapes of this region from a distance and from the comfort of our webpage. Do you wish to know what a beach is like at any given moment? How many people there are in the town square? Come to us, we are your best set of eyes.
+

View More
Get to know us
La Vall d
La Vall d'Uixó in Castellón offers their visitors culture, gastronomy, parties and an excellent offer of family and active tourism. But, its main tourist attraction is undoubtedly Les Coves de Sant Josep, a unique natural jewel. A trip that will make the visitor discover new sensations.
+

View More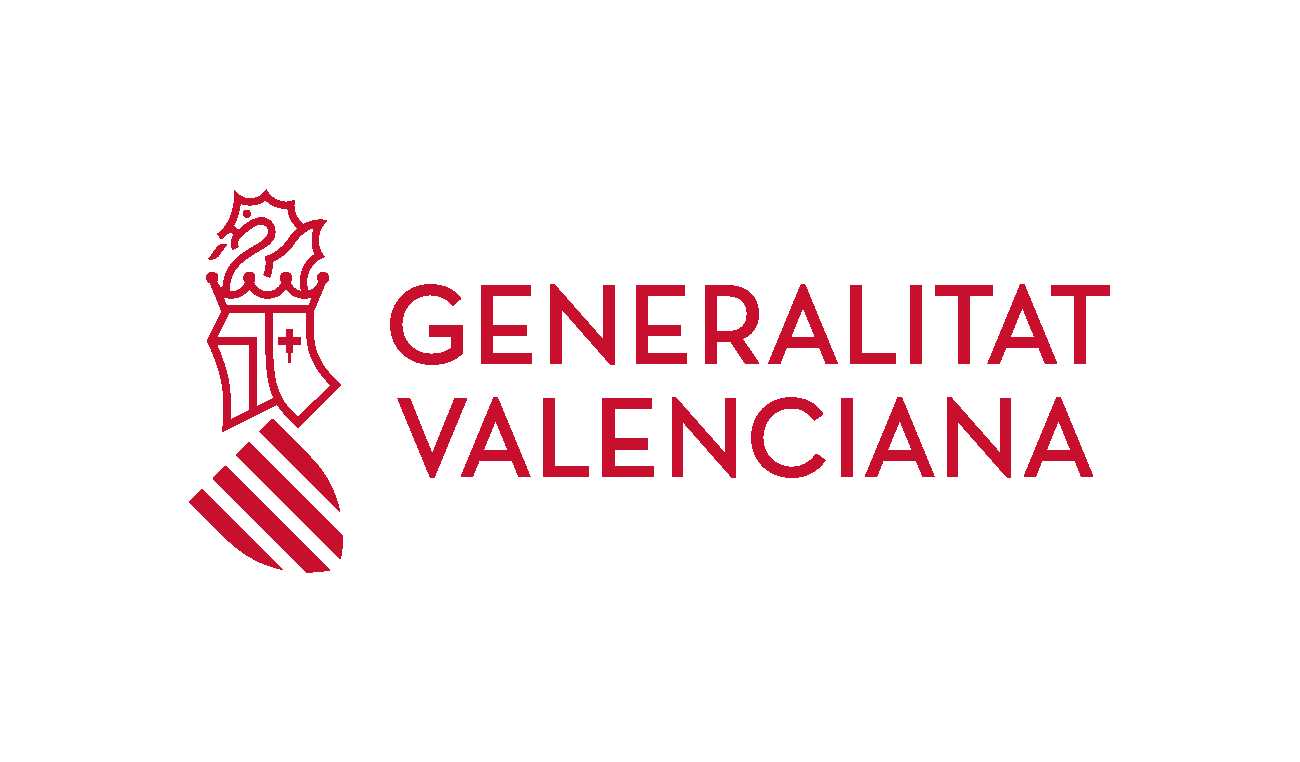 Turisme Comunitat Valenciana
Ciutat Administrativa 9 d'octubre
Torre 2 3º, C/De la Democracia, 77
46018 València