Feel the music like a child, travel through unforgettable roads of the Costa Blanca and discover the Universe of Okuda
Webcam
Dozens of webcams have been installed throughout the Region of Valencia in order to allow you to learn more and admire the landscapes of this region from a distance and from the comfort of our webpage. Do you wish to know what a beach is like at any given moment? How many people there are in the town square? Come to us, we are your best set of eyes.
+

View More
Get to know us
El Puig de Santa Maria
The Puig de Santa María is a historical, Mediterranean and natural municipality, located in the province of Valencia, 14 kilometres away from the capital. Perfect for a family holiday at any time of the year. We have to highlight the wonderful landscape and the ecological value of its garden and sea. It is also remarkable for its monumental and architectural heritage: the Royal Monastery of Santa María or the Cartuja de Ara Christi.
+

View More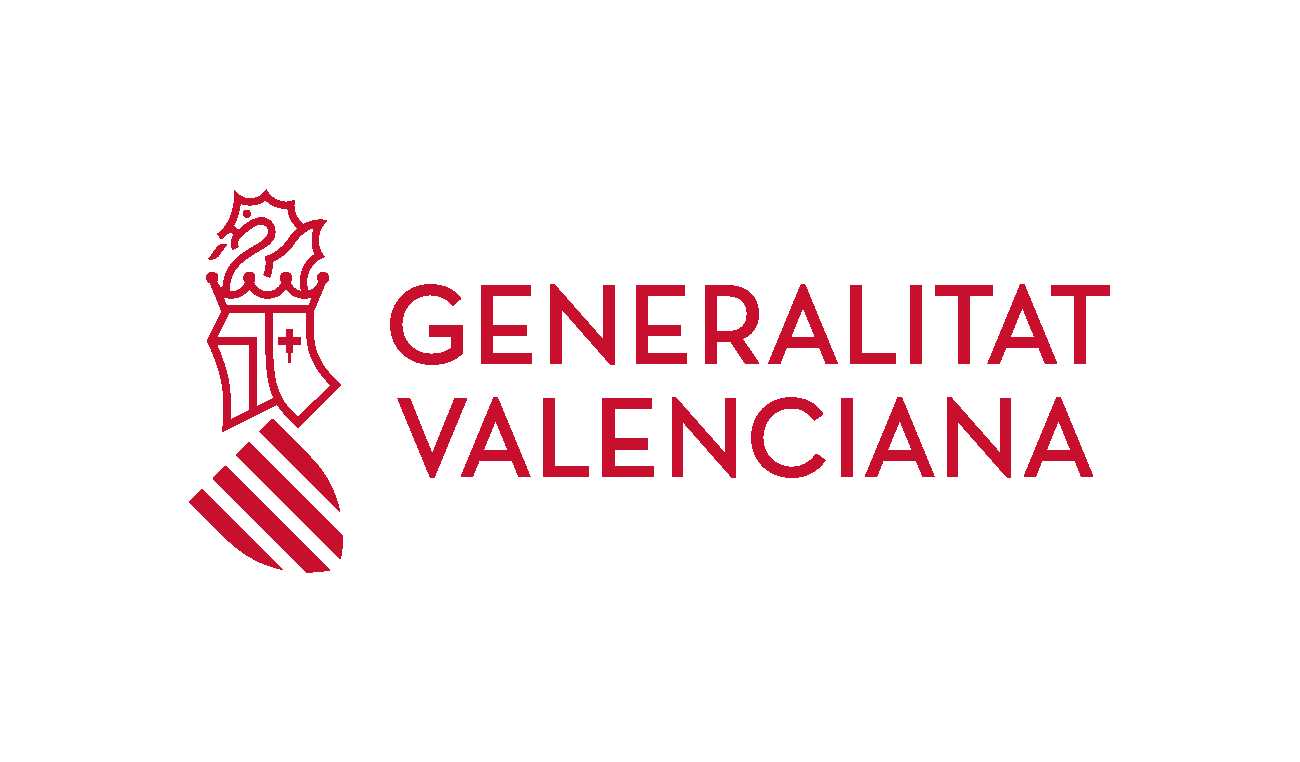 Turisme Comunitat Valenciana
Ciutat Administrativa 9 d'octubre
Torre 2 3º, C/De la Democracia, 77
46018 València