Fell the magic of the most emblematic arrivals of the Magi!
Webcam
Dozens of webcams have been installed throughout the Region of Valencia in order to allow you to learn more and admire the landscapes of this region from a distance and from the comfort of our webpage. Do you wish to know what a beach is like at any given moment? How many people there are in the town square? Come to us, we are your best set of eyes.
+

View More
Get to know us
La Serratella
Mountains with sea views. The Serratella smells of oak, rosemary, thyme and lavender. It crosses its streets until arriving at the old oven, with a clear medieval origin; the set formed by the source, the water trough and the laundry rooms; the hermitage of San Juan and the Church of San Miguel, with its impressive green velvet altar.
+

View More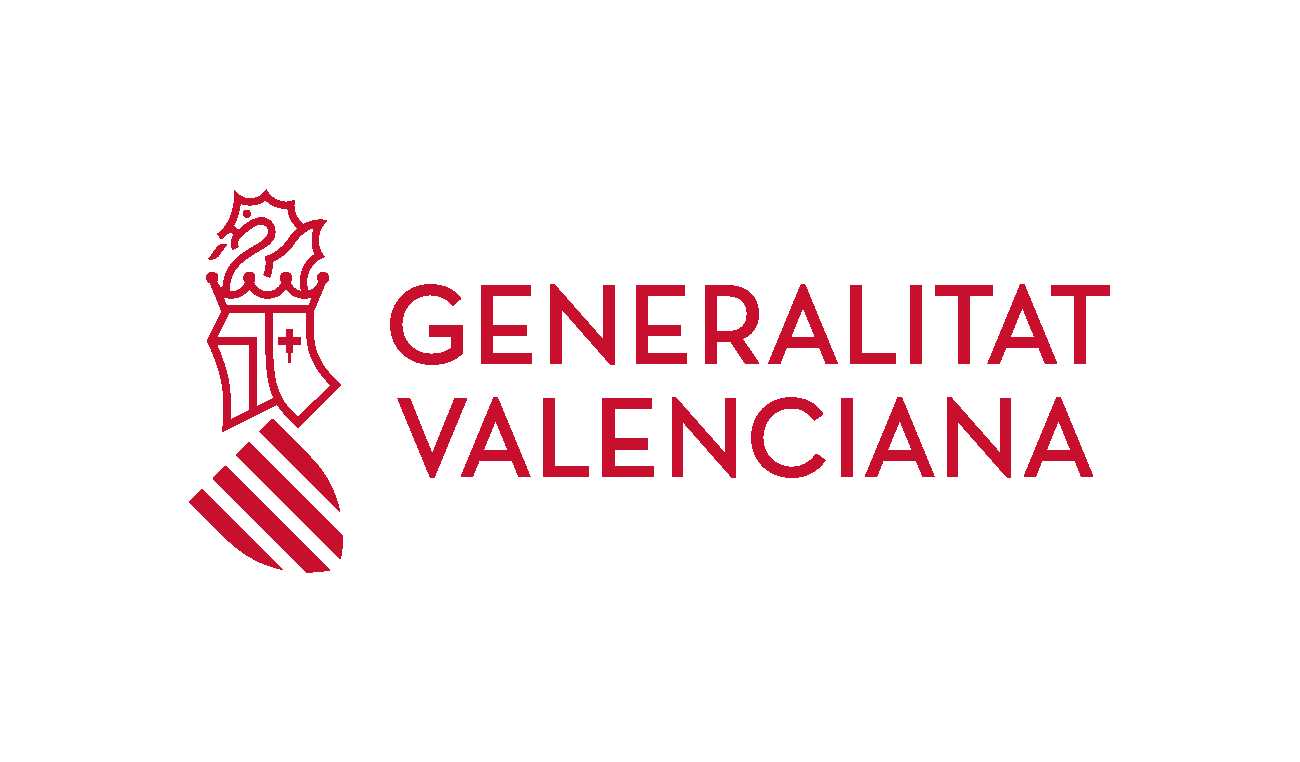 Turisme Comunitat Valenciana
Ciutat Administrativa 9 d'octubre
Torre 2 3º, C/De la Democracia, 77
46018 València