Festival der Moderne in Carcaixent, Biofestival in El Fondó de les Neus und Blues in Benicàssim
Webcam
Dozens of webcams have been installed throughout the Region of Valencia in order to allow you to learn more and admire the landscapes of this region from a distance and from the comfort of our webpage. Do you wish to know what a beach is like at any given moment? How many people there are in the town square? Come to us, we are your best set of eyes.
+

View More
Get to know us
Alqueries, les /Alquerías del Niño Perdido
Die Gemeinde Alquerías del Niño Perdido in Castellón ist ein Ort voller Orangenbäume und Orangenblüten. Die Landschaft zeichnet sich durch den Anbau und die zahlreichen Bauernhäuser und Landhäuser aus. Ein Spaziergang durch die Straßen zeigt interessante Häuser im modernistischen Stil, die Sie definitiv sehen sollten, wie zum Beispiel das Gebäude "La Palmera" oder das Rathaus.
+

View More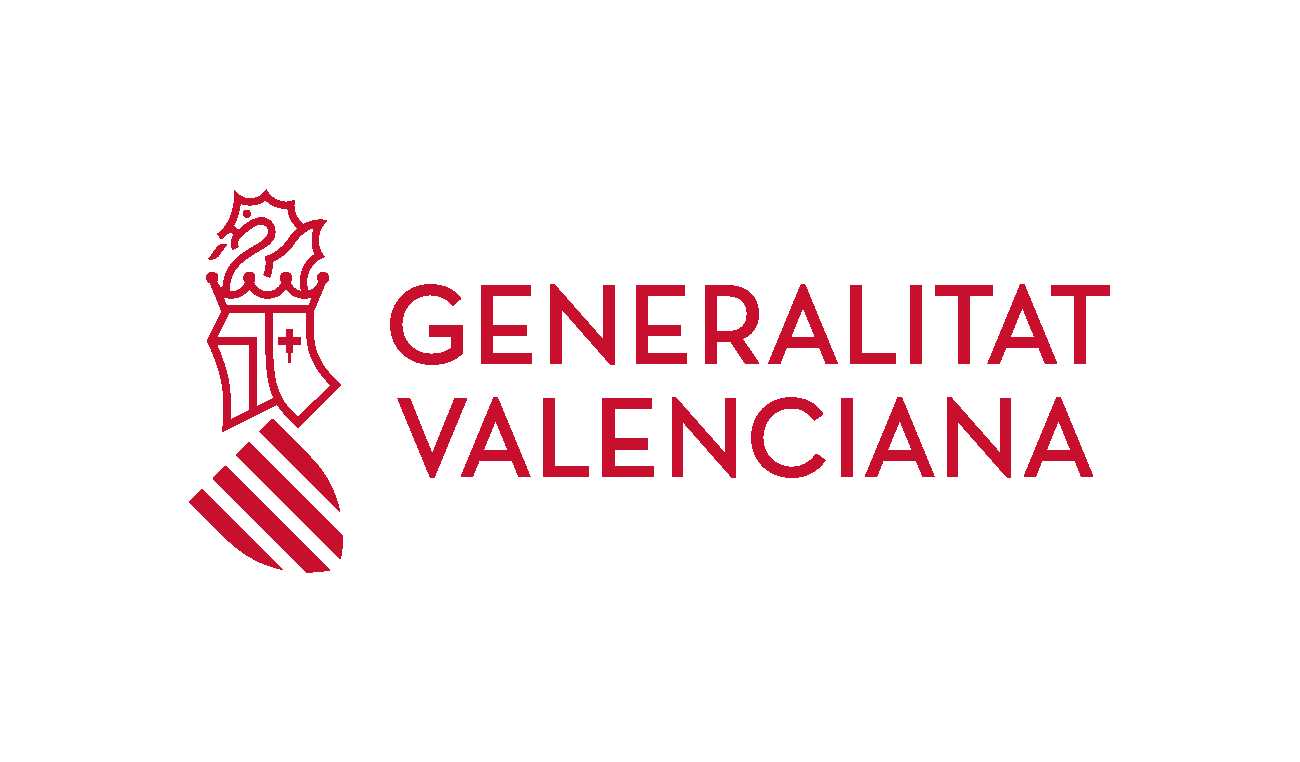 Turisme Comunitat Valenciana
Ciutat Administrativa 9 d'octubre
Torre 2 3º, C/De la Democracia, 77
46018 València