Heroes Comic Con Valencia, LGBTI Life Festival in Elche and canyoning in Onda for the adventurers. Which one do you want to join in?
Webcam
Dozens of webcams have been installed throughout the Region of Valencia in order to allow you to learn more and admire the landscapes of this region from a distance and from the comfort of our webpage. Do you wish to know what a beach is like at any given moment? How many people there are in the town square? Come to us, we are your best set of eyes.
+

View More
Get to know us
Vilanova d
Vilanova d'Alcolea is a municipality in Castellón surrounded by fields of almond trees, olive groves and vineyards. Among its attractions, we find the Barranco de la Fuente Roja, which is the spring source of the Carrasqueta stream and of the Villa; the parish church with a baroque altar from the 17th century and essential, the Via Augusta – Roman path along the Mediterranean.
+

View More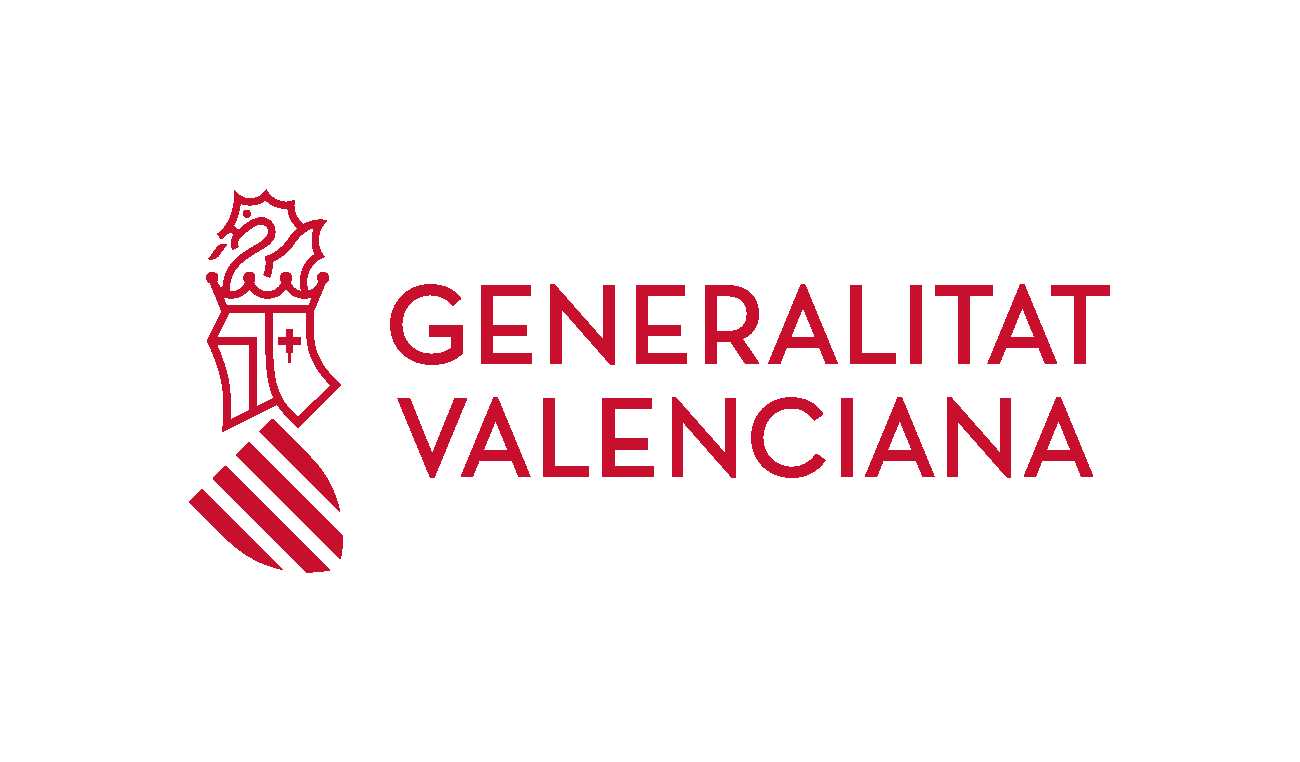 Turisme Comunitat Valenciana
Ciutat Administrativa 9 d'octubre
Torre 2 3º, C/De la Democracia, 77
46018 València