June gets the best of the Region of Valencia!
Webcam
Dozens of webcams have been installed throughout the Region of Valencia in order to allow you to learn more and admire the landscapes of this region from a distance and from the comfort of our webpage. Do you wish to know what a beach is like at any given moment? How many people there are in the town square? Come to us, we are your best set of eyes.
+

View More
Get to know us
Camp de Mirra,el /Campo de Mirra
In Campo de Mirra, Jaume I and Alfonso de Castilla signed in 1244 the treaty that sets the borders between the crowns of Castilla and Aragón. The remains of the Almizra Castle, location of the pact, and the Church of San Bartolomé are two of the must-sees when passing through this town of l'Alt Vinalopó.
+

View More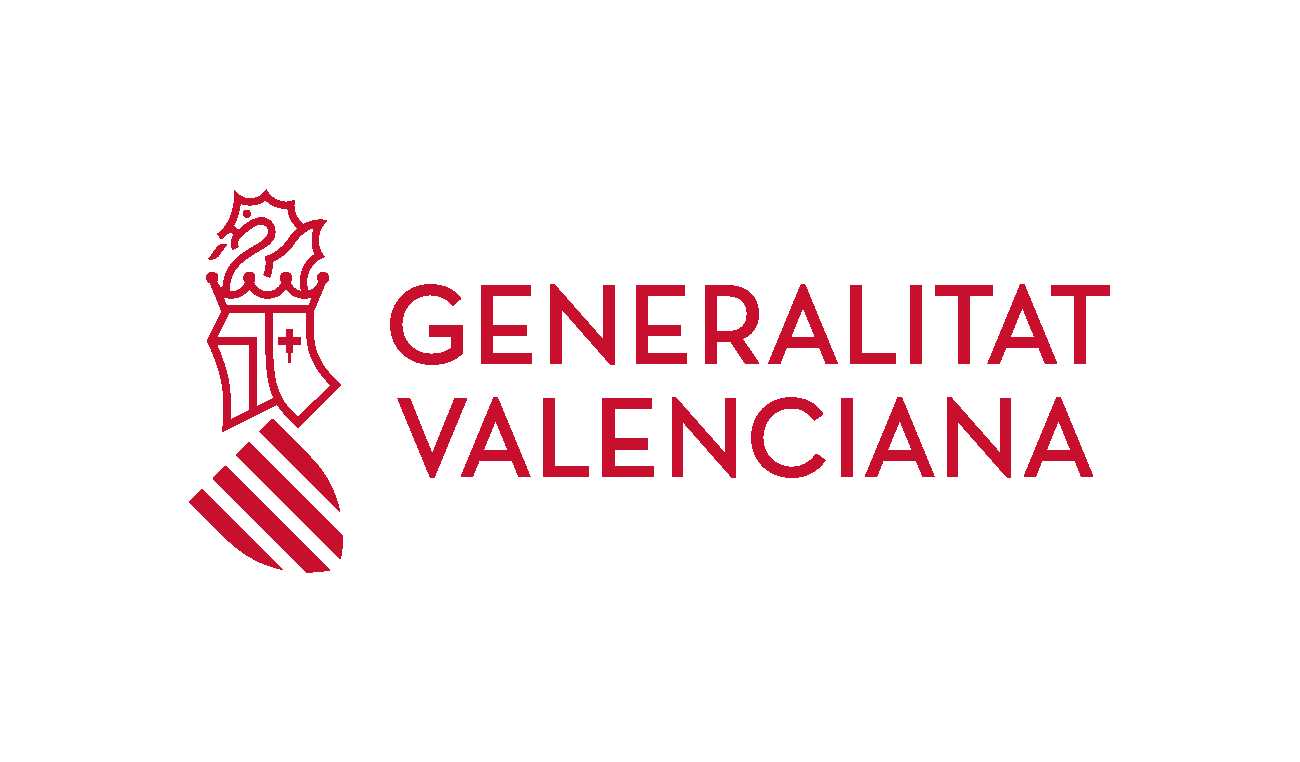 Turisme Comunitat Valenciana
Ciutat Administrativa 9 d'octubre
Torre 2 3º, C/De la Democracia, 77
46018 València