Plans with Mediterranean flavour, wine and rock!
Webcam
Dozens of webcams have been installed throughout the Region of Valencia in order to allow you to learn more and admire the landscapes of this region from a distance and from the comfort of our webpage. Do you wish to know what a beach is like at any given moment? How many people there are in the town square? Come to us, we are your best set of eyes.
+

View More
Get to know us
Onil
Onil, a town known for being the birthplace of toys, is located in the north of the province of Alicante, in the region of La Hoya de Alcoy at the foot of the Sierra de Onil. It is a perfect destination to visit as a family visiting the Museum of the Doll or the Casa Tàpena Labyrinth.
+

View More
Here and Now
Discovering 'Les Useres', the village of wine
The Region of Valencia is a land of good wines and 'Les Useres' is a great example of this. Under the brand "village of wine", the municipality is preparing for its sixth fair. An incredible show that will surprise you by the quality of its star product. If you are passionate about wine and want to discover new nuances, this event is perfect for you. We are waiting for you!
+

Read More
Let yourself be carried away by the overwhelming force of Rock & Roll
The coolest rock festival is here! If you like good Rock & Roll, next June 16th you have a must event in Sueca: the "Rock On The Road Fest", an innovative festival where the most explosive and representative bands of the national scene will take the stage. Do not think too much about it and be part of its first edition, a great musical challenge that is coming to take a consolidate position.
+

Read More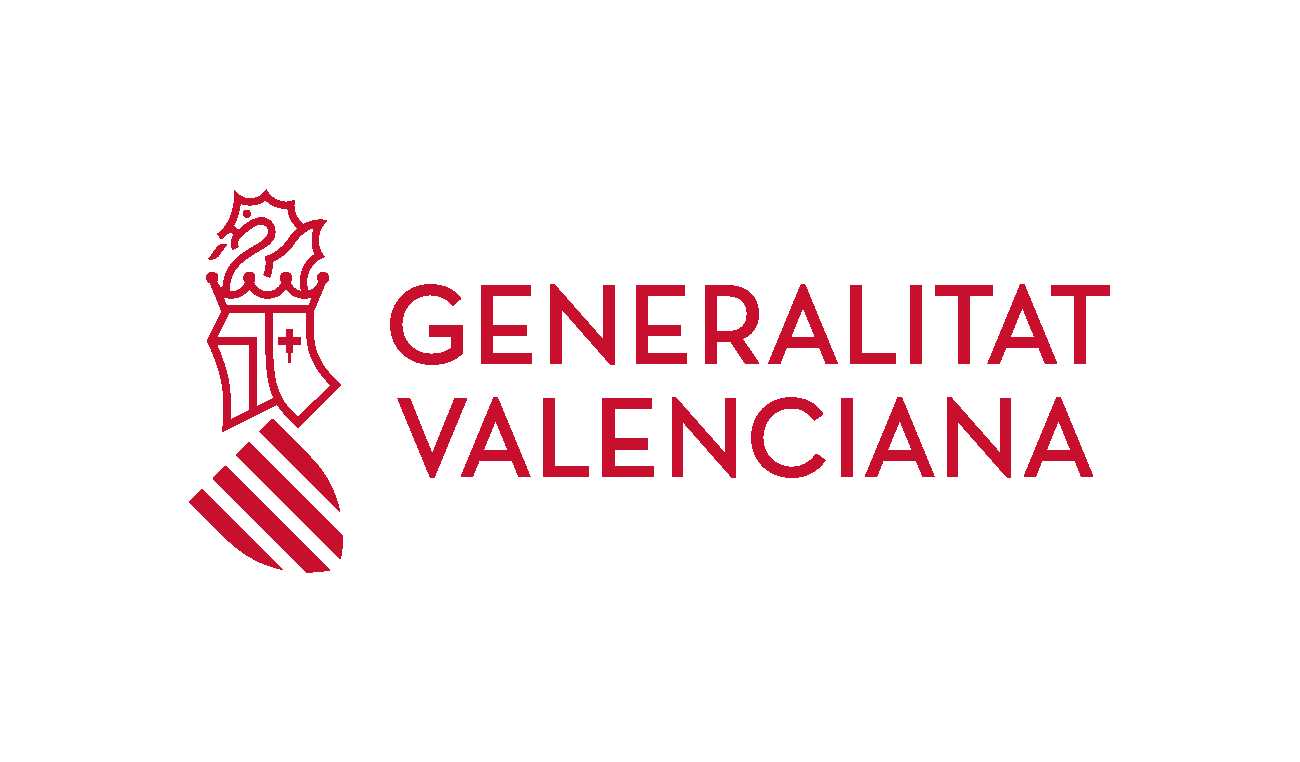 Turisme Comunitat Valenciana
Ciutat Administrativa 9 d'octubre
Torre 2 3º, C/De la Democracia, 77
46018 València