Ready to live a unique summer?
Webcam
Dozens of webcams have been installed throughout the Region of Valencia in order to allow you to learn more and admire the landscapes of this region from a distance and from the comfort of our webpage. Do you wish to know what a beach is like at any given moment? How many people there are in the town square? Come to us, we are your best set of eyes.
+

View More
Get to know us
Tales
A historical town located in the Plana Baixa area of Castellón. On the banks of the river Veo in the Natural Park of the Sierra de Espadán. A unique environment that you will love to visit. Its landscape value and botanical wealth are incalculable.
+

View More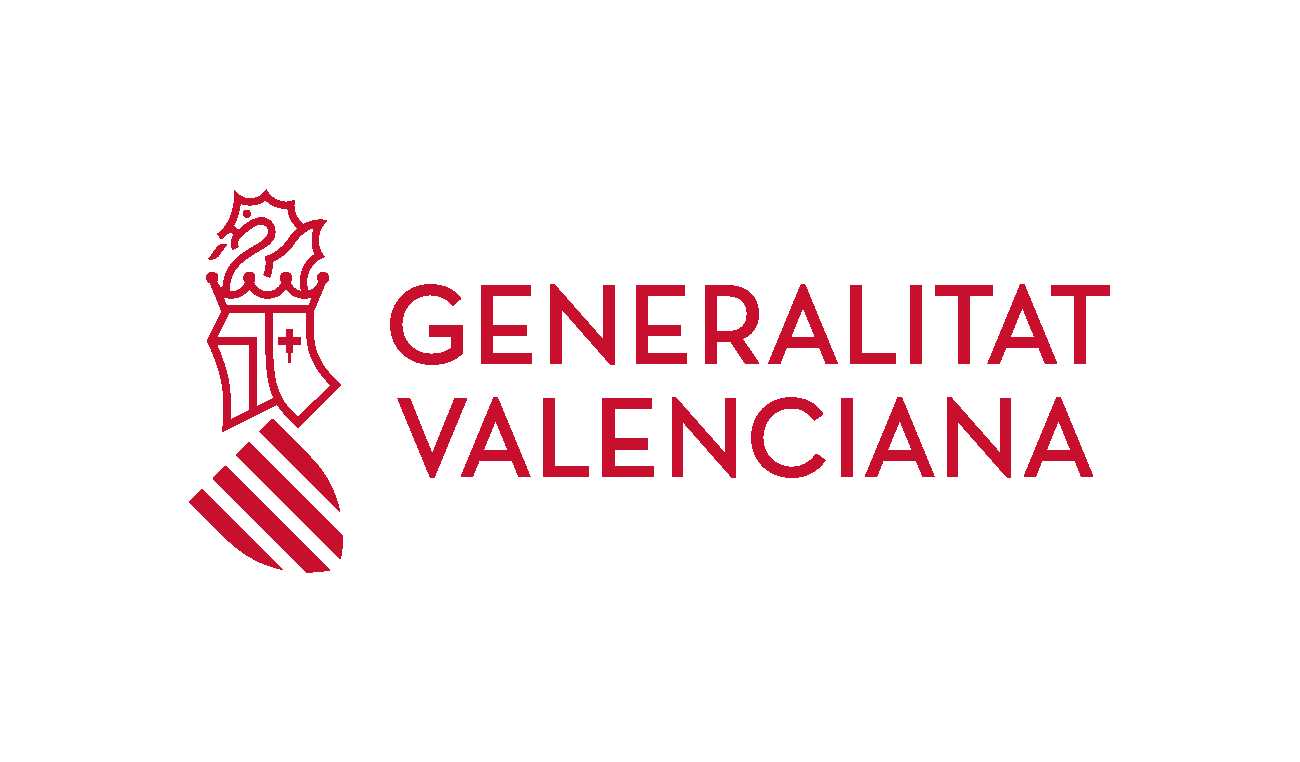 Turisme Comunitat Valenciana
Ciutat Administrativa 9 d'octubre
Torre 2 3º, C/De la Democracia, 77
46018 València