The month of April begins with passion, art and sport in the Region of Valencia!
Webcam
Dozens of webcams have been installed throughout the Region of Valencia in order to allow you to learn more and admire the landscapes of this region from a distance and from the comfort of our webpage. Do you wish to know what a beach is like at any given moment? How many people there are in the town square? Come to us, we are your best set of eyes.
+

View More
Get to know us
San Miguel de Salinas
Its citrus fields are the first treasure that can be seen from the top of the bell tower of the church, which offers a splendid panoramic view of the natural environment that surrounds it, such as the salt lakes of Torrevieja and La Mata. Nestled by its rocky mountains, these peculiar constructions give cultural and ethnological richness to the municipality.
+

View More
Here and Now
The passion of the Holy Week is lived in the Region of Valencia
The deep feeling of the Holy Week flows throughout the entire Region of Valencia and we want to make you part of this heartfelt celebration. From the celebrations of Semana Santa Marinera de València to the impressive images in Orihuela, Elche and Crevillente, in the province of Alicante, passing through the "Rompida de la hora" in Alcora, in Castellón.
+

Read More
Sports and charity event at the Gran Fons de la Vila de Puçol
The Huerta Norte is again the place for strong emotions with the celebration of the 21st edition of the Gran Fons de la Vila de Puçol, a race of 15 kilometers combining different surfaces to challenge participants while they enjoy the natural and agricultural environment of the municipality. Put your runners on and join the meeting!
+

Read More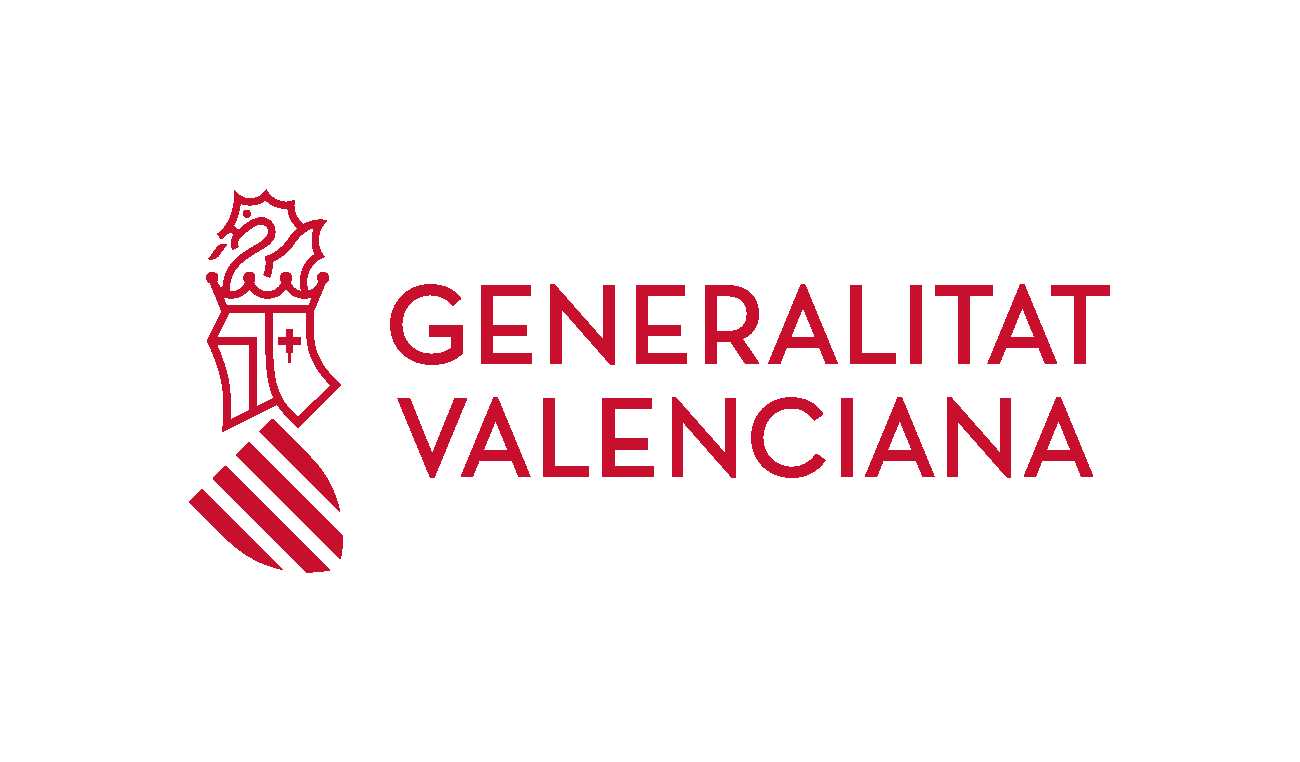 Turisme Comunitat Valenciana
Ciutat Administrativa 9 d'octubre
Torre 2 3º, C/De la Democracia, 77
46018 València