The Region of Valencia is filled with celebration, music and colour with the festivities of San Vicente, concerts everywhere and the arrival of Holi Life!
Webcam
Dozens of webcams have been installed throughout the Region of Valencia in order to allow you to learn more and admire the landscapes of this region from a distance and from the comfort of our webpage. Do you wish to know what a beach is like at any given moment? How many people there are in the town square? Come to us, we are your best set of eyes.
+

View More
Get to know us
Benejúzar
Benejúzar is located on the margin of the Segura River. The cultivation of garlic and lemon colours the landscapes of this young city rebuilt after the earthquake of 1829. Thousands of people visit the place on a pilgrimage in October for the «romería» of the Virgen del Pilar.
+

View More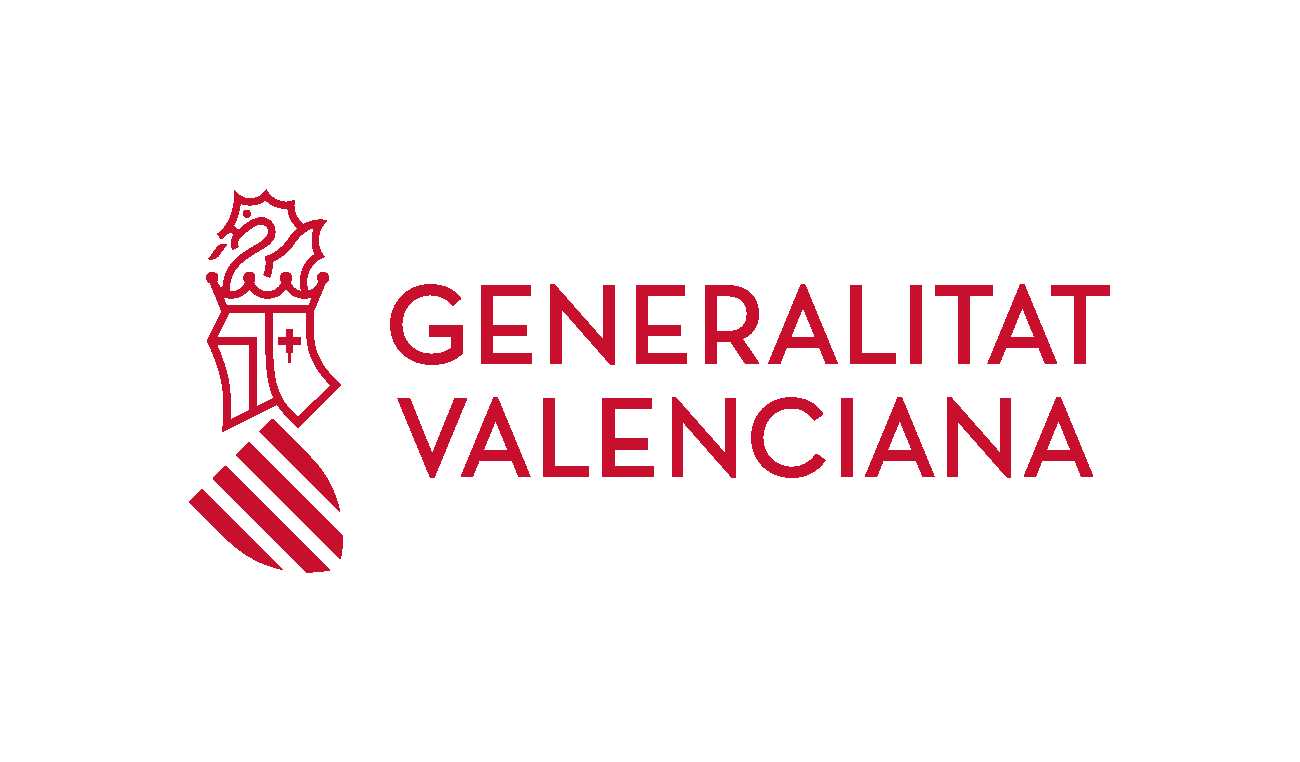 Turisme Comunitat Valenciana
Ciutat Administrativa 9 d'octubre
Torre 2 3º, C/De la Democracia, 77
46018 València