The Region of Valencia sets the pace for an unforgettable summer!
Webcam
Dozens of webcams have been installed throughout the Region of Valencia in order to allow you to learn more and admire the landscapes of this region from a distance and from the comfort of our webpage. Do you wish to know what a beach is like at any given moment? How many people there are in the town square? Come to us, we are your best set of eyes.
+

View More
Get to know us
Costur
Costur conserva l'essència medieval dels pobles de carrers estrets i edificis no molt alts. Envoltat per valls espectaculars on realitzar esport a l'aire lliure, aquestes amaguen tres dels llocs més emblemàtics d'aquest municipi castellonenc: les coves de l'Artiga i del Covartxo i la Bassa Roja.
+

View More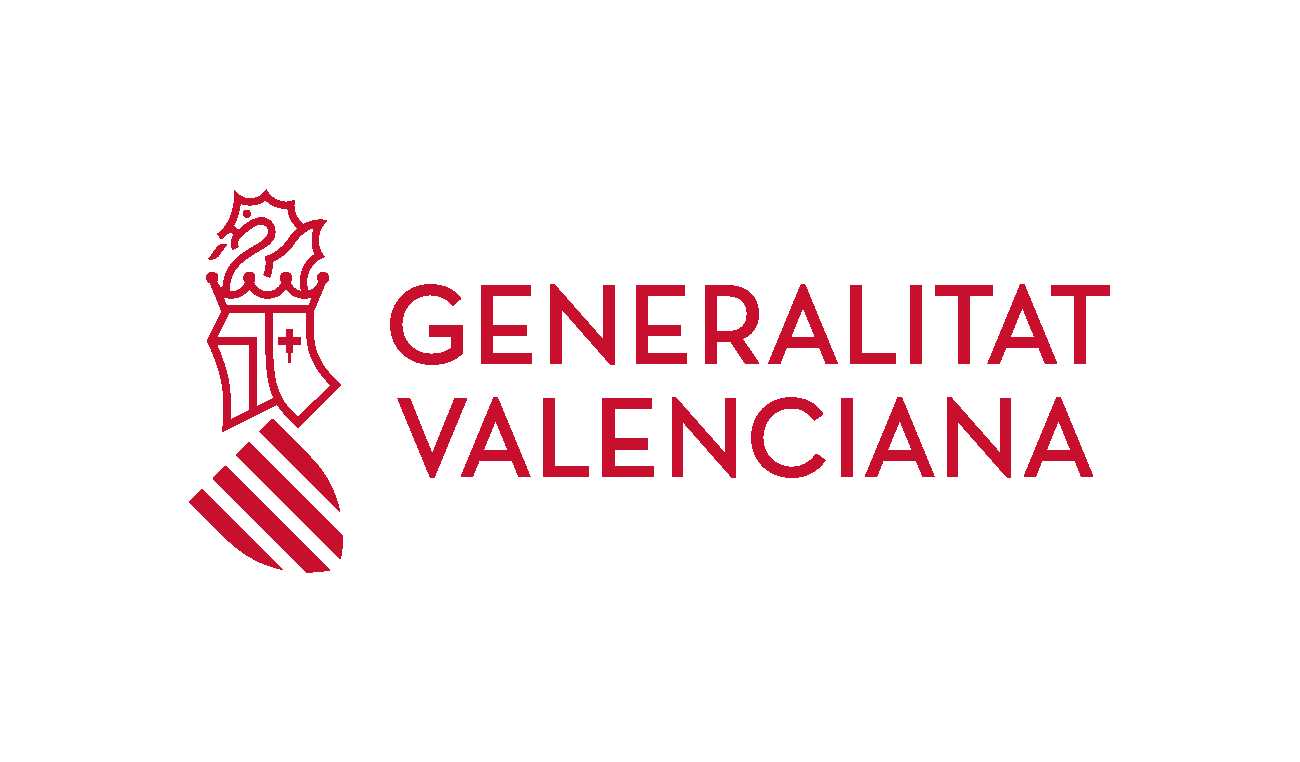 Turisme Comunitat Valenciana
Ciutat Administrativa 9 d'octubre
Torre 2 3º, C/De la Democracia, 77
46018 València