Visit Santa Pola and its Salt Museum, fairs with centuries of history and an exciting gold marathon
Webcam
Dozens of webcams have been installed throughout the Region of Valencia in order to allow you to learn more and admire the landscapes of this region from a distance and from the comfort of our webpage. Do you wish to know what a beach is like at any given moment? How many people there are in the town square? Come to us, we are your best set of eyes.
+

View More
Get to know us
Poble Nou de Benitatxell, el/ Benitachell
The Poble Nou de Benitatxell is located northeast of the province of Alicante. It is a coastal town with beautiful coves such as that of Moraig with its beautiful Cova dels Arcs, the Cala Llebeig or the Cala dels Testos. Its numerous viewpoints offer the best views of a sea landscape, cliffs, valleys and traditional crops.
+

View More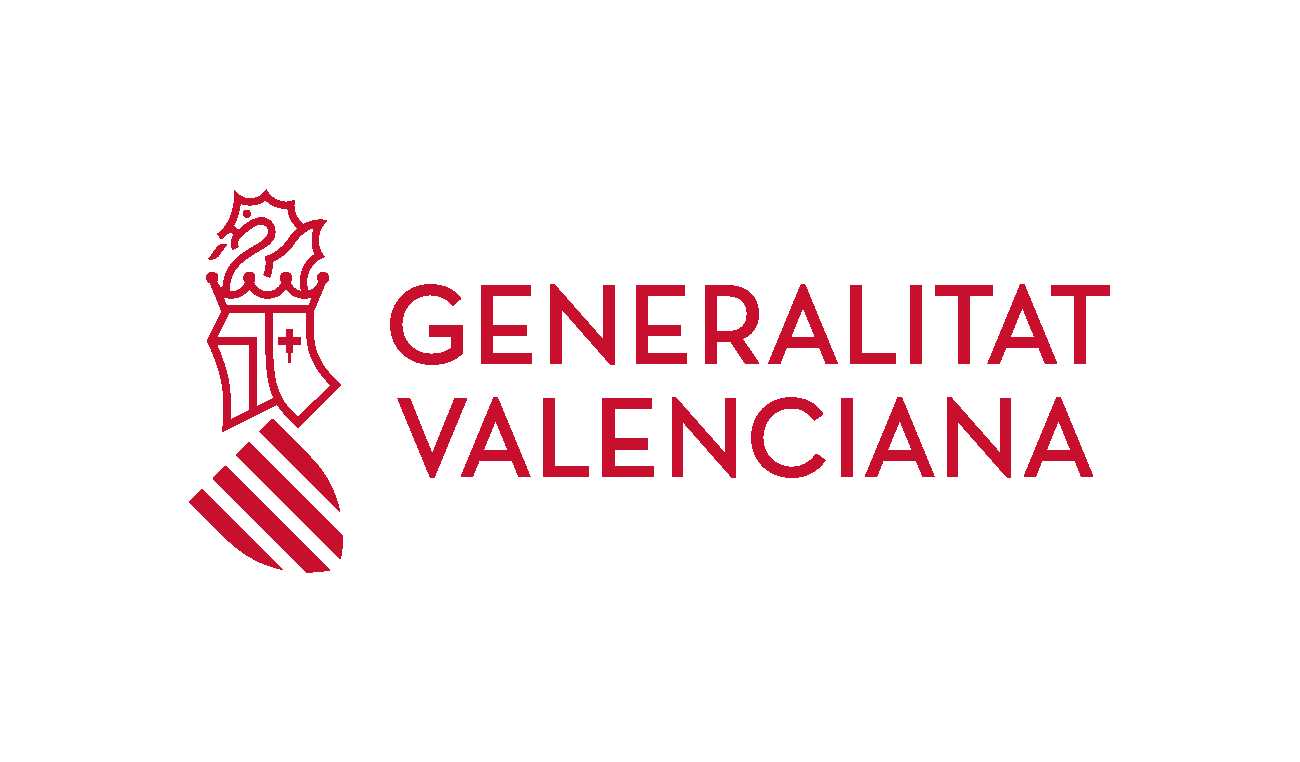 Turisme Comunitat Valenciana
Ciutat Administrativa 9 d'octubre
Torre 2 3º, C/De la Democracia, 77
46018 València