Ha ocurrido un error
No se ha especificado ningún codigo de tipo
Find
Name
Province
Alacant/Alicante
Castelló/Castellón
València
Municipalities
Types
Accommodation
Active tourism companies
Adventure company
Beaches
Complementary services companies
Events
Experiences
Fairs and conferences
Festivals
Golf
Language schools
Leisure parks
Monuments
MTB Centres
Museums
Natural Landscapes
Routes
Rural tourism
Tourist offices
Transport
Water sports
Webcams
Be inspired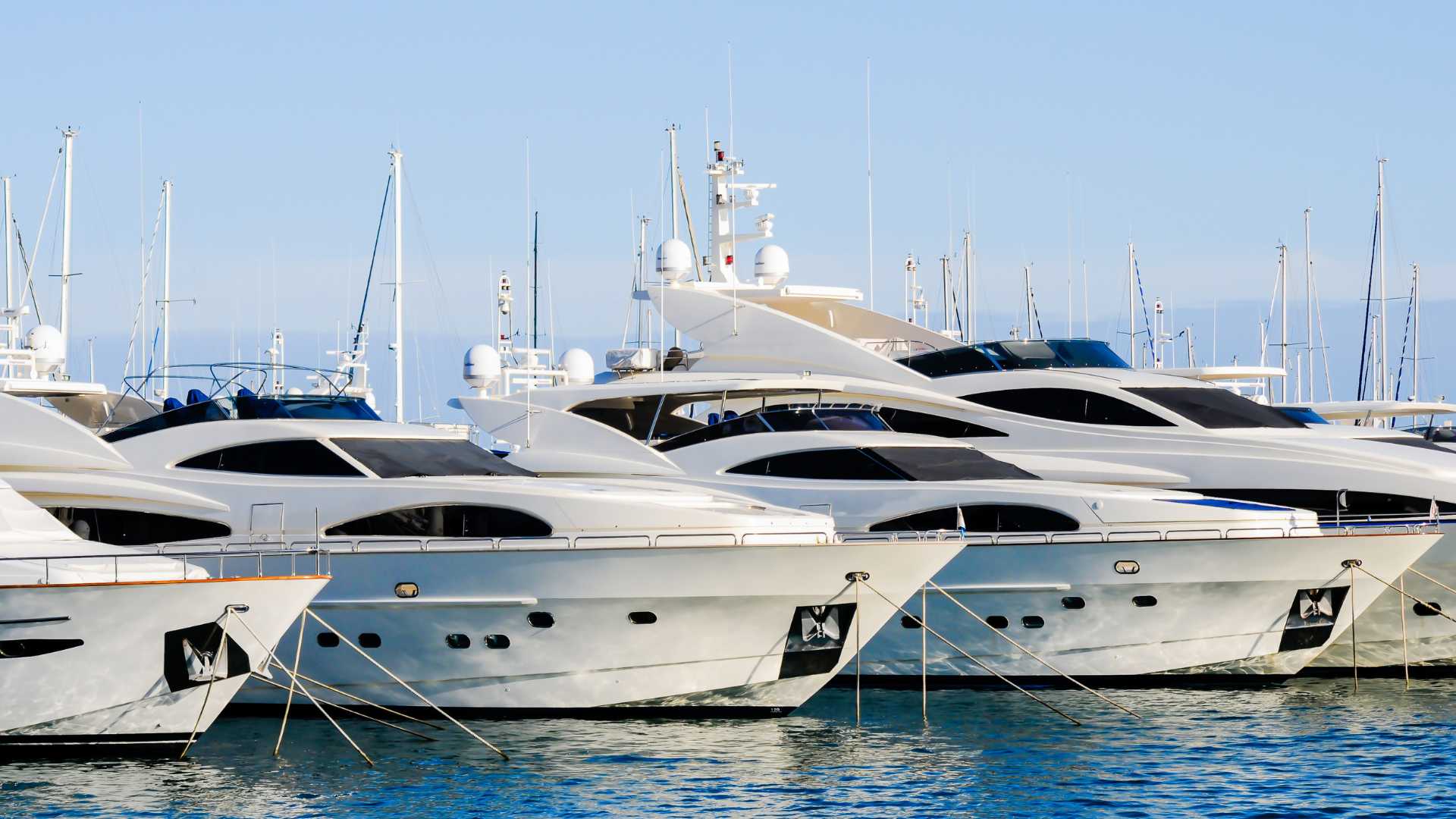 Live total exclusivity and extravagance on the Costa Blanca with a panoply of luxury experiences.

In this article, we will review some of the most interesting themed hotels on the Costa Blanca. Dare to know them to have a highly fun tourist experience.

València is an ideal city to spend a few days, disconnecting from the daily routine and knowing the different leisure proposals it offers. Perfect for family our couples trips, even solo, there are plenty of plans to enjoy the city throughout the year.