Hogueras de San Juan en Alicante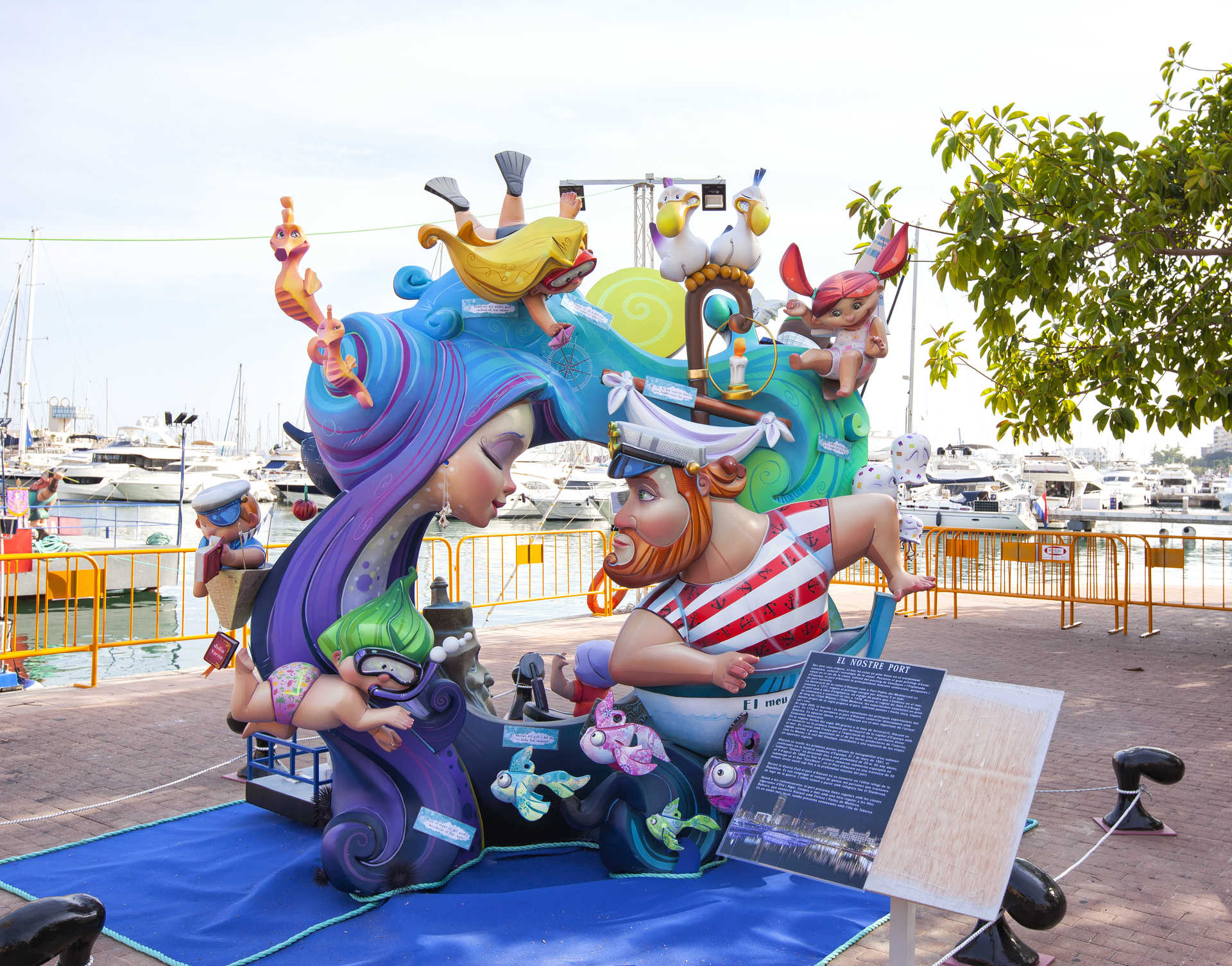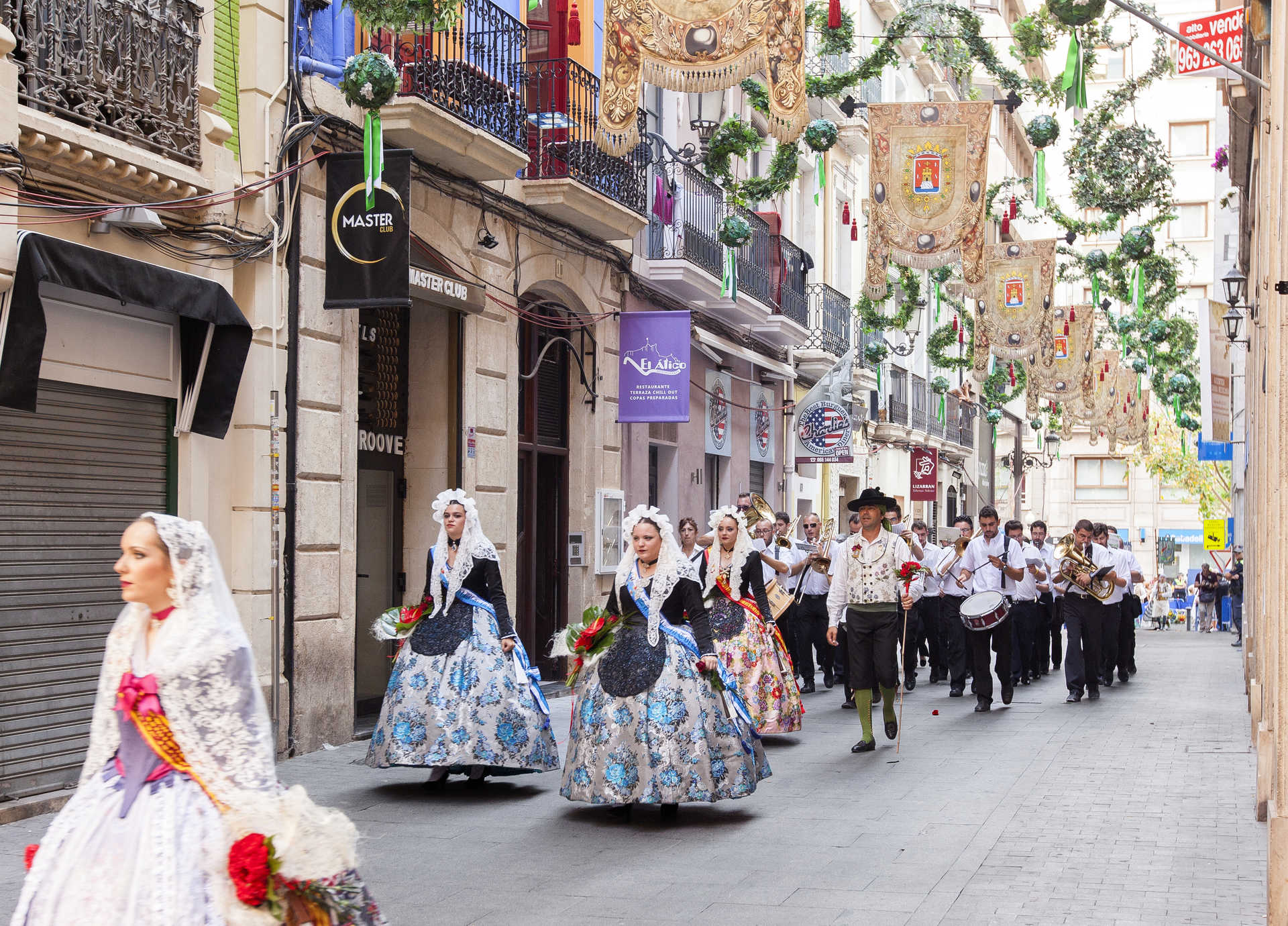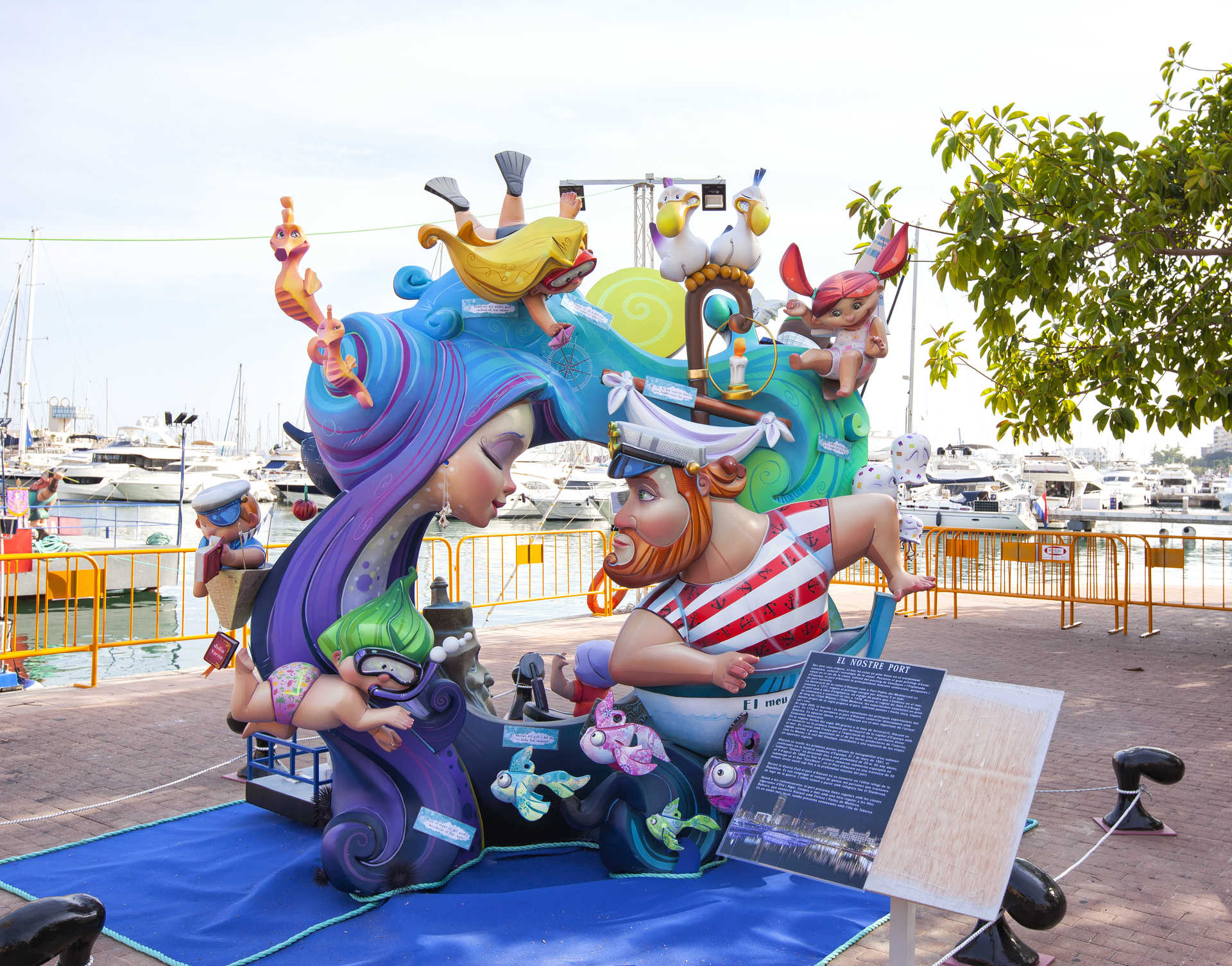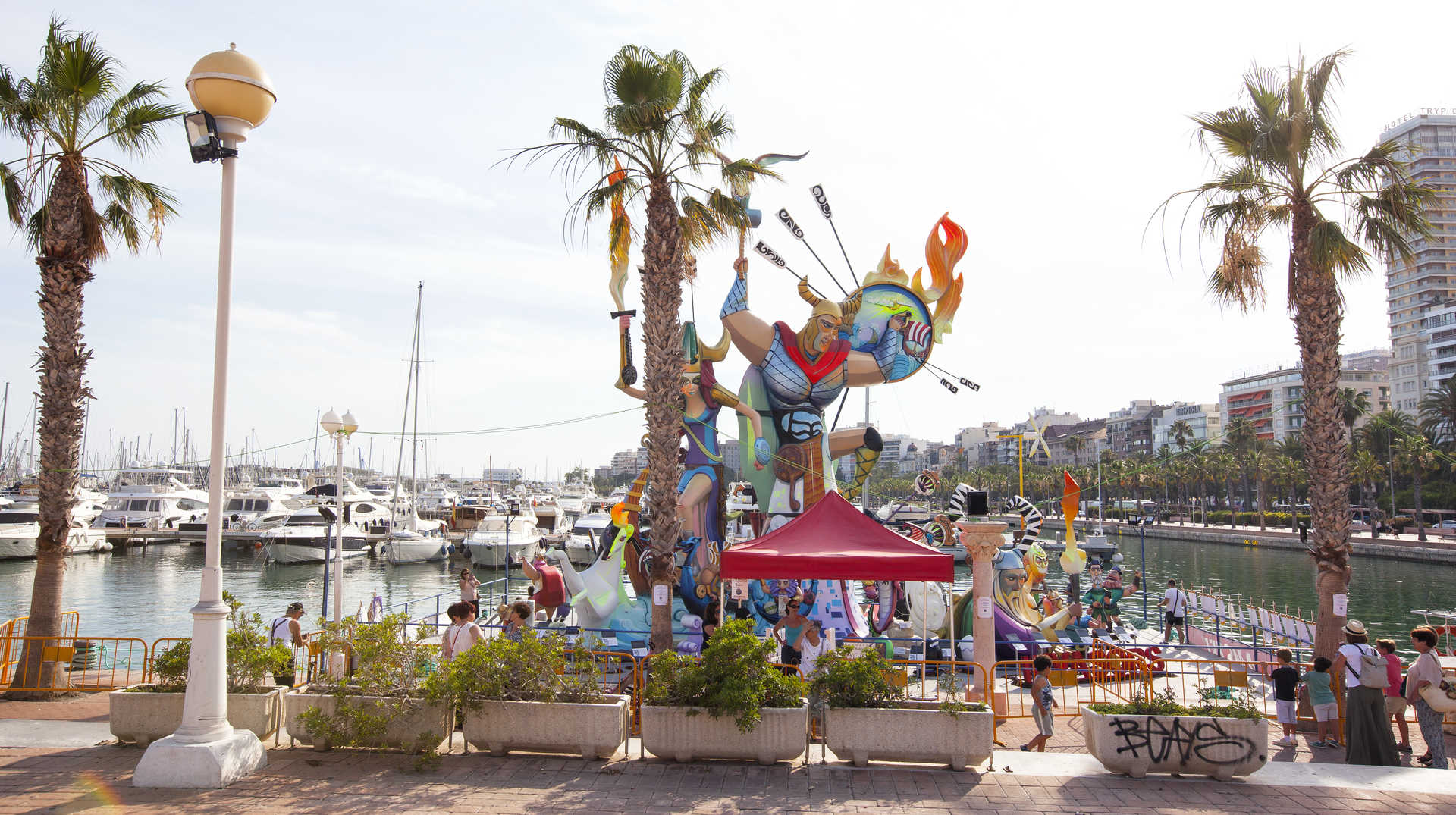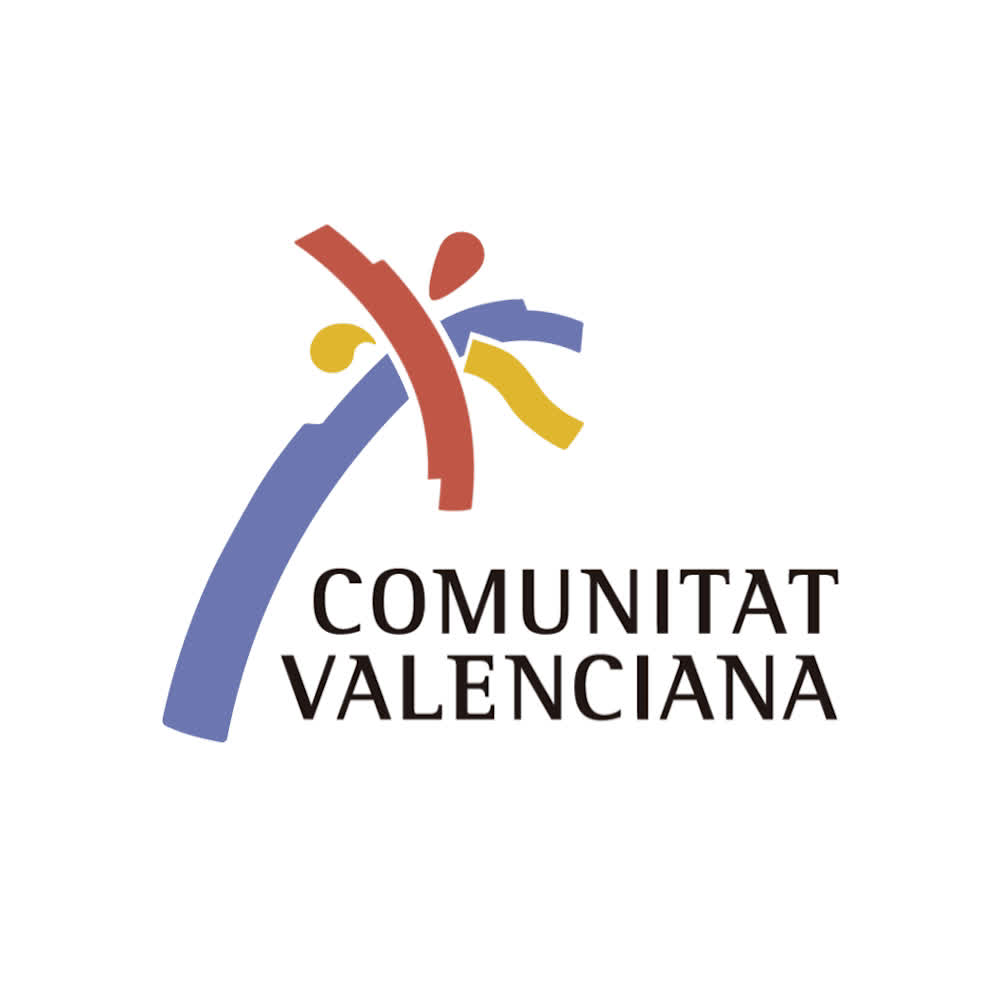 C/ Bailén
20, 1ª Planta
03001

contact information
Fire, art and gun powder come together at Las Hogueras de San Juan en Alicante, a sensational spectacle that welcomes in the summer.
On the night of the summer solstice, Alicante puts on quite a celebration. Colour, gun powder and fire define this festival that is set to the beats of live music. Listed a Festival of International Tourist Interest and Intangible Cultural Heritage, Las Hogueras de San Juan is an event you simply have to experience at least once in your lifetime.
From the 20 to the 24 June, the streets of Alicante become an ephemeral museum, populated with statues made using the cartón piedra technique, which is similar to papier mâché. These statues are dramatically burnt on the night of the 24 to 25. Other events include the Ofrenda de flores a la Virgen del Remedio (Offering of flowers to the Virgin), mascletas (polytechnic spectacles), processions and feria taurina (a celebration of bulls).
The city welcomes in the summer with the purifying properties of fire. Come along to Las Hogueras de San Juan de Alicante to experience this spectacle that has seduced the world. You're sure to be back time and time again.
*Please confirm event times and dates have not changed.
More information
Schedule
Día 25, fiesta laboral local
Type of interest
International tourist interest