Team Building in Club Náutico Altea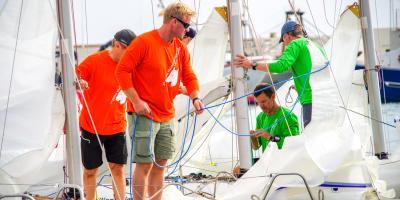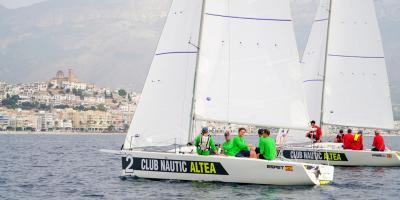 The Club Náutico de Altea offers companies its sports facilities and its fleet of 6 sailing boats for Team Building days.
We have three types of experience:
-Free Sailor Experience: enjoy the experience of sailing in a unique environment such as the bay of Altea.
Race Experience: experience the thrill of a sailing regatta in a 3-hour day.
-Full Race Experience: live the full experience of a sailing regatta for your company.
These experiences are customisable and offer the possibility of contracting the following additional services: official equipment for the event and boats customisable with the company's image, audiovisual report and trophies.