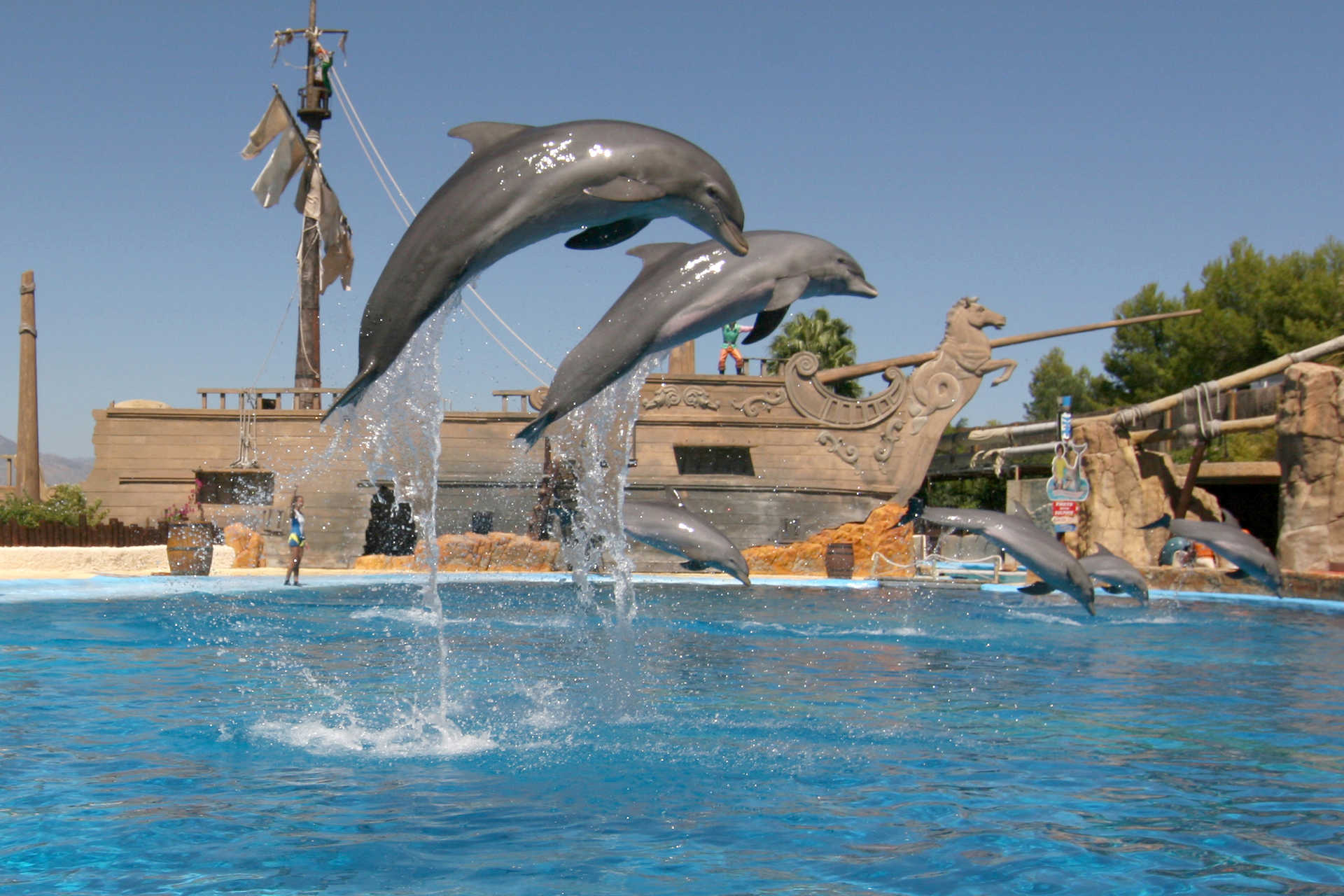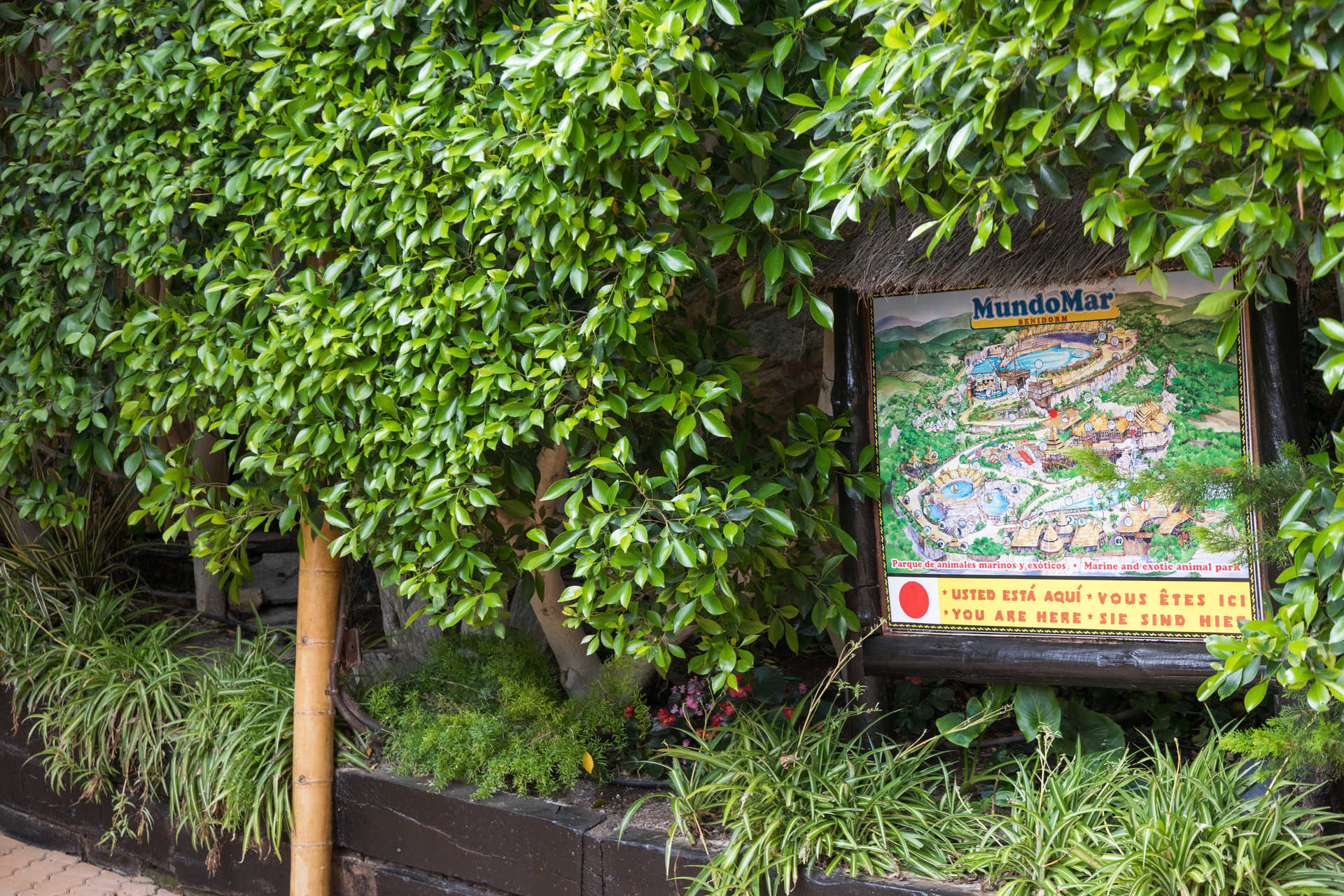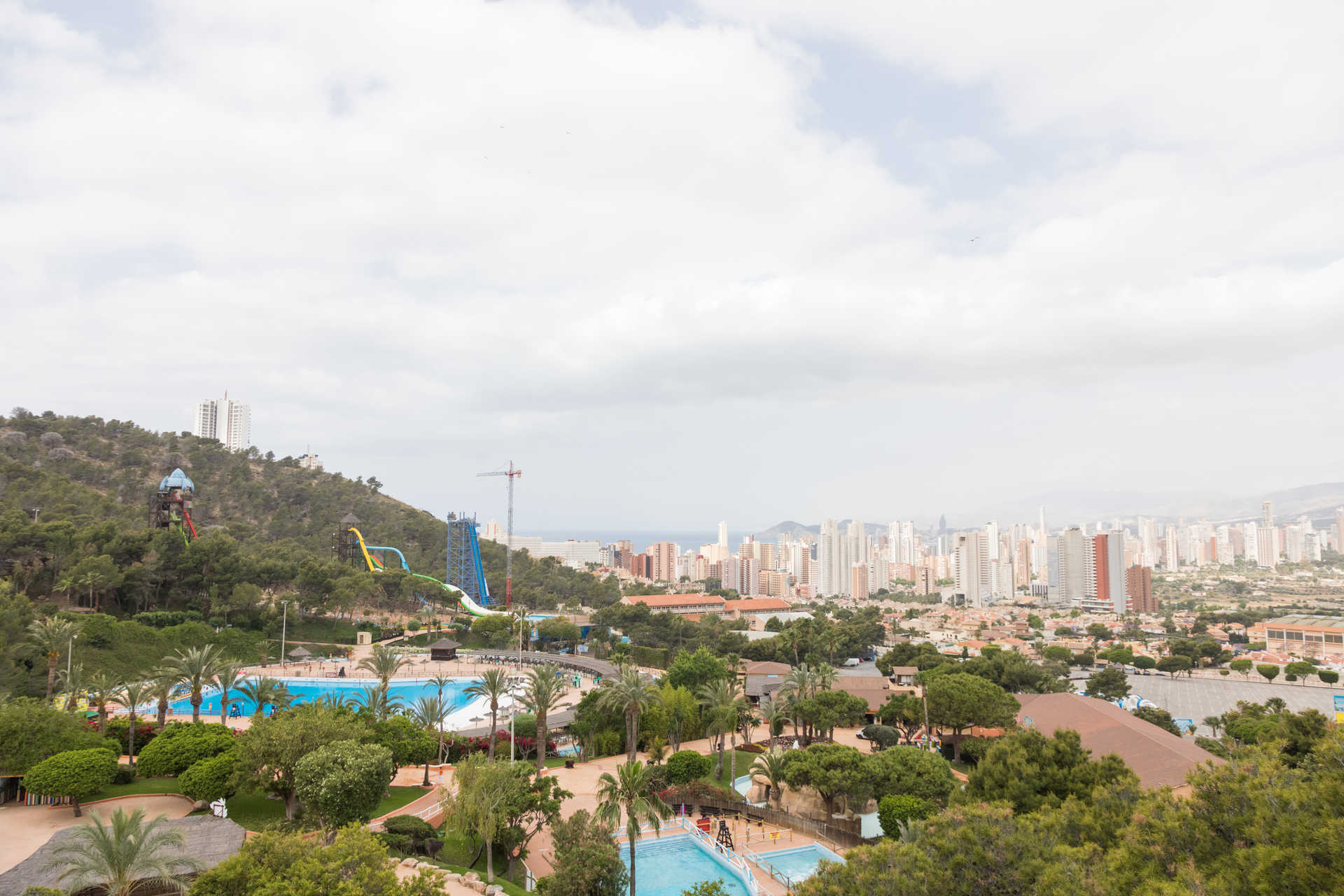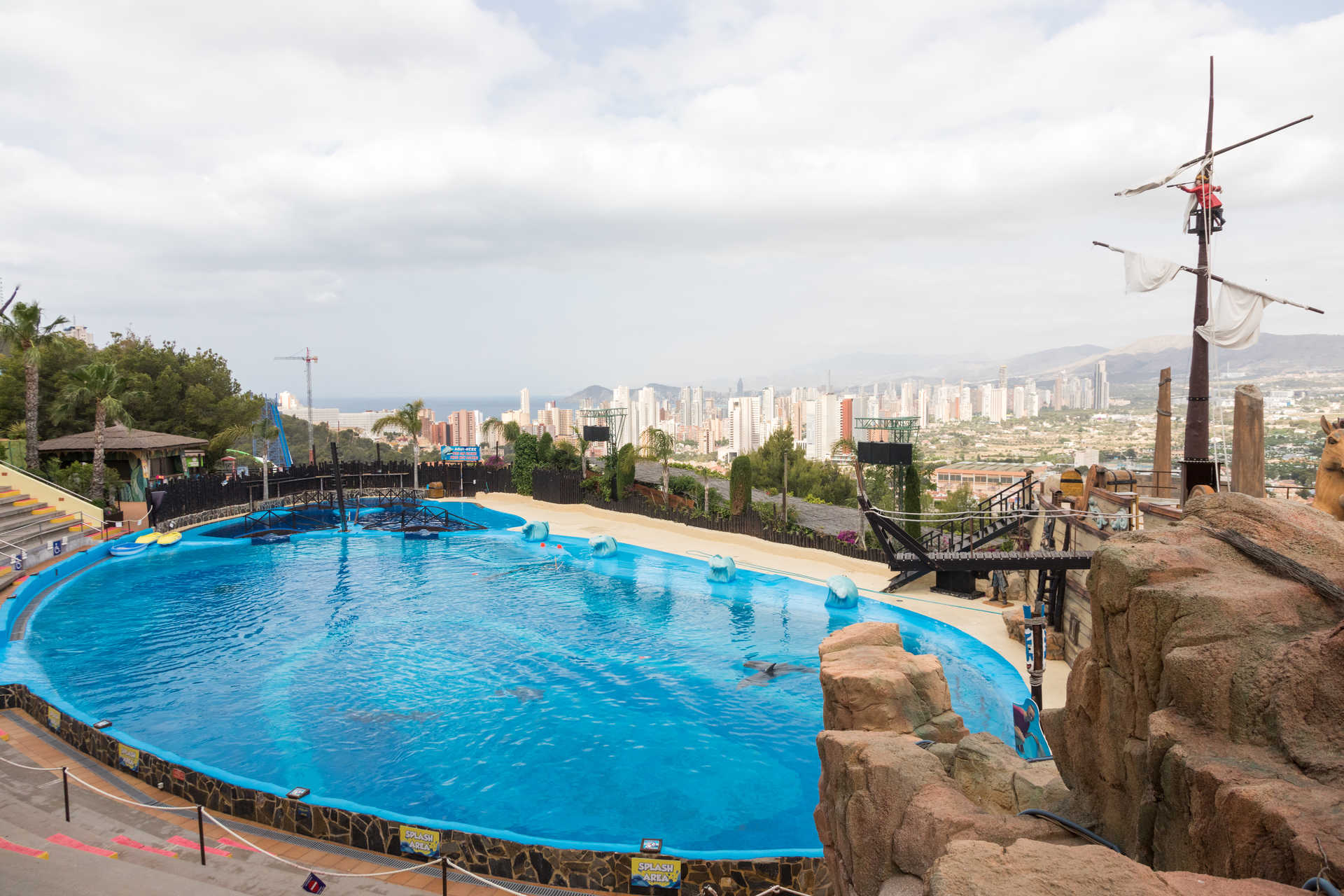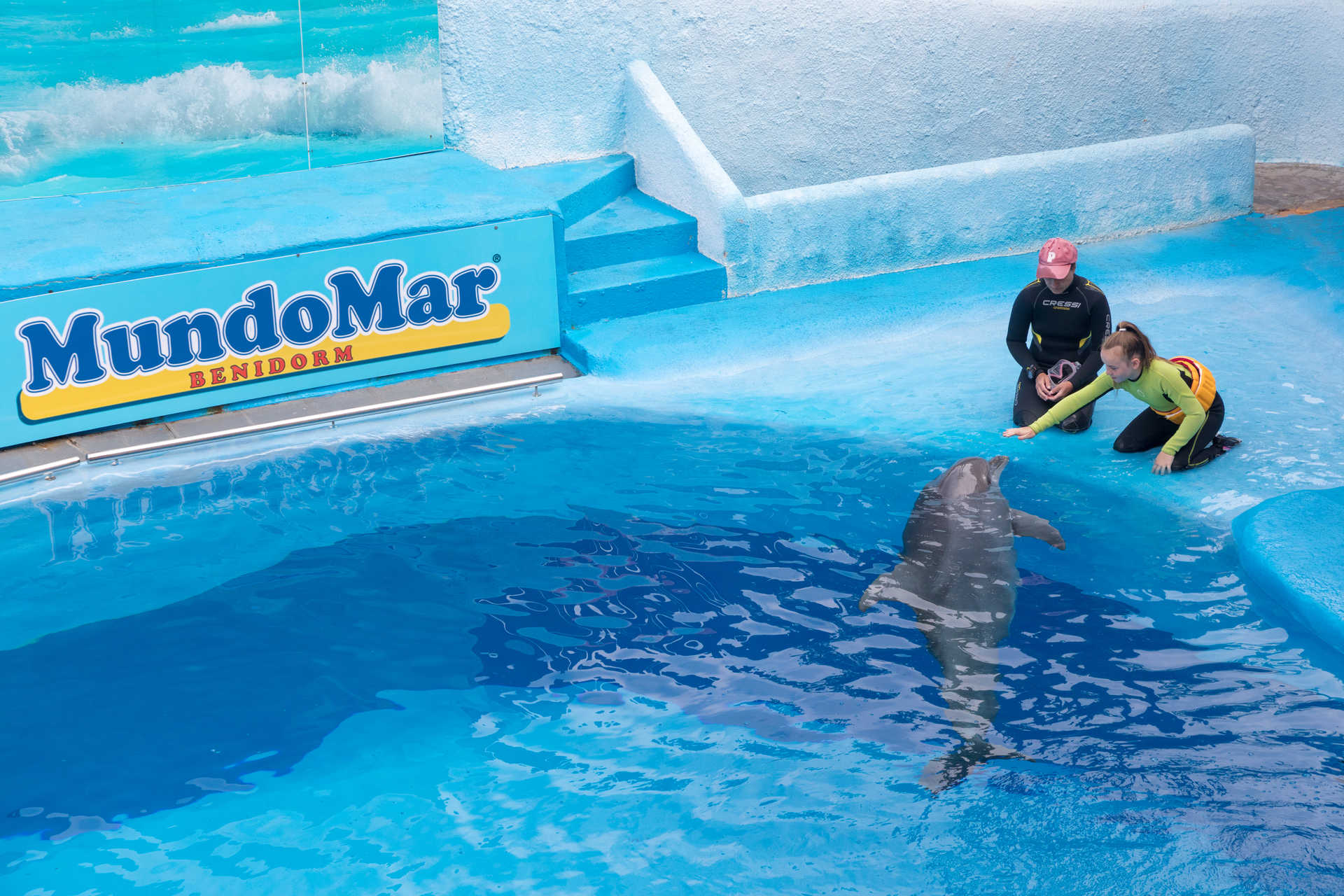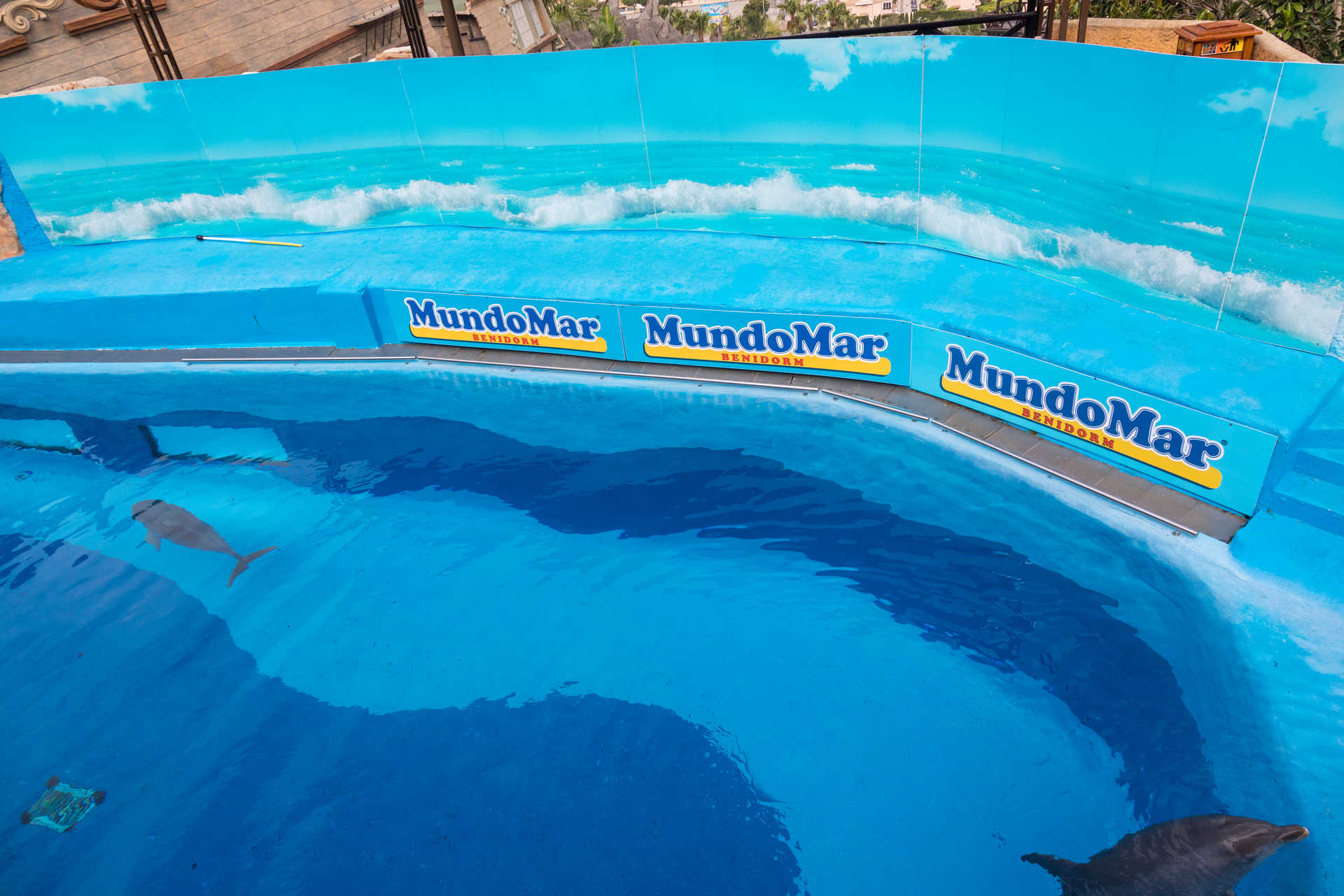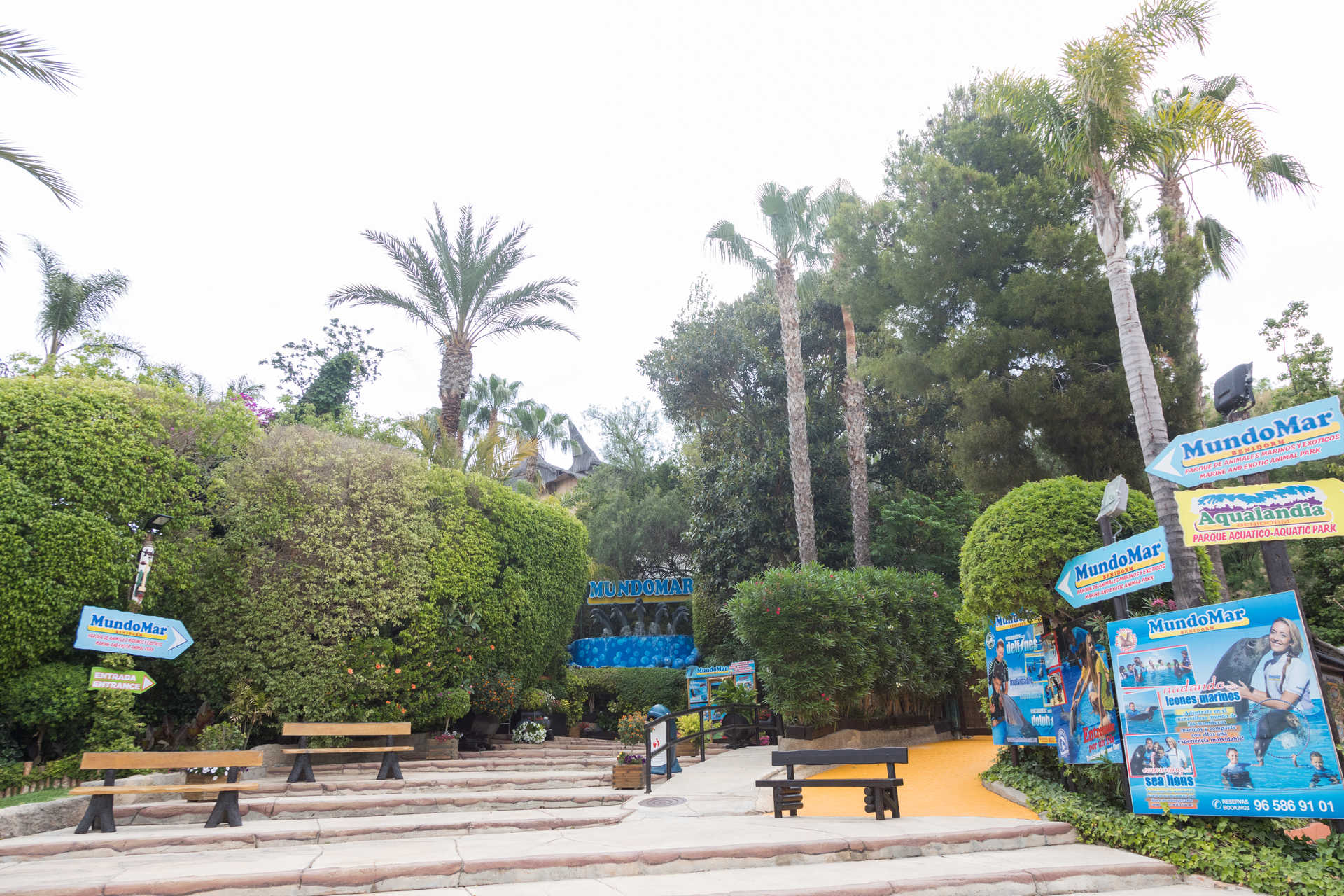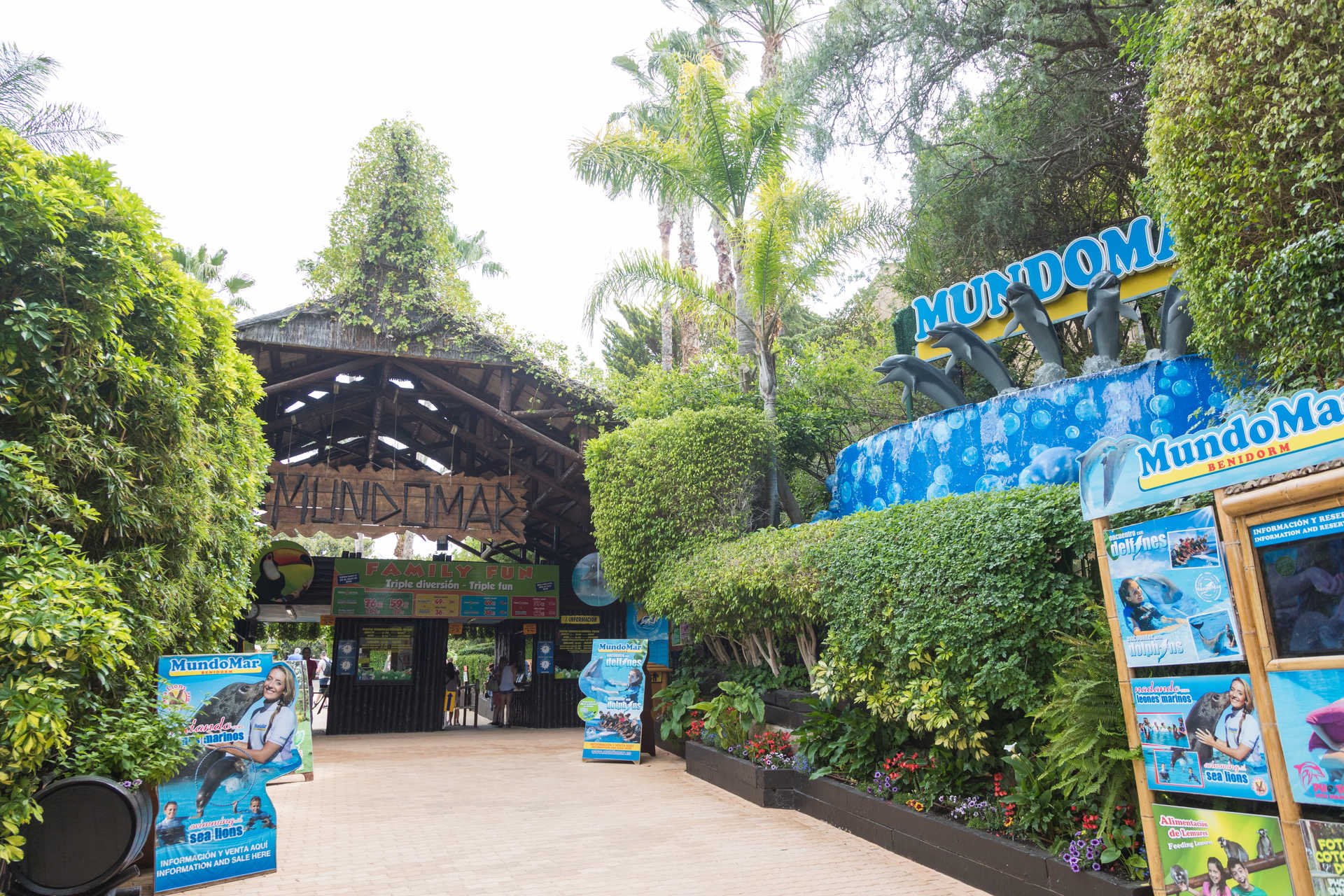 Sierra Helada
s/n
03503

contact information
How do sealions live? Can dolphins dance? Find out the answers of these questions and more at Mundomar in Benidorm.
More information
Price
http://www.mundomar.es
Mundomar is an animal park located in Benidorm. Offering areas dedicated to mammals, birds and reptiles, the park will introduce you to over 80 different species from the animal kingdom. Love animals? Make sure you visit Mundomar!
Extending for over 60,000m2, Mundomar is home to animals from all over the world, such as lemurs, macaws, porcupines, flamingos, giant tortoises, toucans, armadillos, coatis and much more. The perfect opportunity for all the family to learn more about these incredible species and watch them go about their daily business.
Mundomar also offers a number of incredible experiences. From ballet dancing dolphins to sealion shows and photoshoots with your favourite animals, at Mundomar you will make memories that will last forever.
If you get peckish, you can treat yourself to something from the snack bar, kiosk or self-service restaurant. There is also a shop where you can buy souvenirs.
Mundomar is committed to protecting the environment and conserving natural habitats. Fundación Mundomar is the park's foundation that works to raise awareness and protect the natural world, in particular marine environments.
Come to Mundomar for an incredible day out all the family will love.