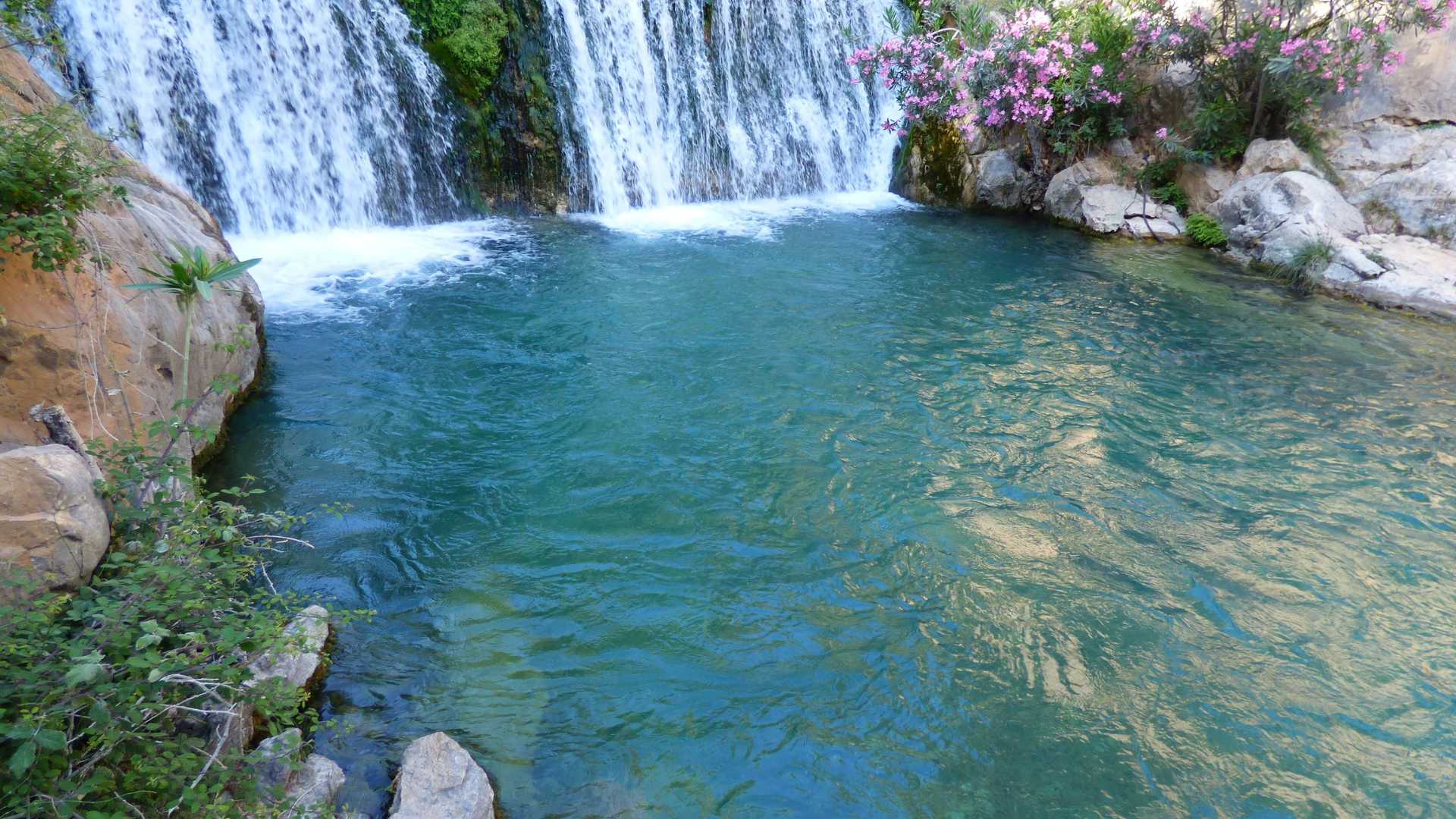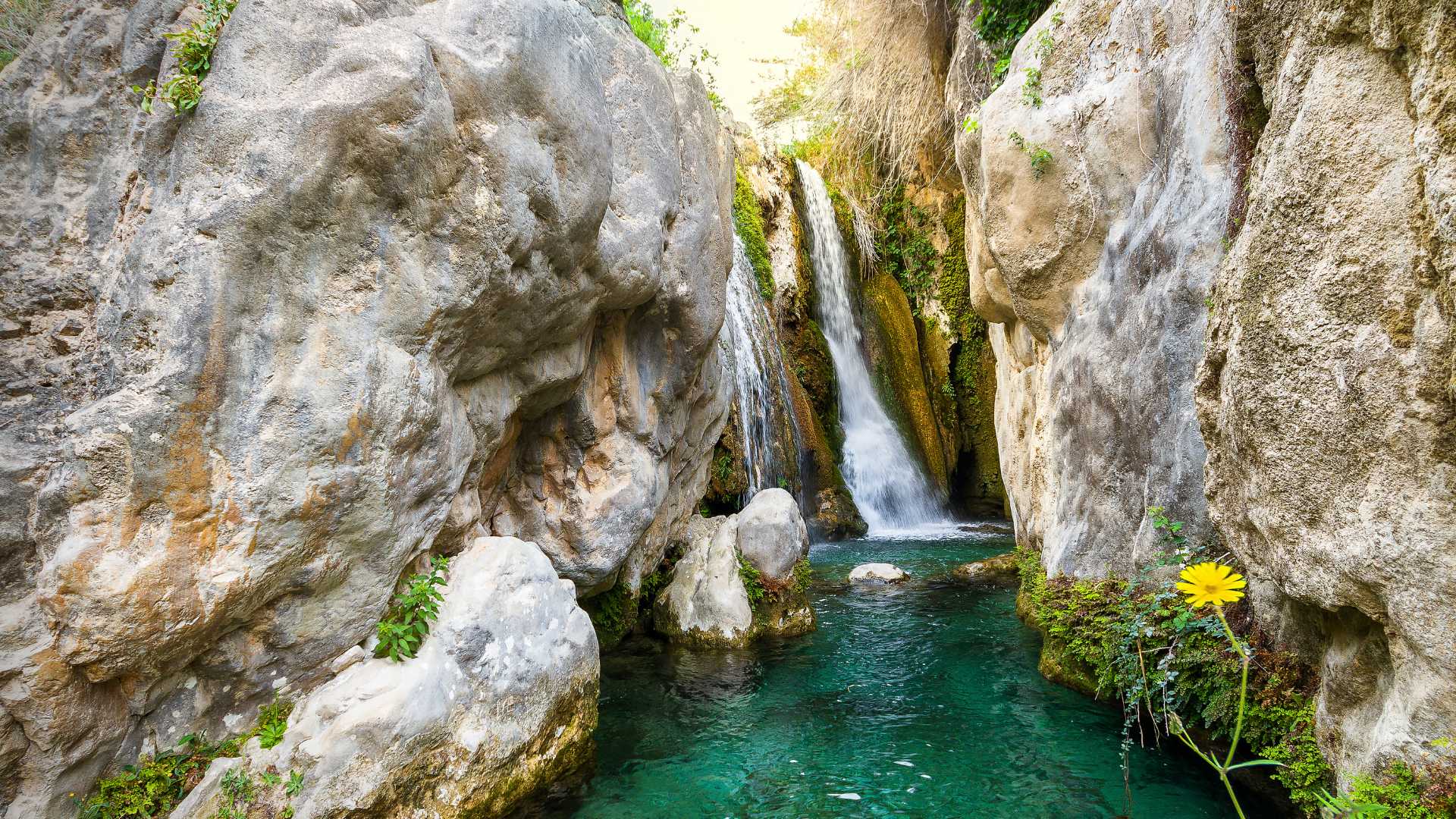 Sitting in a mountainous area of Marina Baixa, Bolulla is a tiny farming village with just 400 inhabitants. Swathes of pine trees and expansive shrubland envelop the municipality that lovers' of outdoor activities will soon fall in love with.
What to see in Bolulla
The first place to visit in the village is a building that demonstrates just how close and connected the local community is: San José church, built in 1732 in honour of patron saint San José. Sadly, during the Spanish Civil War all the paintings and statues in the church were burnt. However, the villagers later came together to put on theatre shows and plays such as to raise money to pay for new pieces.

Just a couple of kilometres from the village sits Castillo de Garx. The castle is currently in ruins, but you can imagine what it once looked like from what you can still see of the walls and cistern. The fortress dates back to the Muslim period.
The biggest draw of this inland municipality is, however, Estret de les Penyes gorge, an impressive stretch of the river Bolulla. There is a stunning hiking route here that will lead you deep into the landscape which is caressed by the freshness of the river. You will also come across a number of natural pools – that can be accessed on foot – where you can take refreshing dips in the summer. If you fancy even more of an adventure, you can even do some canyoning and abseiling here.
The villages of the inland will win your heart with their beauty, tranquillity and natural landscapes. Bolulla is no exception with its stunning natural surroundings. So what are you waiting for? Plan your visit and come and explore everything the municipality has to offer.

Find
Name
Types
Rural accommodations
Events
Experiences
Festivals
Monuments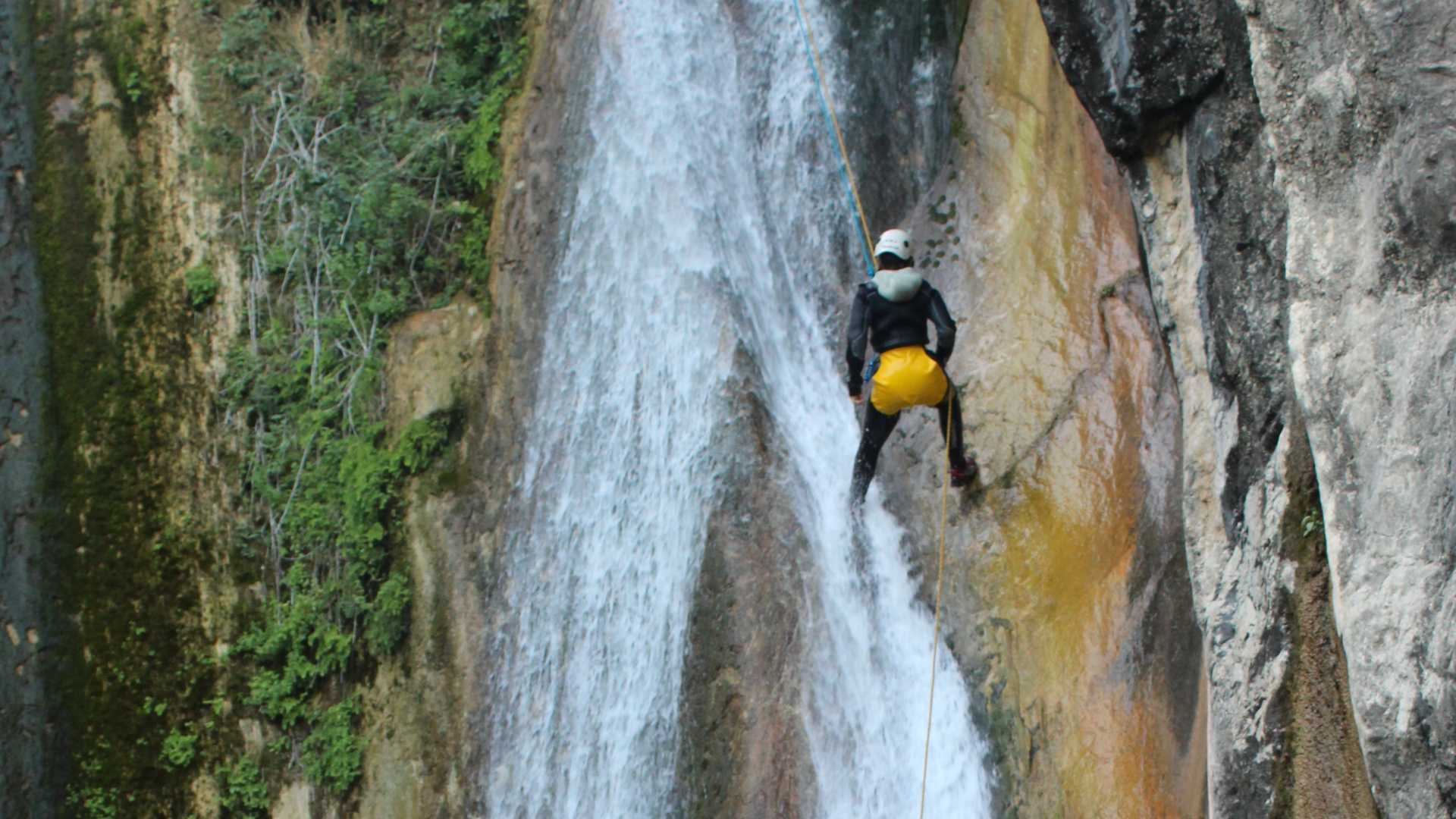 Vertigen Aventures invites you to go water canyoning in l'Estret de les Penyes gorge in Bolulla. Water canyoning is an adventure sport that consists of making your way through the river, sliding down rocks, jumping into pools and even abseiling down the steeper section. An experience in the heart of nature that you will never forget. Don't miss out on an adventure of a lifetime. Sign up now.
*Please confirm event times and dates have not changed.

Located in Marina Baixa in the province of Alicante, Bolulla is home to two beautiful gorges: Torrent del Garx gorge and Villa la Nao gorge. Alicante Aventura invites you to explore them both with their canyoning experience. Located close to one another, the gorges offer both wet and dry canyoning (depending on the time of year) that are suited for both beginners and experts in the sport. Torrent del Garx gorge and Villa la Nao gorge have six and seven abseiling sections respectively, which are usually dry, though at certain times of the year are filled with water, creating a whole new experience of the gorge. If you're in the mood for adventure, this is the experience for you.
*Please confirm event times and dates have not changed.