Bajo un cerro coronado por un castillo musulmán, Busot ha marcado importantes períodos de la historia española como lugar escogido para la firma de pactos de Estado entre las coronas castellana y aragonesa durante la Reconquista. Hoy, la población mantiene su sobriedad y, por su localización, se ha rodeado de urbanizaciones que quintuplican su población durante el verano.

How to get here:
Desde Alicante, la N-340 que lleva a Alcoi tiene acceso a Busot a tan slo 19 kilmetros de la capital de la Costa Blanca.

Find
Name
Types
Hotels
Rural accommodations
Active tourism companies
Experiences
Festivals
Monuments
Museums
Shopping
Be inspired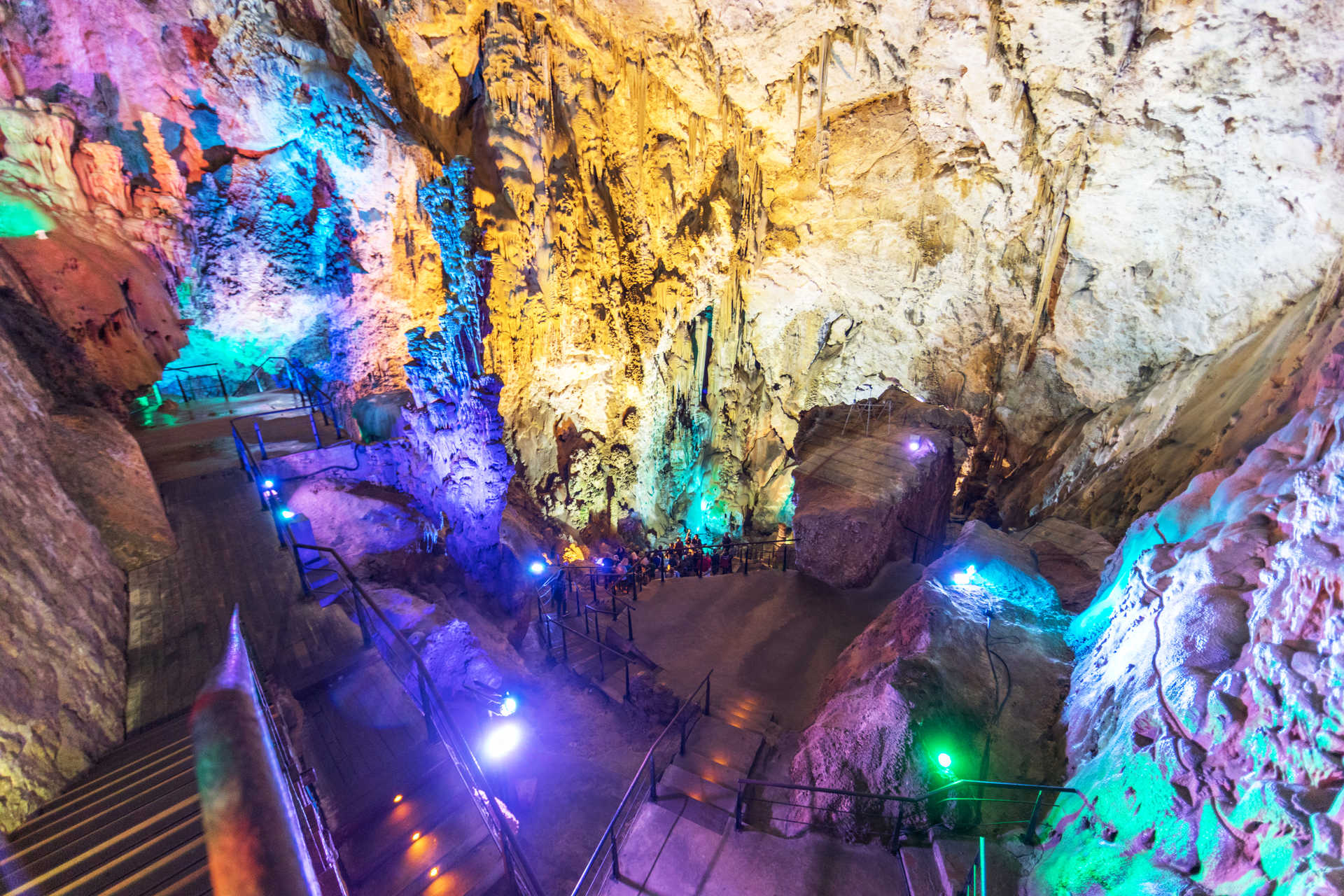 The small municipality of Busot, in the Alicante province, shelters among its mountains one of the best-kept treasures of the entire Comunitat Valenciana: Cuevas del Canelobre.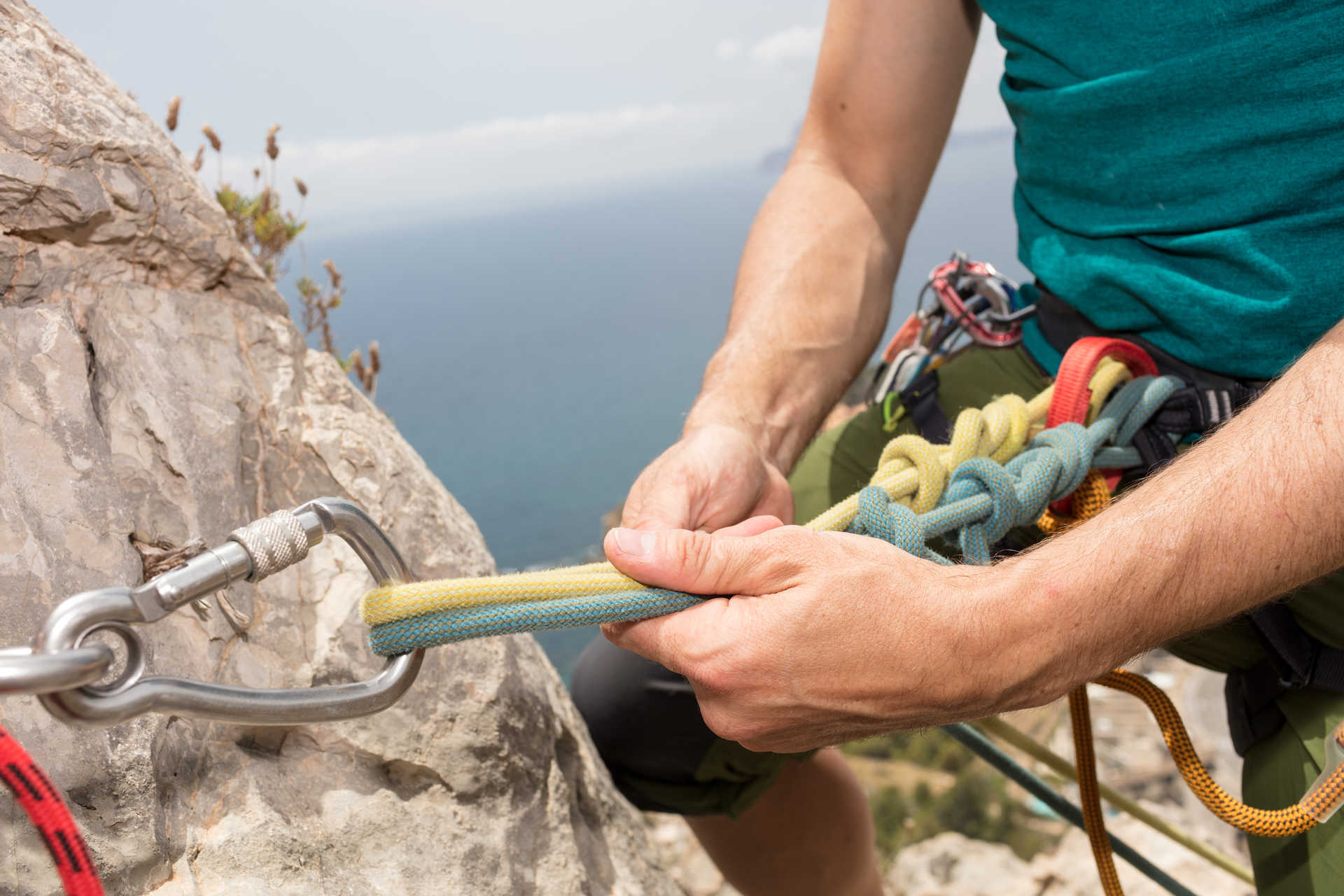 If you like hiking and nature, you do not have vertigo, and you want to practice some adventure sport, we recommend you try a Vía Ferrata: Busot.