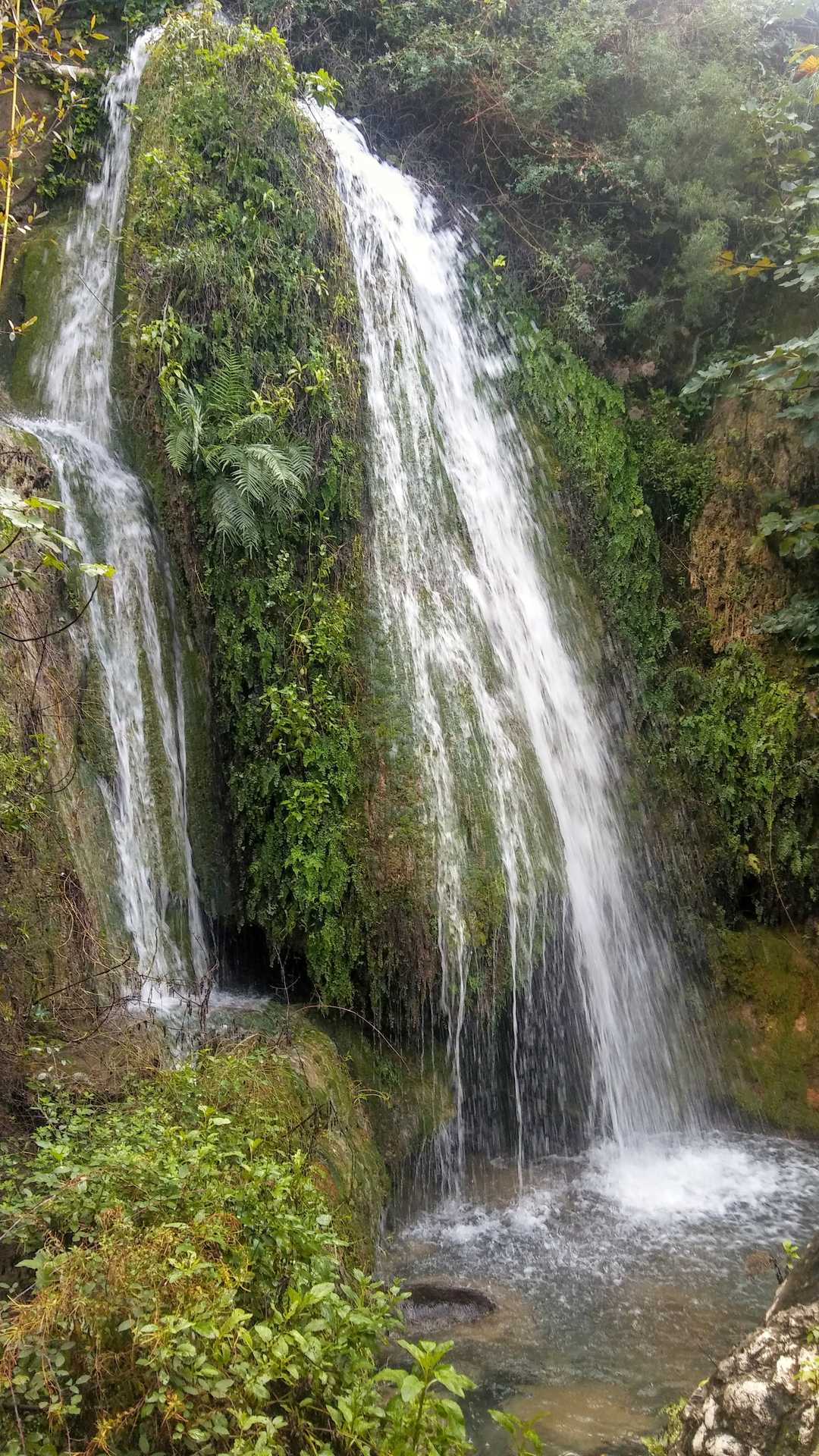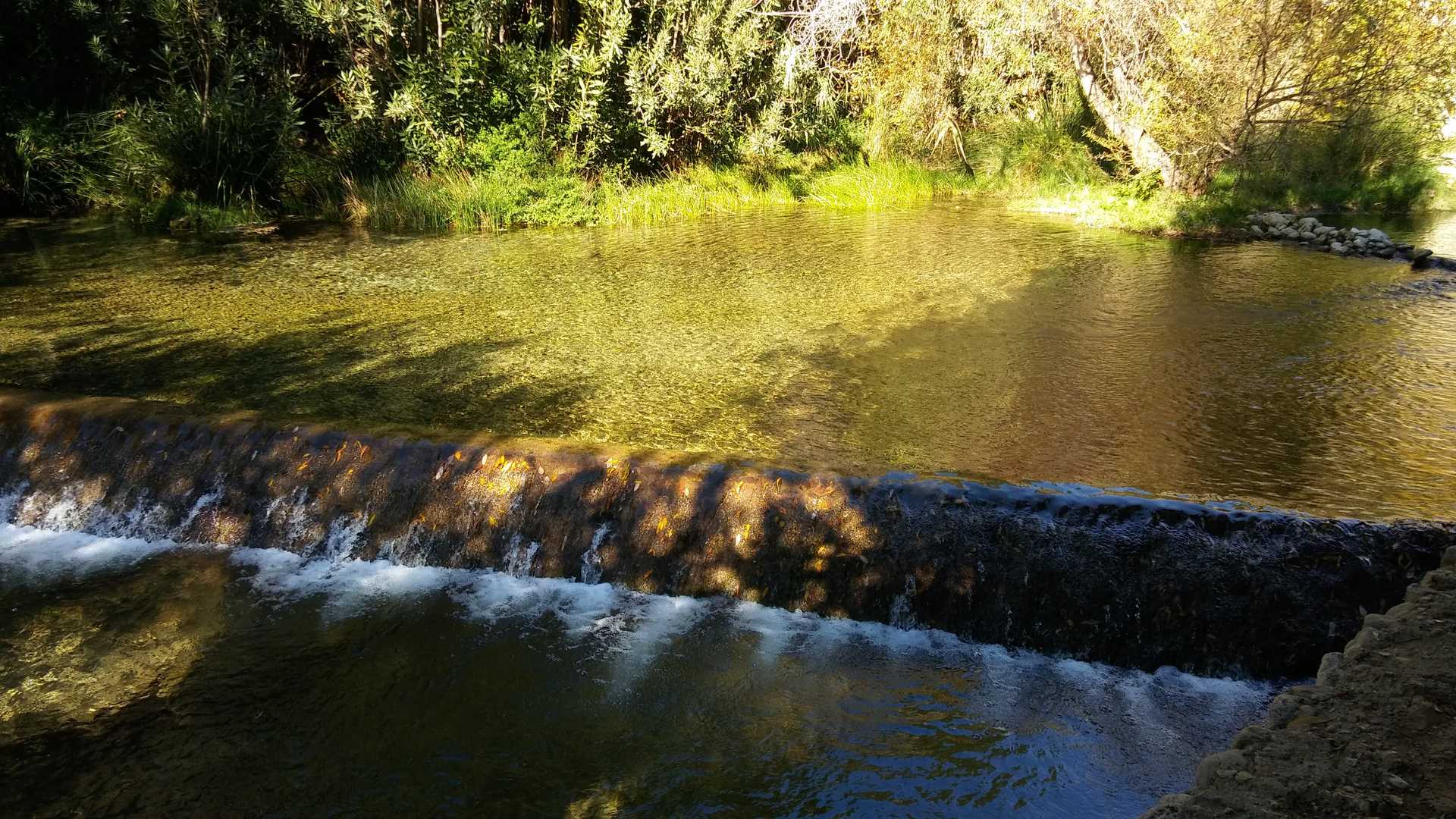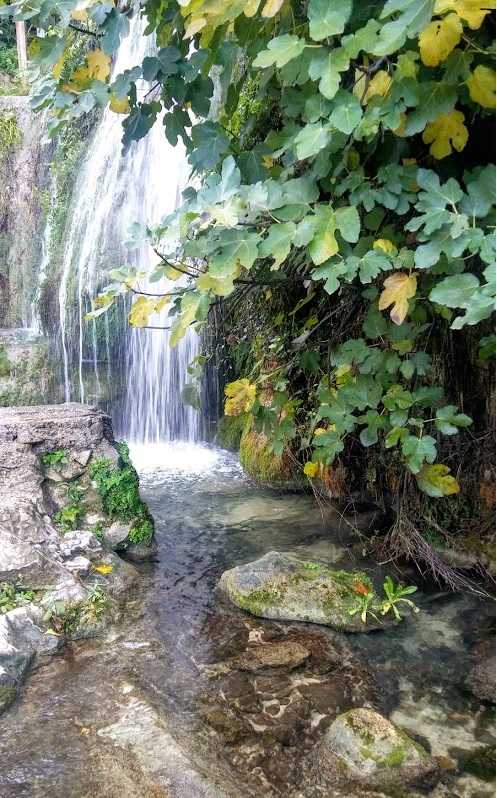 Partida Algar, s/n
03510

contact information
Discover a paradise waterfall at Fonts de l'Algar, declared a Protected Water Area in 2002.
Just 15km from Benidorm and 3km from the centre of Callosa d'en Sarrià, Fonts d'Algar is a beauty spot where nature is at its finest. Equipped with tourist services, it was declared a Protected Water Area in 2002.
The oasis will show you the importance of water as an ecological, economic and cultural resource. During your visit, you can walk 1.5km along the banks of the river Algar, which in Arabic means "cave". The pathway will immerse you in a landscape that is the result of the karst process on the limestone, composed of spectacular waterfalls, springs and sources that bubble up out of the rock, as well as the "tolls", pools where you can take refreshing dips in the pure and crystalline waters. In the past, Fonts de l'Algar was considered a "fountain of health".
Fonts de l'Algar also has different hiking trails you can walk with all the family. One such trail is camino al Fort de Bèrnia, in which you'll come across old terraces, a cave and a farmyard for cattle. Along the way you'll find information panels telling you about the local area. The trail also affords incredible views over the Calp coast and the sierras of Aitana y Xordà.
Come to Fonts de l'Algar and discover a magical landscape.