Camp de Mirra,el /Campo de Mirra

In Campo de Mirra, Jaume I and Alfonso de Castilla signed in 1244 the treaty that sets the borders between the crowns of Castilla and Aragón. The remains of the Almizra Castle, location of the pact, and the Church of San Bartolomé are two of the must-sees when passing through this town of l'Alt Vinalopó.
Find
Name
Types
Festivals
Monuments
Shopping
Be inspired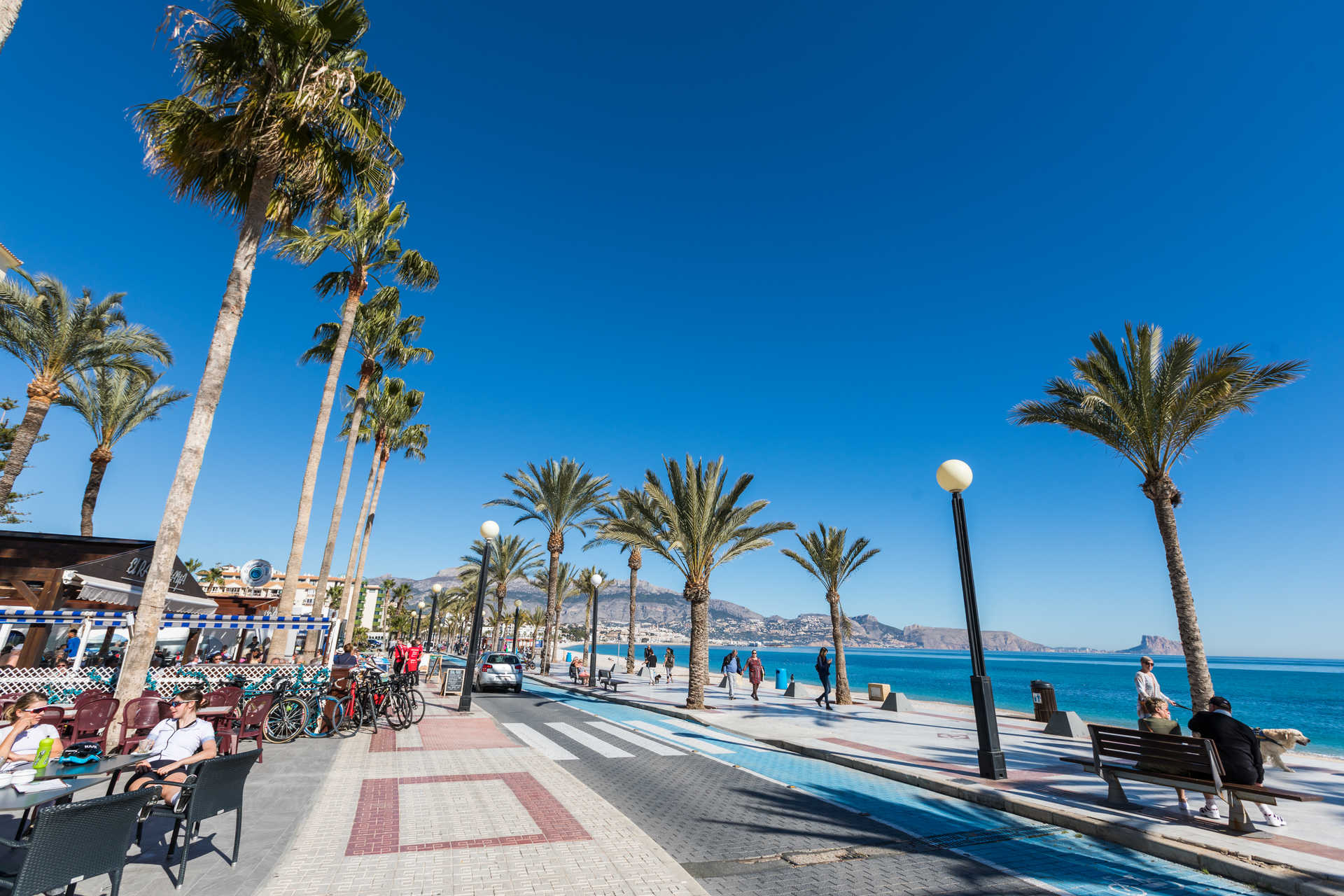 To bid farewell to the year on a beach is to break with the tradition of a formal dinner and wait for the bell strokes of the new year. The proposal is to celebrate the new year in the sand and sea enjoying the sunny Mediterranean.