Find
Name
Types
Hotels
Rural accommodations
Events
Experiences
Festivals
Monuments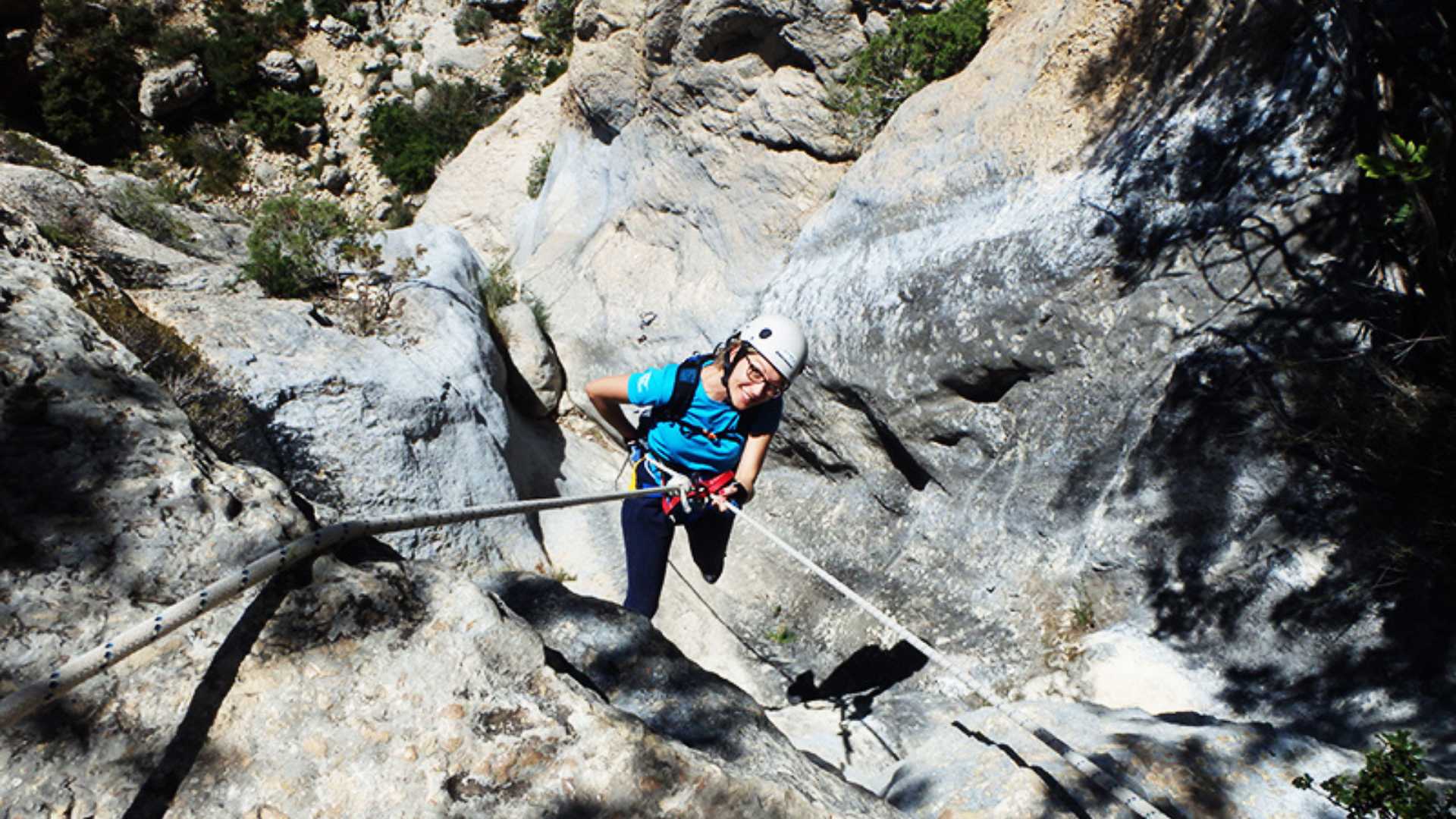 If you like thrills, you're going to love canyoning in Confrides. Offering spectacular views over the tallest mountain in the province, Sierra de Aitana, Teular gorge is the perfect place to get up close to nature. The moderate trail will give you the opportunity to abseil seven times, including two connected sections in a small corrie. Are you ready for a day of adventure?
*Please confirm event times and dates have not changed.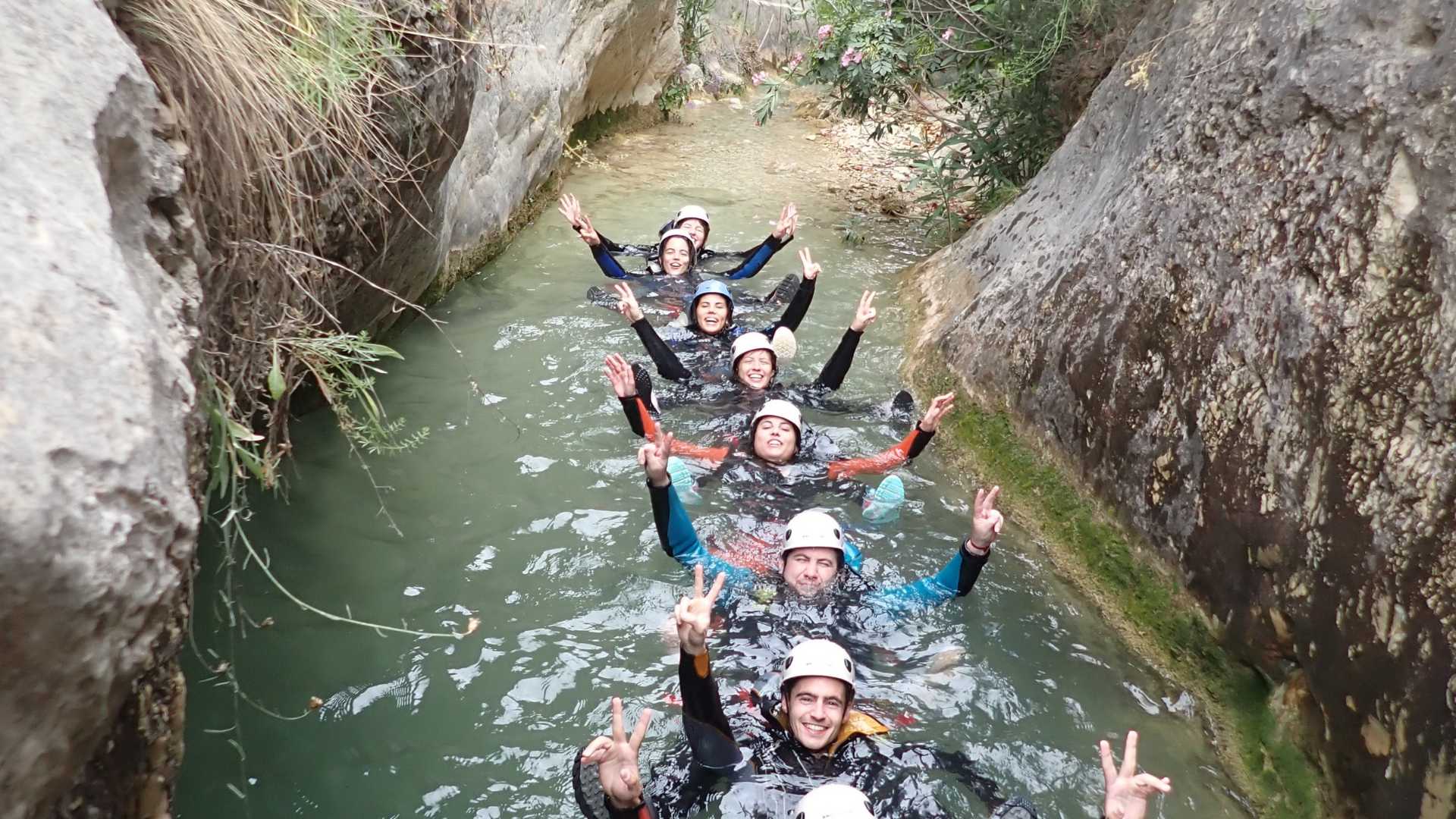 Vertigen Aventures challenges you to take on a thrilling adventure in inland Alicante: canyoning. You will make your way to Barranco del Abdet, a water gorge, which you will explore by jumping into the water, sliding down the rocks and even abseiling down steeper sections. A sure-fire way to get your adrenaline through the roof. If you're in the mood for adventure in the great outdoors, this is the experience you've been looking for. Sign up now.
*Please confirm event times and dates have not changed.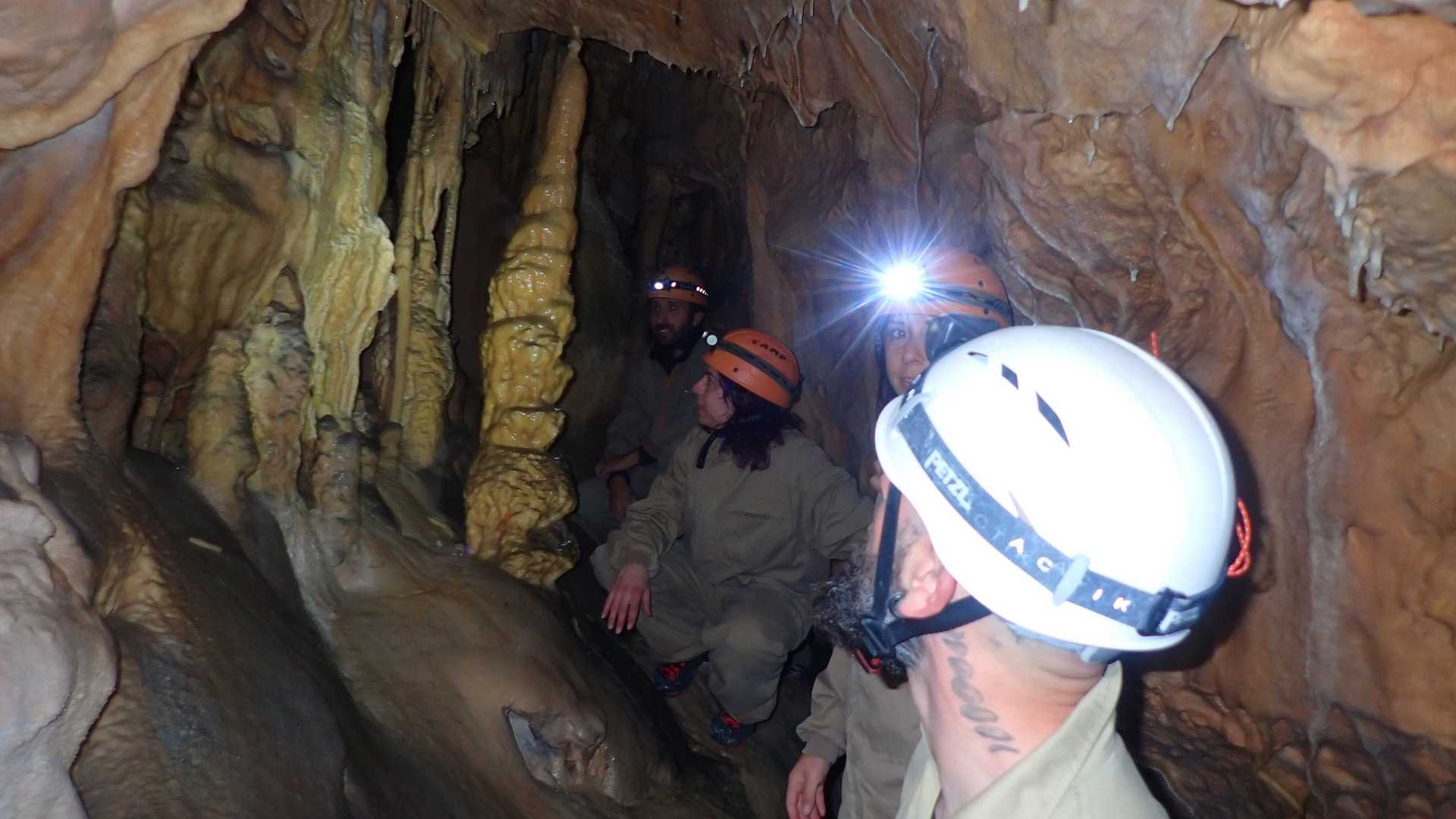 Located in Confrides, Cueva de los Pericos is a cave that extends over 1,000m2, divided into a number of different rooms where you can marvel at formations including stalactites, coralloids, columns and more. With Grieta Aventura by your side, you will head into the depths of the earth with your friends and family in an experience that will leave you muttering "wow" time and time again. What are you waiting for? The underground world awaits.
*Please confirm event times and dates have not changed.
Be inspired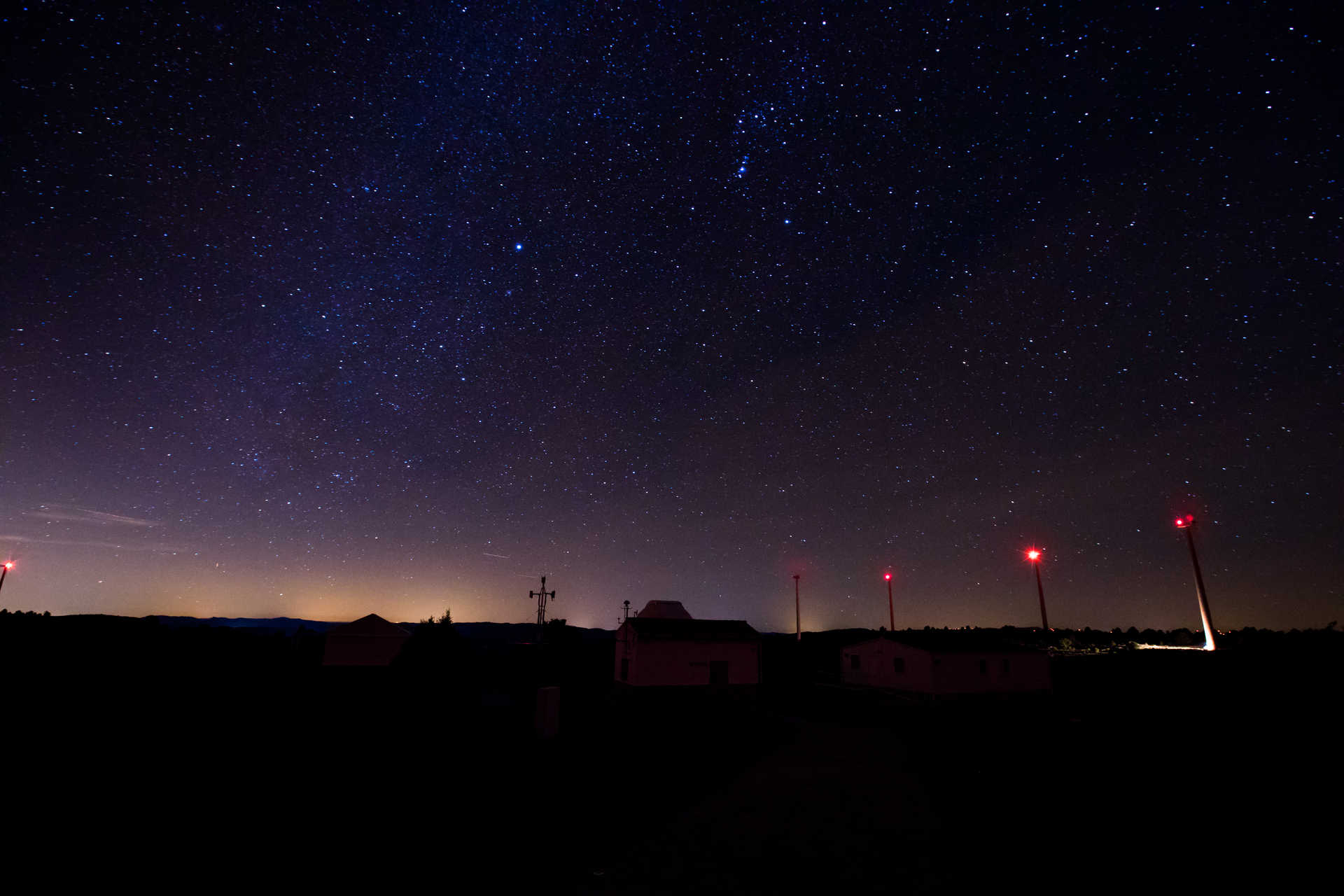 One of the greatest curiosities of humanity is astronomy. Of all these phenomena, one of the most amazing is a meteor shower. Here you will learn where you can see them in the Region of Valéncia.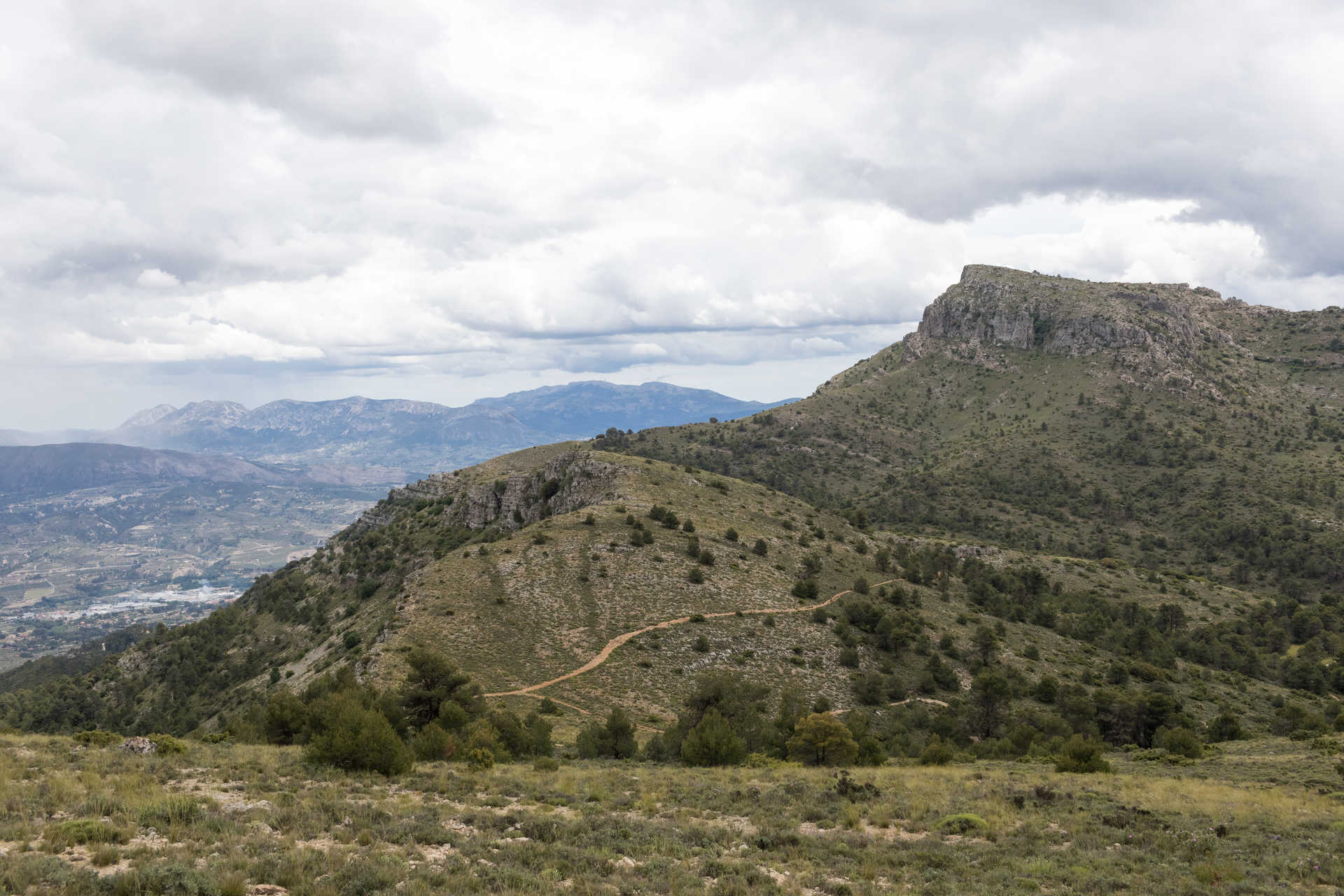 Geocaching, a sport for the restless and curious, explorers and dreamers. The "treasure hunt" is real and can be practised in various municipalities of the Region of Valencia.