Multimedia Gallery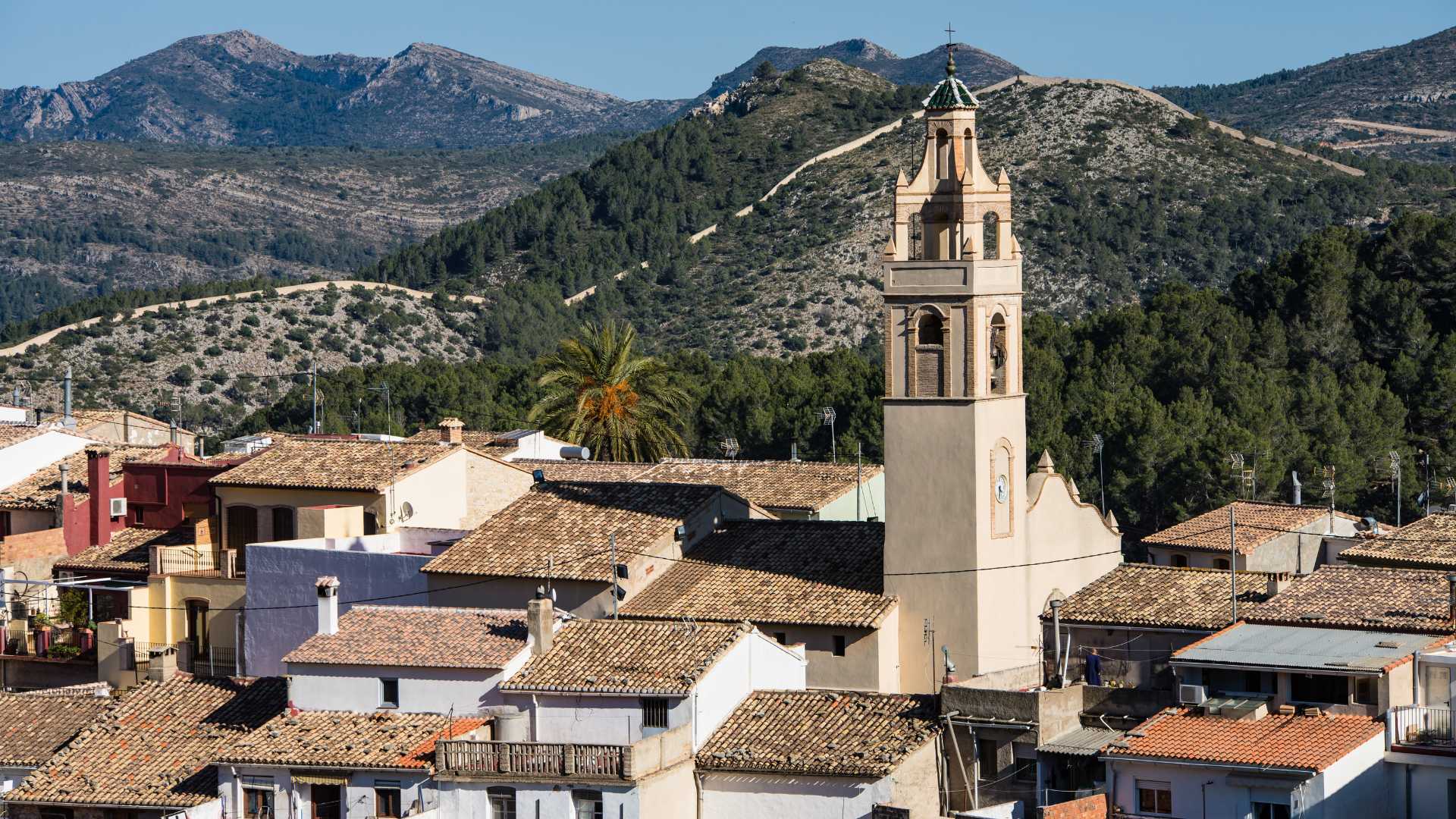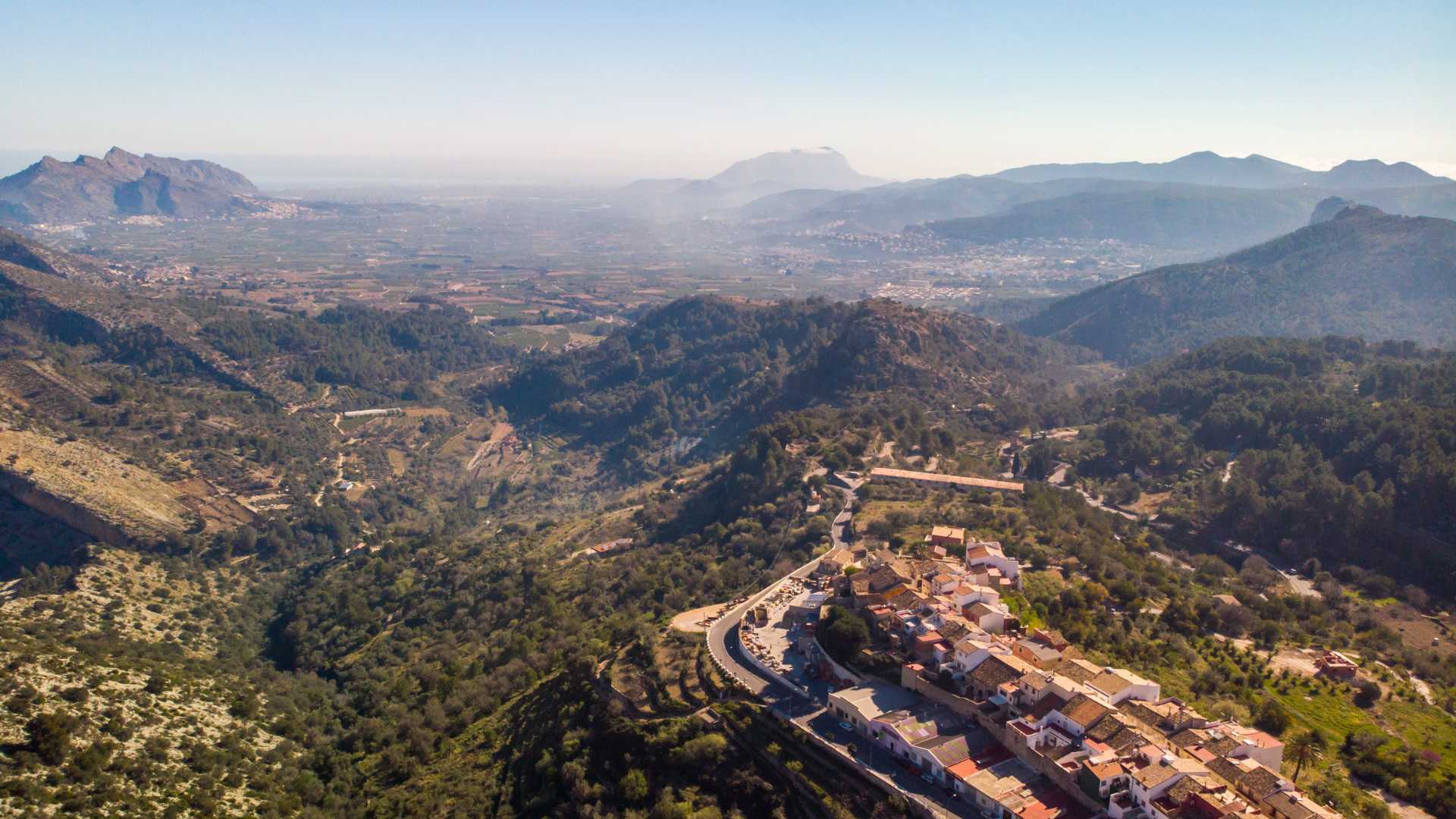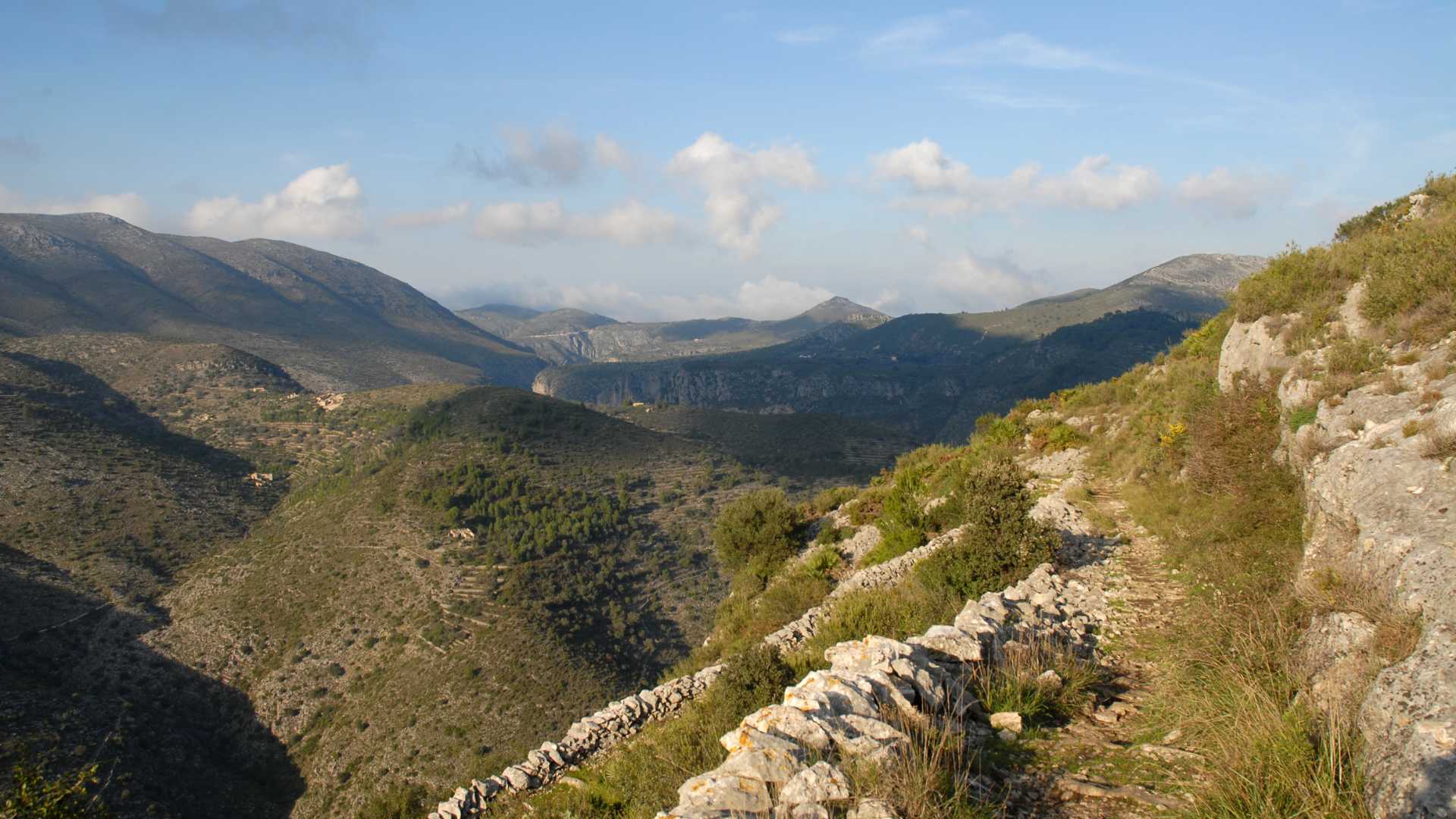 La Vall de Laguar is a friendly village located in the inland of Marina Alta county. Its landscapes, heritage and people make it a place to live authentic experiences that encapsulate the essence of the Region of Valencia. A place to walk through the historic centre, gaze at beautiful buildings and immerse yourself in the most stunning natural landscapes.

What to do in La Vall de Laguar
Of all the things to do in La Vall de Laguar, we are going to start with one that you absolutely cannot miss: la ruta de los 6000 escalones. This beautiful trail will take you deep into the magical landscape of Barranc de l'Infern - a land of legends and history - defined by its rocky and verdant terrain. As its name suggests, you will climb 6,000 steps up to the top of the gorge, enveloping you in the wildest nature and treating you to breath-taking views from the top. The gorge is also the perfect place to go canyoning and caving.

Another natural wonder is the river Girona, which separates Sierra de la Carrasca (also known as Sierra de Ebo) from Sierra del Migdia, running through the valley until reaching Isbert reservoir. A wonderful hiking route will take you up Sierra del Cavall Verd, defined by its many springs and water sources. You will also come across places such as San José chapel and Castillo de la Vall de Laguar, a Site of Cultural Interest that overlooks the valley.

Once you've worked up an appetite in the great outdoors, you simply have to try the local gastronomy. Cuisine at La Vall de Laguar is typical mountain fare, such as its tasty puchero dominical (a hearty stew) and rice dishes with "fesols i penques" (beans and greens). And that's not to mention the delicious "cocas", light cakes. A land to be discovered through its tastes and flavours.

Find
Name
Types
Hotels
Country houses
Campsites
Tourist hostels
Experiences
Festivals
Monuments
Rural tourism
Shopping