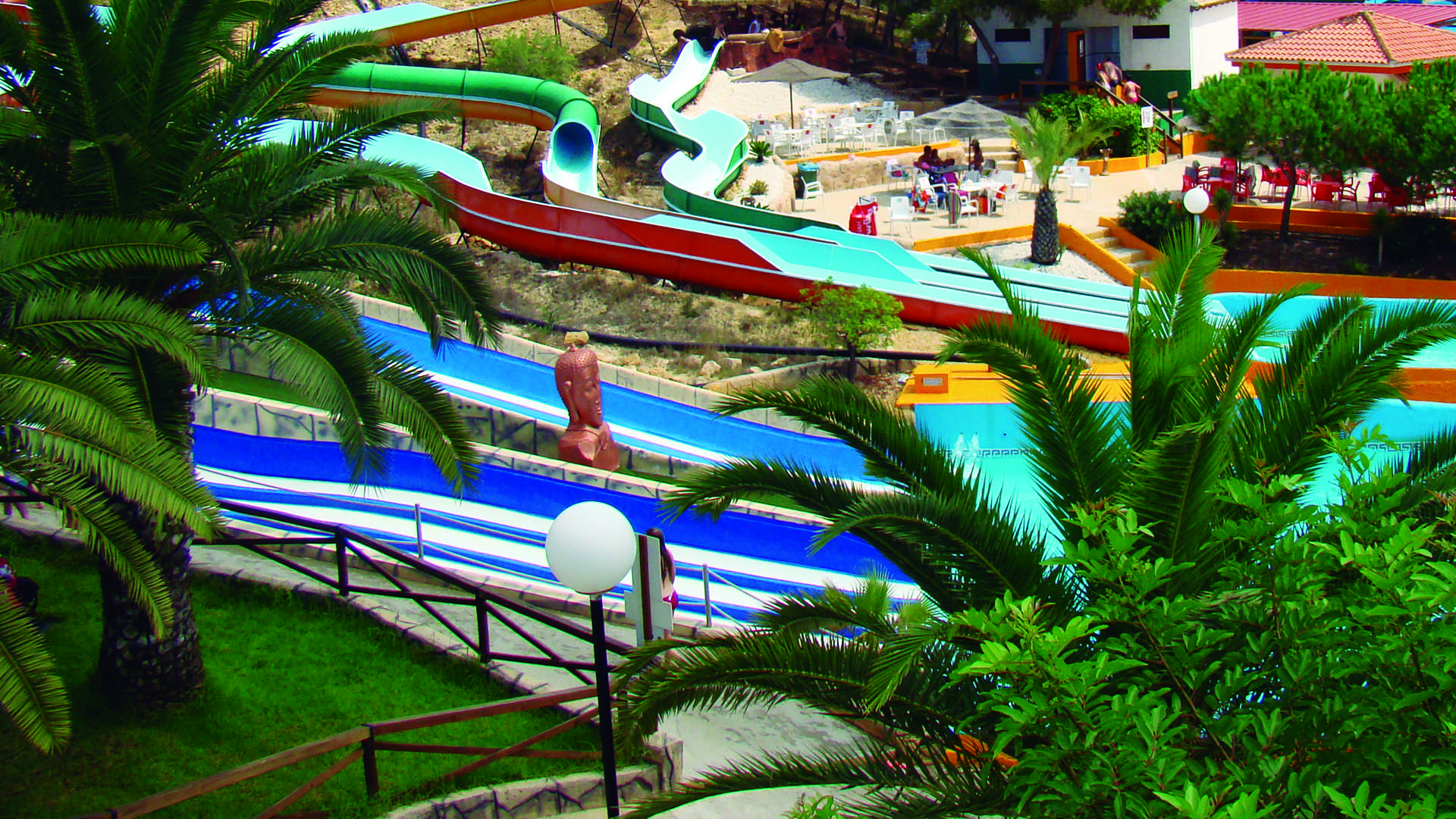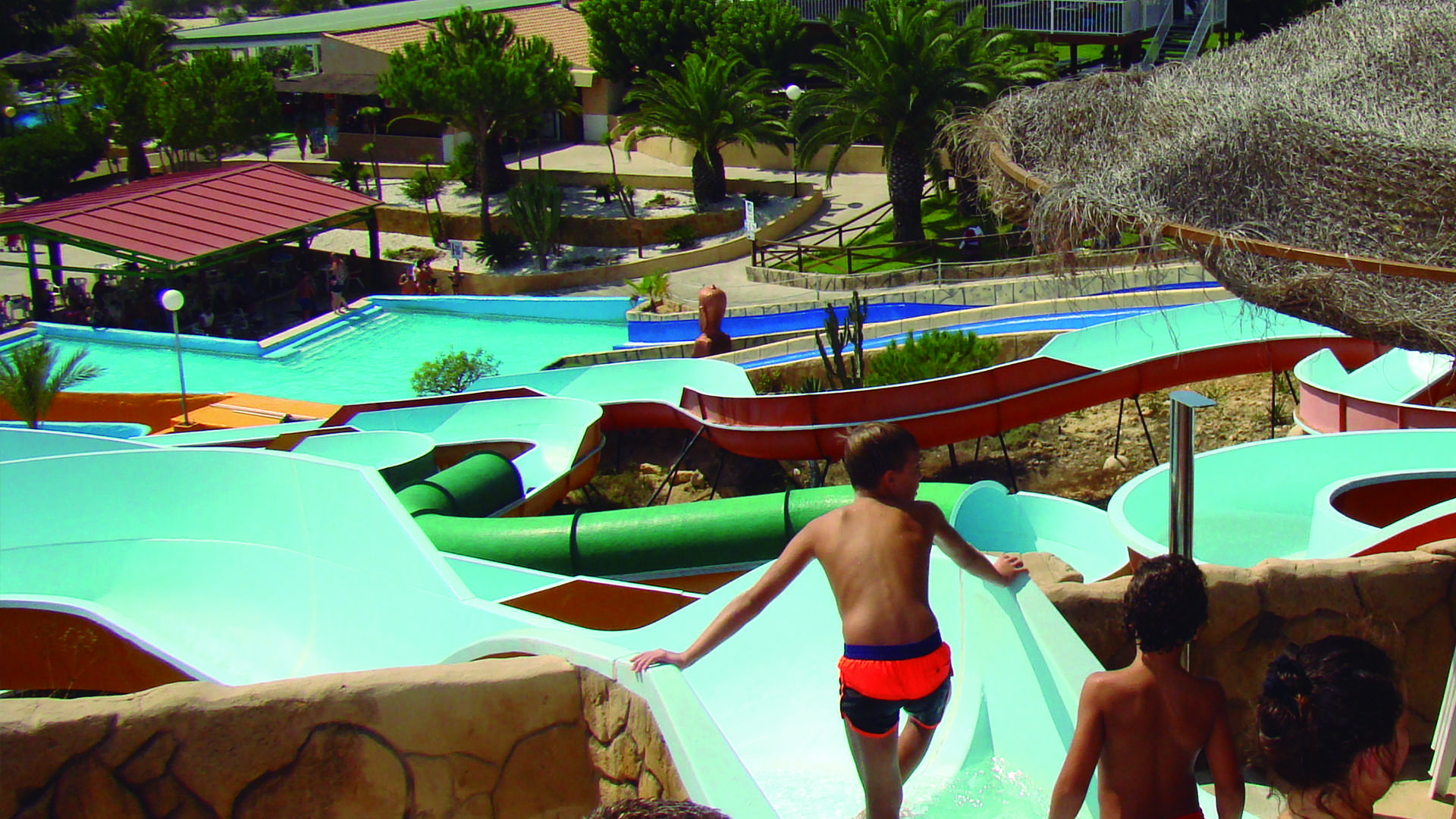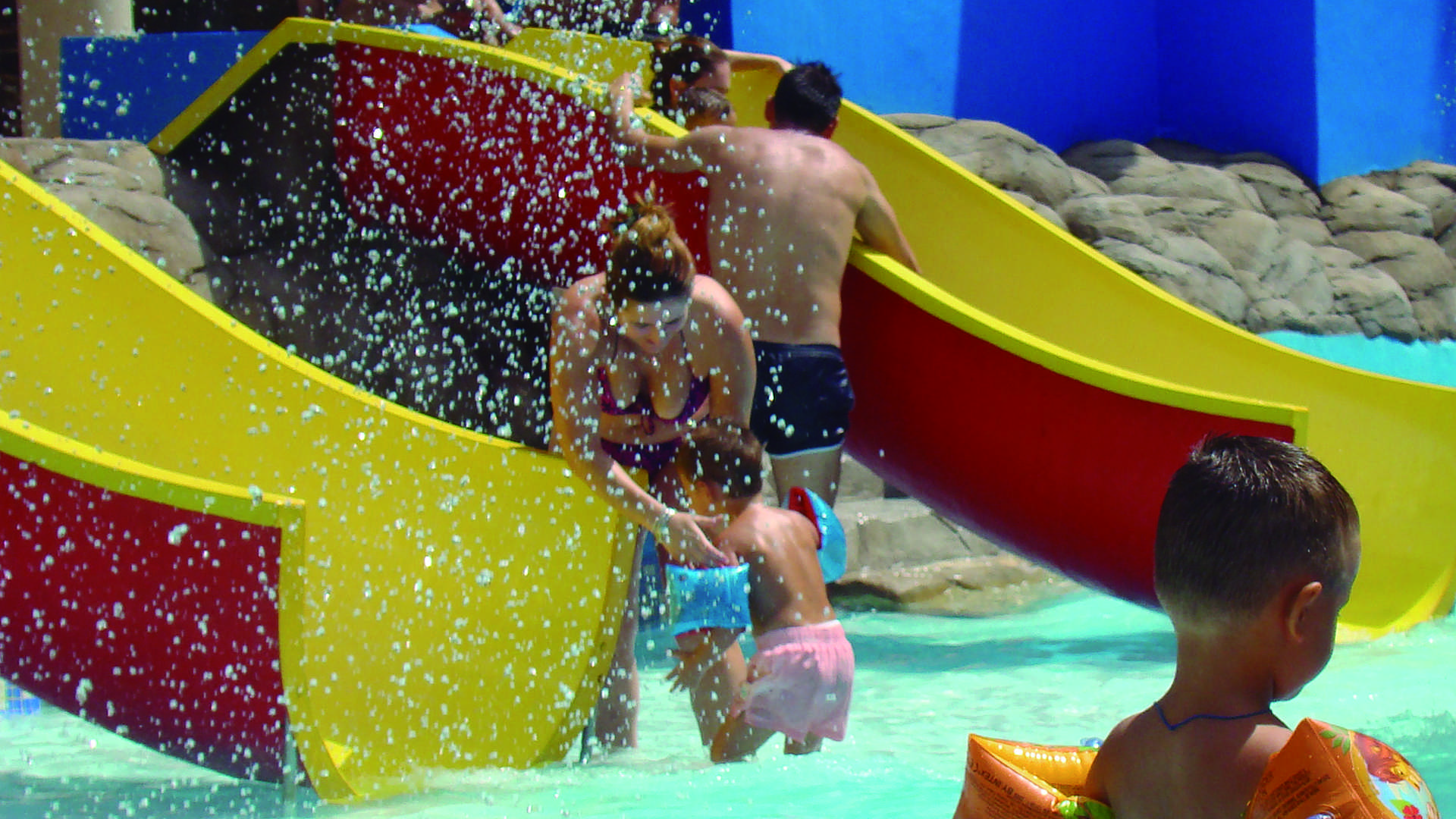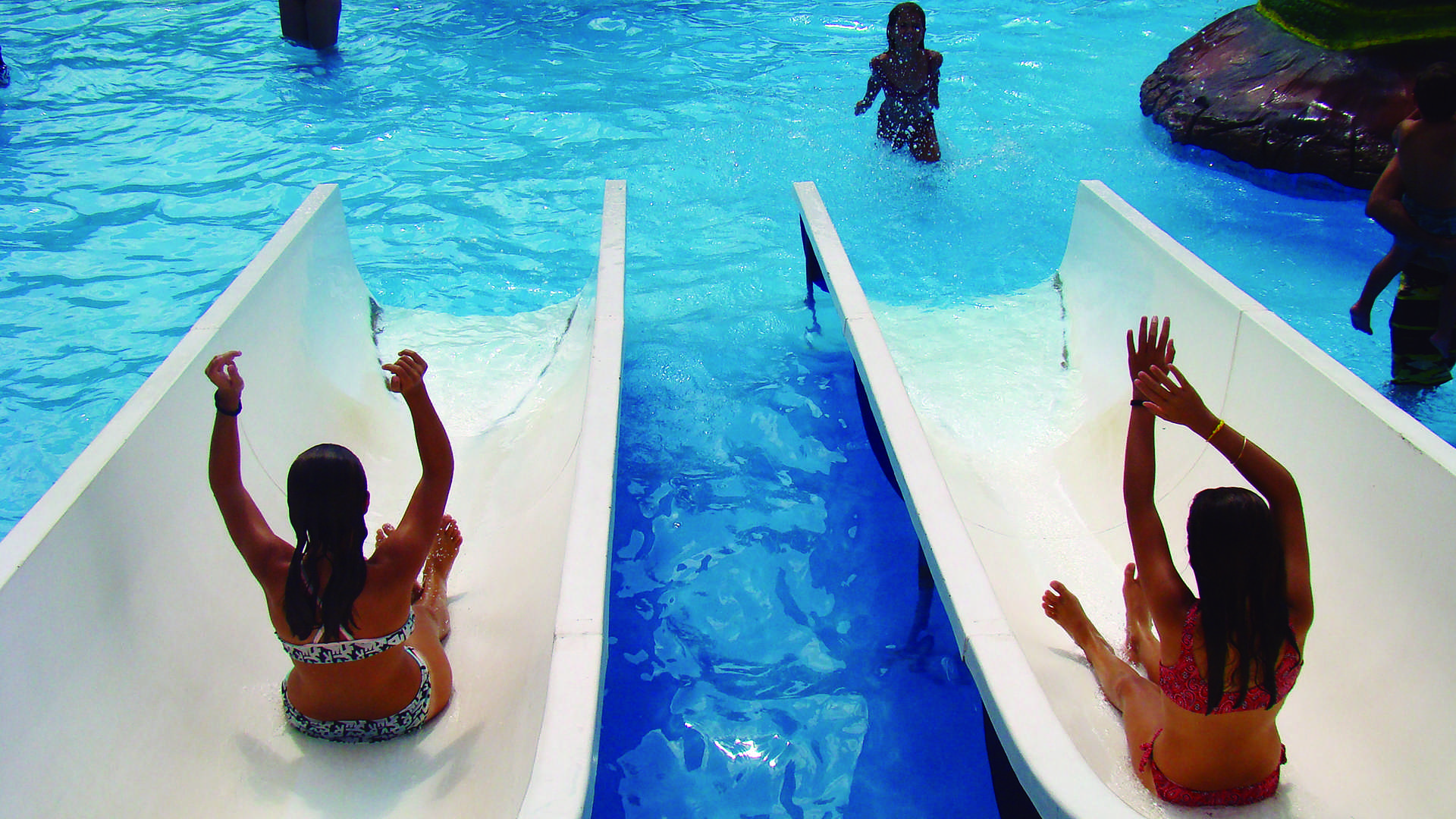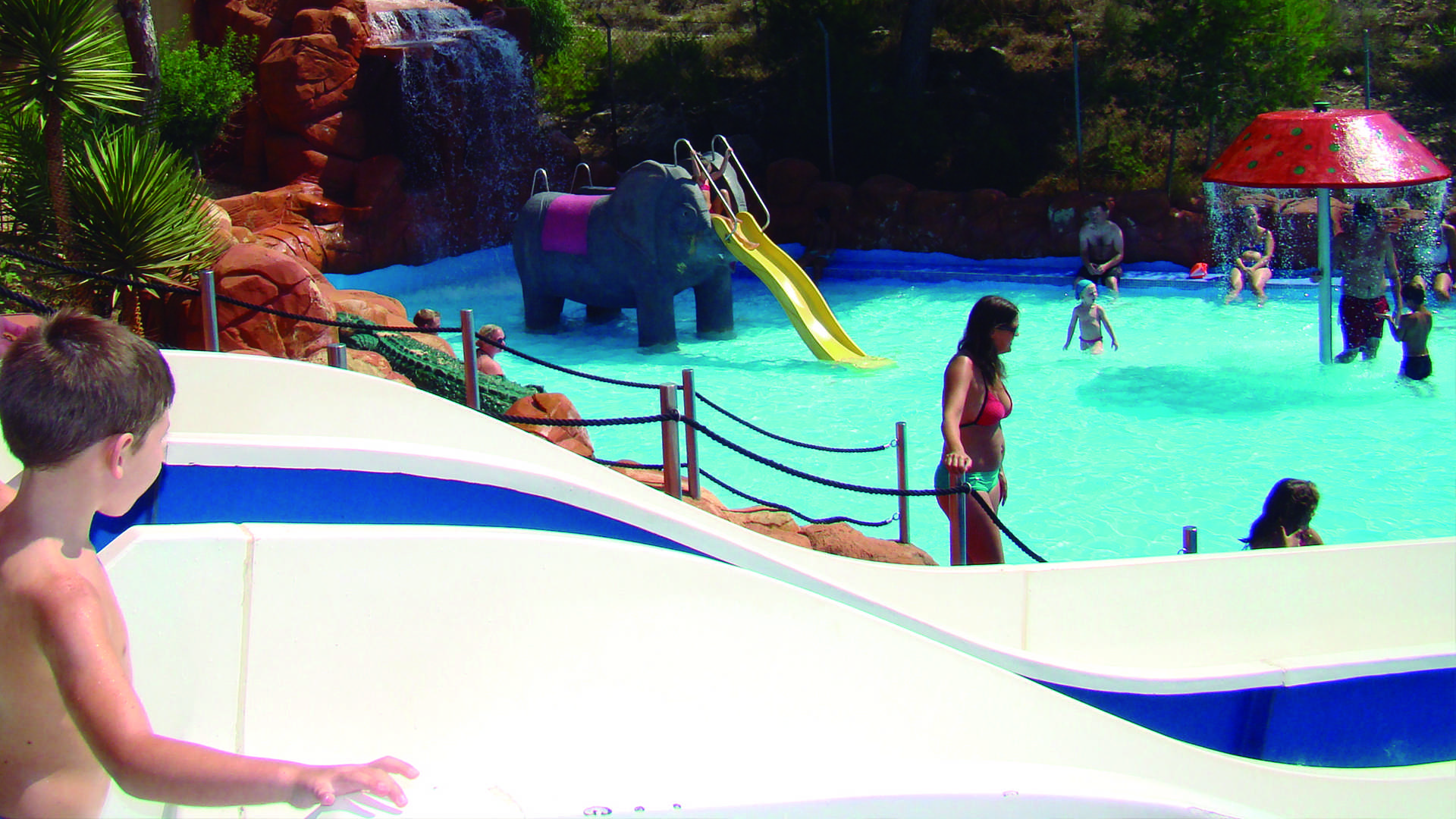 Calle del Norte, , s/n
03170

contact information
Enjoy a great family day out at Aquapark, a water park located in the Ciudad Quesada development in Rojales, Alicante.
More information
Price
http://www.aquaparkrojales.es
If you are spending some time in Rojales, don't miss the opportunity to visit Aquapark. The water park is the second most historic park in the Region of Valencia, first opening its doors on the 14 July 1986.
Aquapark is situated in the Ciudad Quesada development in Rojales, in the province of Alicante. Extending for 21,000m2, the water park is divided into different zones, offering thrilling rides and relaxation areas where you can rest after the excitement of the water.
There are all sorts of ways to have fun at Aquapark. You can enjoy many different slides, ranging from the gently undulating to the steep and speedy, rapids, pools for little ones and a large pool complete with parasols.
If you're feeling a little low on energy after all the rides, you can regain your strengths with the meals and made-to-order paellas served at the restaurant and café. And there's no need to worry about where to leave your car as Aquapark has its very own carpark.
Aquapark promises an incredible day out for all the family – whatever your age.