Certamen Internacional de Habaneras y Polifonía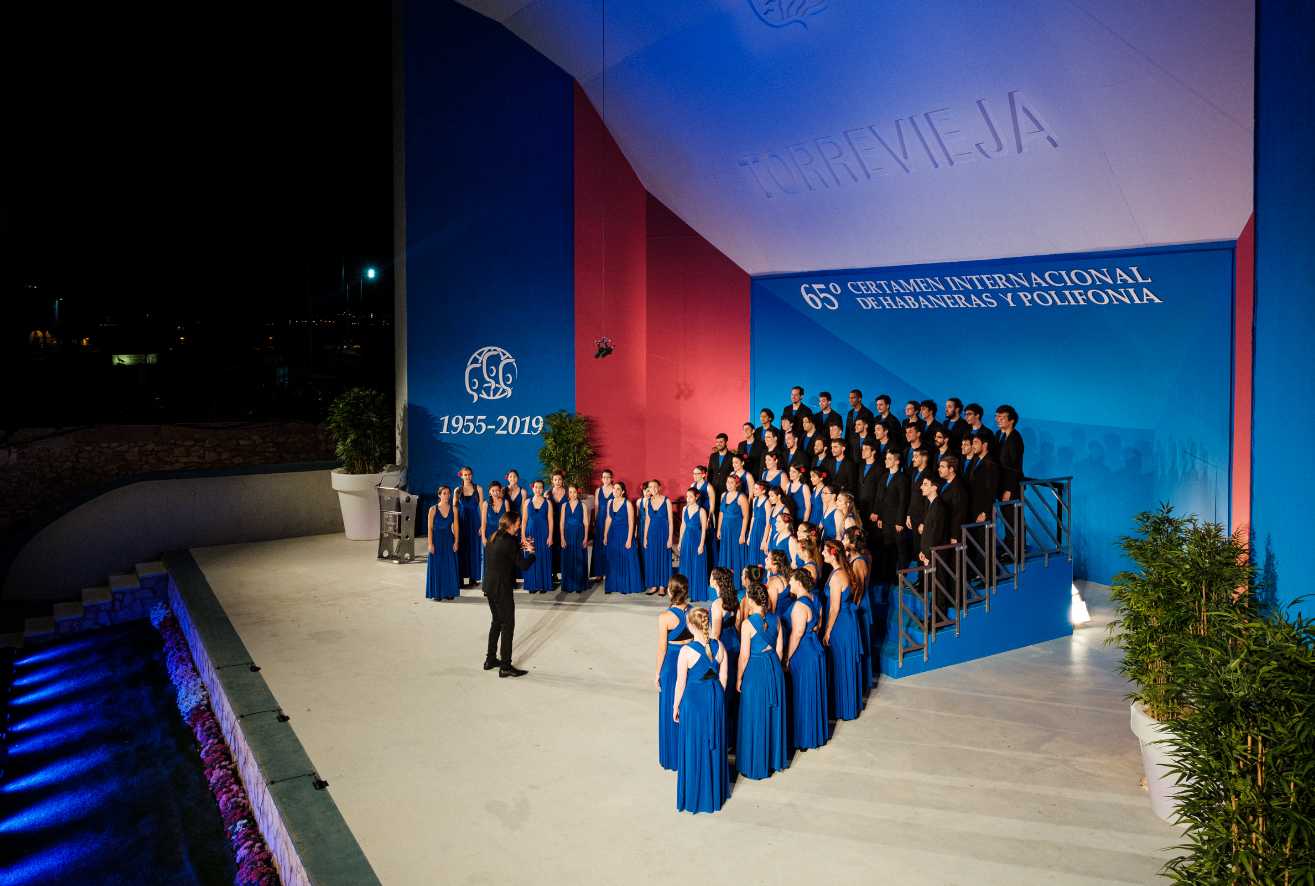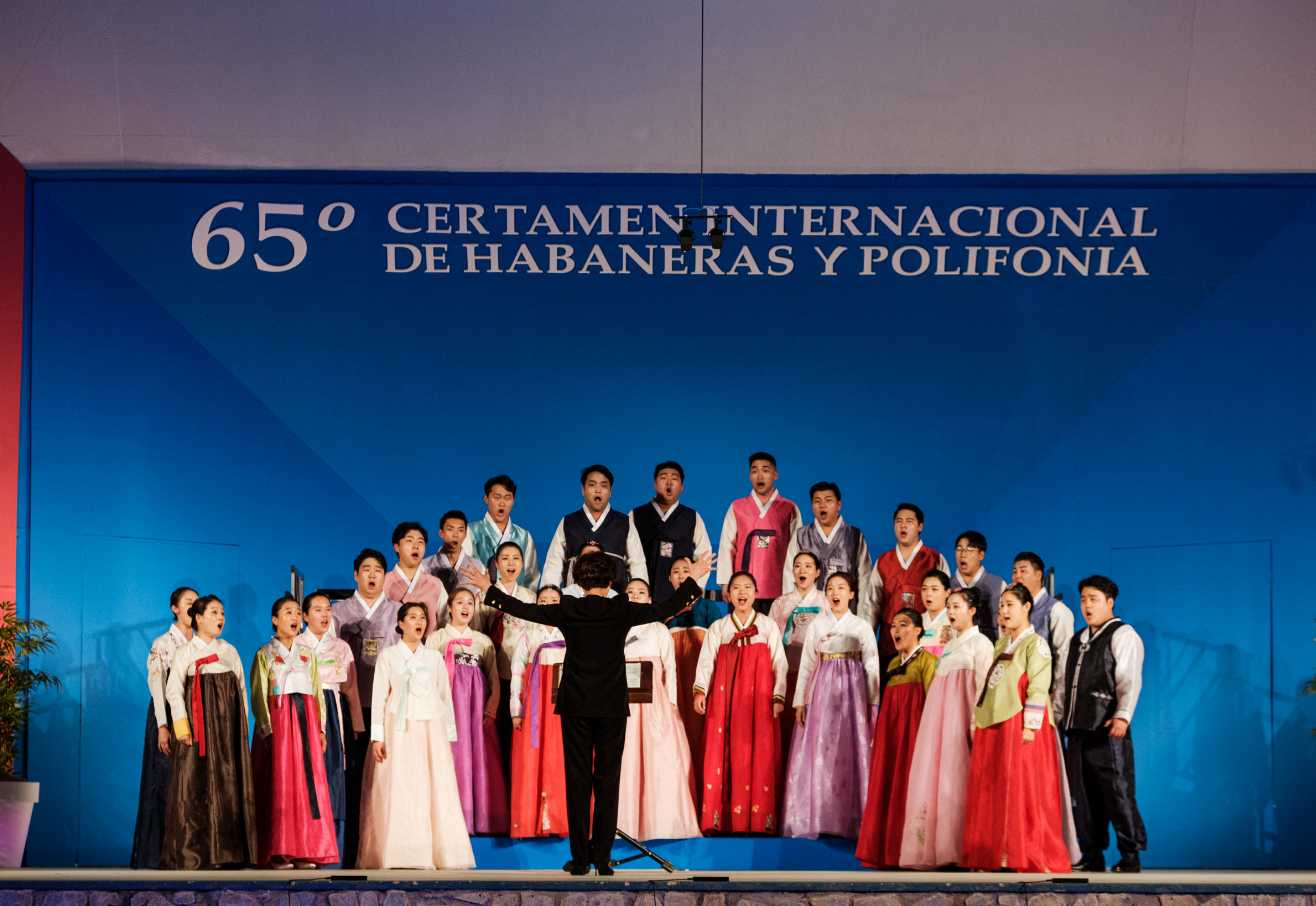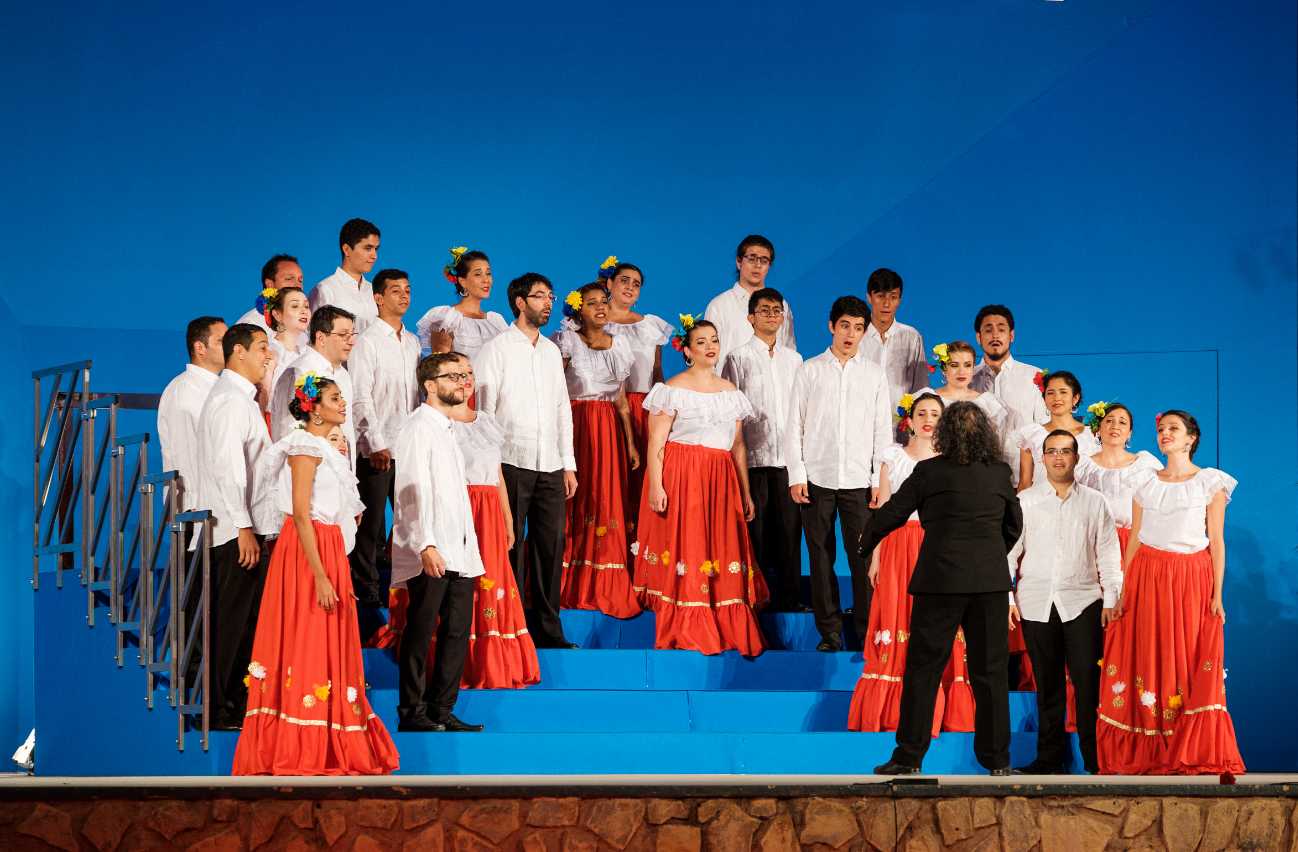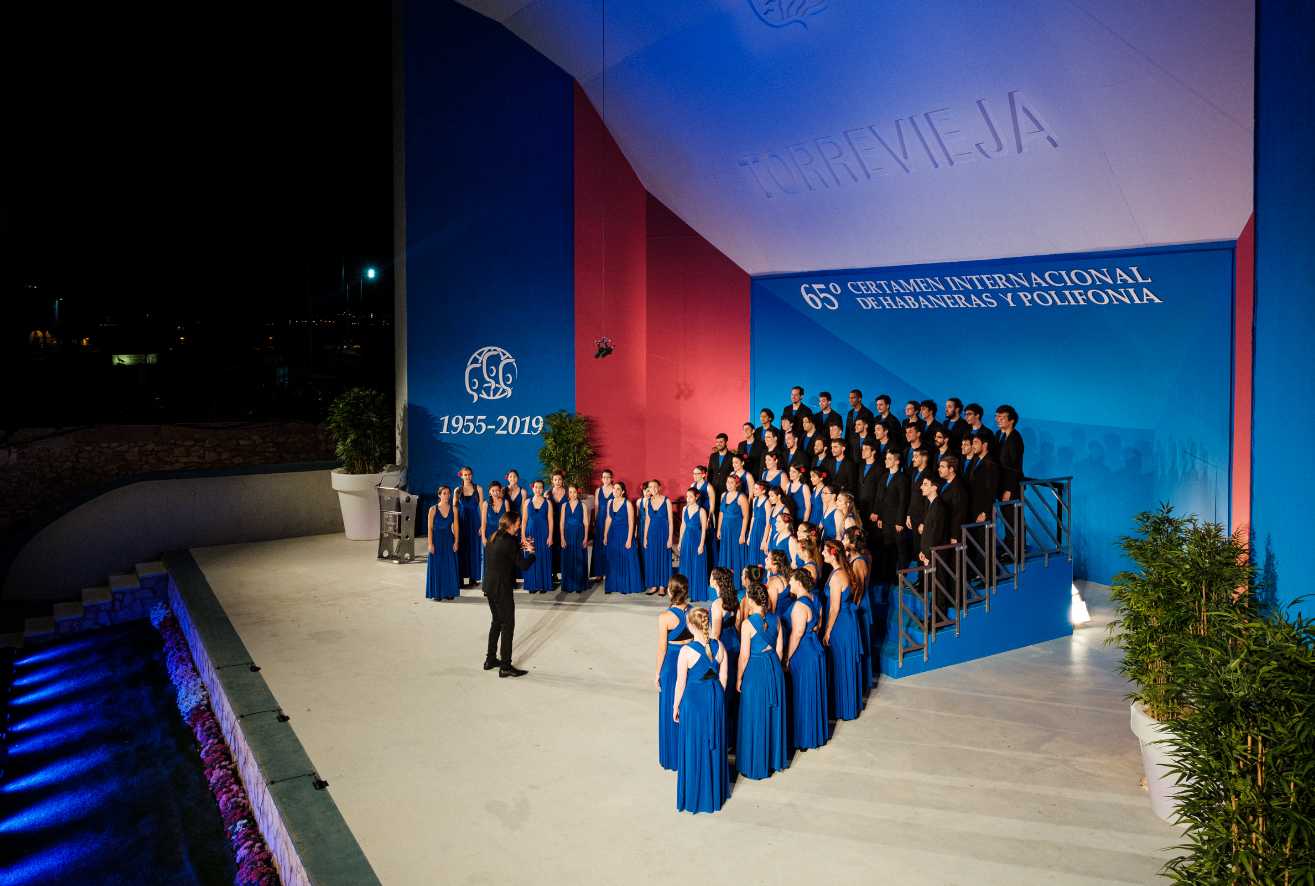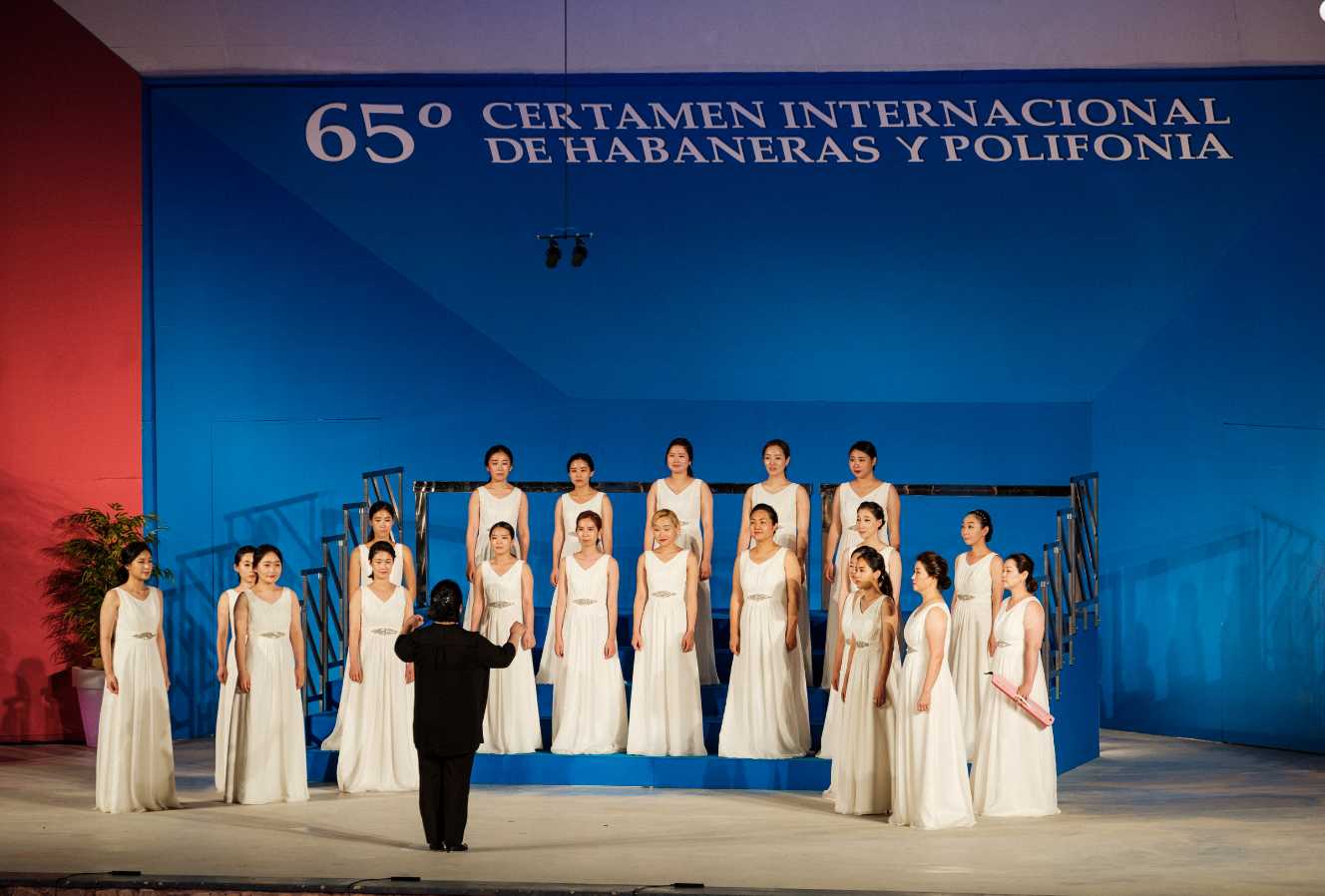 Eras de la Sal Paseo Vistalegre, s/n
03181

contact information
Culture and history come together in Torrevieja for Certamen Internacional de Habaneras y Polifonía, an international choir competition.
Every year in July, Torrevieja hosts one of its biggest cultural events: Certamen Internacional de Habaneras y Polifonía (International Habaneras and Polyphony Competition). Listed a Festival of International Tourist Interest, the contest is held every summer in Eras de la Sal. Choirs from all over the world take to the stage here to compete to win the renowned awards on offer.
The competition pays homage to a style of singing that originates from the Caribbean. The event is held in Torrevieja as local sailors historically used to travel to these distant lands as part of the salt trade. The 2021 event will be the 67th edition of the Certamen, a competition that has become an important date in the international choir calendar.
Come along to listen to live choir music being performed on the shores of the Mediterranean. A veritable treat for the senses.
*Please confirm event times and dates have not changed.
More information
Type of interest
International tourist interest