Sierra de Espadán natural park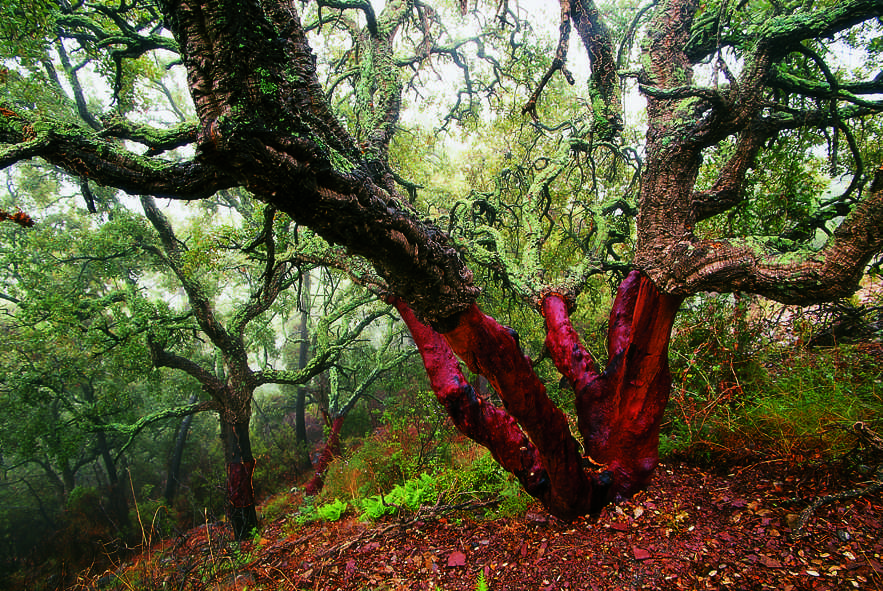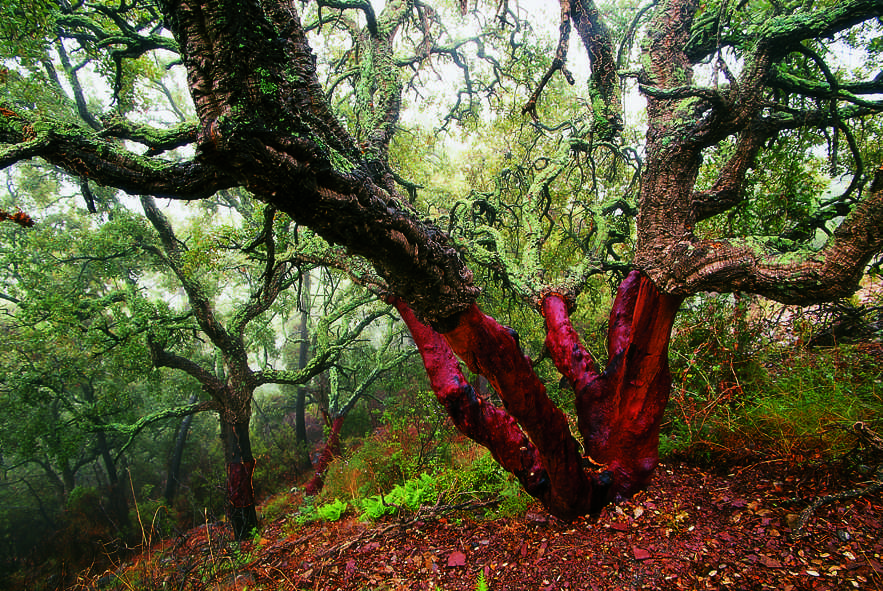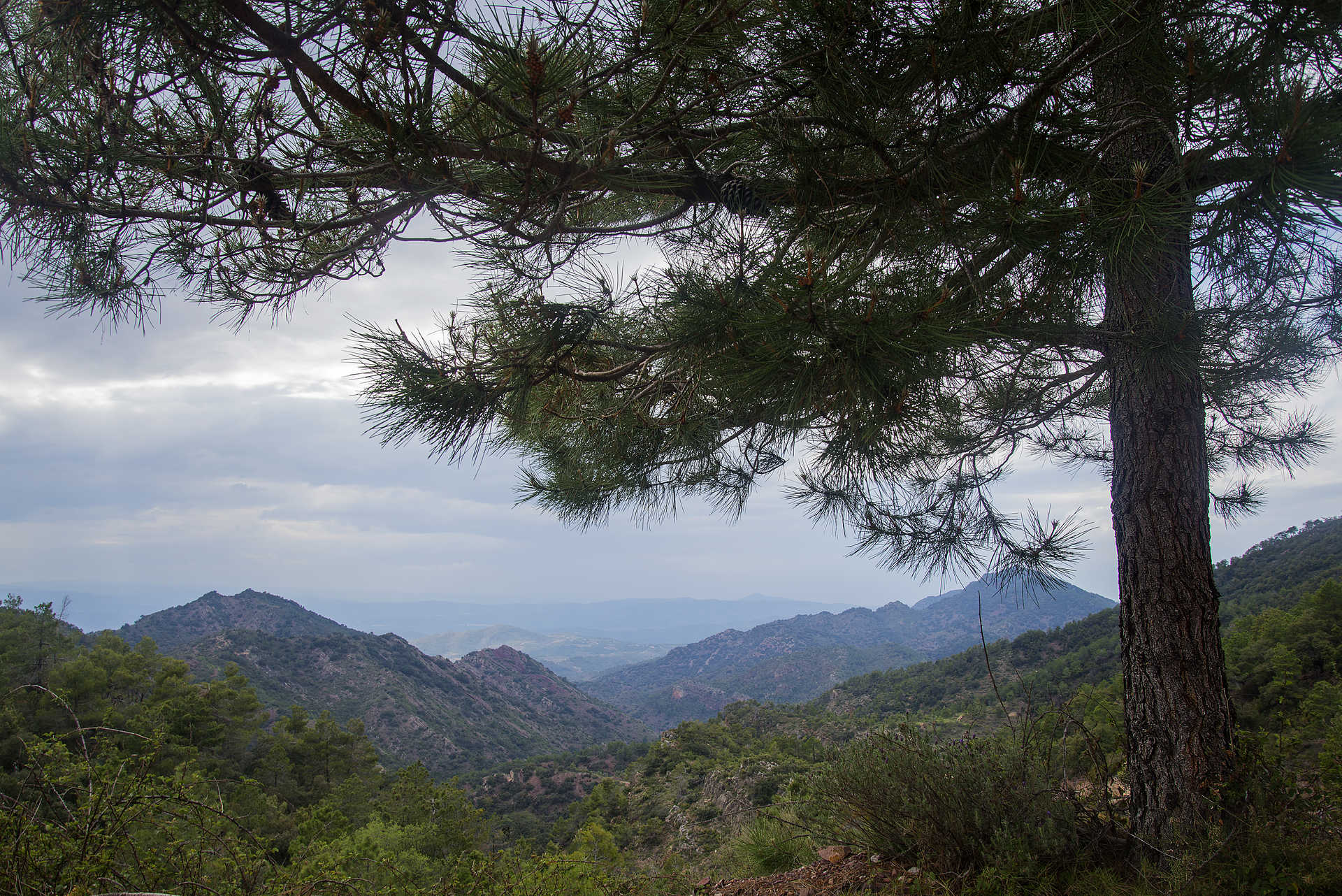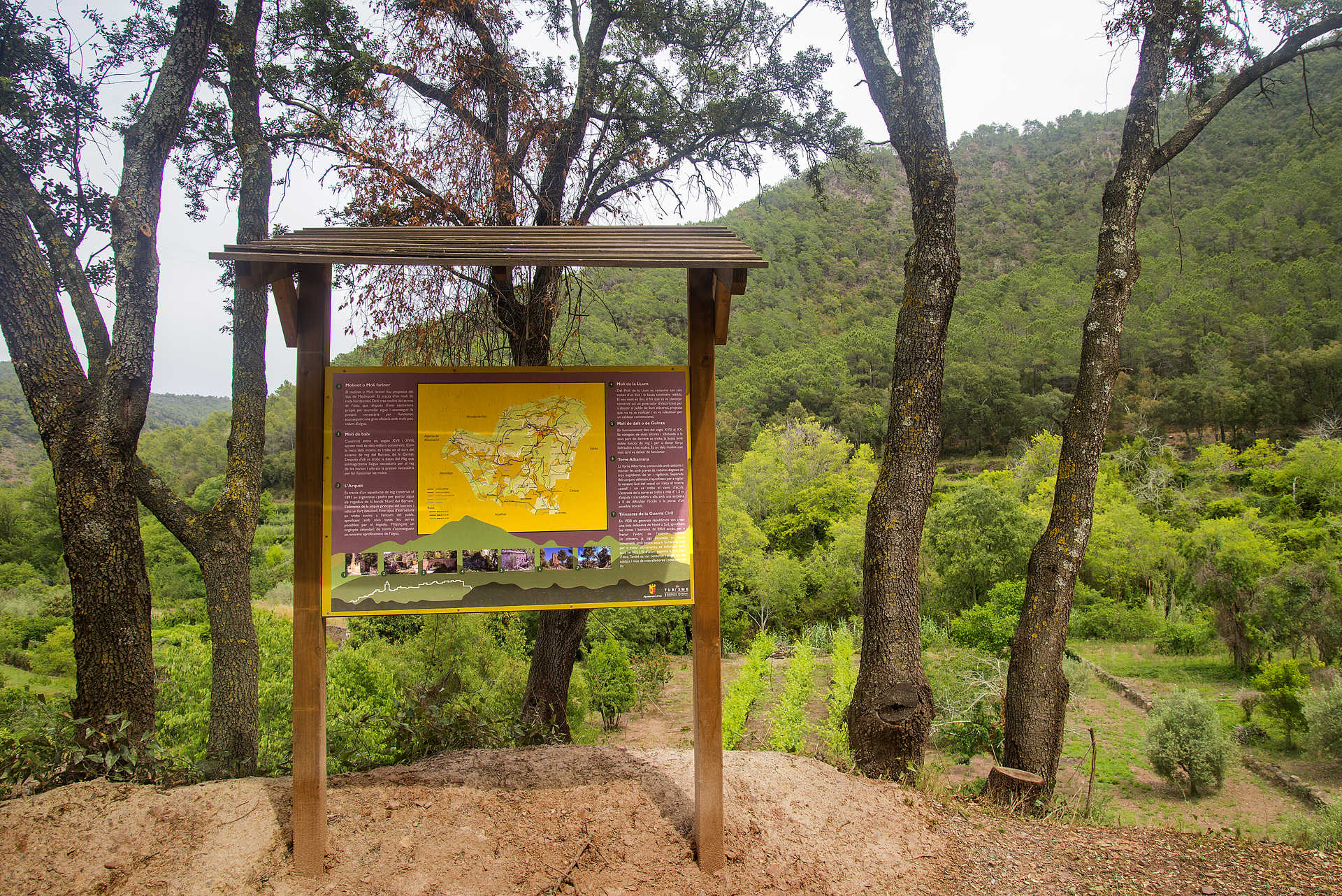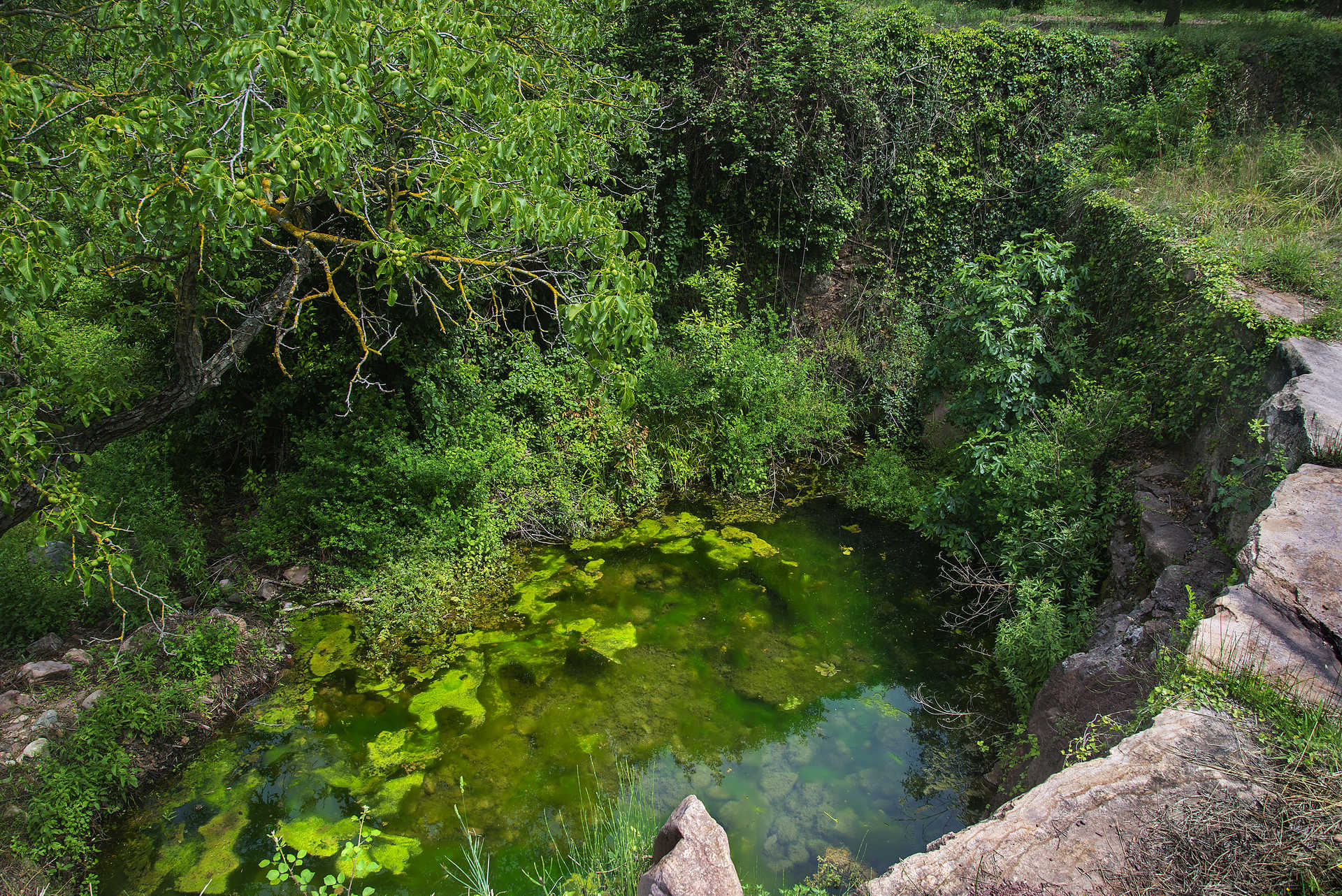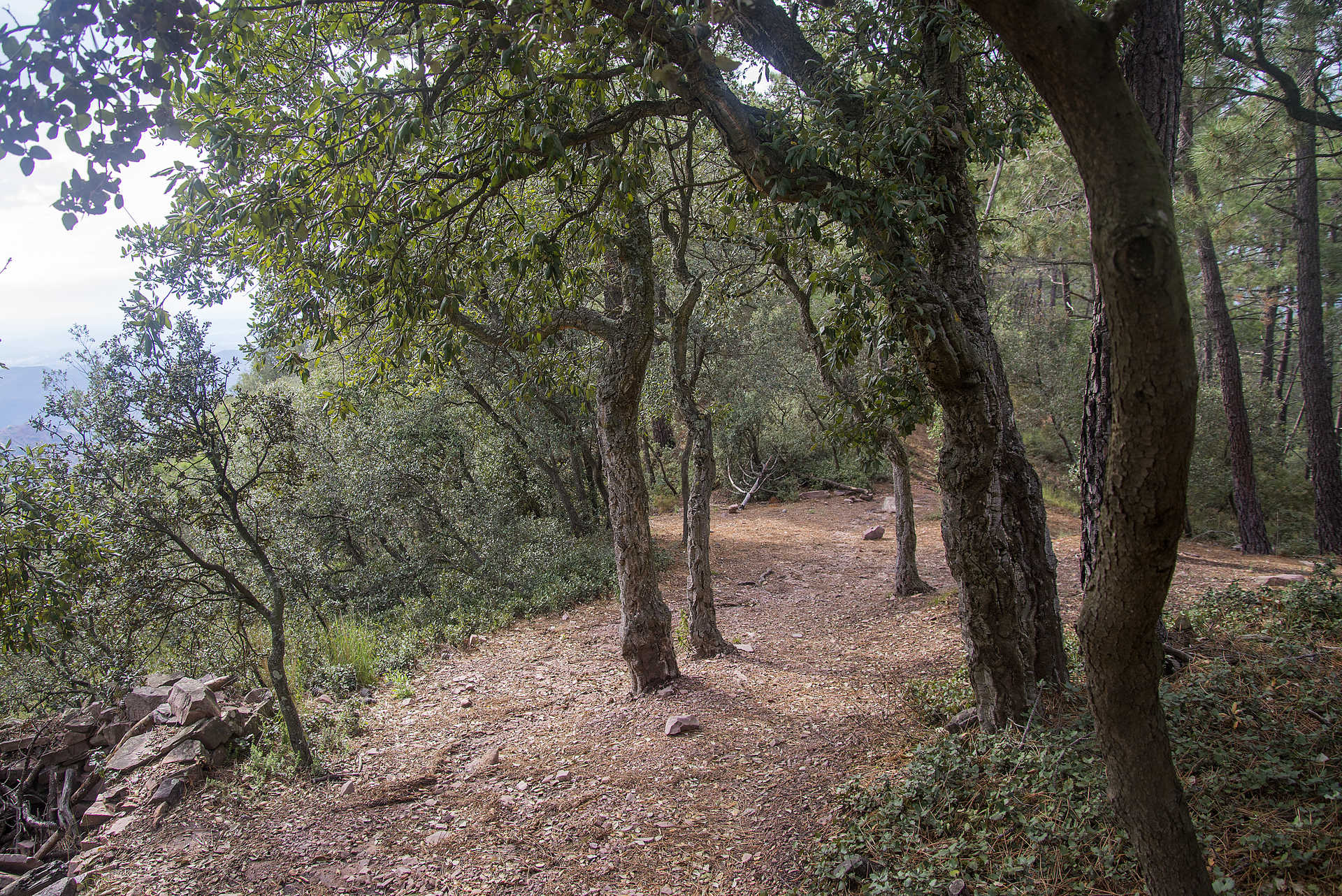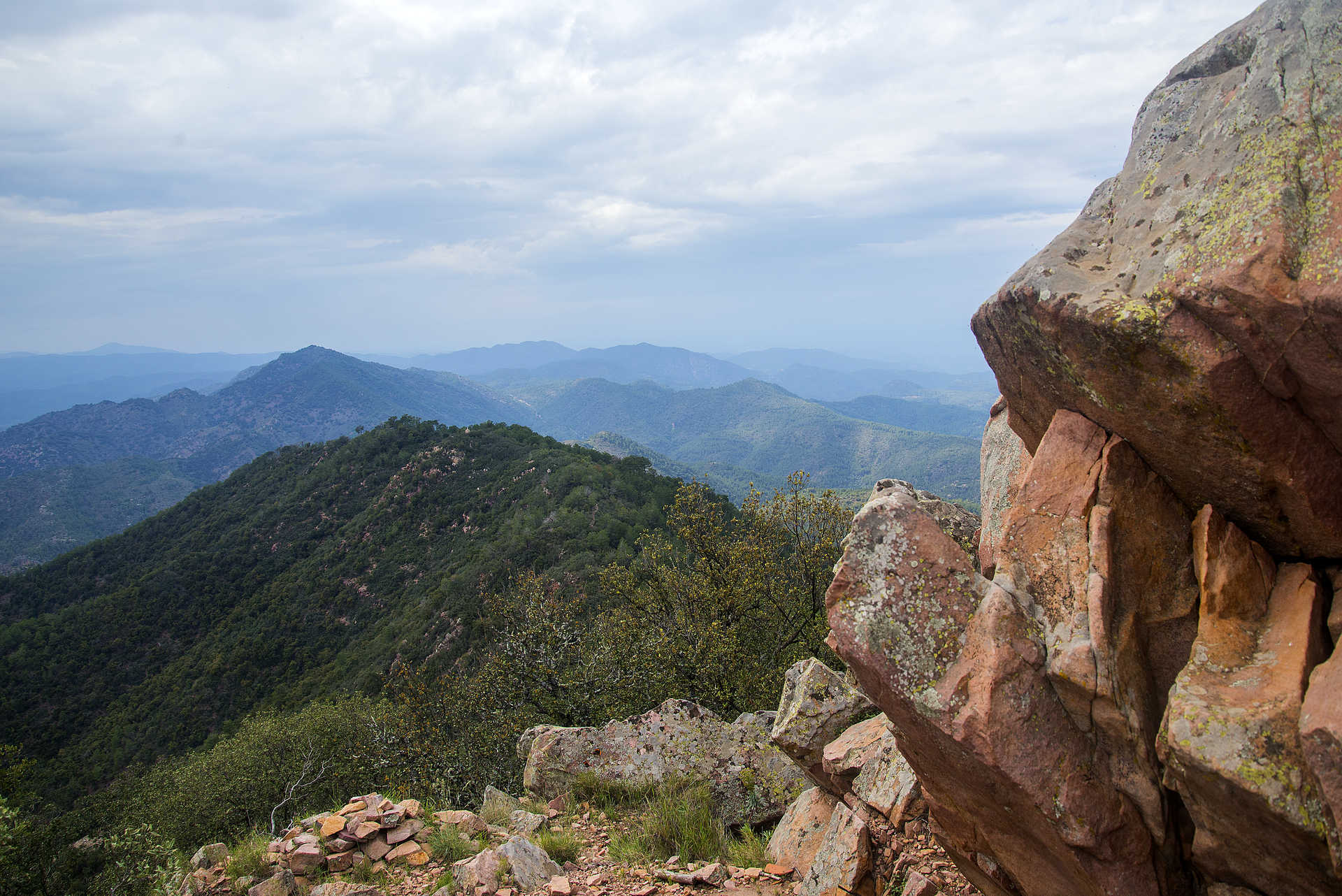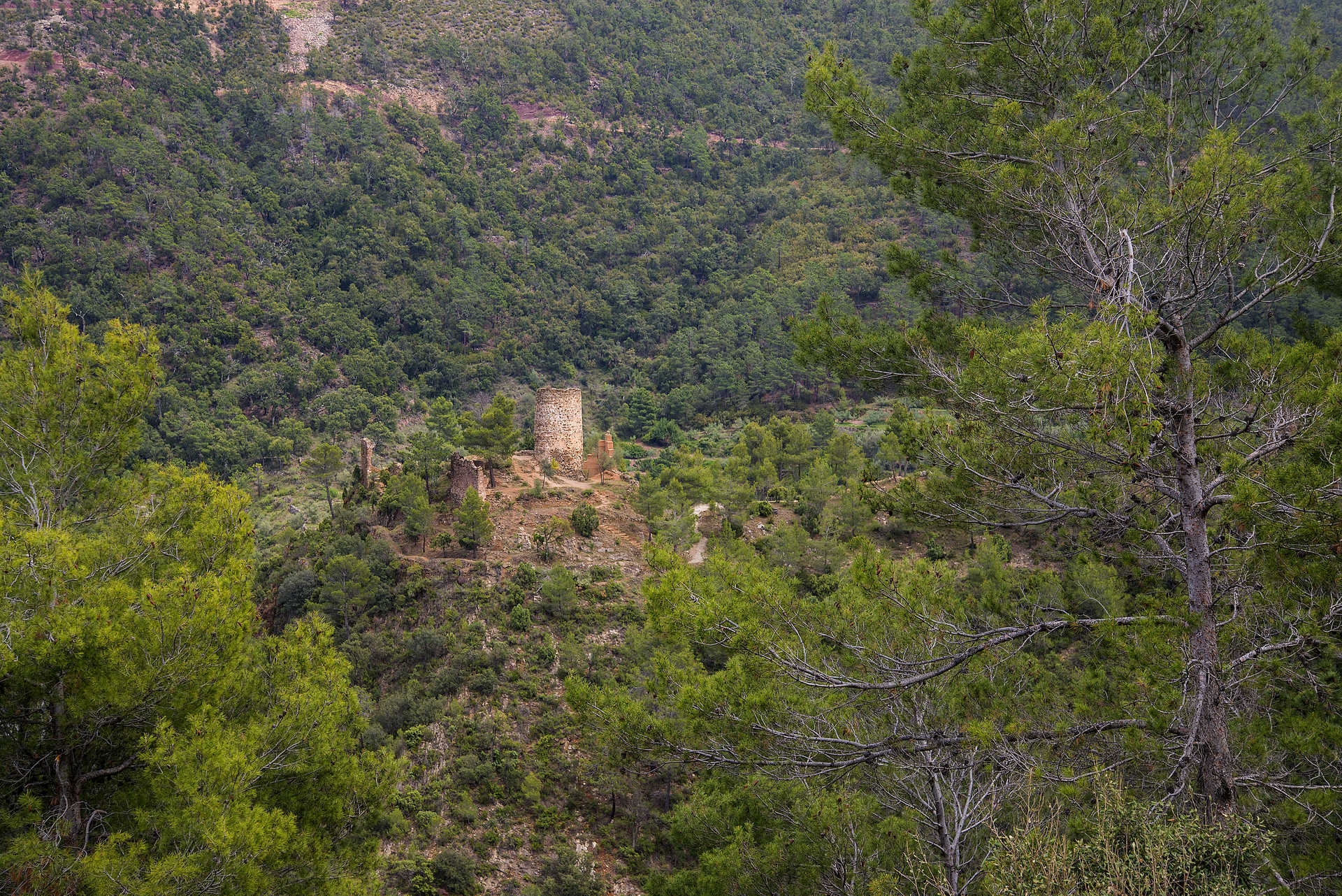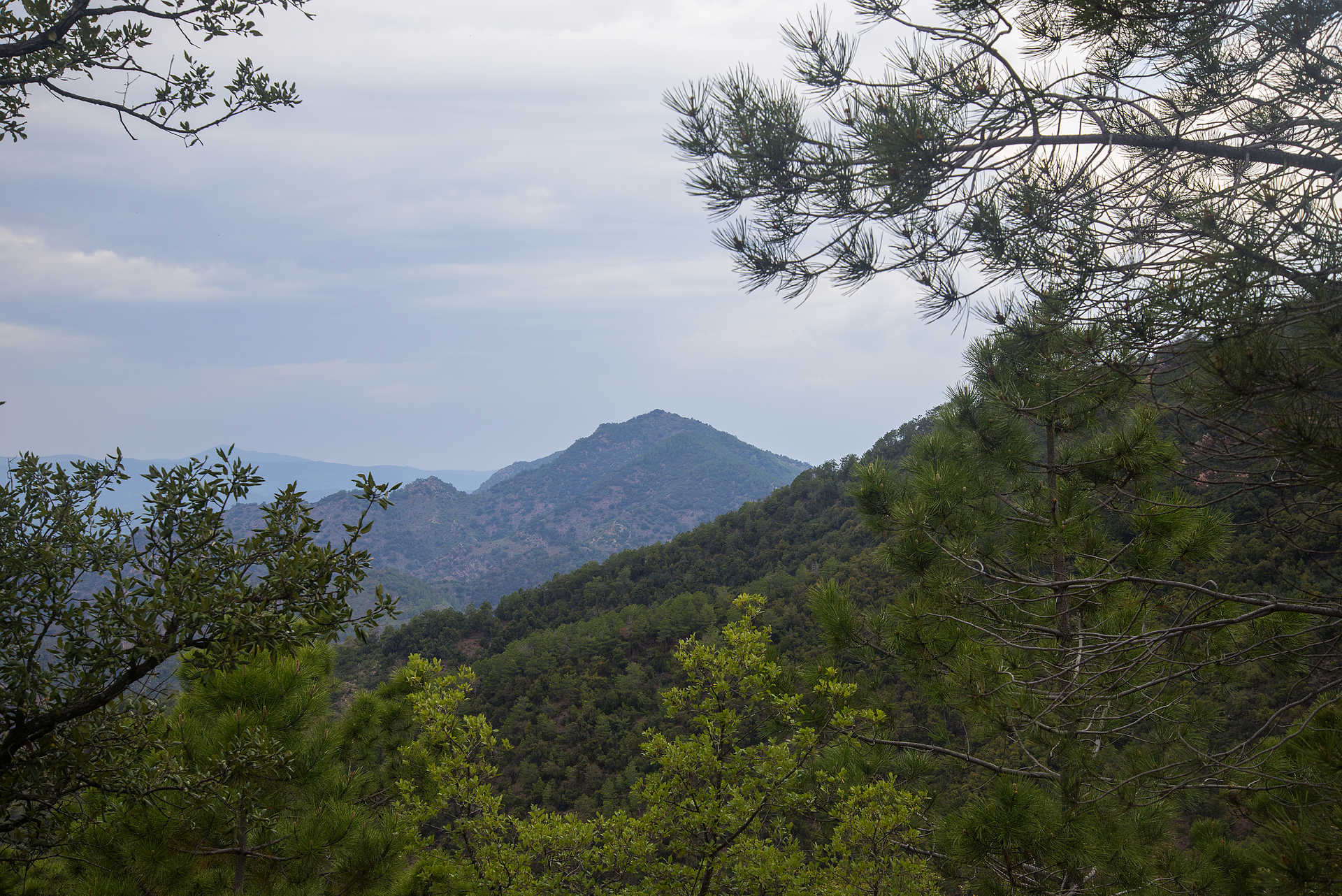 Discover the spectacular scenery of a mountainscape that expands almost as far as the Mediterranean.
Sierra de Espadán is an impressive mountainscape that appears to stretch almost as far as the Mediterranean Sea. Situated in the south of the province of Castellón, it is one of the best preserved natural areas in the Region of Valencia: a haven for lovers of the great outdoors.
The scenery in Sierra de Espadán is defined by countless freshwater springs, gorges cutting deep into the terrain and cork oak forests. The best way to get up close to this natural wonderland is to do some hiking or cycling on the vast network of trails. From short and family-friendly routes to more challenging trails that will take you to the prettiest little villages, the mountainscape offers a fantastic day out in the great outdoors. You can also enjoy a range of other activities in the area, such as canyoning, rock climbing, bungee jumping and cycling.
If you'd like to find out more about the routes, activities and fauna and flora in this beautiful area, make your way to the Sierra de Espadán Information Centre.