The castle of Aín and the inhabitants of the forest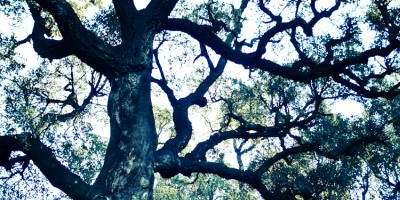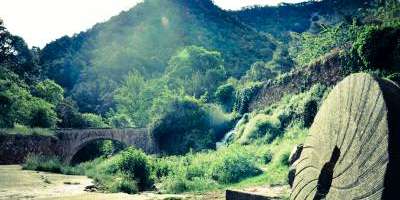 This the most important cork oak forest in the whole of the Region of Valencia, a Mediterranean forest. We start our route in Aín, one of the epicentres of the Moorish revolts of the 16th century. We will explore the relationship between the inhabitants of these mountains with the forest, and we will learn how we can live in harmony with nature. Our guiding example will be the way cork has been harvested for centuries.
We offer discounts for groups and kids under 12 years old.