Find
Name
Types
Rural accommodations
Events
Festivals
Rural tourism

If you're interested in recent history, this bike tour of the sites related to the Spanish Civil War is right up your street. Hardacho will take you on a fascinating historic tour through the county of Alto Palancia, showing you trenches, bunkers and airfields used during the conflict. The tour starts in El Toro and then continues in Barracas, Torás, Viver, Benafer, Caudiel and Jérica before concluding in Novaliches. A wonderful opportunity to learn about the role these places played in the war. Sign up now.
*Please confirm event times and dates have not changed.
Be inspired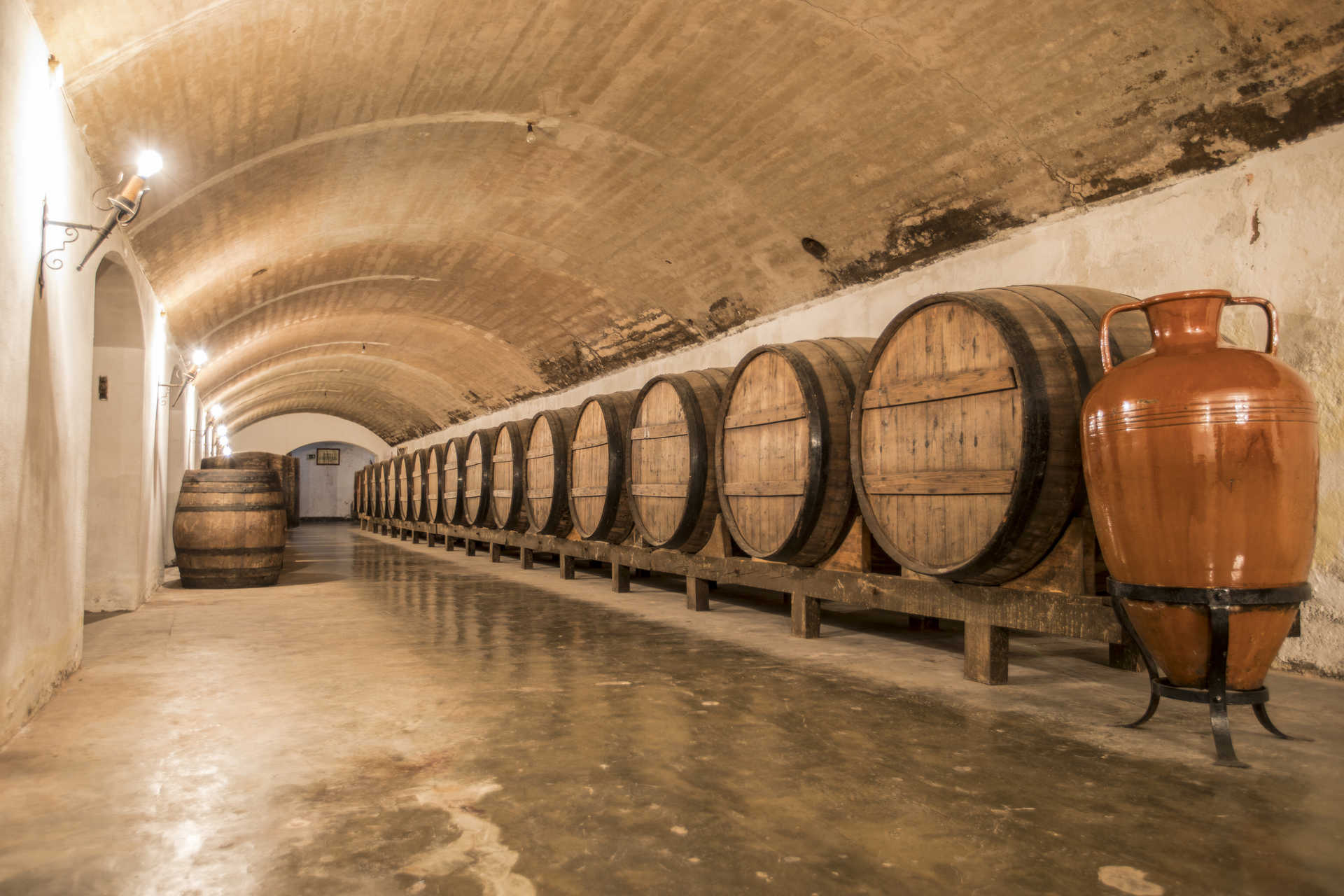 In the province of Castellón, you can enjoy quality wines comparable to those of any designation of origin. Protected under a seal of quality and grouped by the IGP Protected Geographical Indication "Vins de les Terres de Castelló," you will find fifty different wines produced in Castellón.