Infinitri Burriana Triathlon Festival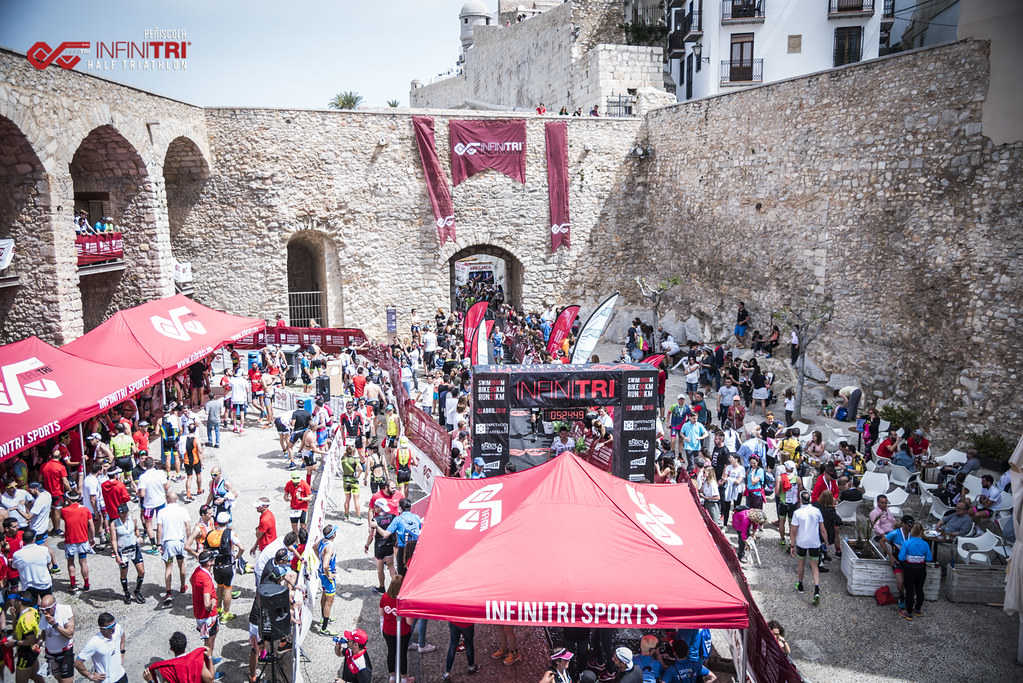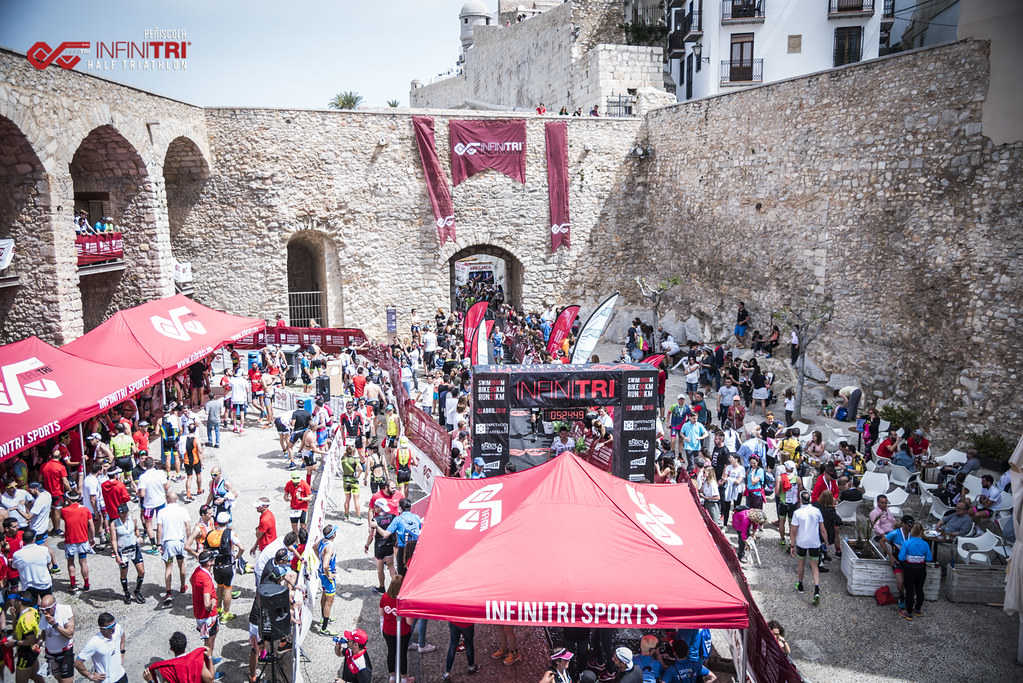 Playa del Arenal
12598

contact information
Experience Infiniti - a challenging but thrilling triathlon you can't miss out on.
Infinitri Burriana Triathlon Festival is a sports event that takes place in the province of Castellón on the 17 June. This race centres around Playa del Arenal, and also goes through Clot de la Mare de Déu Natural Municipal Area, a forest with a beautiful river running through it that offers participants views of incredible scenery as they take part. Registration is open until the 9 June and you can choose between 4 courses. The most challenging, Half, comprises 1.9 km swimming, 84 km cycling and 21 km on foot. The most accessible, Short, is 1 km swimming, 21 km cycling, and 7 km on foot. Choose the challenge that suits you, and we'll see you in Burriana for the Infiniti triathlon.
*Please confirm event times and dates have not changed.
# Availability
Start date
End date
M
T
W
Th
F
Sa
Su