In Burriana, the sea, mountains and gardens combine to show off the destination's scenic and cultural beauty. Having maintained its historical influence over the years, Burriana is still decidedly modern and avant-garde. Go here and you'll get to interact with kind people, walk down cosy streets and feel the magic of the Mediterranean. What are you waiting for?
What to see in Burriana
The historical complex of Burriana has been declared an Asset of Cultural Interest. Stroll through it and you'll see its iconic basilica of El Salvador and its bell tower (popularly known as "El Templat"). The original bell tower was destroyed during the Civil War, and in 1942, El Templat was built with the goal of becoming the highest bell tower in all of the Region of Valencia, including that of Miguelete.
The maritime zone of Burriana is known for its prosperity and tradition. Fishermen meet in its port every day to fish for long hours, while visitors stop by to contemplate its beauty. From here, you can see both Torre del Mar and Torre de Tadeo, two towers that were built years ago to protect the city from possible attacks and still stand today.
After that, head to the mouth of Anna River, where you will find Clot de la Mare de Déu—a wetland that has become a refuge for 200+ species of birds. Nearby, you'll find the charming hermitage the destination is named after.
We have no doubt that your trip to Burriana will be an enriching, fun experience. While you're there, be sure to try Burriana's delicious food and drink! Like everywhere in the Region of Valencia, plates here are made with ingredients fresh from the sea and local gardens. Trust us: you'll want to savour every bite of Burriana.
Oficinas de turismo:
Find
Name
Types
Management companies
Hotels
Active tourism companies
Beaches
Complementary services companies
Events
Experiences
Festivals
Monuments
Museums
Natural Landscapes
Shopping
Tourist offices
Water sports
Webcams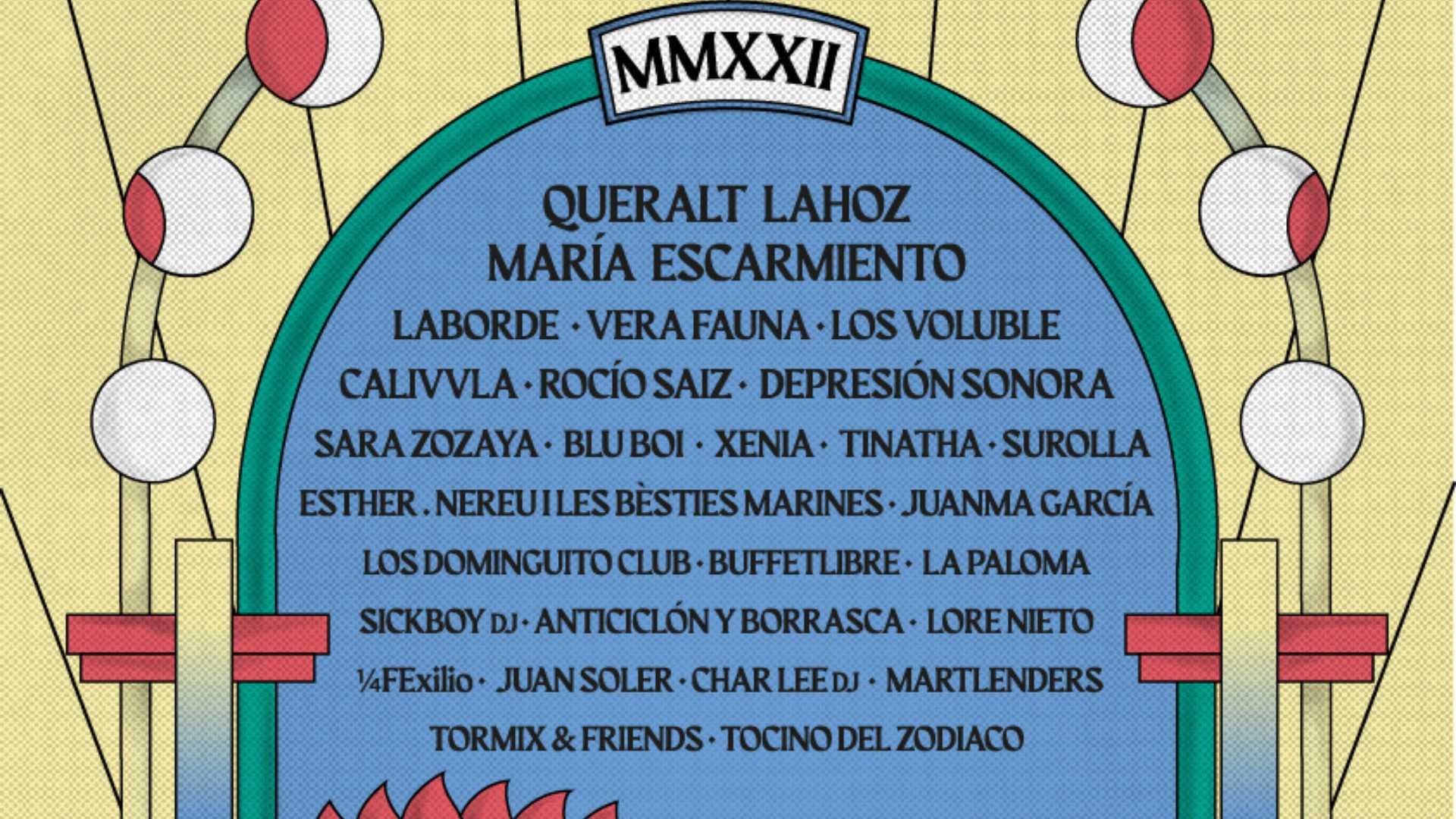 The seventh edition of Emac. is the perfect way to get your 2022 off to a great start.
On the line-up are greats including Queralt Lahoz, María Escarmiento, Laborde, Vera Fauna, Los Voluble, Calivvla, Rocío Saiz, Depresión Sonora, Sara Zozaya, Blu Boi, Xenia, Tinatha, Surolla, Ester Nereu i les Bèsties Marines, Juanma García, Los Dominguito Club and BuffetLibre DJ Set, to name but a few.
Centro Municipal de Cultura de La Mercé in Burriana will host this festival that shines the spotlight on indie folk, lo-fi pop, 80s synth pop, rock and even dark vermouth. Get your ticket now and start getting excited about this weekend of live music.
*Please confirm event times and dates have not changed.

In this activity, not only will your children learn about the women that history has forgot, but they'll do so while making different crafts. This workshop makes learning a whole lot of fun.
Genios Lectores bookshop in Burriana has selected four different women who were influential in different areas, such as science and art. Through storytelling and crafts, your little ones will learn about these women's lives and their impressive feats. The activity is suitable for children over the age of 6. We'll see you there.
*Please confirm event times and dates have not changed.
Be inspired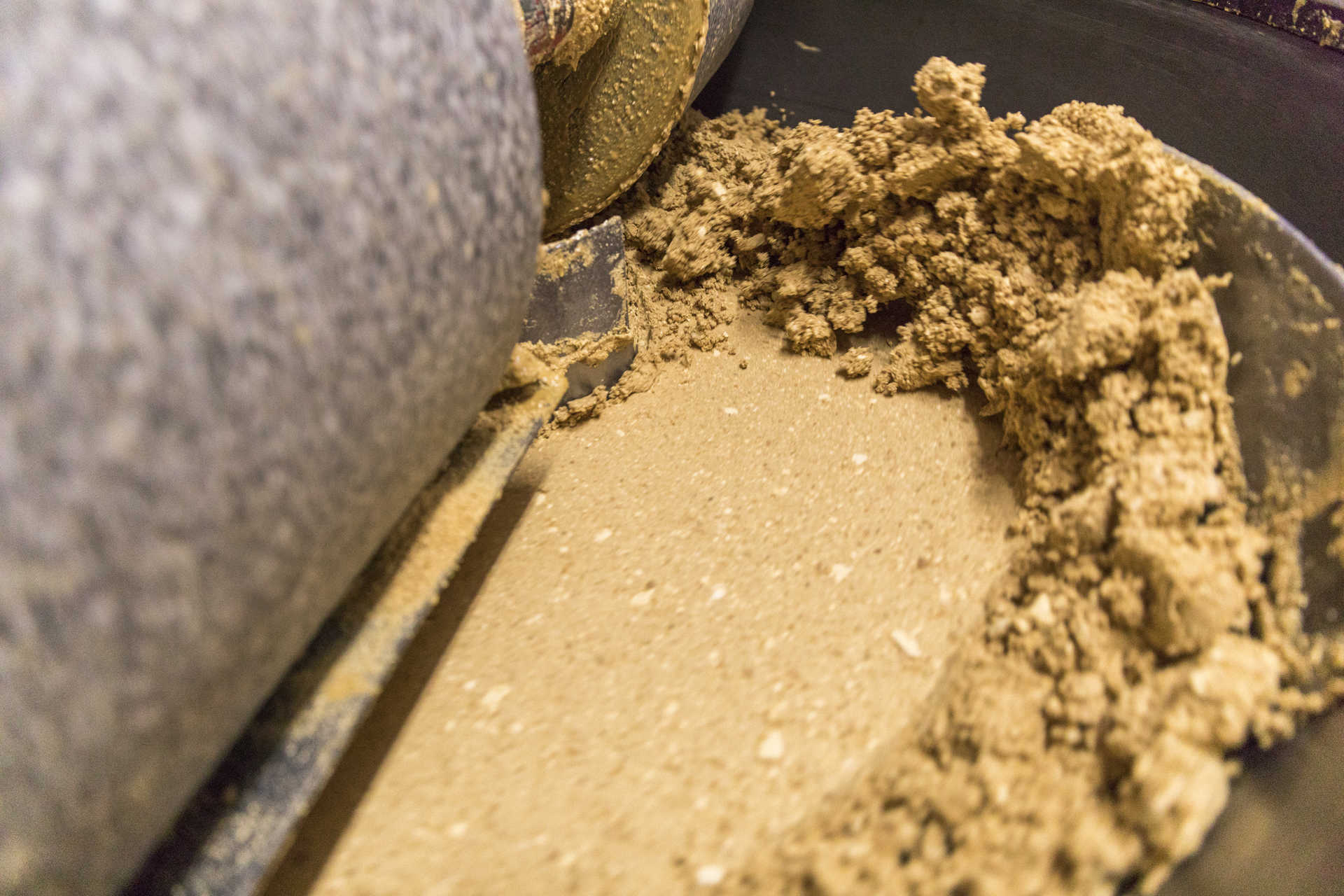 At Christmas, the streets and houses are dressed in lights and flowers, and in the Region of Valéncia, we go beyond adding a Valencian flavour to our Christmas recipes and celebrating these festivities with unique events.

For many tourists, both nationally and internationally, Castellón represents the Mecca in summer music festivals. This year 2018, the 50th anniversary of the Federació de Societats Musicals de la Region of Valencia (FSMCV) is celebrated and, according to the words of its president Pedro Rodríguez, the time has come to break a record.

The Region of València is bathed from north to south by the waters of the Mediterranean Sea. Thanks to this, millions of tourists visit us in search of good weather and magnificent beaches, as well as other natural and cultural attractions.