Museu Arqueològic Municipal de la Vall d'Uixó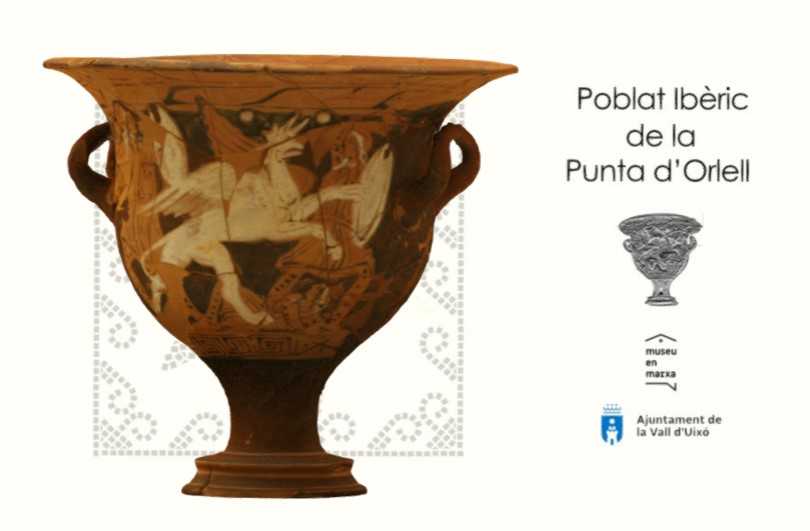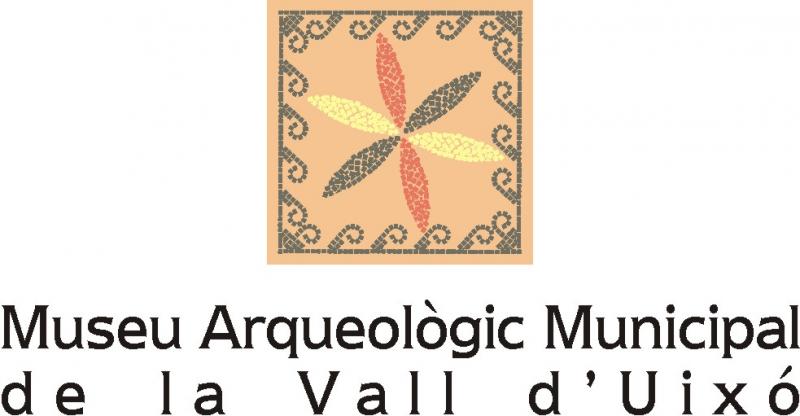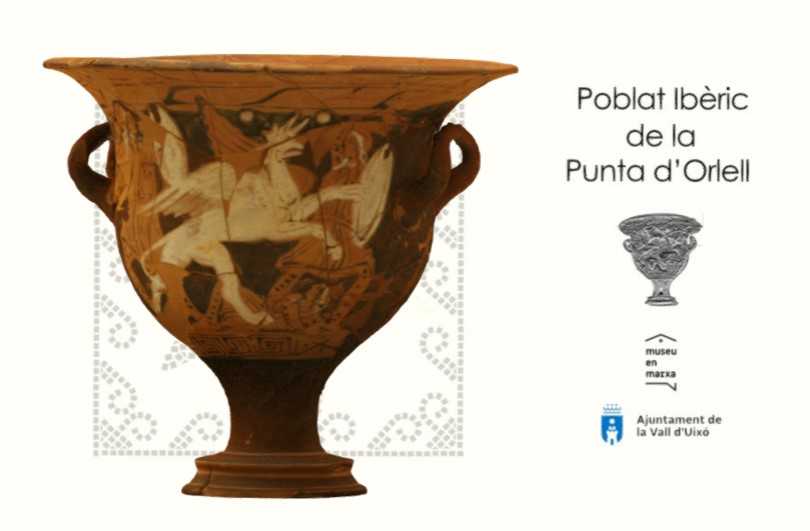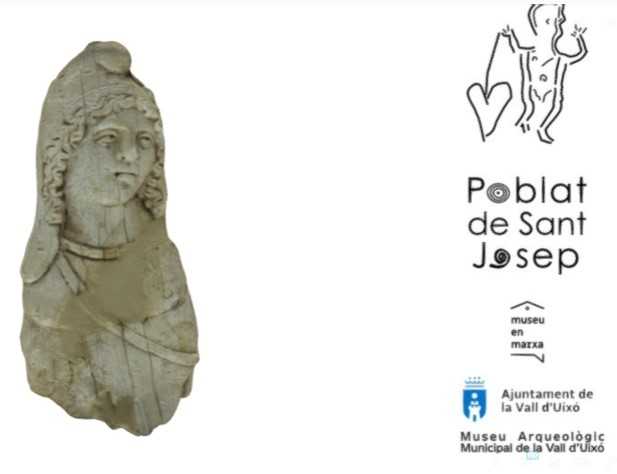 Avenida Jaume I, 26
12600

contact information
Discover the ancient archaeological remains discovered in La Vall d'Uixó at this excellent museum.
Museo Municipal de la Vall d'Uixó (also known as Museo Arqueológico Municipal) is a museum dedicated to collecting and protecting the many archaeological findings discovered in the local area and is a great place to delve into La Vall d'Uixó's long past.
There is evidence that La Vall d'Uixó has been inhabited since prehistoric times. A large part of the collection dates back to the Iberians. You can see remains of ceramics and other tools and utensils that show the settlers used to trade with other civilisations living in the Mediterranean. The museum will then take you even further back, immersing you in the Bronze Age with a unique burial site that is of great importance. And, as you might expect, there are also many vestiges from the Roman period. Dishes, amphoras, lamps and even human remains have been catalogued and carefully preserved by the museum.
We highly recommend putting the museum on your to-visit list for La Vall d'Uixó. The town is also famous for another great sight: Coves de Sant Josep. Hop onto a boat and be taken on a discovery of an underground river through a cave defined by incredible rock formations such as stalagmites and stalactites. So what are you waiting for? Start planning a trip to La Vall d'Uixó and get ready to be taken aback by the town's archaeology, history and geology.