News and Agenda of the Region of Valencia: Find your event!
Our territory is full of plans and proposals for all kinds of visitors. Do you know how to find yours easily? We help you with a simple search engine!
We suggest you visit our news section on the Region of Valencia to discover the great sporting and cultural events and other proposals such as activities with which to enjoy gastronomic tourism, plans in nature and much more.
What's more, this compilation of plans comes with a handy search engine so you can search by province, municipality or type of activity you're looking for, and we'll tell you about some of the experiences you could turn into memories, although the list is really long!
Castellon News
This section of news from the Region of Valencia can help you find sports plans such as swimming races in Oropesa del Mar, or help you plan a getaway that combines nature, heritage, history and a great liqueur in Benicasim.
It will also help you to find out how to make the most of your visit to the interior of Castellon, visiting some of the monumental trees that await you in Navajas, or to visit the incredible Templar Castle of Alcalà de Xivert in a very special way. Stay tuned and enrich your visit to the province of Castellon with great dates, proposals and activities!
Valencia News
También podrás planificar visitas al barrio del Cabanyal-Canyamelar, en las que aprenderás mucho del barrio marítimo de València, o recorrer campos de chufa haciendo actividades en la comarca de l'Horta Nord, ¡incluso ver de cerca arte rupestre en Bicorp!
Our news section can help you discover very interesting places and proposals in the province of Valencia, such as a fantastic hostel with many experiences to enjoy in Alborache, perfect to complement its beautiful Ruta de los Molinos!
You can also plan visits to the Cabanyal-Canyamelar neighbourhood, where you'll learn a lot about Valencia's maritime district, or go through tiger nut fields doing activities in the Horta Nord region, or even see cave art up close in Bicorp!
Alicante News
The province of Alicante is a great destination full of things to see and do, and much more if you find out about great plans such as visiting a salt museum in fantastic Santa Pola, or the incredible Palmeral de Elche, declared a World Heritage Site by UNESCO.
Our news section will surprise you with information on some of the most colourful carnivals in the province, or how to get a guided tour of fantastic Roman sites in Villajoyosa, not forgetting Benidorm's great range of plans and theme parks!
Don't miss out on everything that the news section of the Region of Valencia has prepared for you, make your trip unforgettable!
Images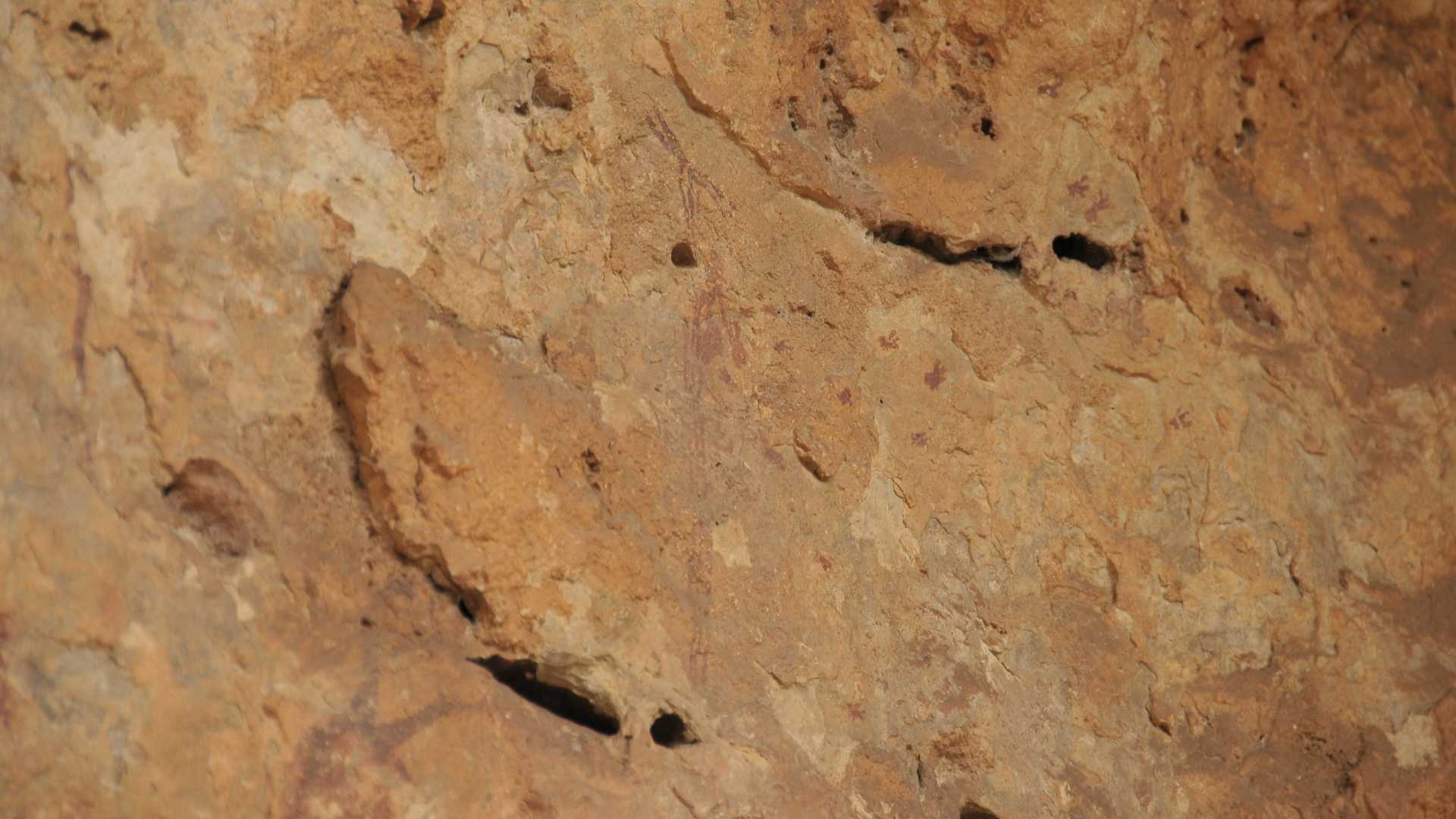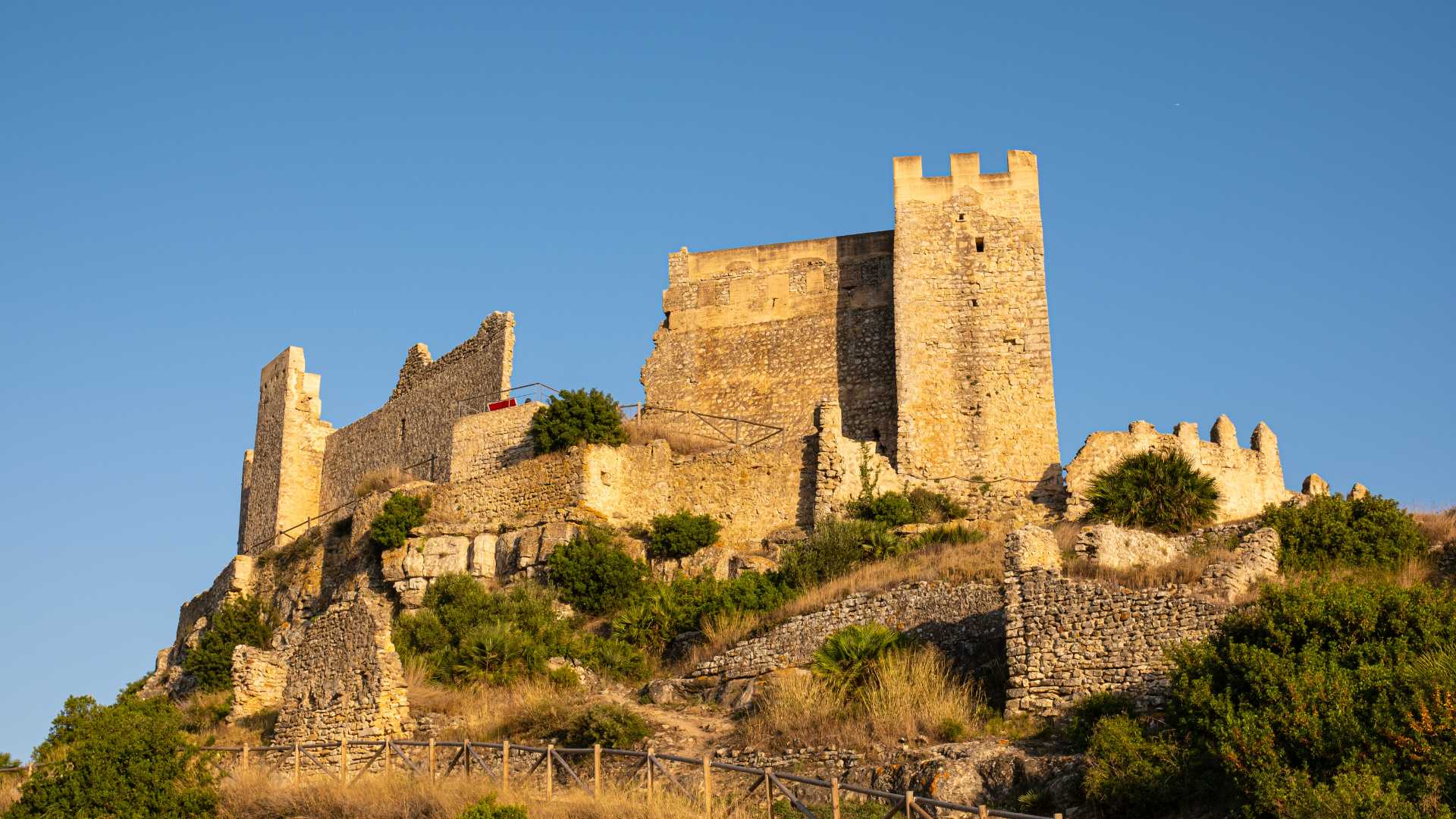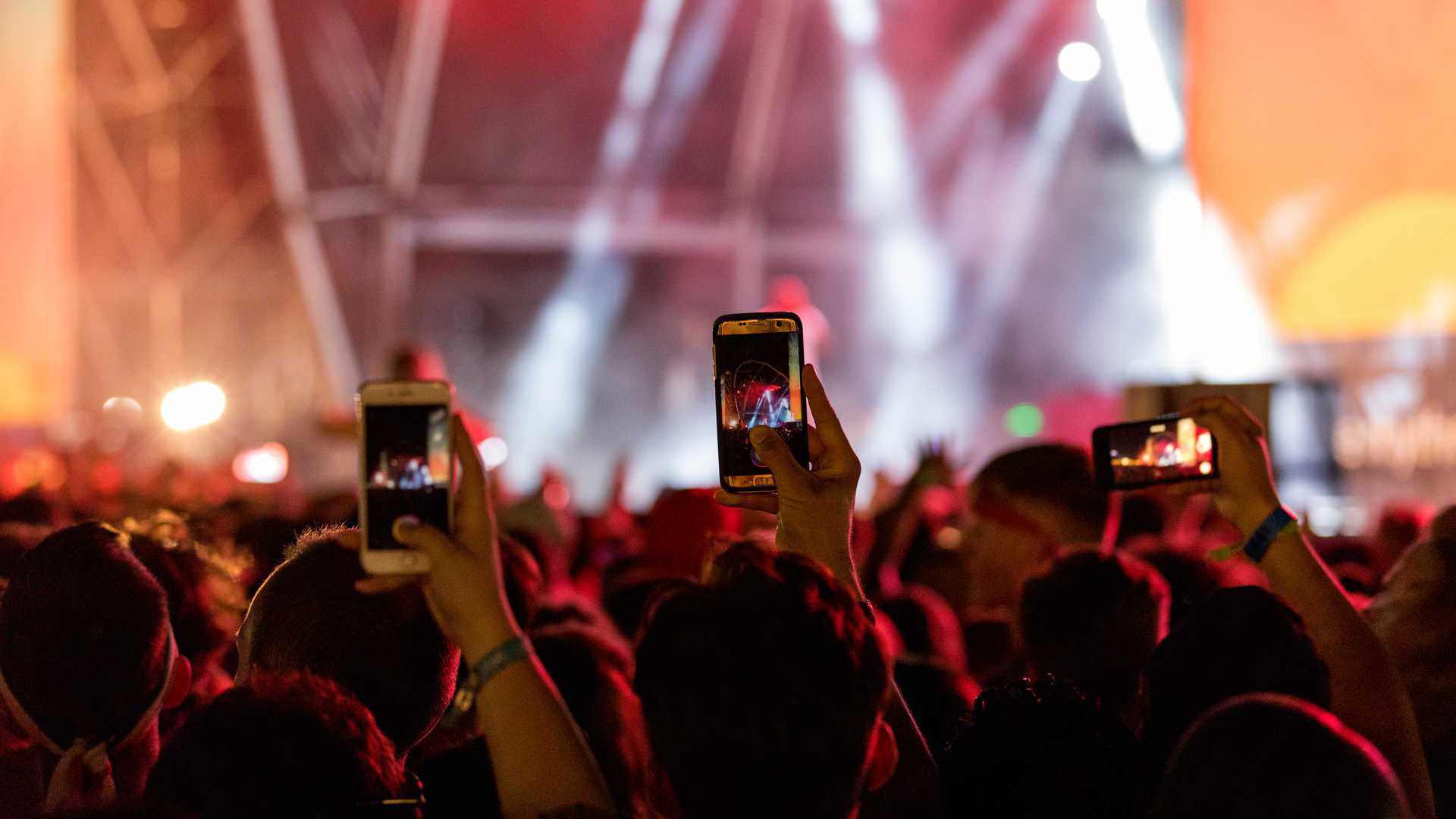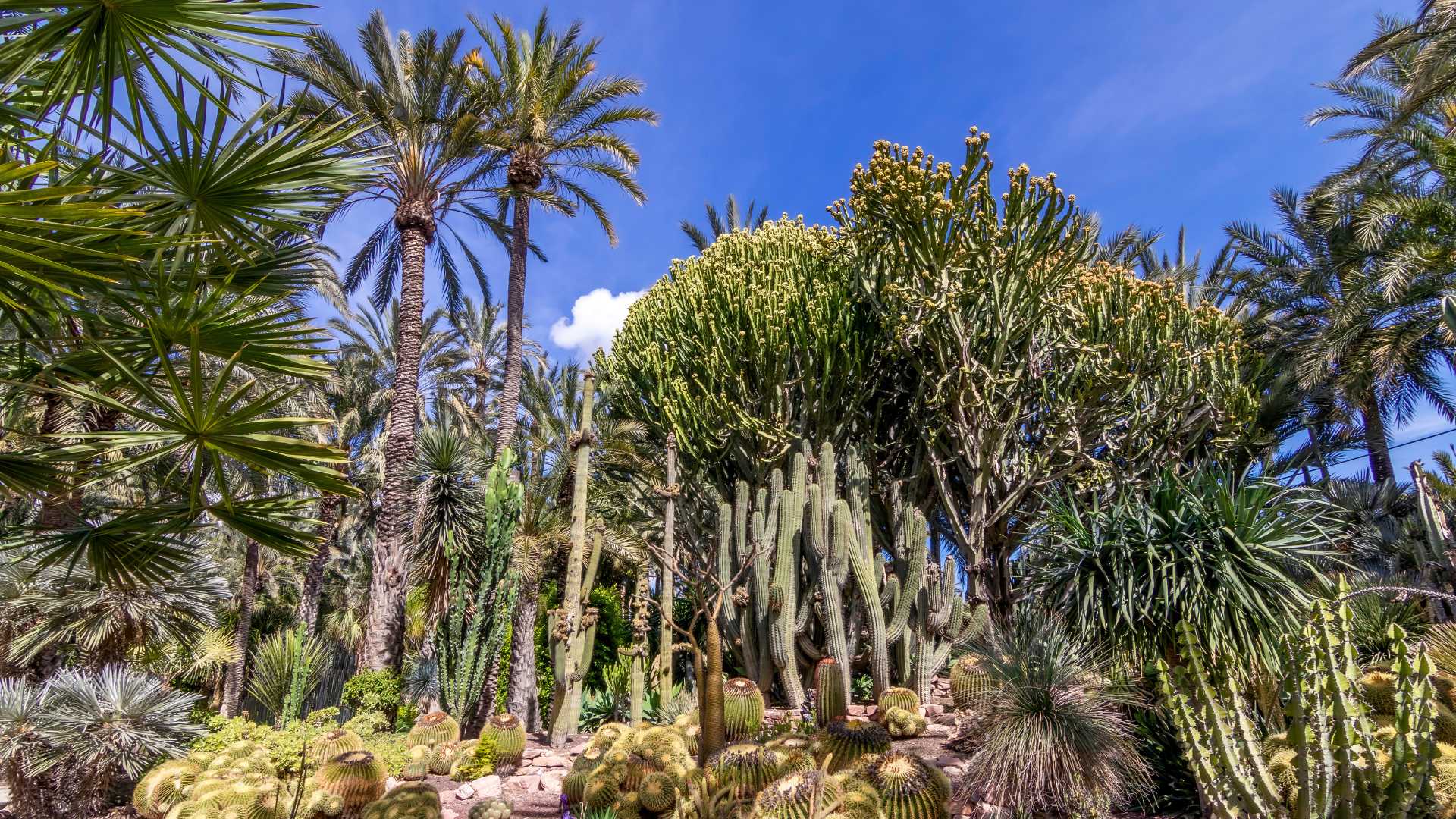 Find
Name
Province
Alacant/Alicante (Provincia)
Castelló/Castellón (Provincia)
Valencia (Provincia)
Municipalities
Types
Accommodation
Active tourism companies
Adventure company
Beaches
Complementary services companies
Events
Experiences
Fairs and conferences
Festivals
Golf
Language schools
Leisure parks
Monuments
MTB Centres
Museums
Natural Landscapes
Routes
Rural tourism
Shopping
Tourist offices
Transport
Water sports
Webcams