Les Coves de Vinromà is a destination for history and art lovers. The cave paintings from the Valltorta natural area, the Moreria and the old water-powered mills, the Boix Molliner manor house and the Company fountain are, among others, places that you want to visit.
Find
Name
Types
Hotels
Rural accommodations
Experiences
Festivals
Natural Landscapes
Be inspired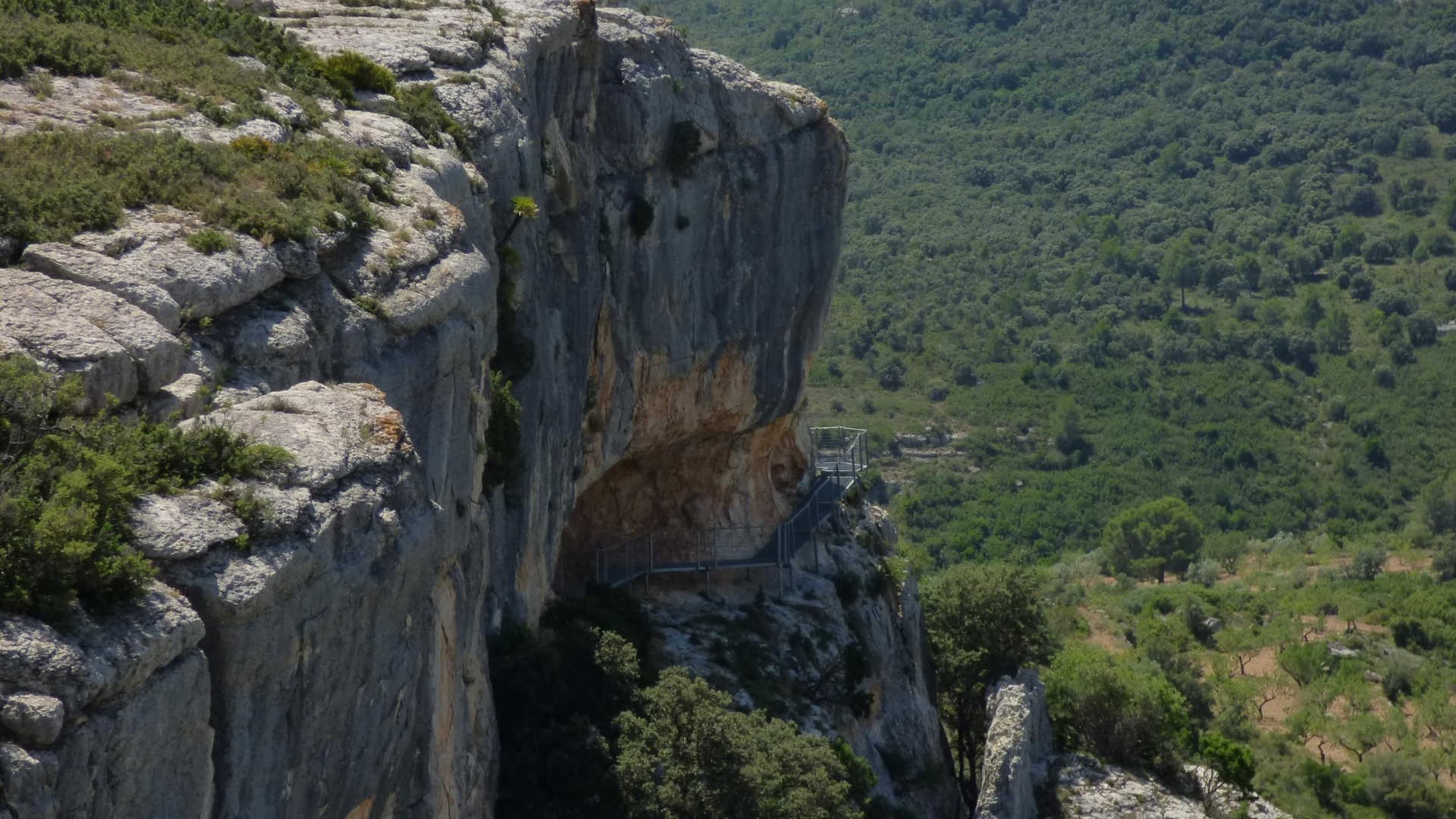 Discover the history of Levantine rock art and the indelible impact it has left on Castellón, even today.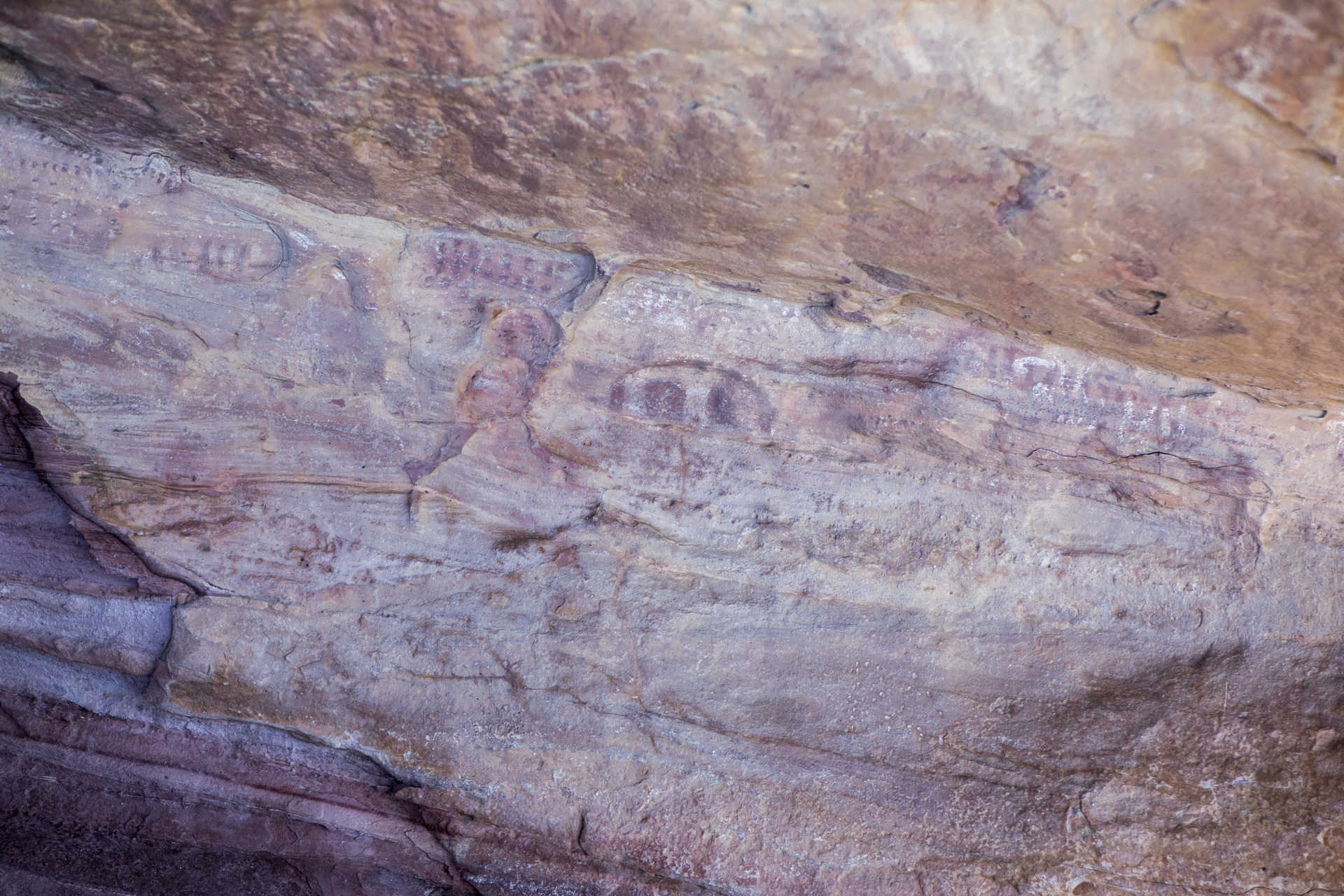 The first artistic manifestation of humanity has one of its best exponents in Levantine lands. In particular, the province of Castellón houses a set of caves and walls with cave paintings that go back a whopping 7,000 years before Christ. Places as fascinating as the Valltorta are part of the so-called Levantine Rock Art catalogued as nothing less than World Heritage by UNESCO.
The recipe that we bring you today is typical of La Plana region, in Castellón province, although you can find Olla de la Plana throughout Comunitat Valenciana. It is a traditional dish, which will take you back to your childhood, to your grandmother's kitchen, in short to gastronomy where simplicity and quality products prevail.