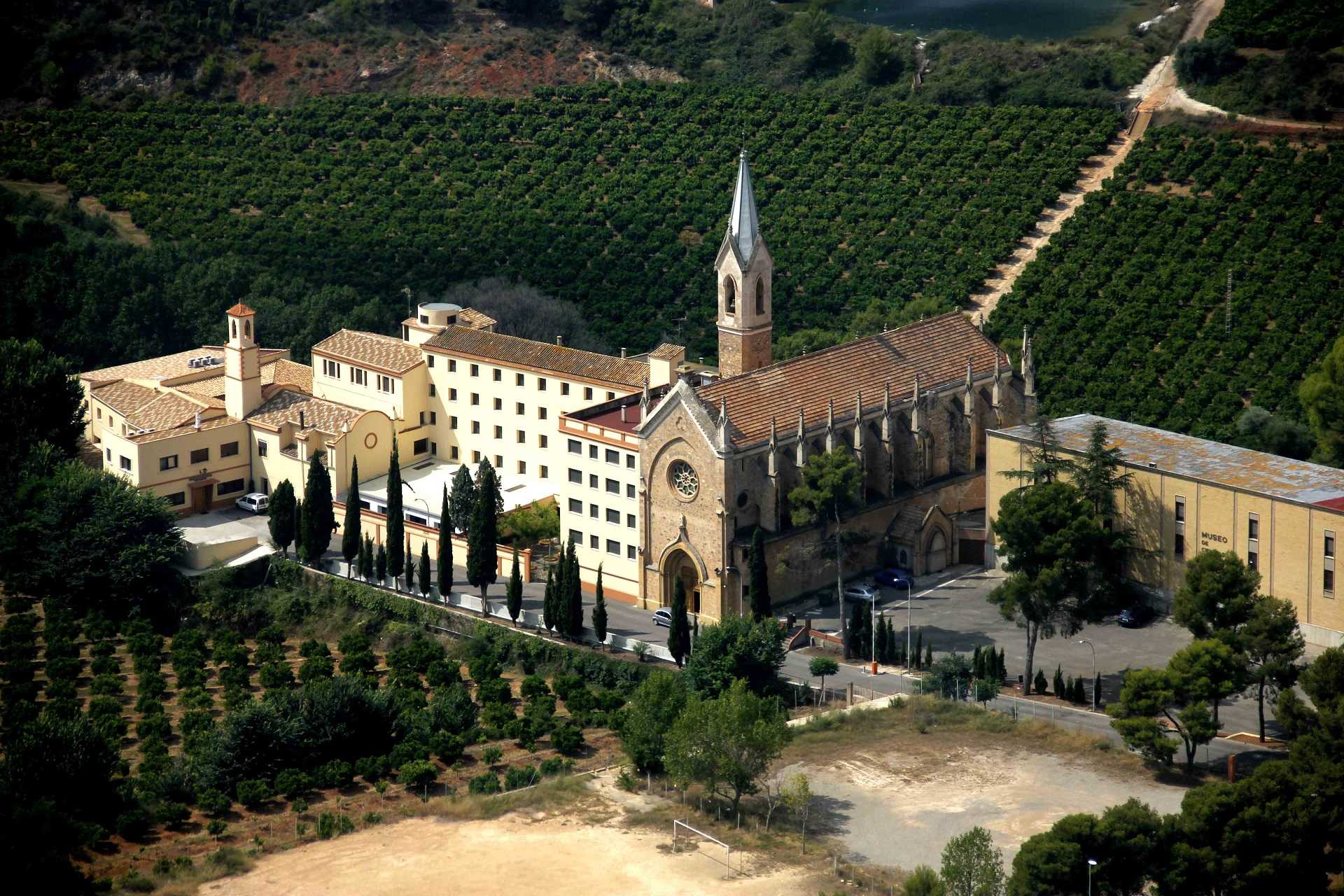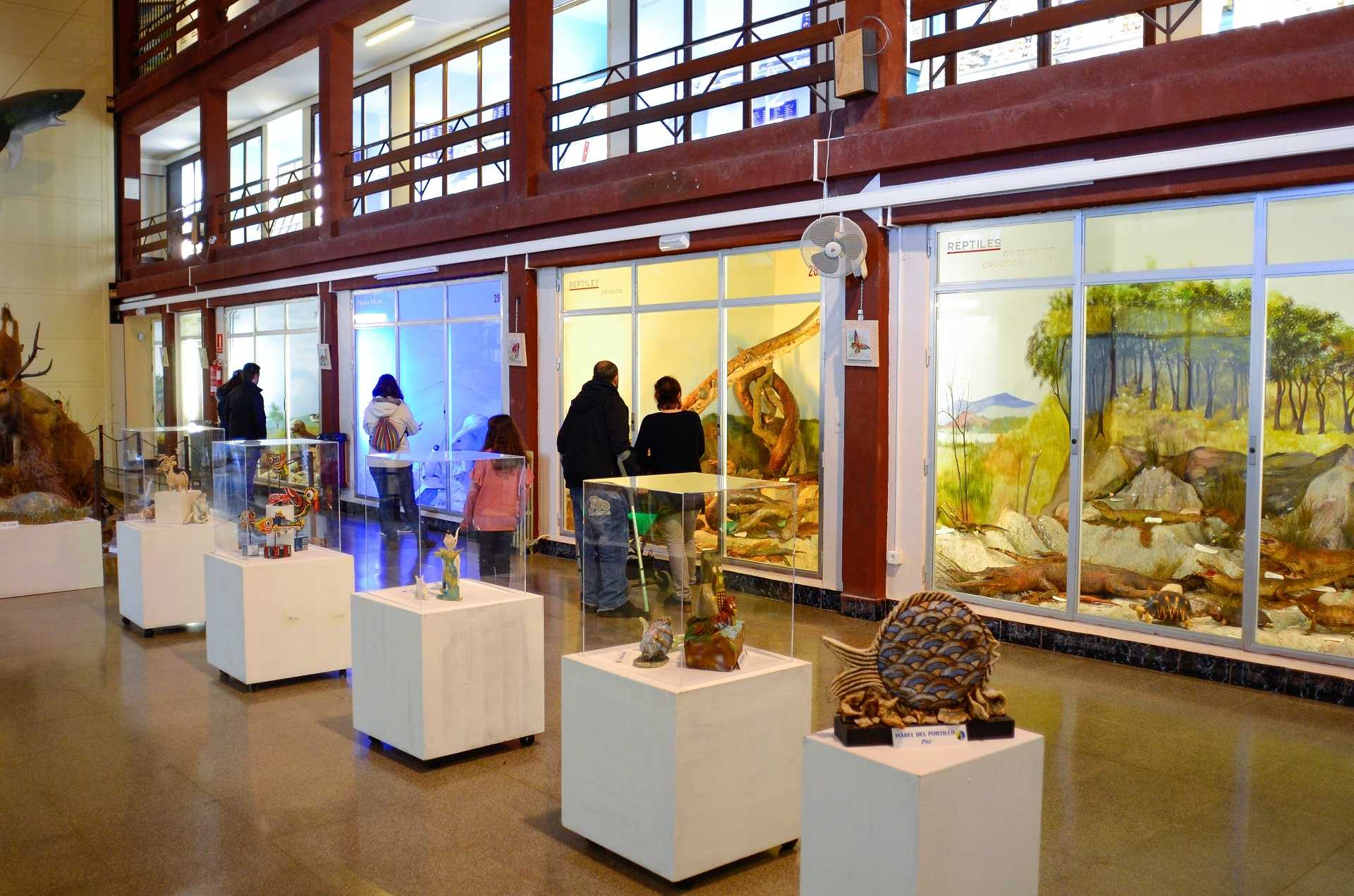 Ctra. de Tales,
s/n
12200

contact information
Discover the wonders of the plant and animal worlds at Museo de Ciencias Naturales de El Carmen in Onda.
More information
Schedule
June to September: 9.30 to 14.00 and 15.30 to 20.00.
Sitting on the border of Sierra de Espadán natural park is a friendly town that is bursting with history, culture and nature. Onda will whisk you back in time as you explore its historic centre and discover the secrets of its imposing castle.
But the town doesn't just offer history. Housed in the former Convento de El Carmen, Museo de Ciencias Naturales El Carmen is a natural science museum that will take you on an exploration of the world around us with its collections of plants, animals and minerals.
As you wander around, you will see over 2,000 species of mammals, birds, fish, reptiles and crustaceans, some 1,500 plants, over 500 fossils and 2,000 minerals. You will be absolutely overwhelmed by what you see here.
The natural science museum opened its doors in 1965. Before this, in 1952, a research area was created where science, physics and chemistry lessons were held for the students of Padres Carmelitanos de Onda school. The space was gradually extended until, in 1957, it was double its initial size. From this moment, it was decided that the museum would be opened to the public so that the local community and beyond could enjoy a fascinating insight into the natural world.
Each year, hundreds of visitors come to see the displays at Museo de Ciencias Naturales El Carmen. Come along to be wowed by the wonders of nature time and time again.