Traiguera is the essence of the Maestrazgo of Castellón. Millenary olive trees, the Royal Sanctuary of the Fountain of Health, hiking and cycling routes. All of them are waiting for you in a municipality that preserves its medieval wall and a portal of great beauty that closes the walled town (S. XVIII and XIV).
Oficinas de turismo:
Find
Name
Types
Rural accommodations
Experiences
Festivals
Shopping
Tourist offices
Be inspired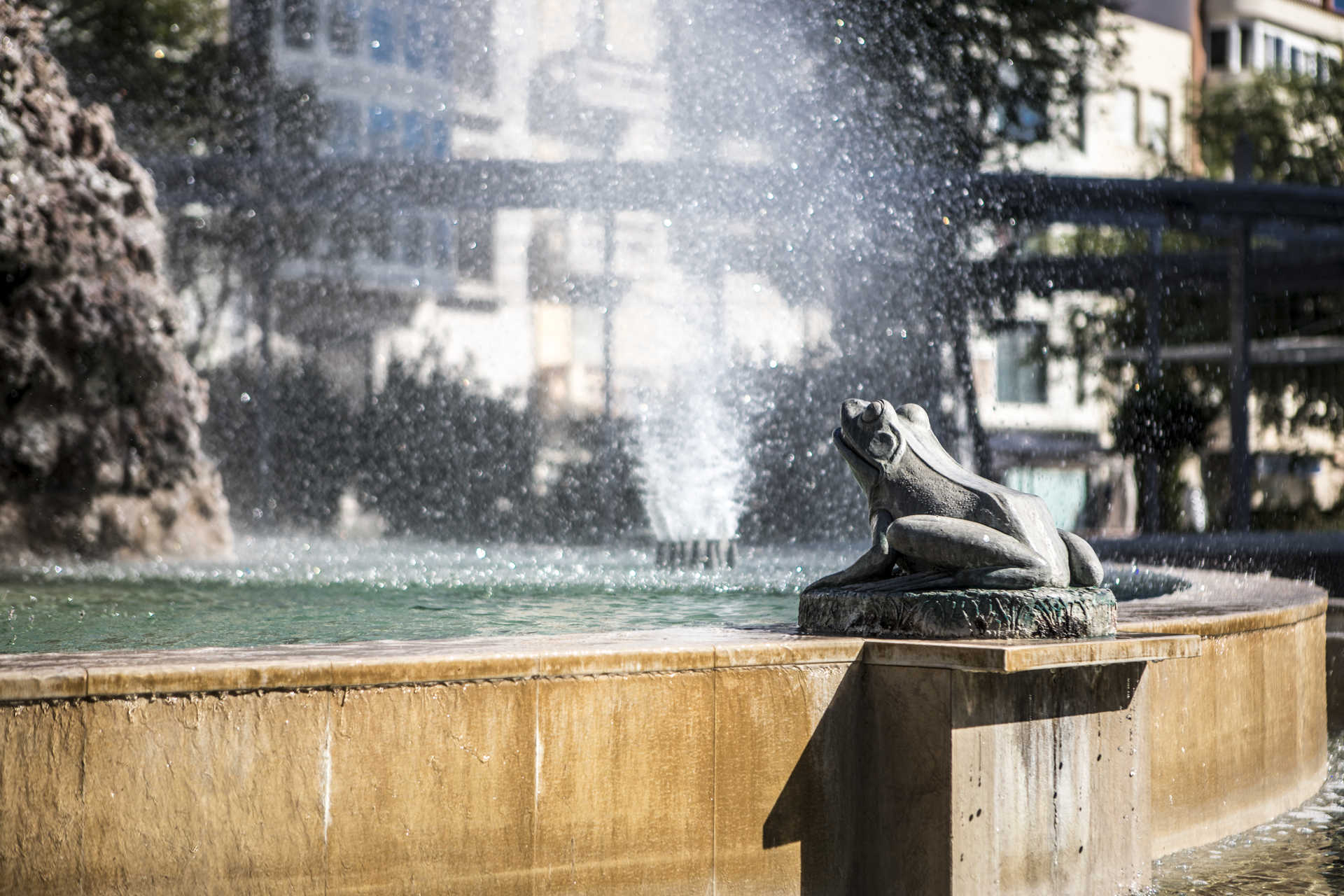 The Baix Maestrat, a region located to the north of the Region of Valéncia, in the province of Castelló, covers an extensive area of ​​territory, from fishing villages on the Mediterranean coast to picturesque villages in the inland spots. Lands where masters of military orders had their entrust.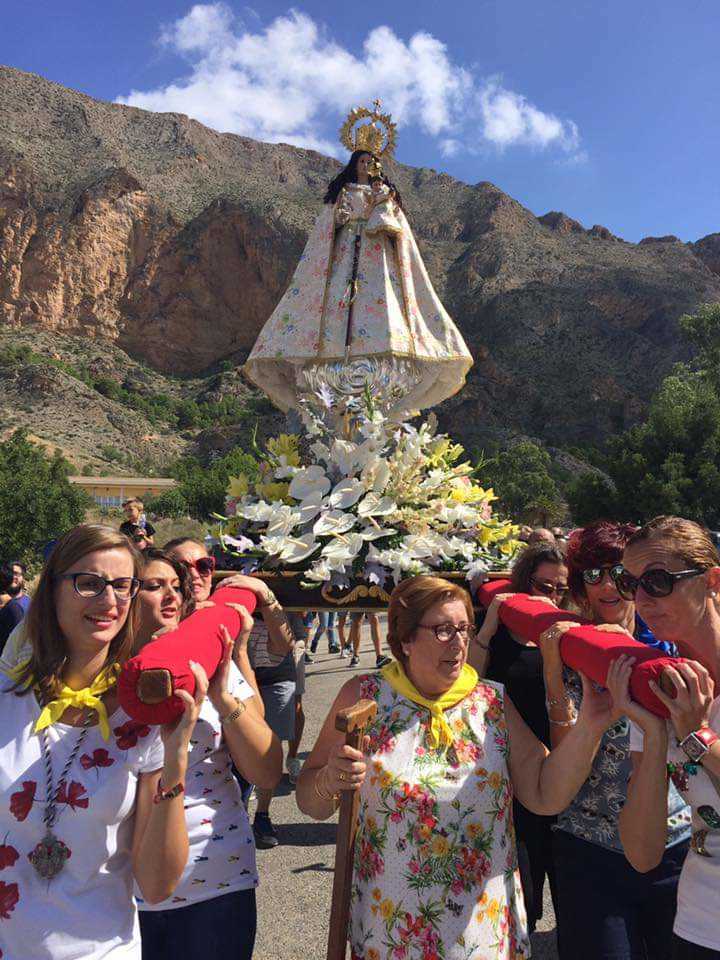 We invite you to visit the Royal Sanctuary of the Virgen de la Salud in Traiguera, an architectural jewel of the 16th century that will leave you speechless. Discover it!

The Region of Valencia has that artistic wealth, where families have learned and taught their craftsmanship from generation to generation. An example to understand the importance of the old trades is the Museo de la Baronía, located in Ribesalbes, where in addition to old photographs they have samples of these works giving an added value to the craftsmanship's legacy of Castellón.