This municipality in the interior of Castellón owes its name to the Muslim Farm Alba, "La Vall Blanca" of the Mozarabs. Its Mediterranean landscape, abundant samples of the ancient craft "senies" with stone structures and parts of the water mill wheel - and its churches, hermitages and chapels, make this destination really interesting.
Find
Name
Types
Hotels
Rural accommodations
Festivals
Shopping
Be inspired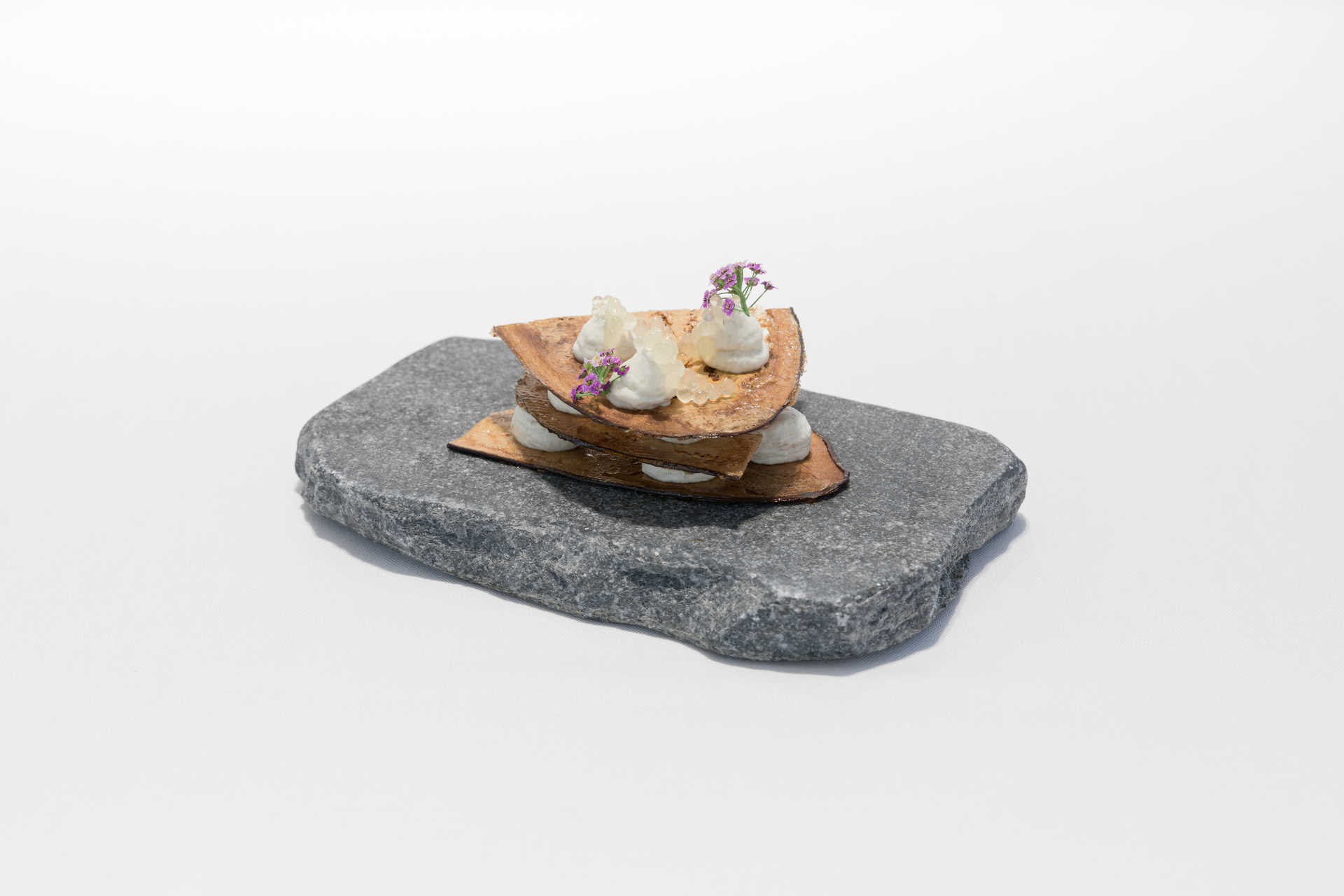 The Valencian gastronomy stands out for dishes full of fresh and natural ingredients with exceptional quality. They take our palate to a higher level while taking care of our health with typical preparations of the Mediterranean diet.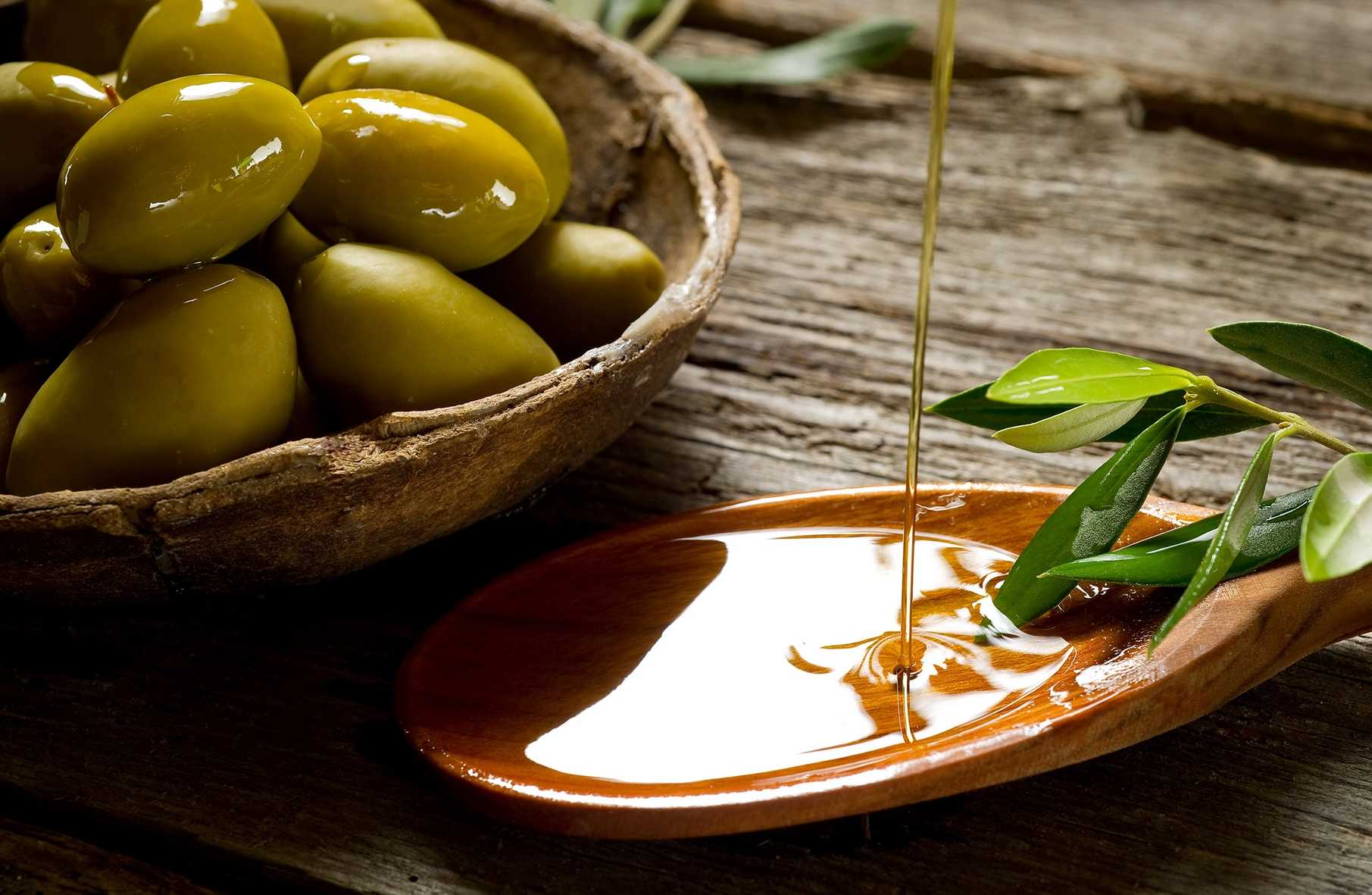 The gastronomy of Castellón shines because it owns all the Mediterranean flavours. Gastronomy where the sea products come into play with fresh vegetables such as artichokes and asparagus, which is complemented by a complete wine list.
The recipe that we bring you today is typical of La Plana region, in Castellón province, although you can find Olla de la Plana throughout Comunitat Valenciana. It is a traditional dish, which will take you back to your childhood, to your grandmother's kitchen, in short to gastronomy where simplicity and quality products prevail.