Mercado Central de Vila-real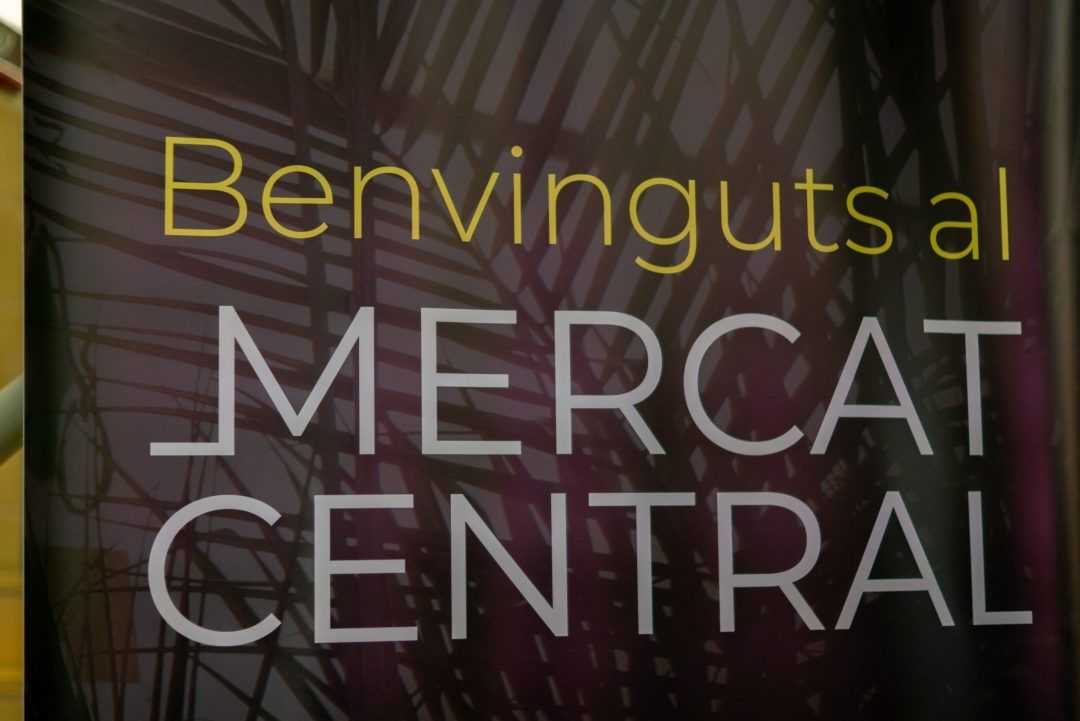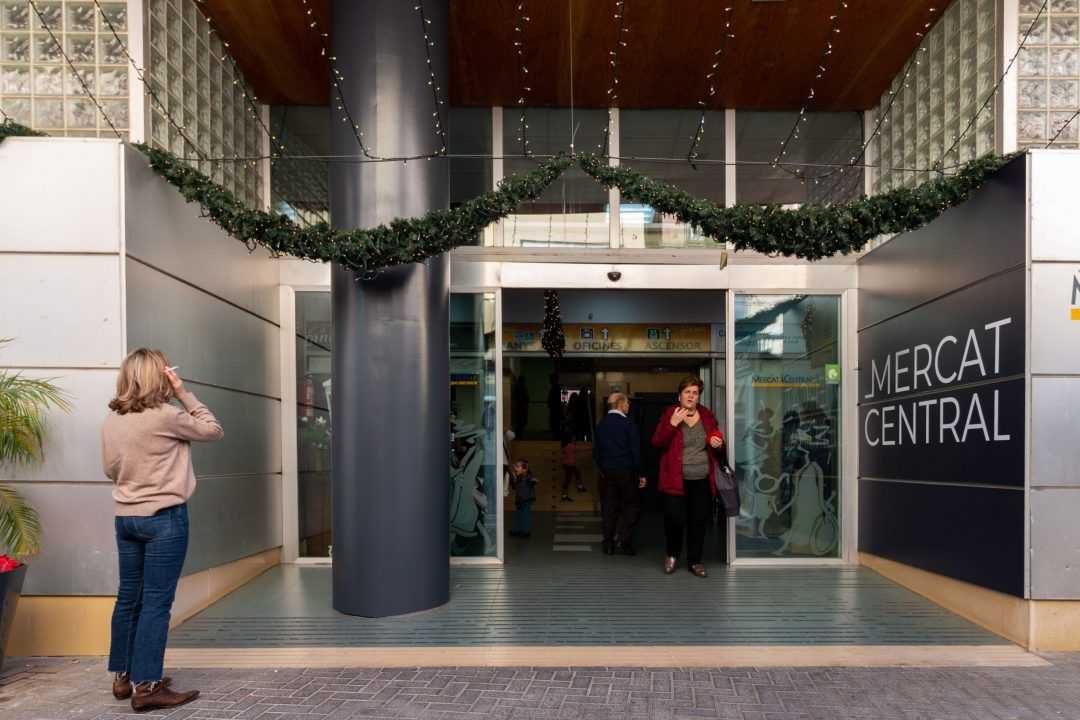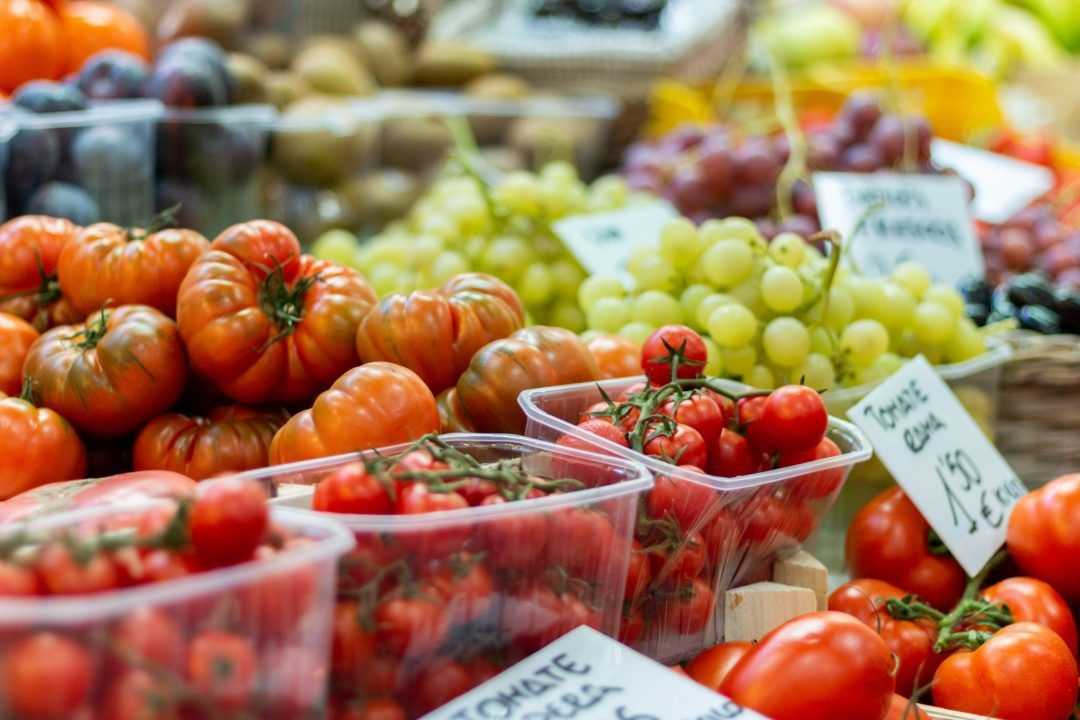 c/ Doctor Font Esquina c/ Sangre

contact information
A modern Central Market, where you can find all kinds of fresh local produce and high quality KM0, with traditional and avant-garde shops. Butchery and charcuterie, fishmonger, fruit and nuts, pulses and sweets, craft beers and wine bar, vermouth or gourmet products. Get to know our stops.
It also has a bar, the Mosset Central, and tasting tables: buy the product from any stall, cook it with the ironing service and taste it on our tables or on the large terrace.
Crossed by the old wall of Vila-real, it is located in a historic and tourist enclave: next to the Archpriest Church of Sant Jaume, and only a few steps from the Sanctuary of Sant Pasqual Baylón and the house where the international guitarist was born Francesc Tàrrega.
More information
Schedule
Monday to Saturday from 8 a.m. to 2 p.m.
Wednesday and Friday also open in the afternoon from 5:00 p.m. to 8:00 p.m.