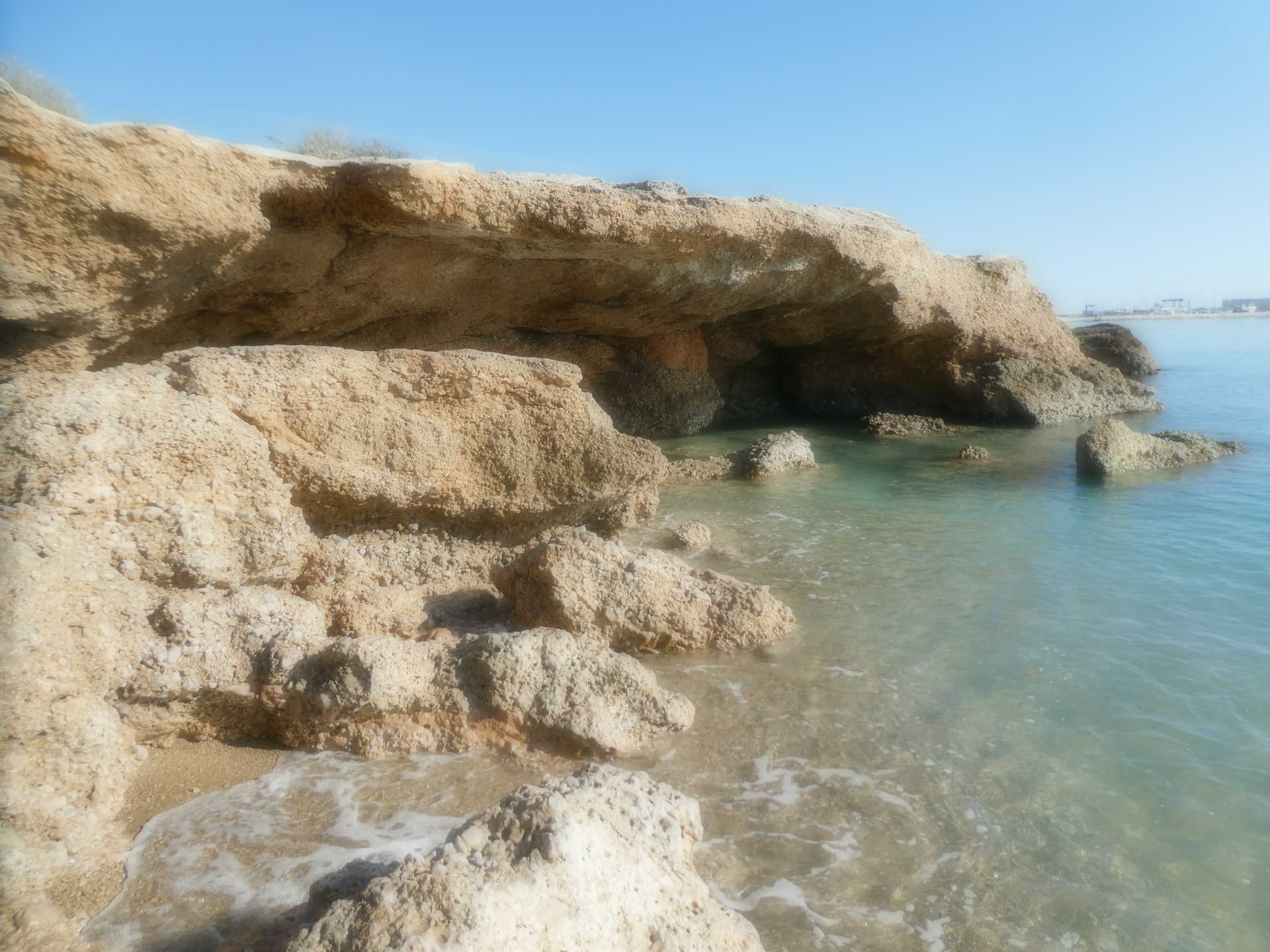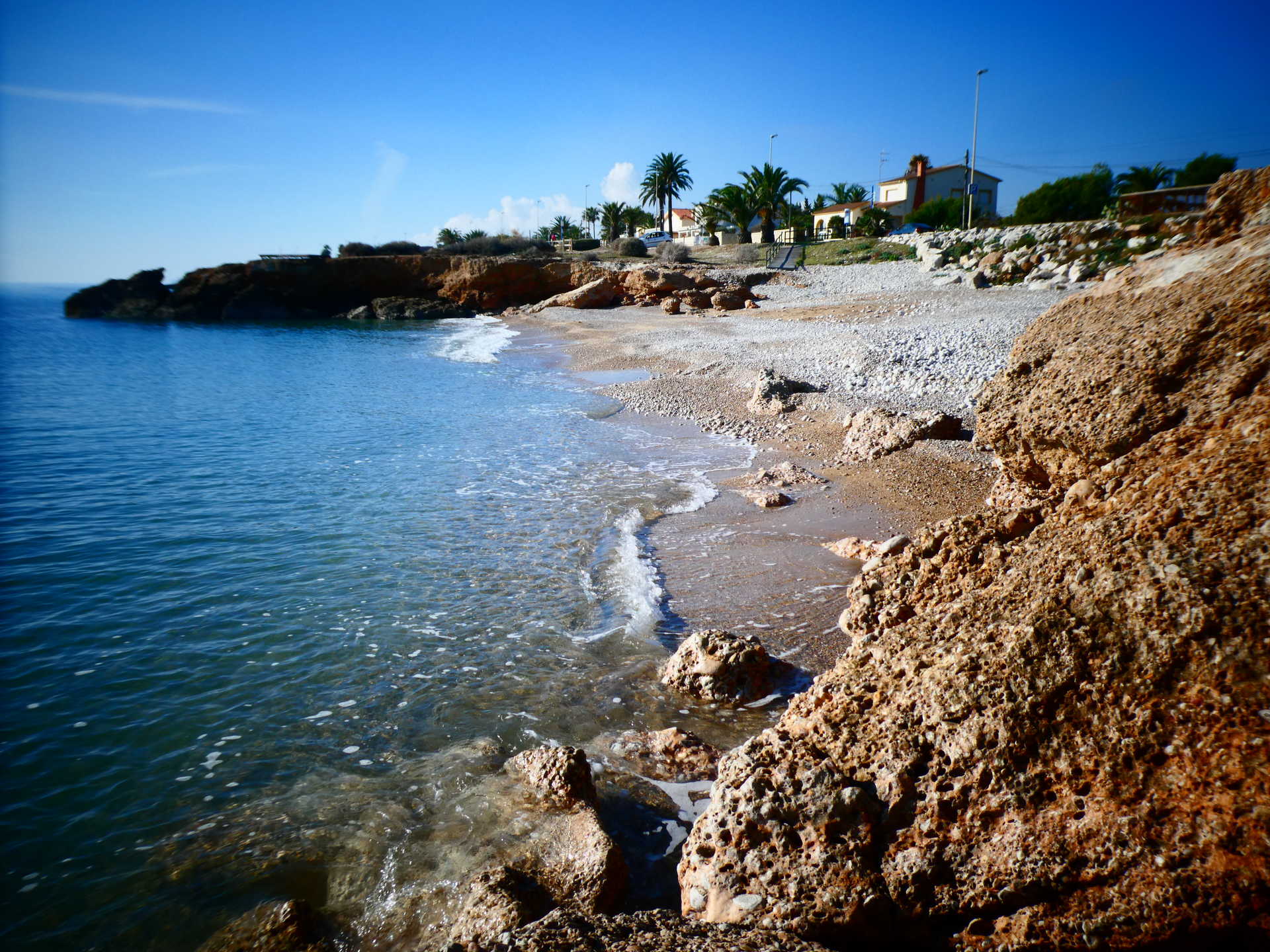 12500

contact information
Vinaròs' coves will wow you from the moment you arrive. Discover more about beautiful spot on this stretch of the Mediterranean.
The Vinaròs coast is lined with little coves nestled among the rocks. These are beautiful spots where you can't help but relax and unwind. We invite you to explore El Fondo de Bola cove, which is one of the most beautiful in the area.
The cove is 60m long and approximately 20m wide. This small and pretty stretch of the coastline sits in the tourist area to the south of Vinaròs. Semi-urban, it is a pebbly beach where gentle waves lap the shore. The calm waters are an ideal place to spend long and lazy hours in the water or splash about with the kids, who are sure to have a great time here. The water is defined by bluish and greenish hues, which paint a pretty seascape.
There are walkways leading to the beach, which combines chunky grains of sand and pebbles. There is a parking area nearby so if you want to drive you don't need to worry about where to leave your car. The closest road to get to the beach is the N-340.
El Fondo de Bola cove boasts the Q for Quality and the ISO 14001 certificate, bearing testament to the beach's excellent maintenance. If you are looking for a peaceful place on the coast where you can get lost in a good book, lounge in the sun or have fun with your friends, this is the cove for you. We'll see you there.
More information
Other information
Zona de baño no controlada por la consejeria de medio ambiente
Quality and Environment Certificates